1929 National Board of Review – Best Foreign Language Films Winner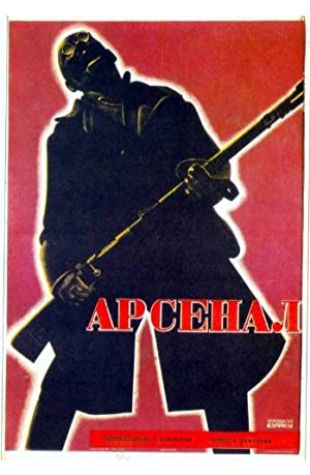 Arsenal
Set in the bleak aftermath and devastation of the World War I, a recently demobbed soldier, Timosh, returns to his hometown Kiev, after having survived a train wreck. His arrival coincides …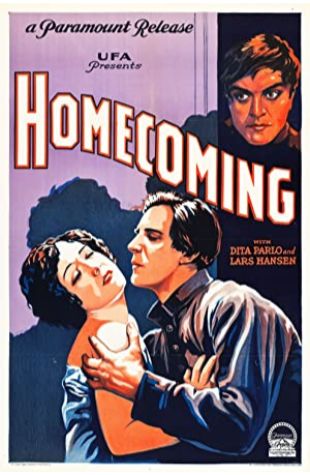 Homecoming
Following World War I, after a long imprisonment, two German prisoner-of-war soldiers escape from a Siberian lead-mine. Karl manages to reach Germany before Richard, and is sheltered by …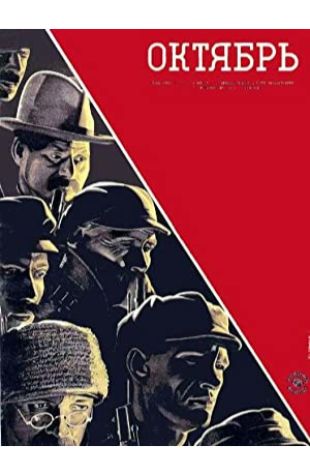 October (Ten Days that Shook the World)
A large-scale view on the events of 1917 in Russia, when the monarchy was overthrown.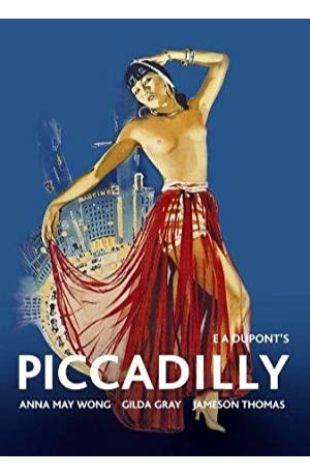 Piccadilly
A young Chinese woman, working in the kitchen at a London dance club, is given the chance to become the club's main act which soon leads to a plot of betrayal, forbidden love and murder.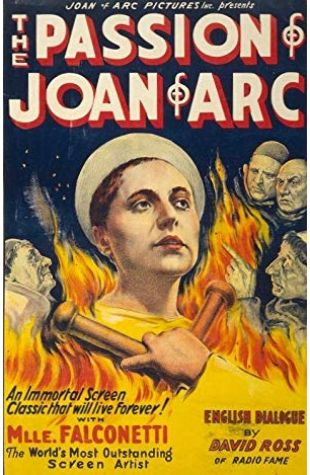 The Passion of Joan of Arc
In 1431, Jeanne d'Arc is placed on trial on charges of heresy. The ecclesiastical jurists attempt to force Jeanne to recant her claims of holy visions.