Click through each award to see the full list of nominees and winners!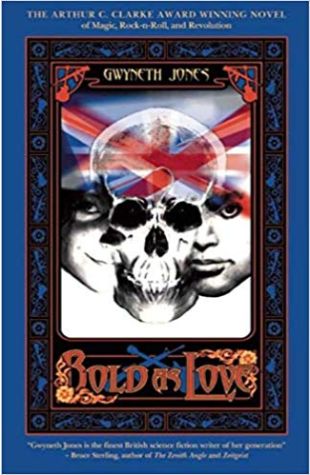 Bold as Love
Gwyneth Jones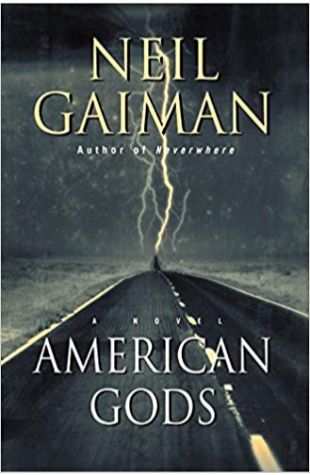 American Gods
Neil Gaiman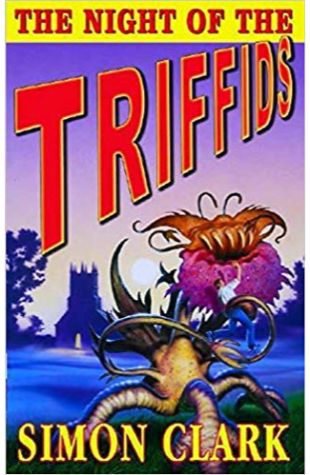 The Night of the Triffids
Simon Clark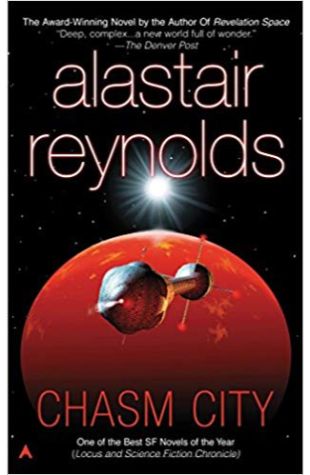 Chasm City
Alastair Reynolds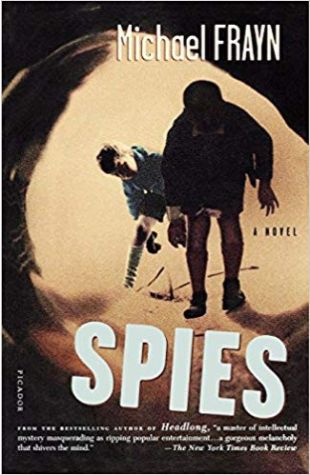 Spies
Michael Frayn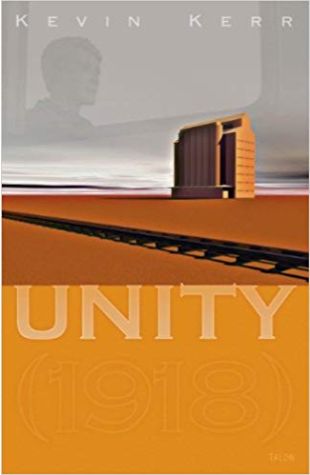 Unity (1918)
Kevin Kerr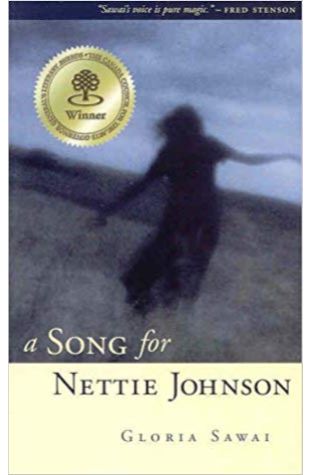 A Song for Nettie Johnson
Gloria Sawai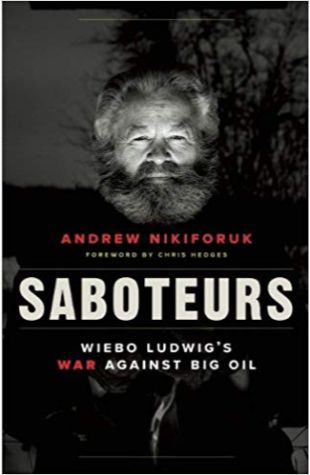 Saboteurs: Wiebo Ludwig's War Against Big Oil
Andrew Nikiforuk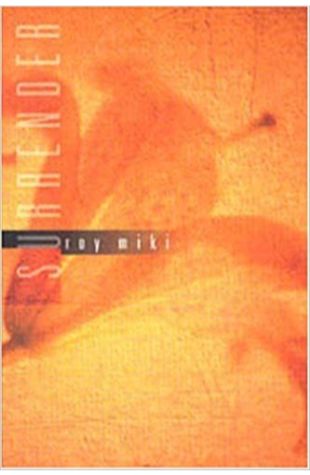 Surrender
Roy Miki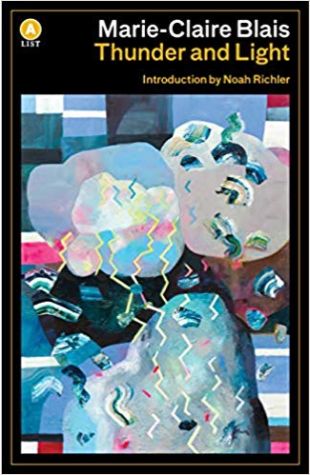 Thunder and Light
Nigel Spencer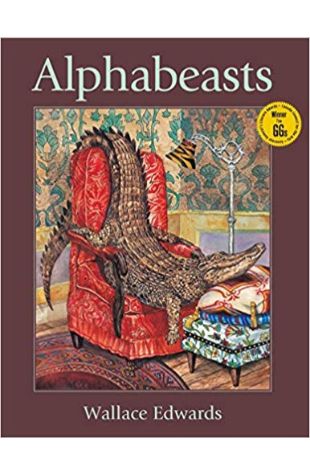 Alphabeasts
Wallace Edwards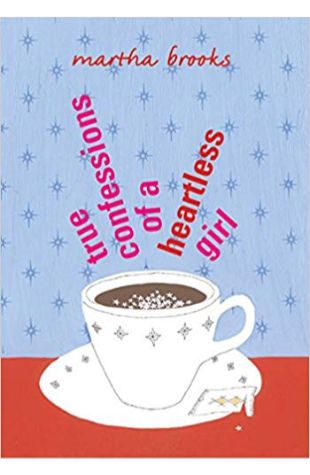 True Confessions of a Heartless Girl
Martha Brooks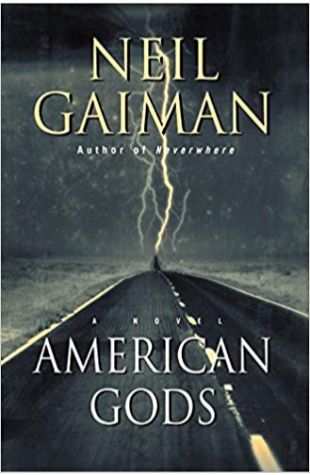 American Gods
Neil Gaiman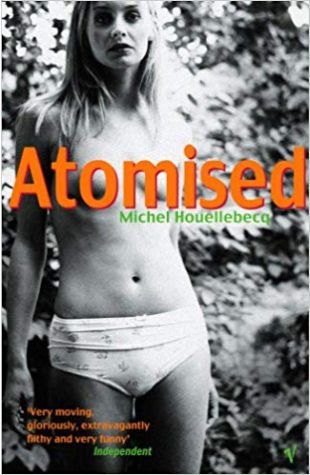 Atomised
Michel Houellebecq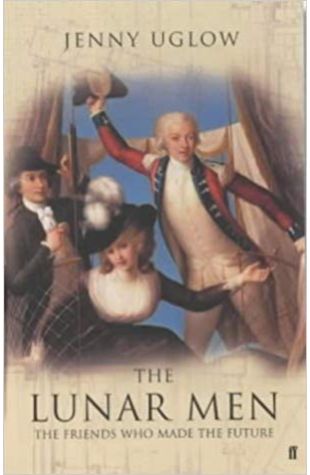 The Lunar Men: The Friends Who Made the Future
Jenny Uglow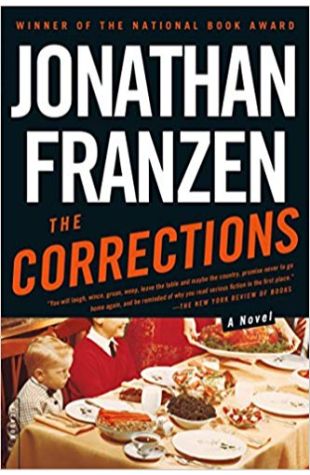 The Corrections
Jonathan Franzen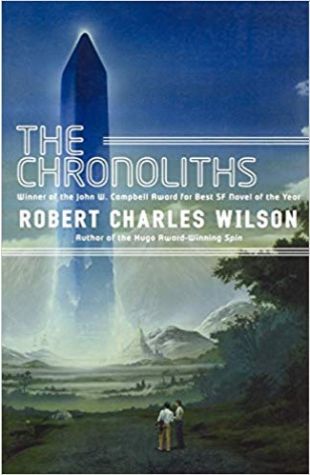 The Chronoliths
Robert Charles Wilson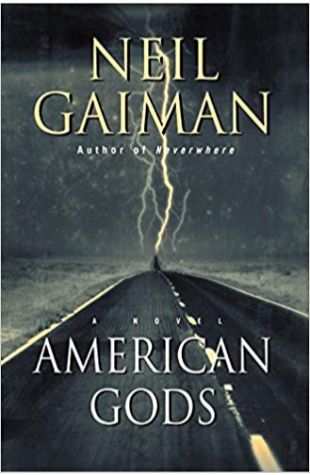 American Gods
Neil Gaiman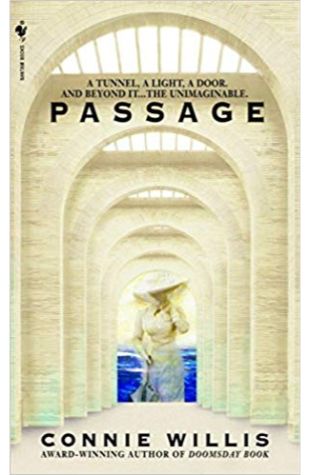 Passage
Connie Willis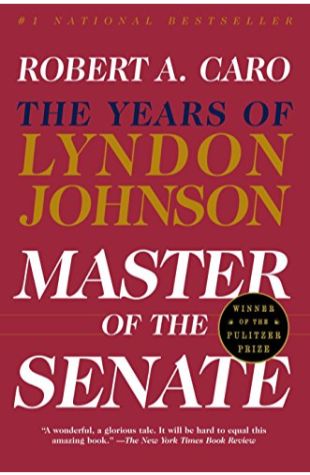 Master of the Senate: Volume 3 of The Years of Lyndon Johnson
Robert A. Caro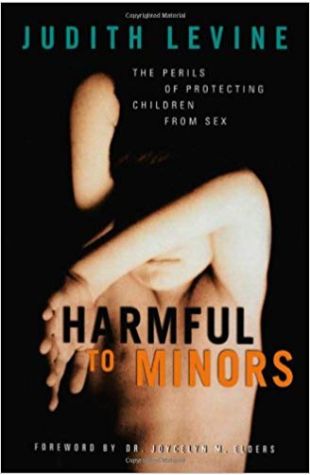 Harmful to Minors: The Perils of Protecting Children from Sex
Judith Levine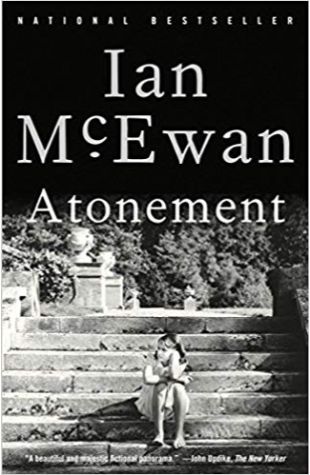 Atonement: A Novel
Ian McEwan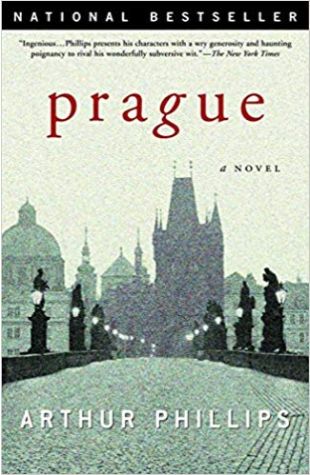 Prague: A Novel
Arthur Phillips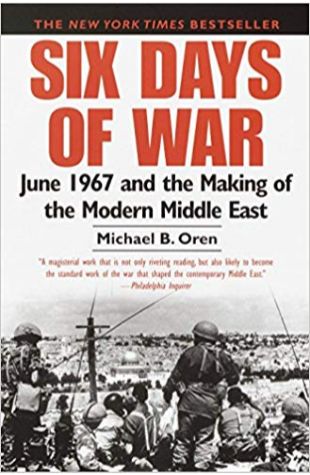 Six Days of War: June 1967 and the Making of the Modern Middle East
Michael B. Oren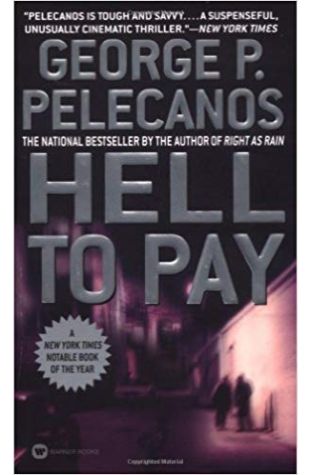 Hell to Pay: A Novel
George P. Pelecanos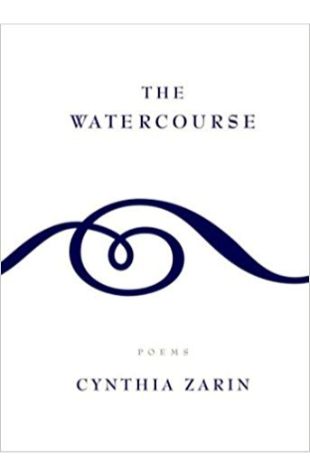 The Watercourse: Poems
Cynthia Zarin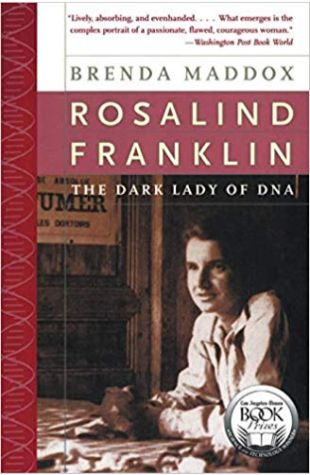 Rosalind Franklin: The Dark Lady of DNA
Brenda Maddox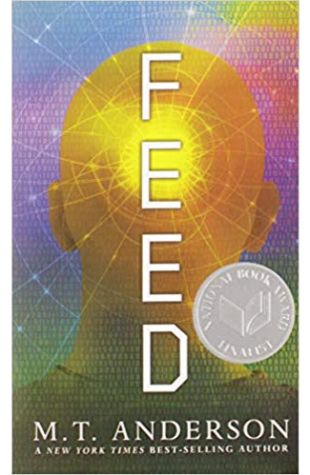 Feed
M.T. Anderson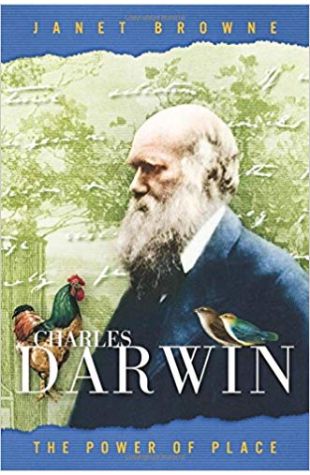 Charles Darwin: The Power of Place
Janet Browne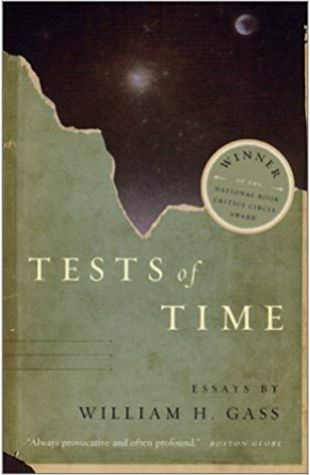 Tests of Time
William H. Gass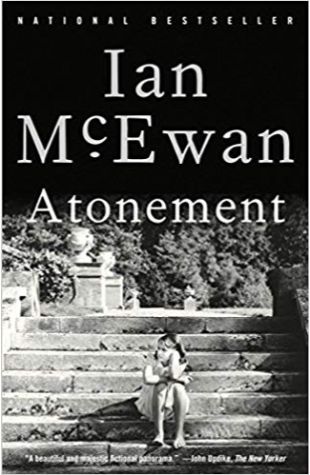 Atonement
Ian McEwan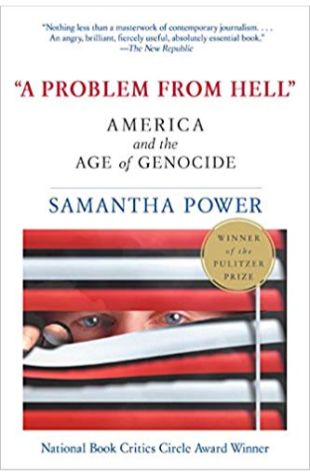 A Problem from Hell: America and the Age of Genocide
Samantha Power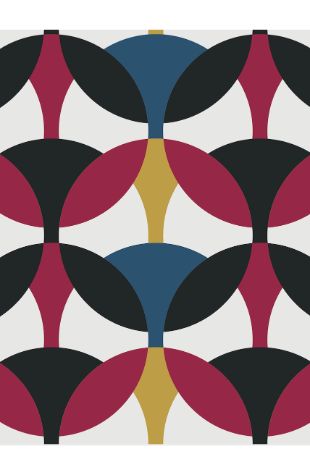 Early Occult Memory Systems of the Lower Midwest
B.H. Fairchild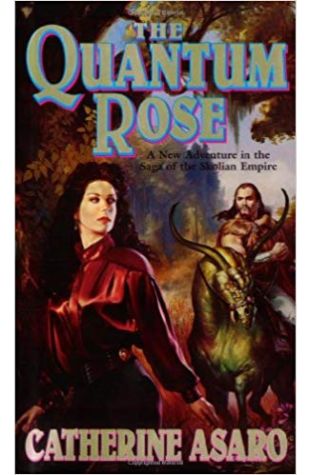 The Quantum Rose
Catherine Asaro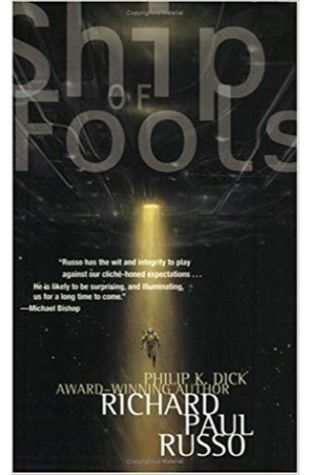 Ship of Fools
Richard Paul Russo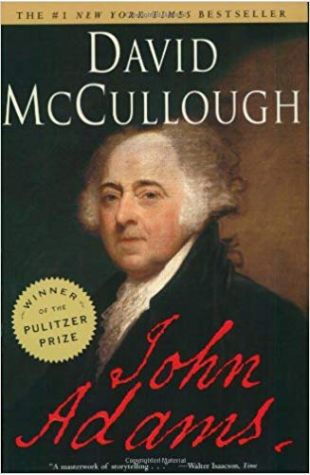 John Adams
David McCullough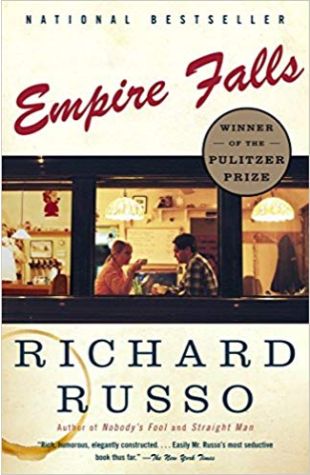 Empire Falls
Richard Russo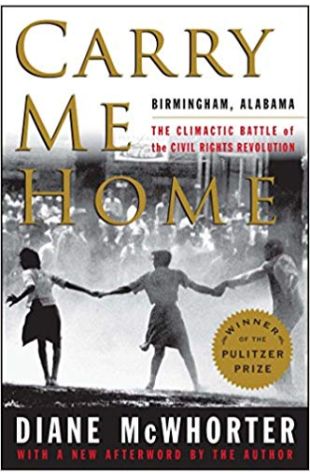 Carry Me Home: Birmingham, Alabama, the Climactic Battle of the Civil Rights Revolution
Diane McWhorter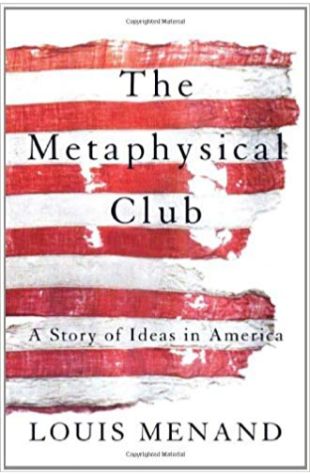 The Metaphysical Club: A Story of Ideas in America
Louis Menand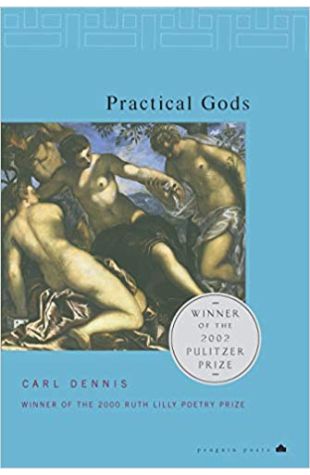 Practical Gods
Carl Dennis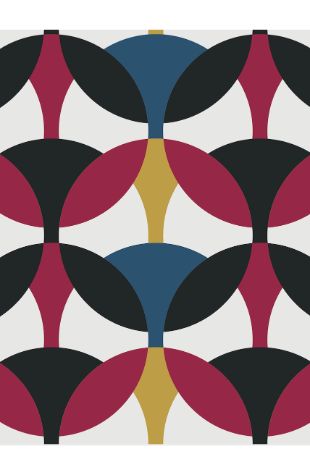 The Chief Designer
Andy Duncan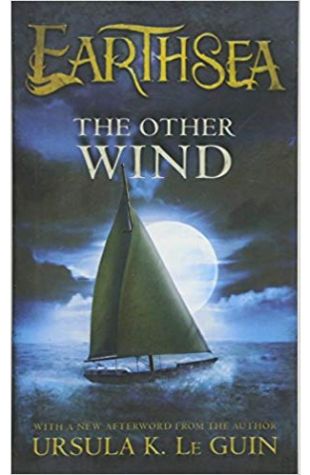 The Other Wind
Ursula K. Le Guin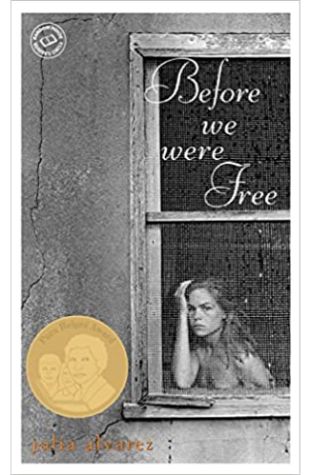 Before We Were Free
Julia Alvarez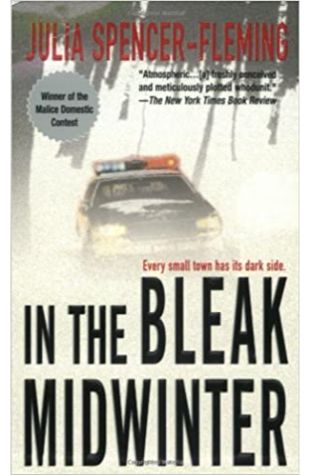 In the Bleak Midwinter
Julia Spencer-Fleming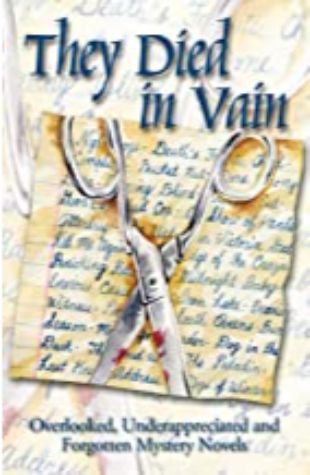 They Died in Vain: Overlooked, Underappreciated, and Forgotten Mystery Novels
Jim Huang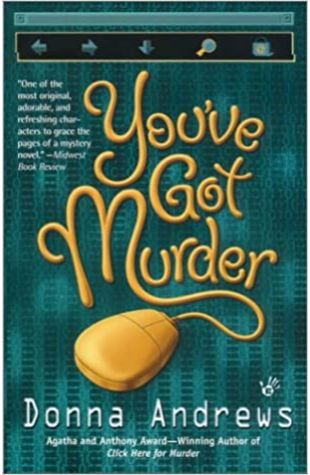 You've Got Murder
Donna Andrews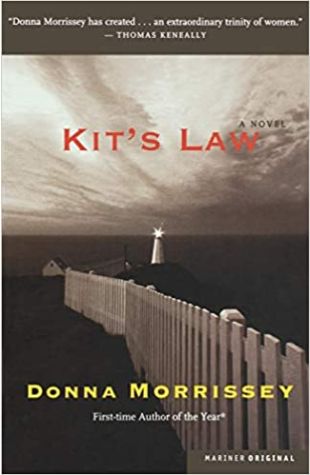 Kit's Law
Donna Morrissey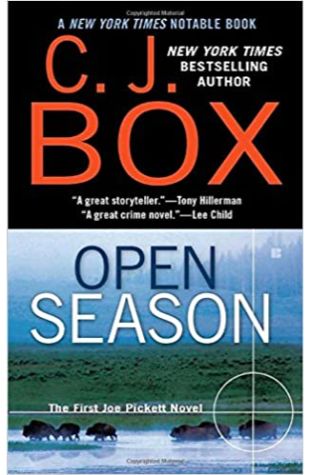 Open Season
C.J. Box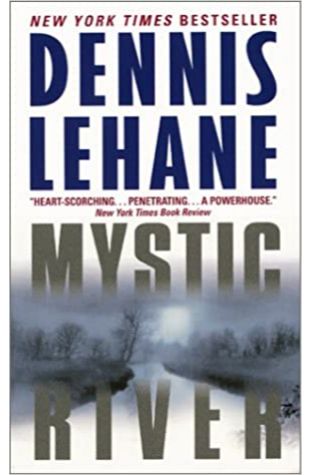 Mystic River
Dennis Lehane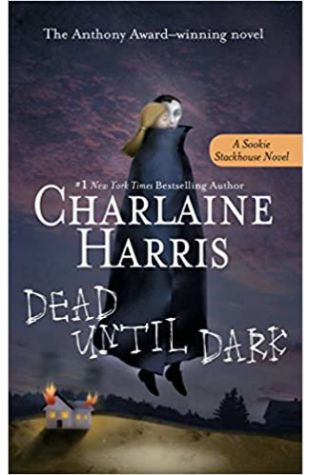 Dead Until Dark
Charlaine Harris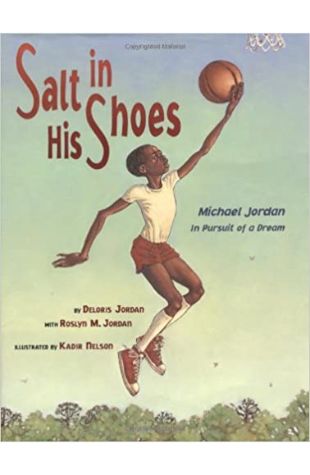 Salt In His Shoes
Deloris Jordan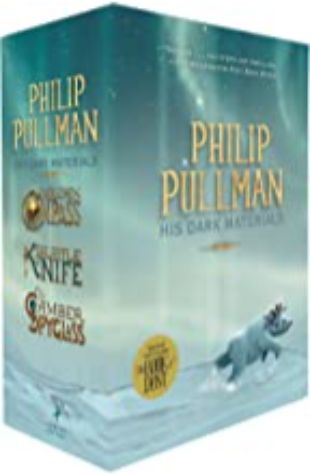 The Amber Spyglass: His Dark Materials, Book 3
Philip Pullman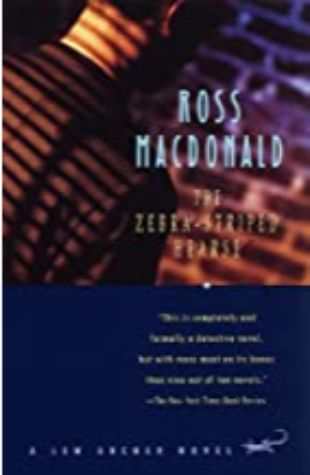 The Zebra-Striped Hearse: A Lew Archer Novel
Ross Macdonald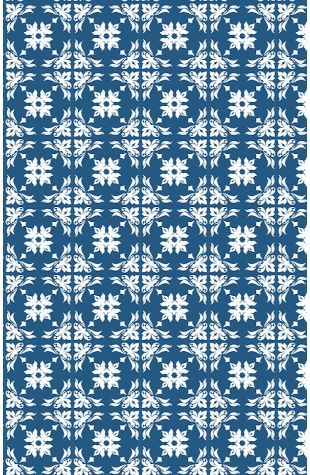 Rich Kid Smart Kid: Give Your Child a Financial Head Start
Robert T. Kiyosaki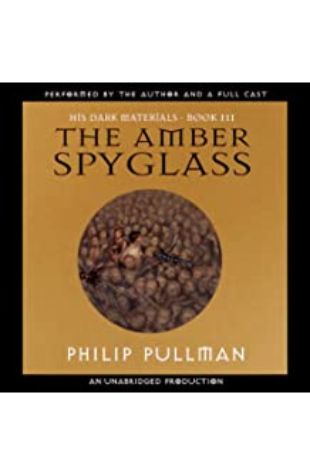 The Amber Spyglass: His Dark Materials, Book 3
Philip Pullman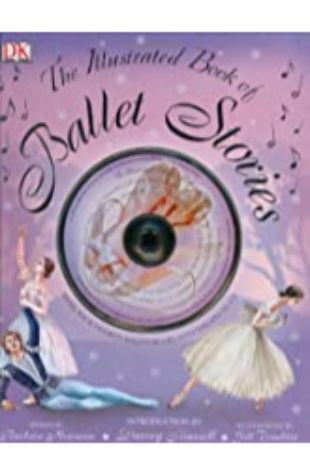 Ballet Stories
David Angus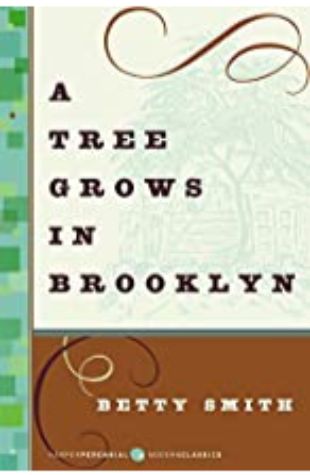 A Tree Grows in Brooklyn
Betty Smith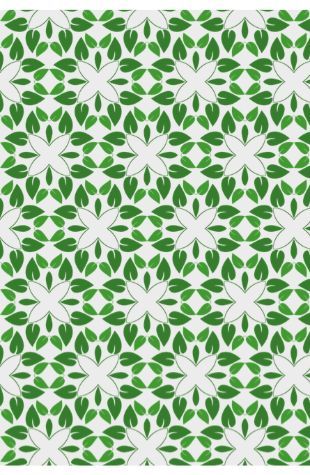 The Talisman
Stephen King and Peter Straub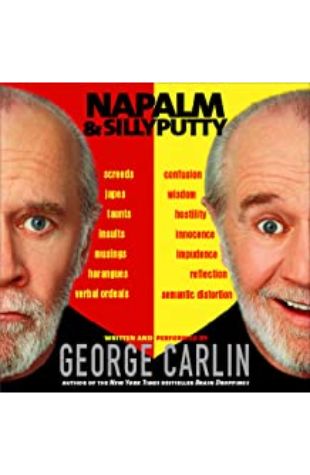 Napalm & Silly Putty
George Carlin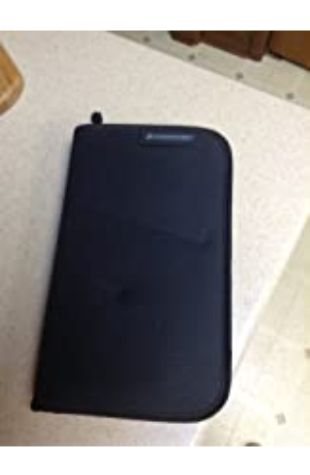 NIV Audio Bible New Testament
Zondervan Publishing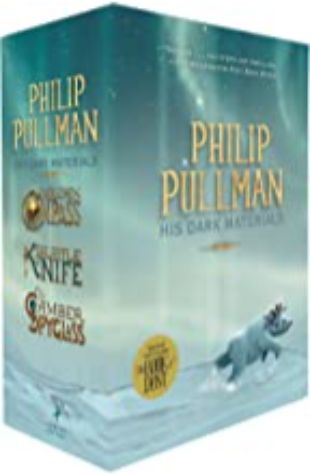 The Amber Spyglass: His Dark Materials, Book 3
Philip Pullman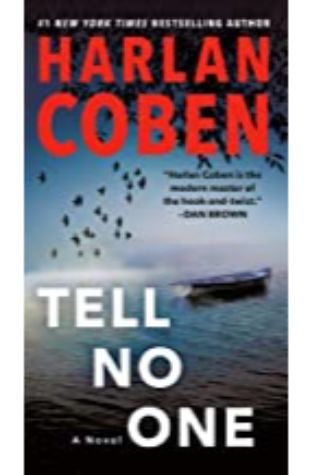 Tell No One
Harlan Coben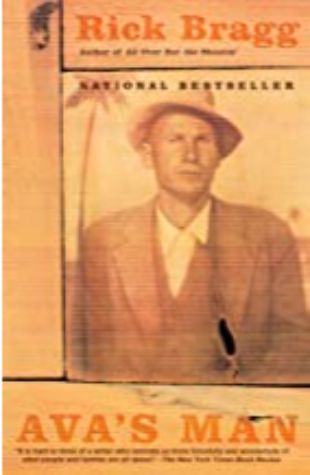 Ava's Man
Rick Bragg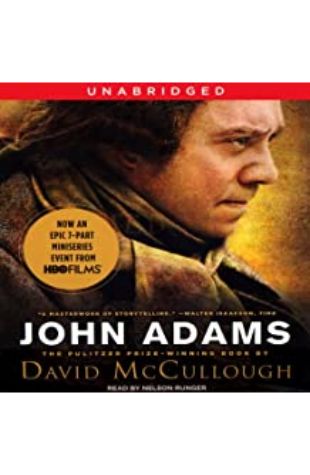 John Adams
David McCullough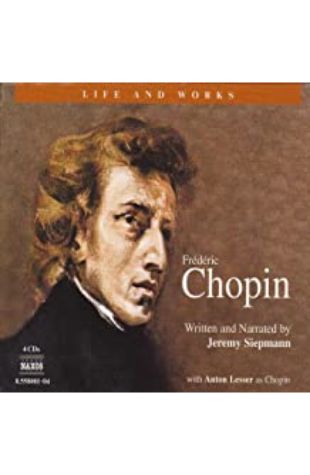 The Life and Works of Chopin
Jeremy Siepmann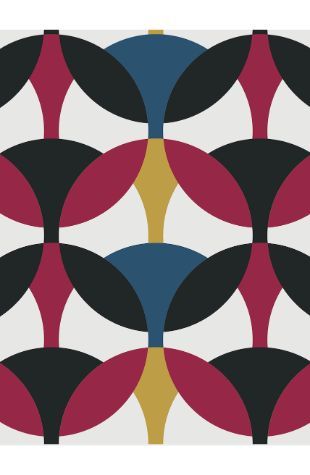 The Caedmon Short Story Collection
Ambrose Bierce, James Joyce, F. Scott Fitzgerald, et al.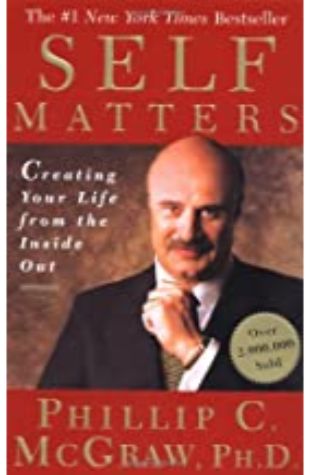 Self Matters: Creating Your Life from the Inside Out
Dr. Phil McGraw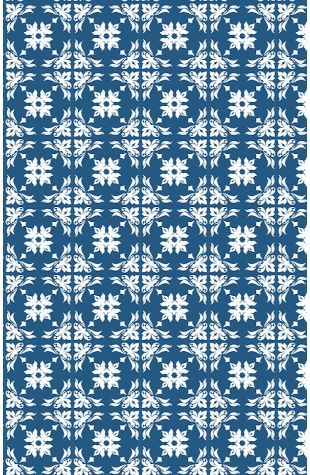 The Best-Loved Poems of Jacqueline Kennedy Onassis
Jacqueline Kennedy Onassis, et al.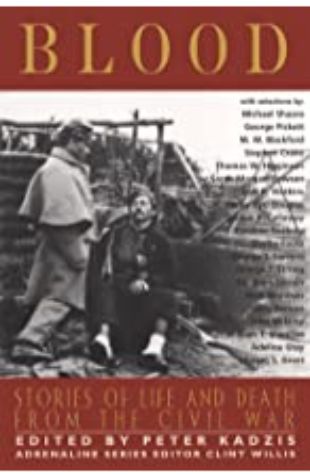 Blood: Stories of Life and Death from the Civil War
Ulysses S. Grant, et al.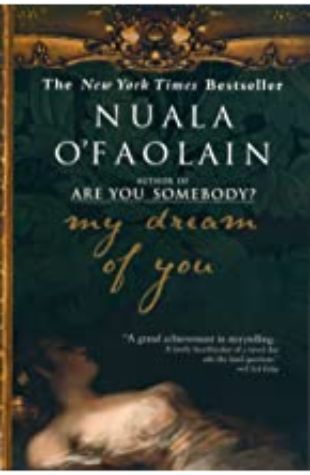 My Dream of You
Nuala O'Faolain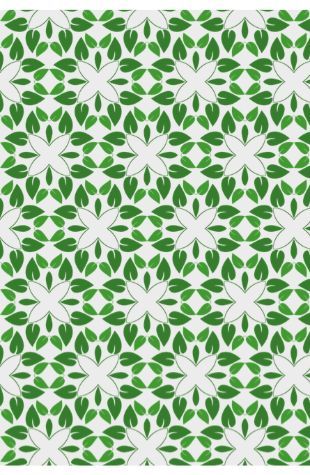 Coldheart Canyon: A Hollywood Ghost Story
Clive Barker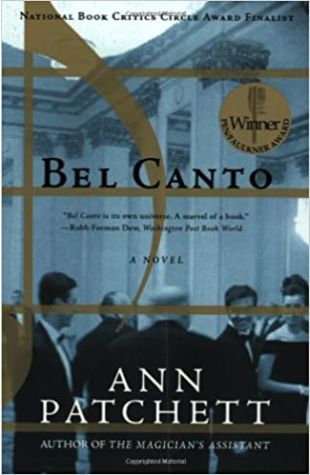 Bel Canto
Ann Patchett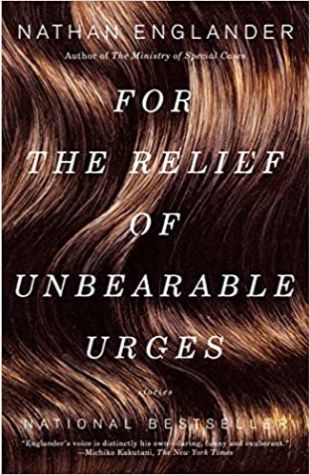 For the Relief of Unbearable Urges
Nathan Englander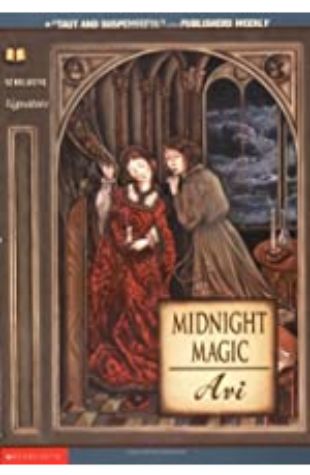 Midnight Magic
Avi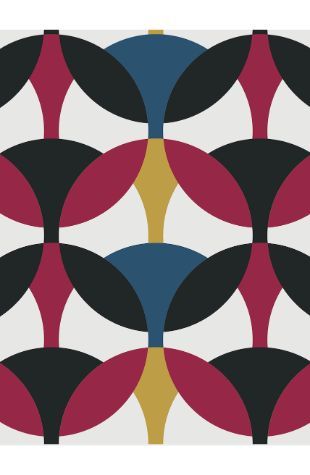 The Snake Scientist
Sy Montgomery; photographs by Nic Bishop
Sitting Ducks
Michael Bedard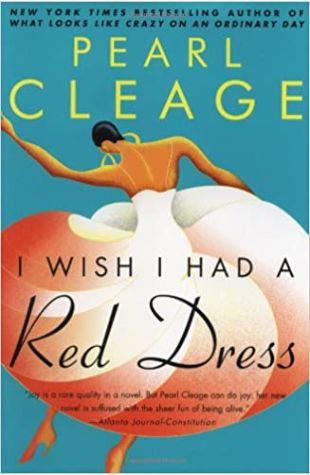 I Wish I Had a Red Dress
Pearl Cleage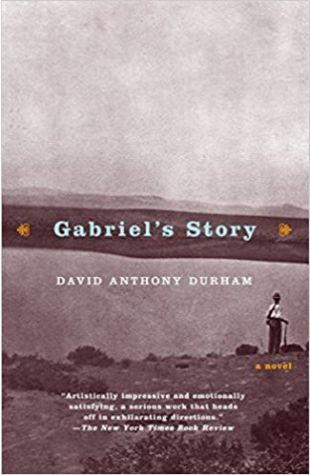 Gabriel's Story
David Anthony Durham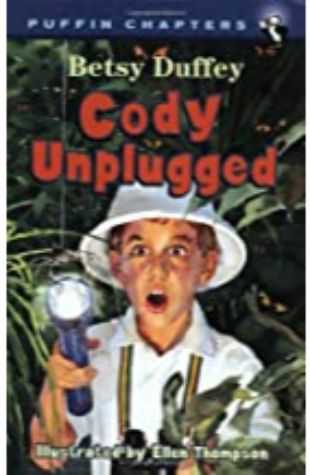 Cody Unplugged
Betsy Duffey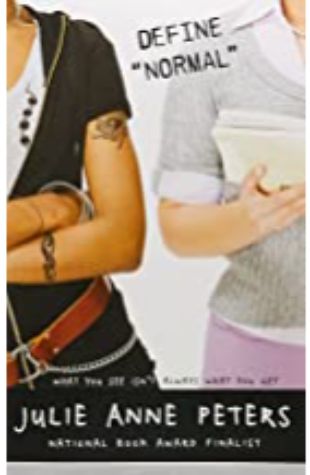 Define Normal
Julie Ann Peters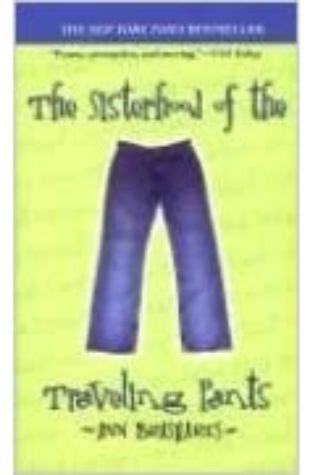 The Sisterhood of the Traveling Pants
Ann Brashares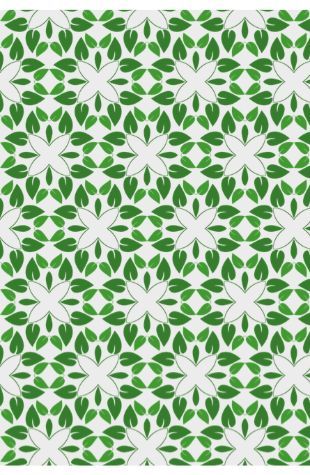 Web Files
Palatini/Egielski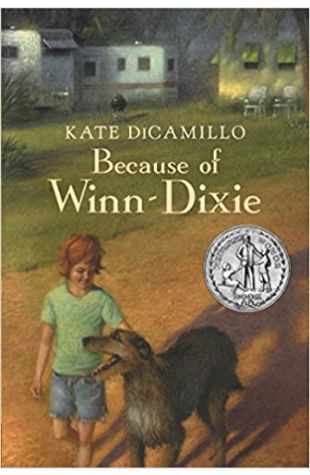 Because of Winn-Dixie
Kate DiCamillo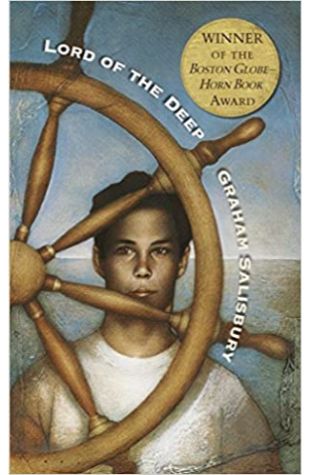 Lord of the Deep
Graham Salisbury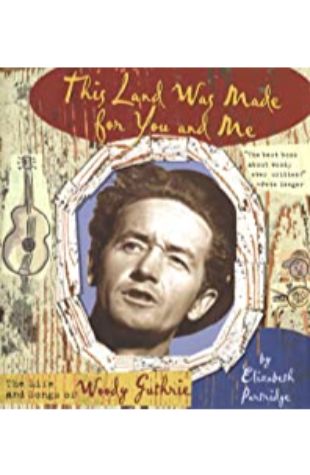 This Land was Made for You and Me: The Life and Songs of Woody Guthrie
Elizabeth Partridge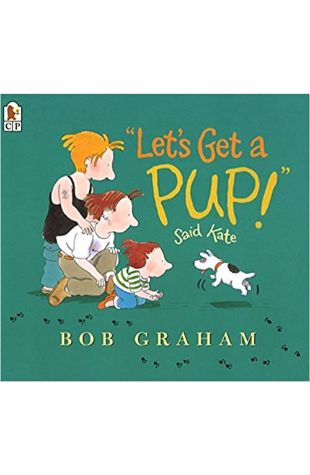 Let's Get A Pup! Said Kate
Bob Graham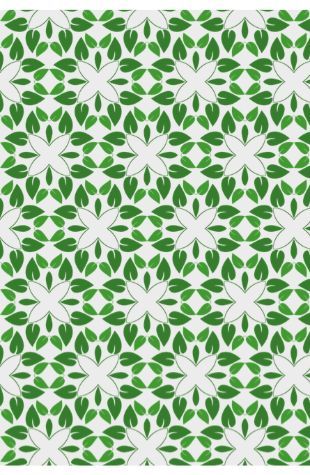 Extremes 2: Fantasy and Horror from the Ends of the Earth
Brian A. Hopkins
Deadliest of the Species
Michael Oliveri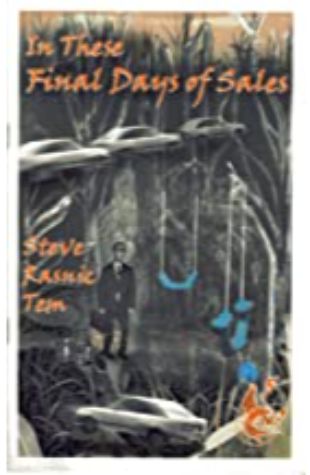 In These Final Days of Sales
Steve Rasnic Tem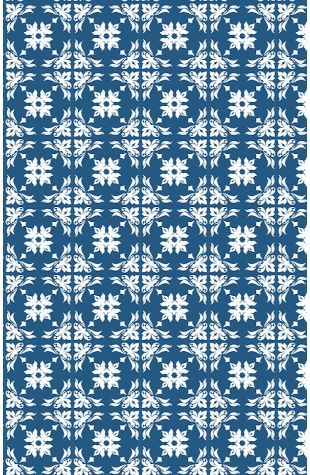 Jobs in Hell
Brian Keene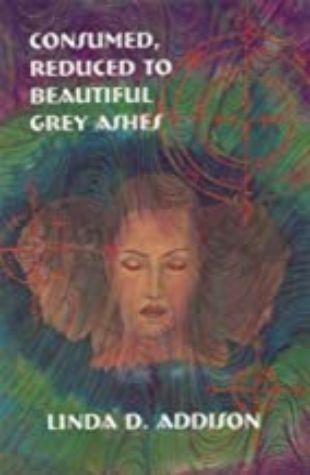 Consumed, Reduced to Beautiful Grey Ashes
Linda Addison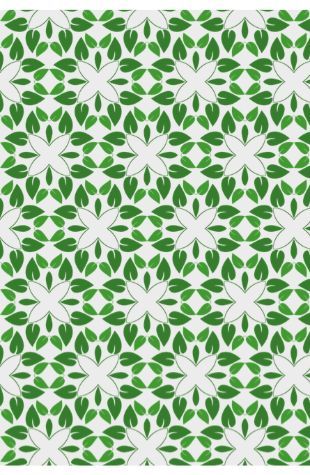 What! Cried Granny
Kate Lum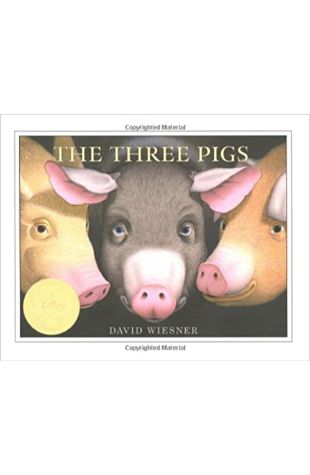 The Three Pigs
David Wiesner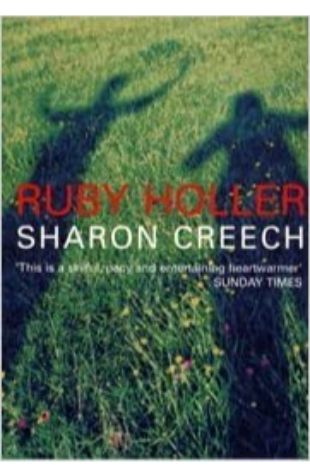 Ruby Holler
Sharon Creech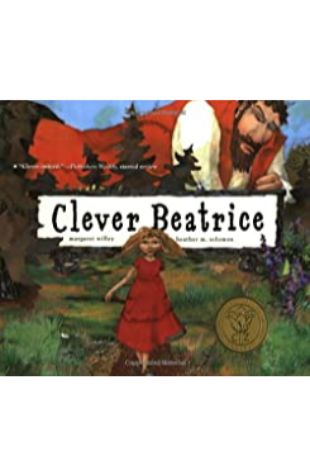 Clever Beatrice
Margaret Willey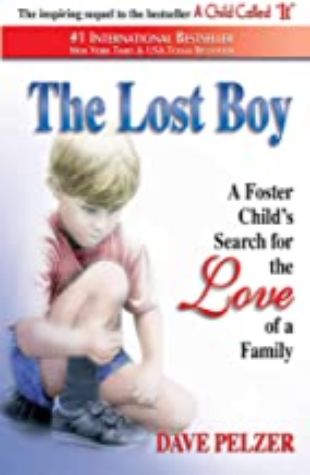 The Lost Boy
Dave Pelzer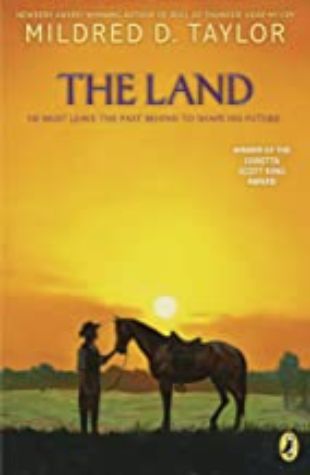 The Land
Mildred D. Taylor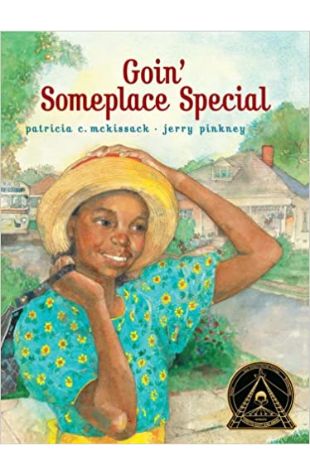 Goin' Someplace Special
Patricia C. McKissack and Pat McKissack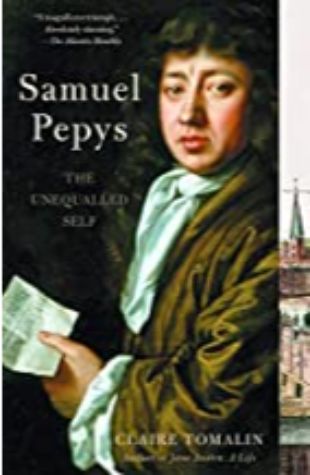 Samuel Pepys: The Unequalled Self
Claire Tomalin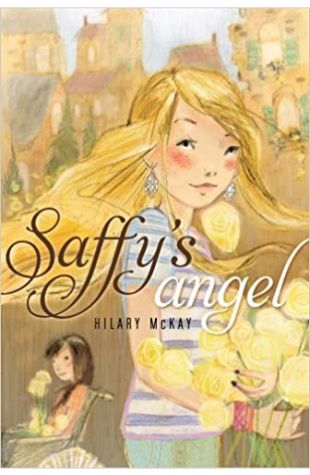 Saffy's Angel
Hilary McKay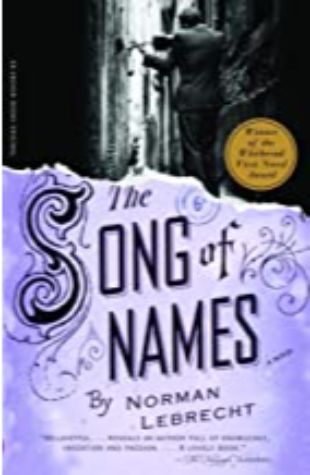 The Song of Names
Norman Lebrecht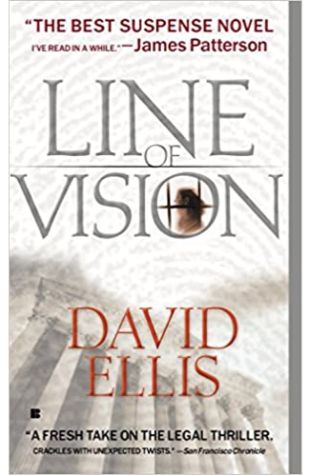 Line of Vision
David Ellis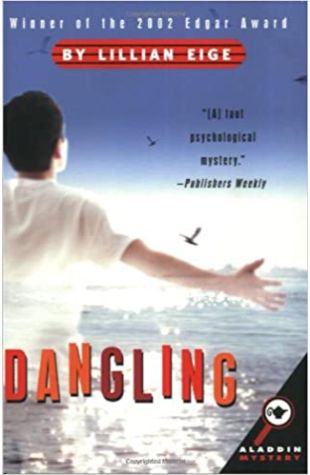 Dangling
Lillian Eige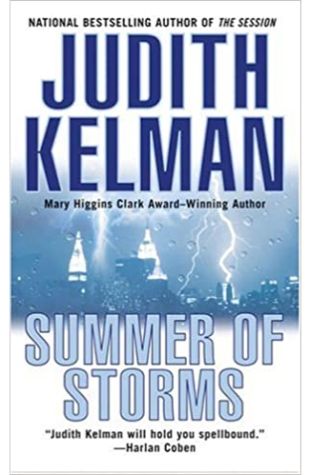 Summer of Storms
Judith Kelman
Silent Joe
T. Jefferson Parker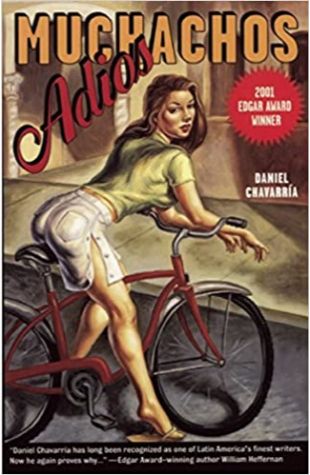 Adios Muchachos
Daniel Chavarria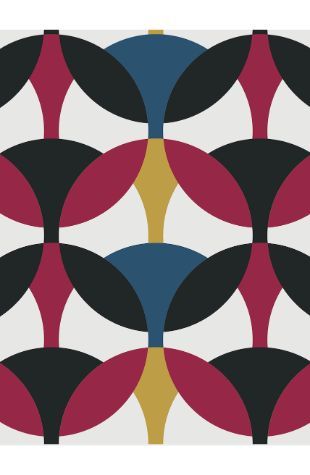 Chicken Soup for the Kid's Soul
Jack Canfield
Harry Potter and the Goblet of Fire
J.K. Rowling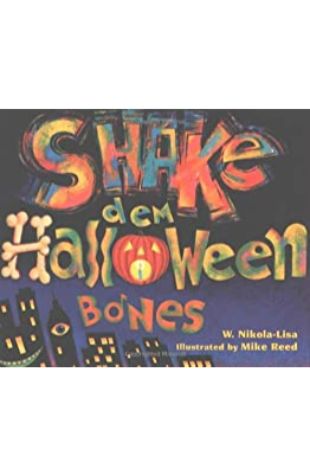 Shake Dem Halloween Bones
W. Nikola-Lisa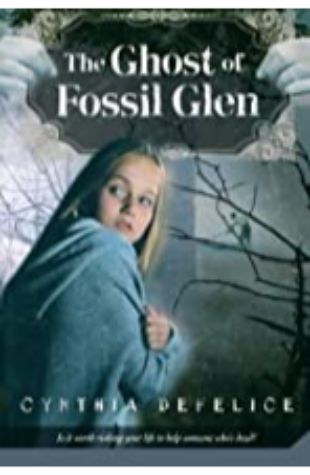 Ghost of Fossil Glen
Cynthia De Felice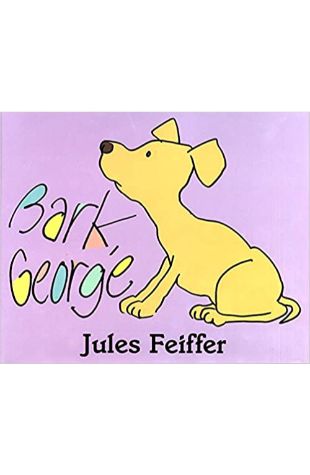 Bark, George
Jules Feiffer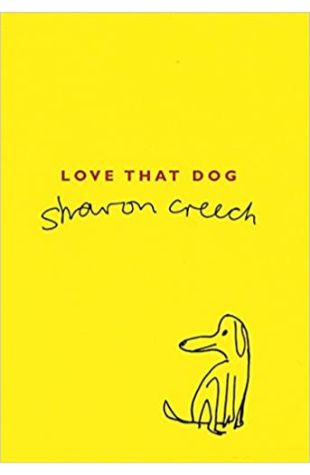 Love That Dog
Sharon Creech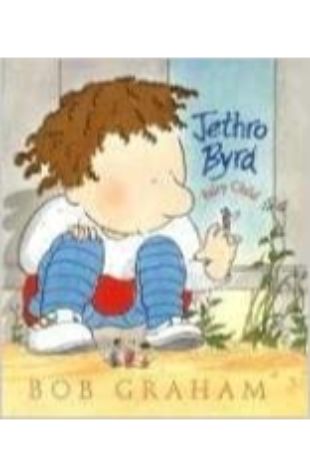 Jethro Byrd, Fairy Child
Bob Graham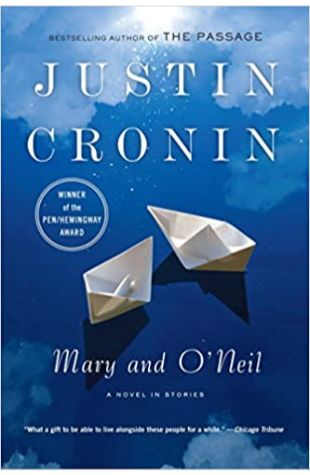 Mary and O'Neil
Justin Cronin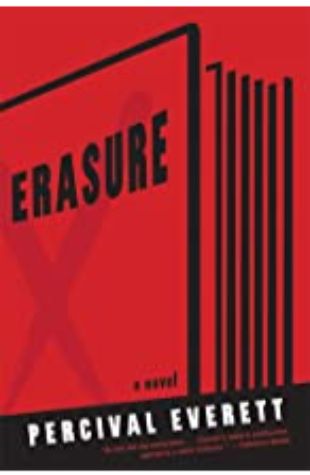 Erasure
Percival Everett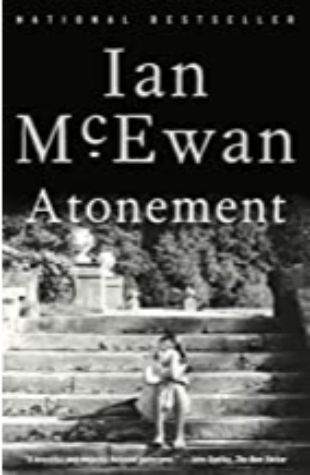 Ian McEwan
Atonement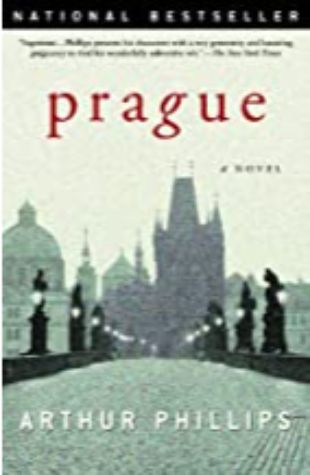 Prague
Arthur Phillips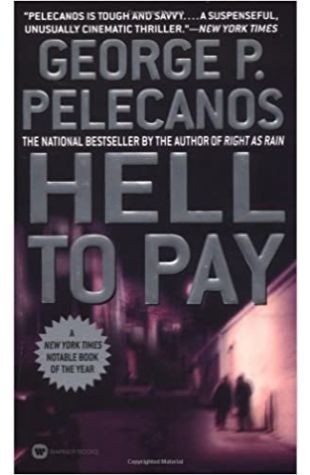 Hell to Pay
George P. Pelecanos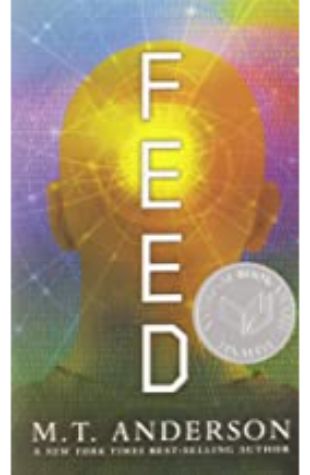 Feed
M. T. Anderson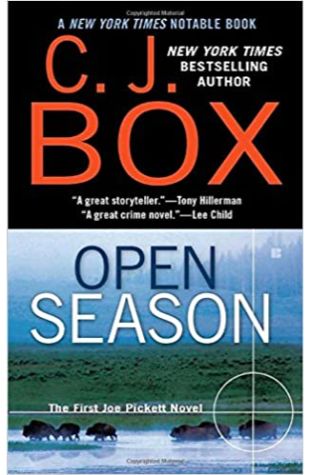 Open Season
C.J. Box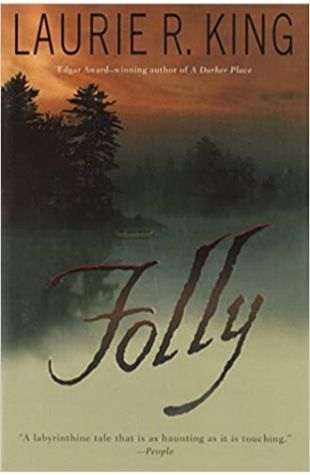 Folly
Laurie R. King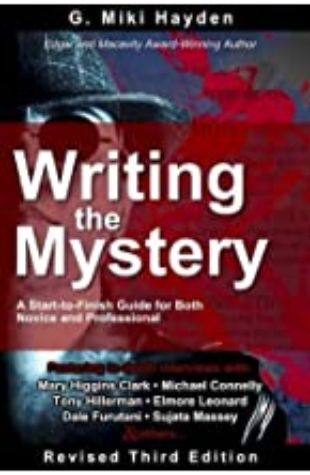 Writing the Mystery: A Start to Finish Guide for Both Novice and Professional
G. Miki Hayden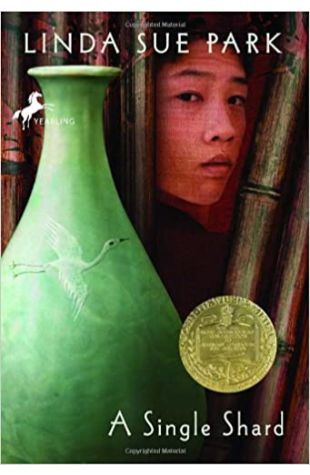 A Single Shard
Linda Sue Park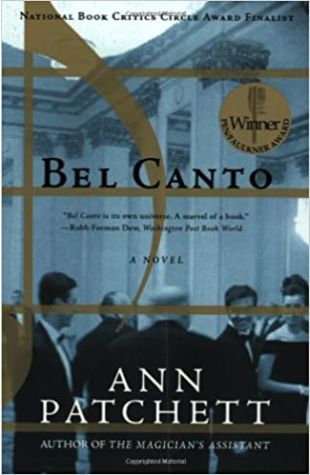 Bel Canto
Ann Patchett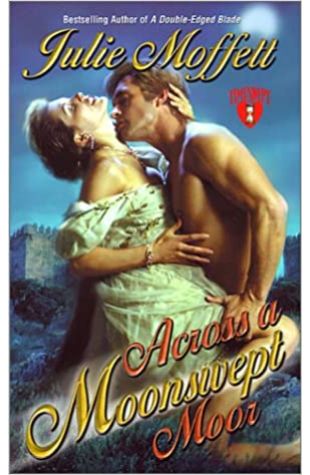 Across a Moonswept Moor
Julie Moffett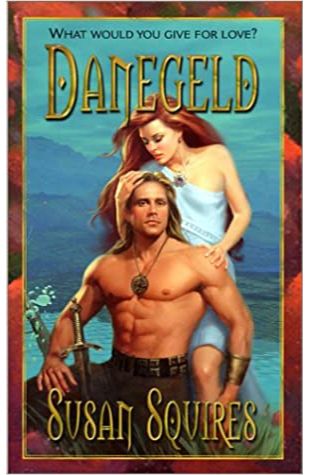 Danegeld
Susan Squires
Goddess By Mistake
P.C. Cast
Scout's Progress
Sharon Lee and Steve Miller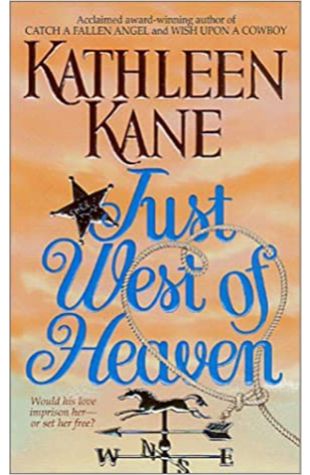 Just West of Heaven
Kathleen Kane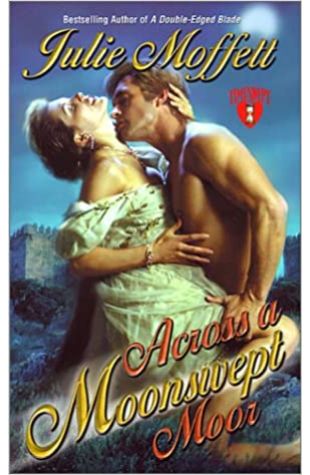 Across a Moonswept Moor
Julie Moffett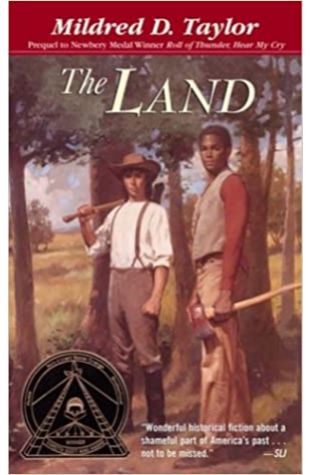 The Land
Mildred D. Taylor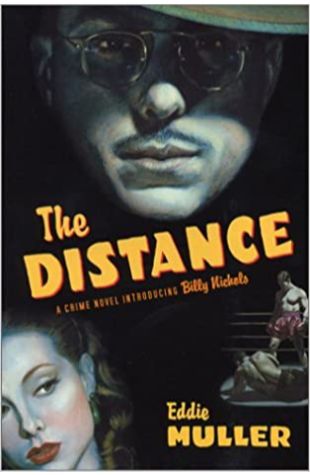 The Distance
Eddie Muller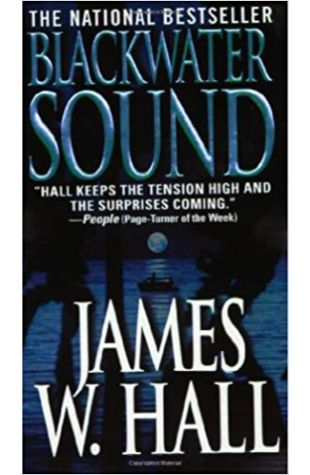 Blackwater Sound
James W. Hall