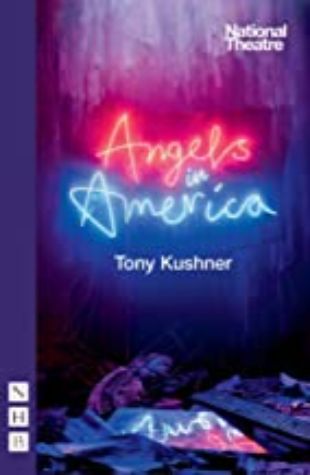 Angels in America
Andrew Garfield, Nathan Lane, Susan Brown, Denise Gough and a Full Cast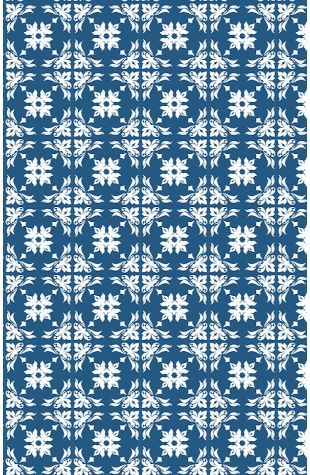 The Only Plane in the Sky: An Oral History of 9/11
a Full 45-Person Cast with Holter Graham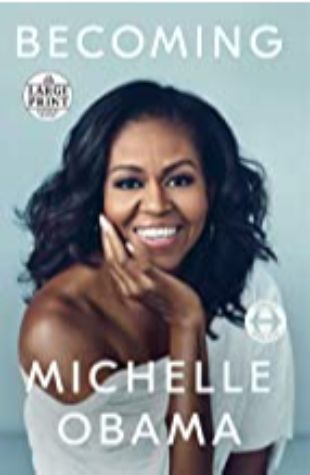 Becoming
Michelle Obama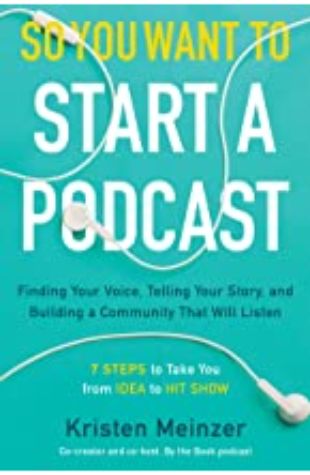 So You Want to Start a Podcast?
Kristen Meinzer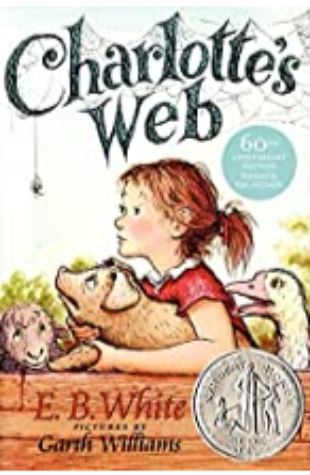 Charlotte's Web
Meryl Streep and a full cast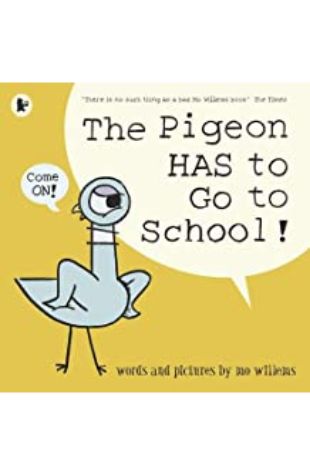 The Pigeon HAS to Go to School!
Mo Willems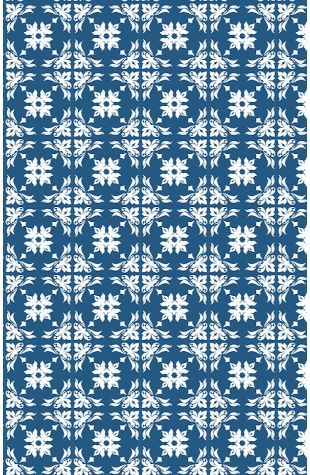 The Ten Thousand Doors of January
January LaVoy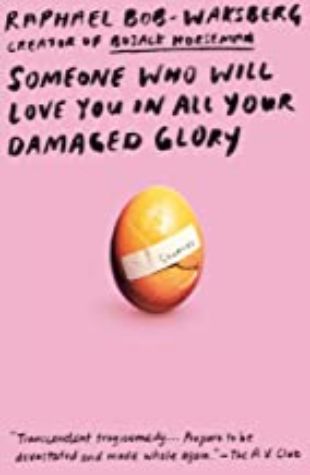 City of Girls
Blair Brown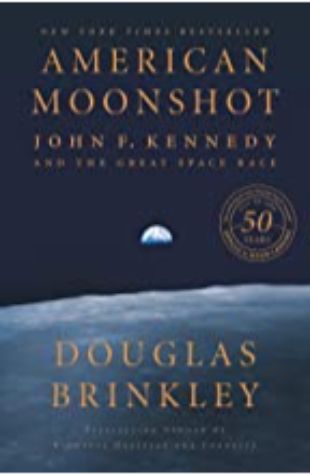 American Moonshot
Stephen Graybill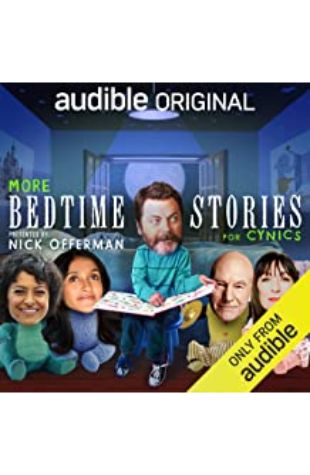 More Bedtime Stories for Cynics
Nick Offerman, Patrick Stewart, Alia Shawkat, Ellen Page, Jane Lynch, John Waters, Anjelica Huston, Wendell Pierce, Mike Birbiglia, Rachel Dratch, Matt Walsh, Nicole Byer, Harry Goaz, Aisling Bea, Gary Anthony Williams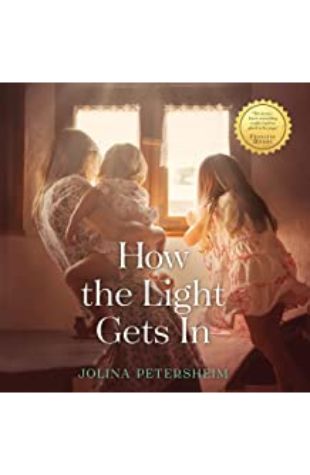 How the Light Gets In
Tavia Gilbert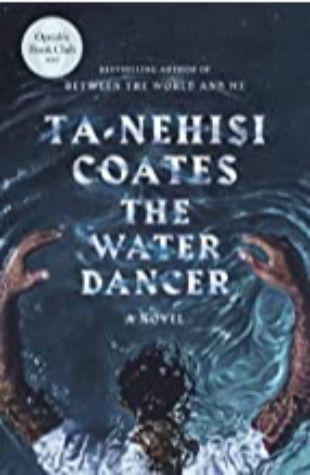 The Water Dancer
Joe Morton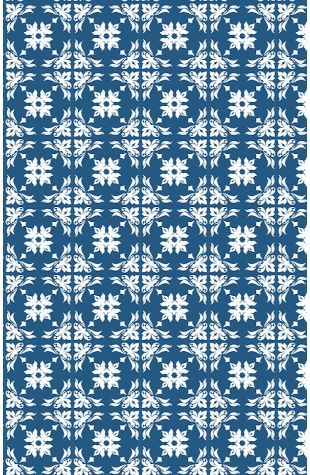 The Only Plane in the Sky: An Oral History of 9/11
A Full 45-Person Cast with Holter Graham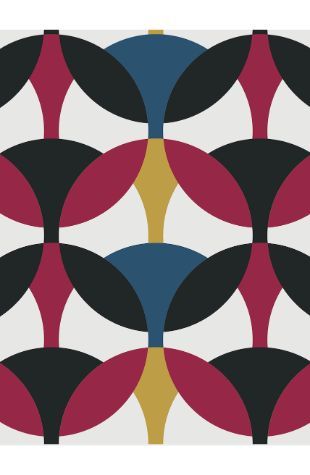 The Chestnut Man
Peter Noble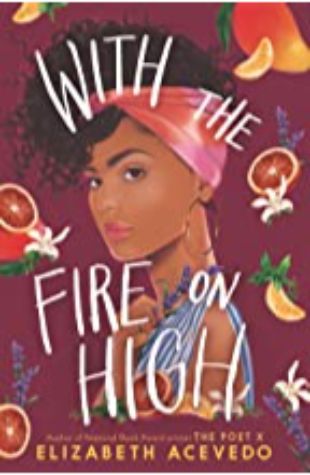 With the Fire on High
Elizabeth Acevedo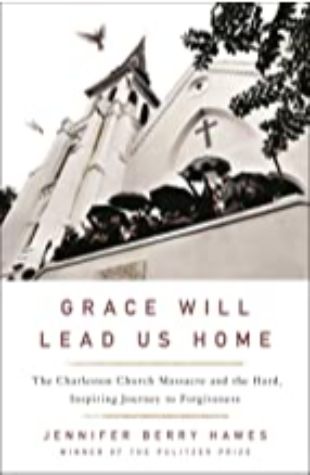 Grace Will Lead Us Home
Karen Chilton, Jennifer Berry Hawes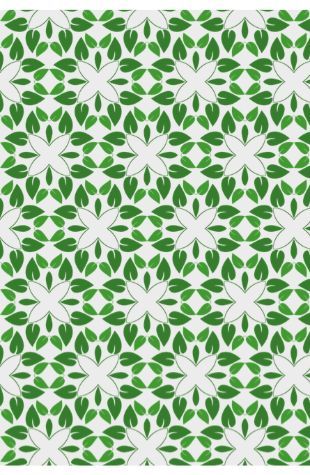 Evil Eye
Nick Choksi, Harsh Nayaar, Annapurna Sriram, Bernard White, Rita Wolf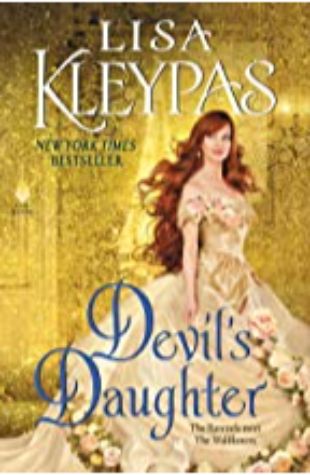 Devil's Daughter
Mary Jane Wells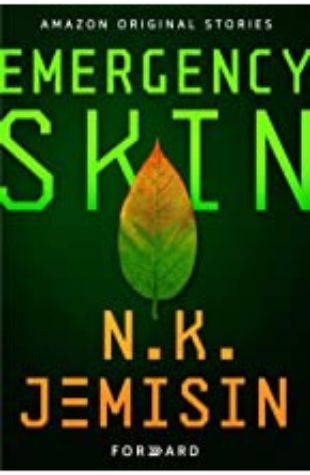 Emergency Skin
Jason Isaacs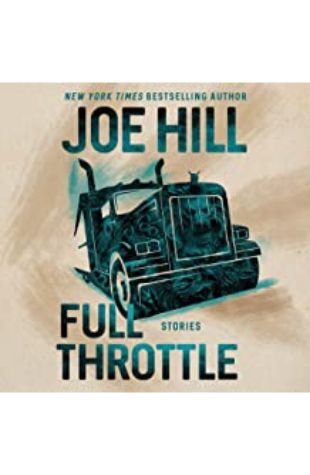 Full Throttle
Zachary Quinto, Wil Wheaton, Kate Mulgrew, Neil Gaiman, Ashleigh Cummings, Joe Hill, Laysla De Oliveira, Nate Corddry, Connor Jessup, Stephen Lang, George Guidall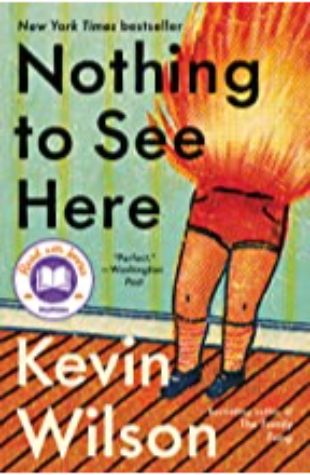 Nothing to See Here
Marin Ireland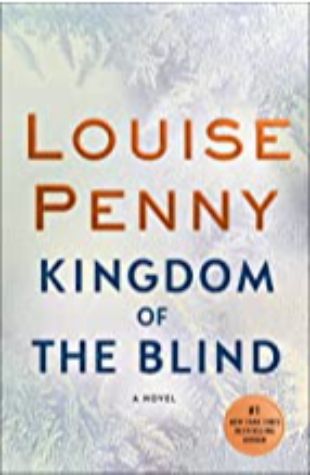 Kingdom of the Blind
Robert Bathurst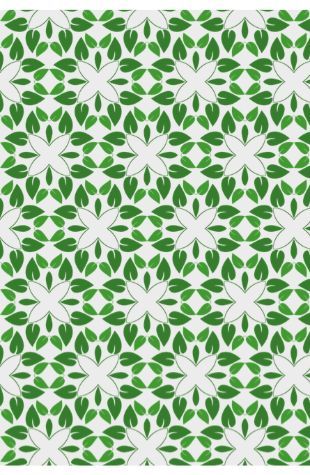 The Institute
Santino Fontana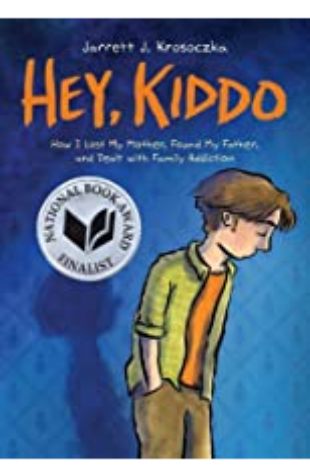 Hey, Kiddo
Jarrett J. Krosoczka, Jeanne Birdsall, Richard Ferrone, Jenna Lamia & full cast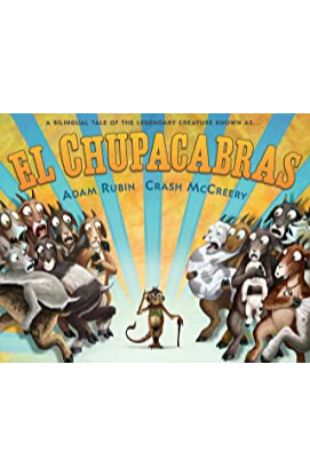 El Chupacabras
Adam Rubin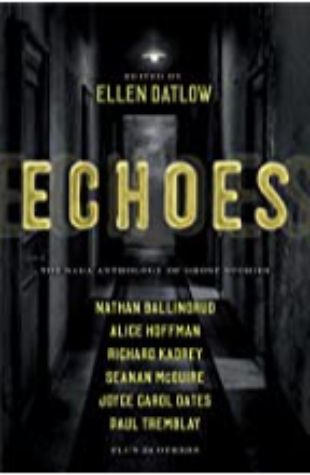 Echoes: The Saga Anthology of Ghost Stories
Ellen Datlow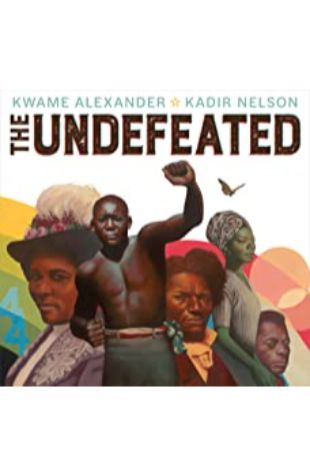 The Undefeated
Kadir Nelson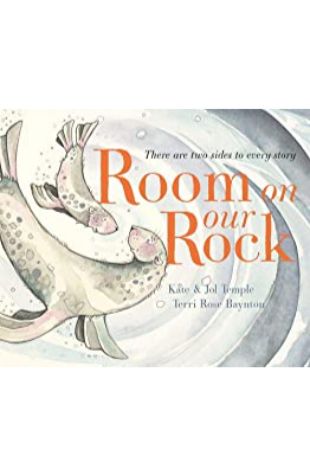 Room on Our Rock
Kate & Jol Temple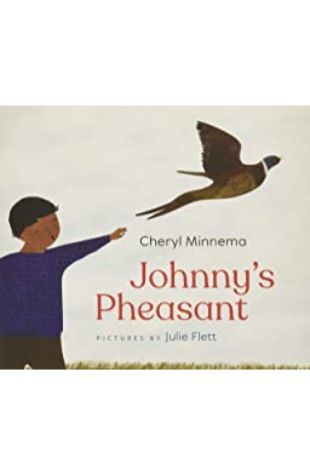 Johnny's Pheasant
Cheryl Minnema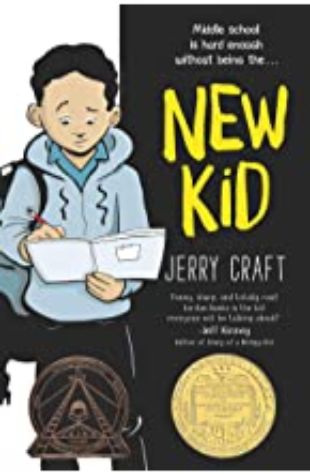 New Kid
Jerry Craft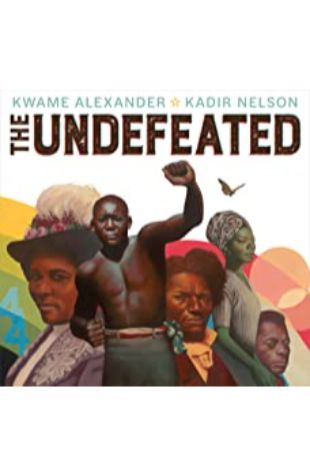 The Undefeated
Kadir Nelson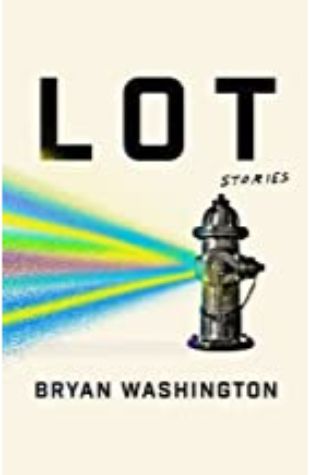 Lot
Bryan Washington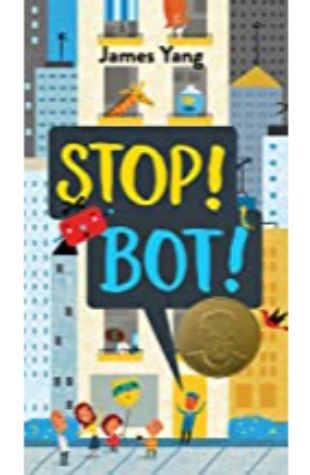 Stop! Bot!
James Yang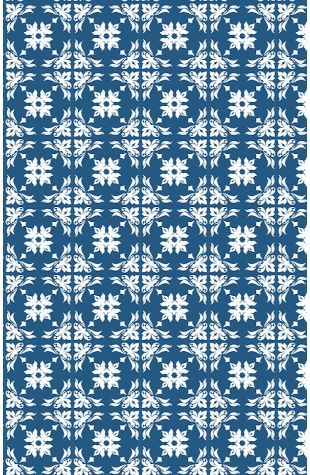 Restart
Gordan Korman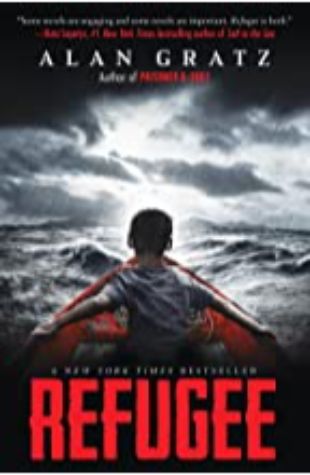 Refugee
Alan Gratz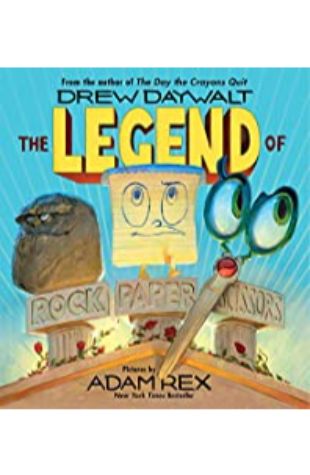 The Legend of Rock Paper Scissors
Drew Daywalt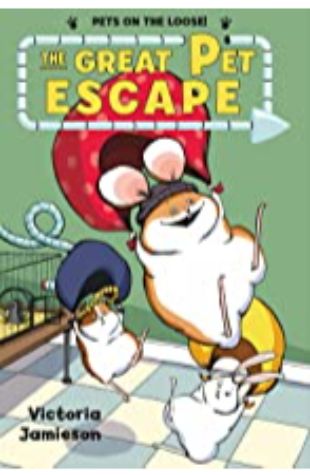 The Great Pet Escape
Victoria Jamieson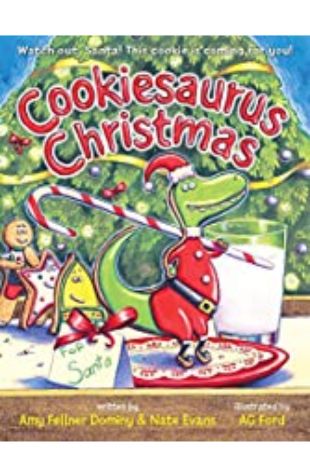 Cookiesaurus Rex
Any Fellner Dominy and Nate Evans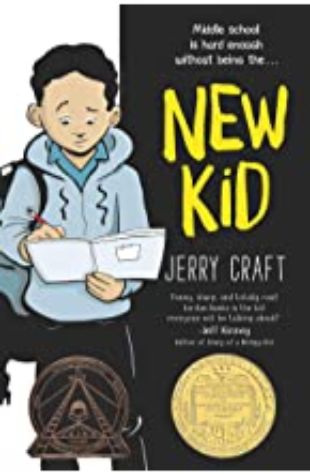 New Kid
Jerry Craft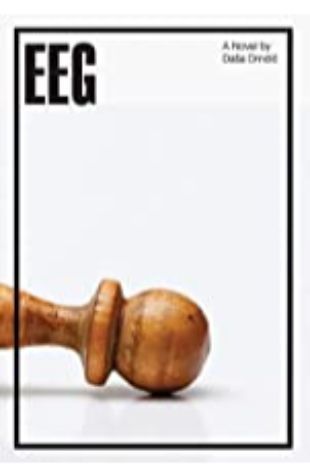 EEG
Daša Drndić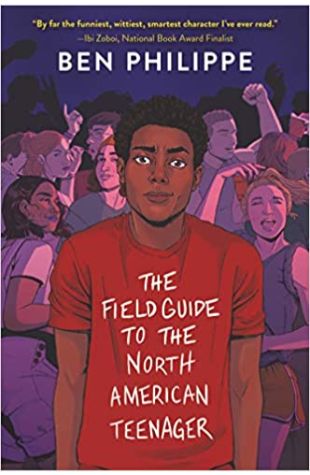 The Field Guide to the North American Teenager
Ben Philippe