Click through each award to see the full list of nominees and winners!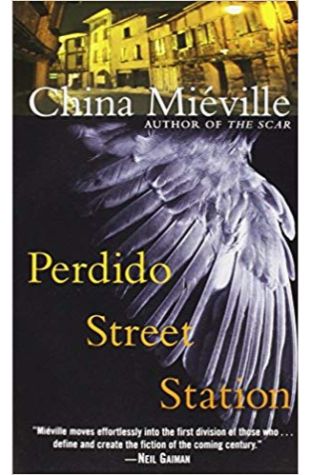 Perdido Street Station
China Miéville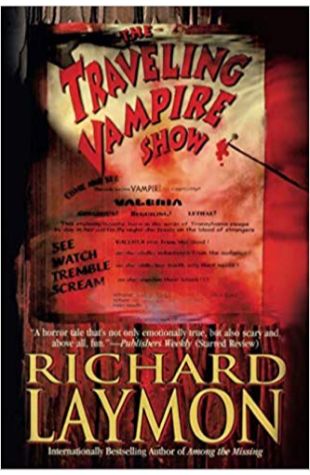 The Traveling Vampire Show
Richard Laymon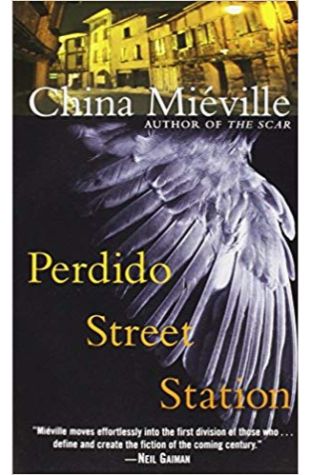 Perdido Street Station
China Miéville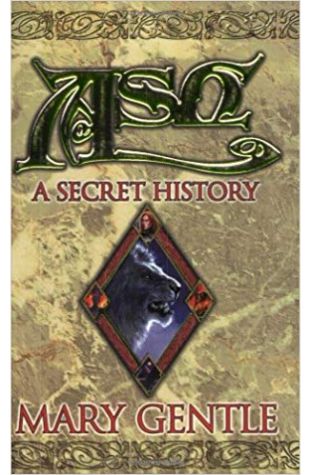 Ash, A Secret History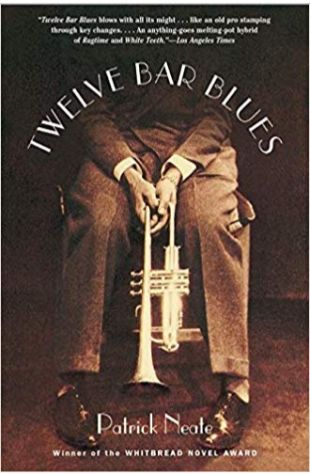 Twelve Bar Blues
Patrick Neate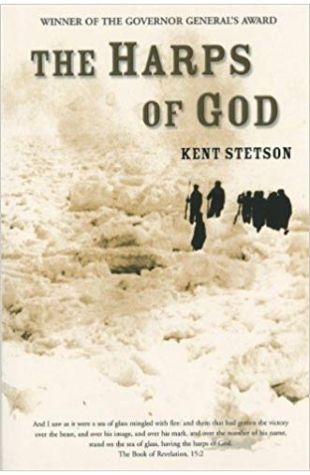 The Harps of God
Kent Stetson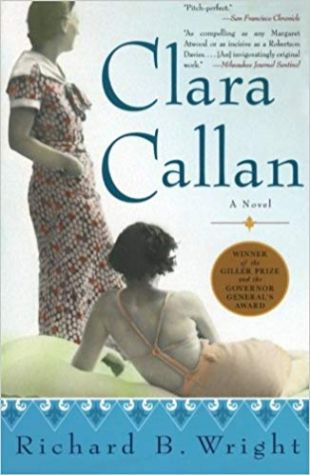 Clara Callan
Richard B. Wright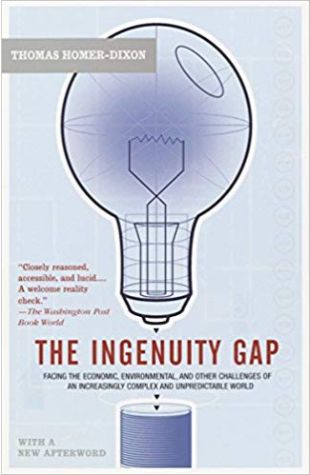 The Ingenuity Gap
Thomas Homer-Dixon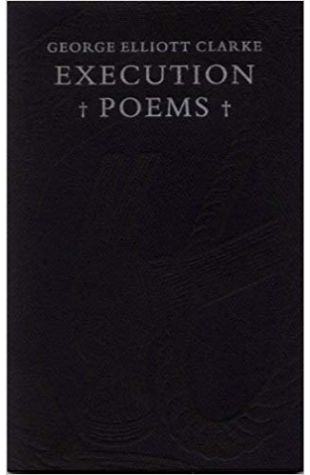 Execution Poems
George Elliott Clarke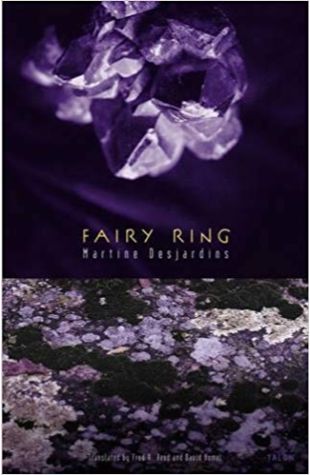 Fairy Ring
Fred A. Reed and David Homel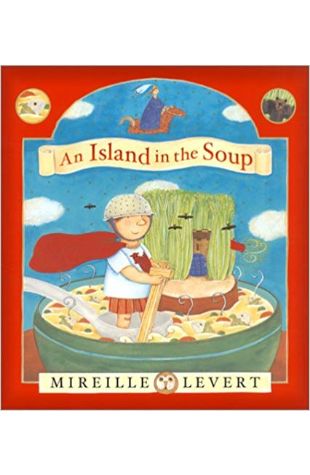 An Island in the Soup
Mireille Levert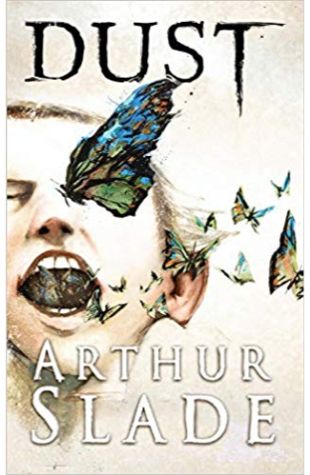 Dust
Arthur Slade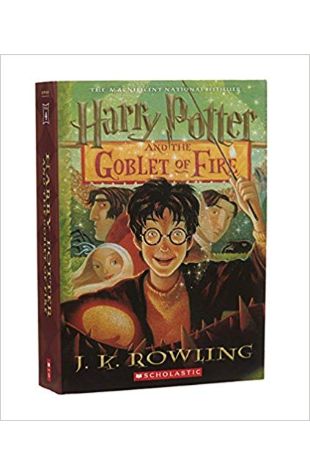 Harry Potter and the Goblet of Fire
J. K. Rowling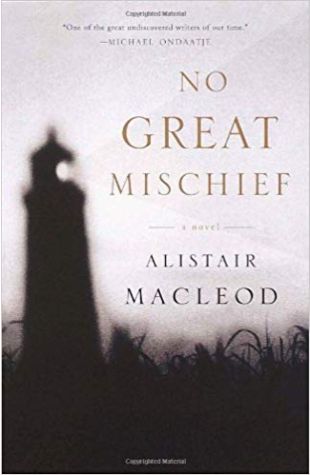 No Great Mischief
Alistair MacLeod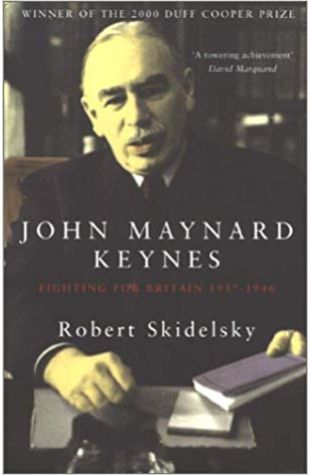 John Maynard Keynes: Fighting for Britain, 1937-1946
Robert Skidelsky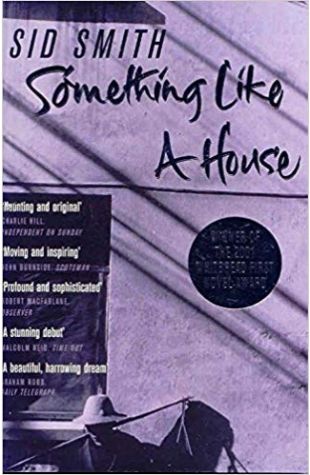 Something Like a House: A Novel
Sid Smith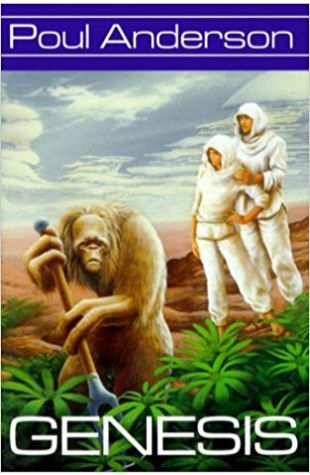 Genesis
Poul Anderson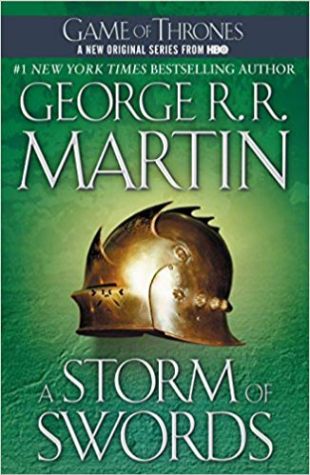 A Storm of Swords
George R. R. Martin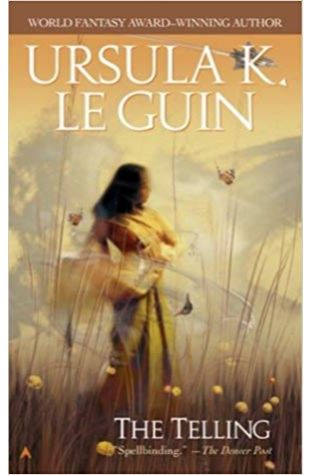 The Telling
Ursula K. Le Guin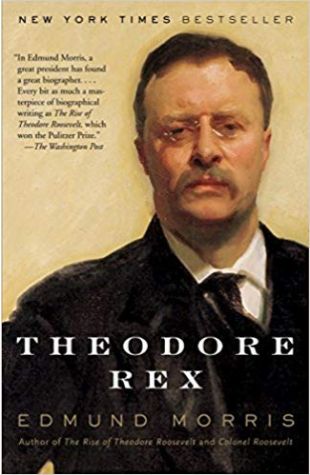 Theodore Rex
Edmund Morris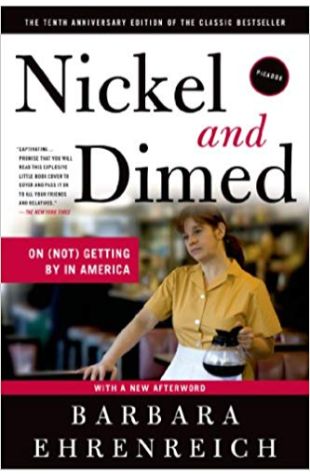 Nickel and Dimed: On (Not) Getting By in America
Barbara Ehrenreich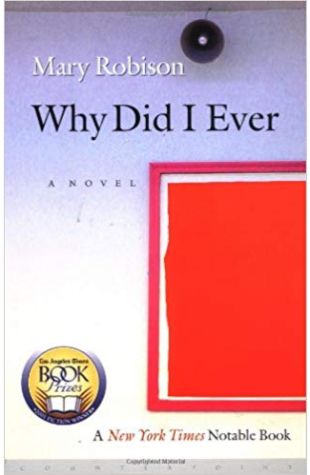 Why Did I Ever: A Novel
Mary Robison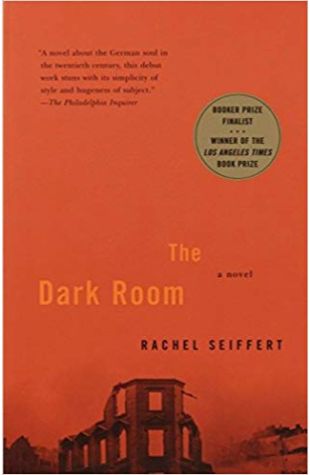 The Dark Room: A Novel
Rachel Seiffert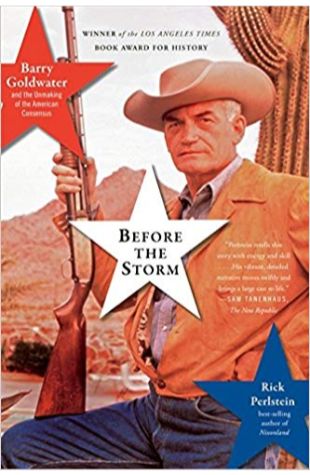 Before the Storm: Barry Goldwater and the Unmaking of the American Consensus
Rick Perlstein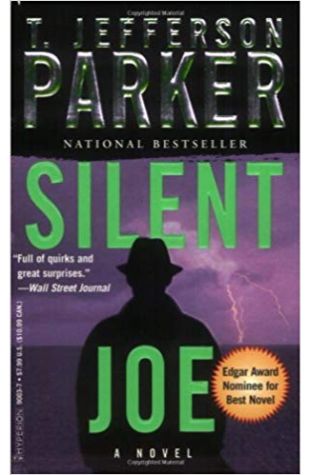 Silent Joe
T. Jefferson Parker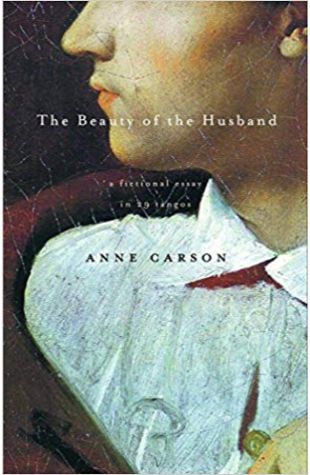 The Beauty of the Husband: A Fictional Essay in 29 Tangos
Anne Carson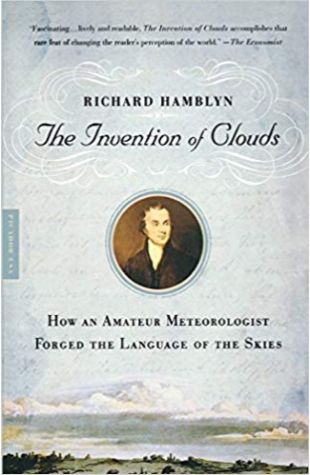 The Invention of Clouds
Richard Hamblyn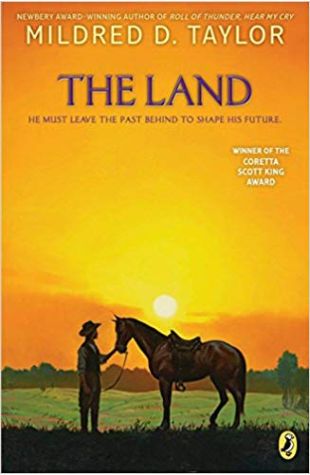 The Land: Book 1 of Logan Family
Mildred D. Taylor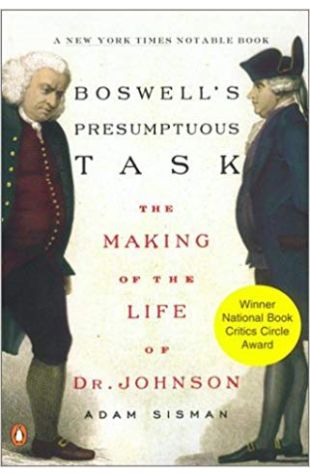 Boswell's Presumptuous Task: The Making of the Life of Dr. Johnson
Adam Sisman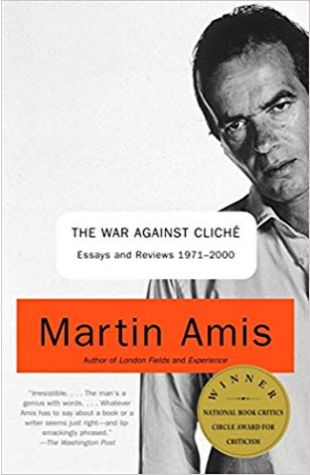 The War Against Cliche: Essays and Reviews, 1971-2000
Martin Amis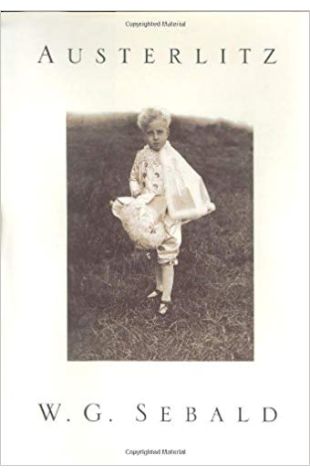 Austerlitz
W.G. Sebald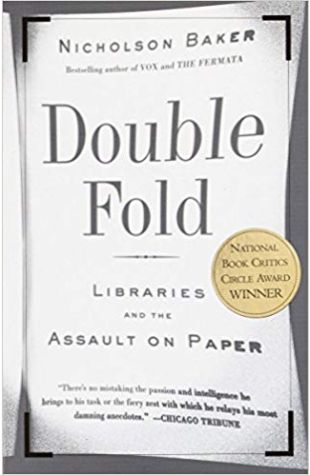 Double Fold: Libraries and the Assault on Paper
Nicholson Baker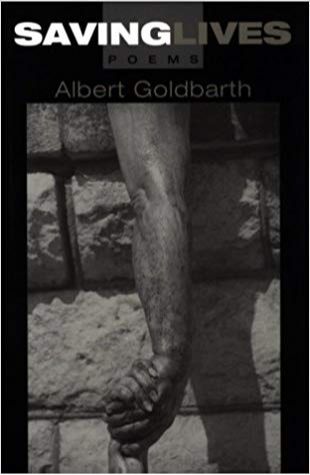 Saving Lives
Albert Goldbarth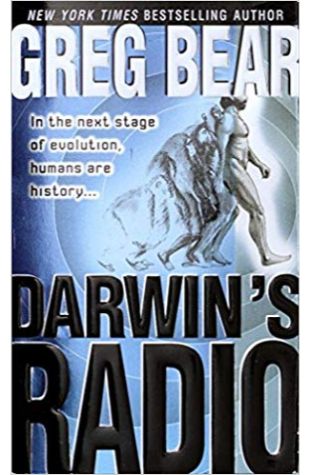 Darwin's Radio
Greg Bear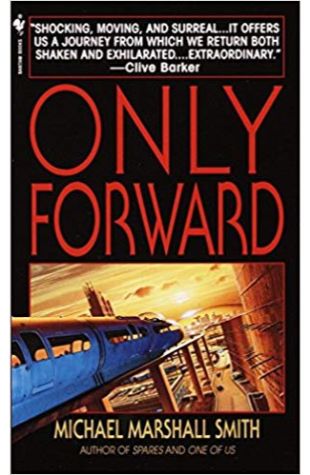 Only Forward
Michael Marshall Smith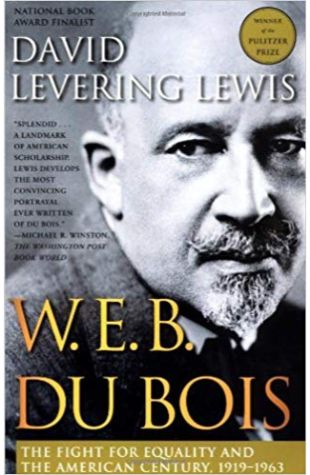 W. E. B. Du Bois: The Fight for Equality and the American Century 1919-1963
David Levering Lewis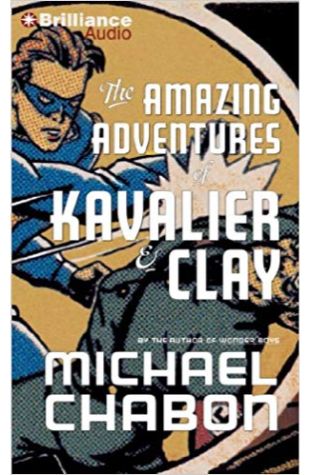 The Amazing Adventures of Kavalier & Clay
Michael Chabon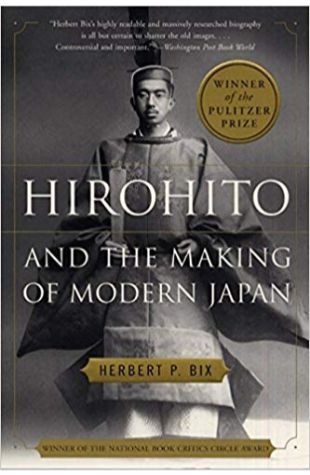 Hirohito and the Making of Modern Japan
Herbert P. Bix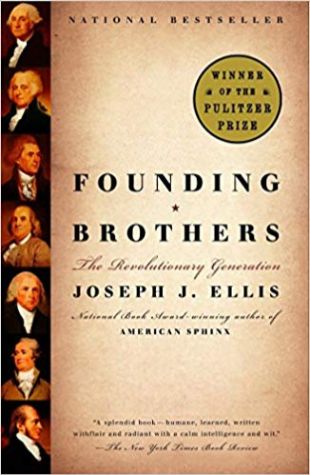 Founding Brothers: The Revolutionary Generation
Joseph J. Ellis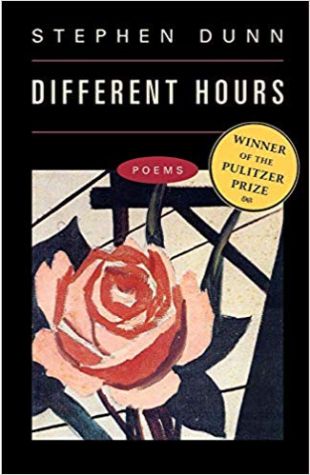 Different Hours
Stephen Dunn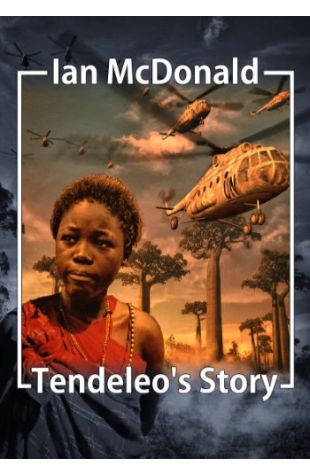 Tendeléo's Story
Ian McDonald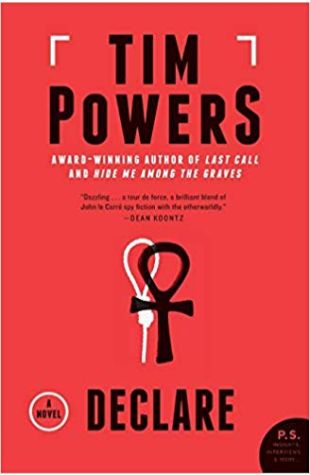 Declare
Tim Powers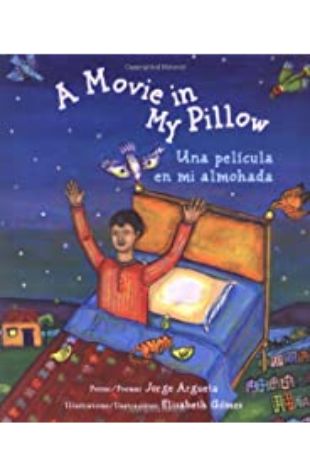 A Movie in My Pillow / Una película en mi almohada
Jorge Argueta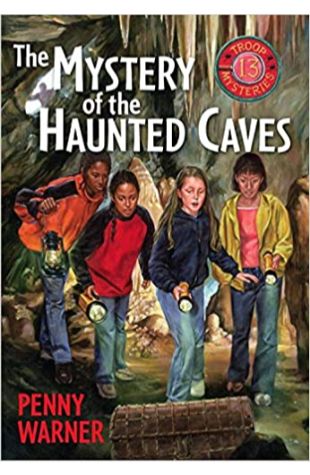 The Mystery of the Haunted Caves
Penny Warner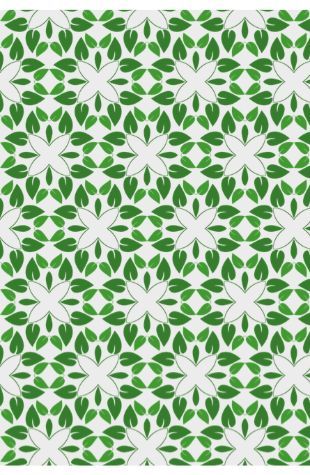 Bubbles Unbound
Sarah Strohmeyer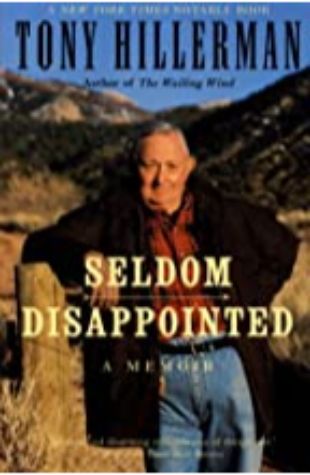 Seldom Disappointed: A Memoir
Tony Hillerman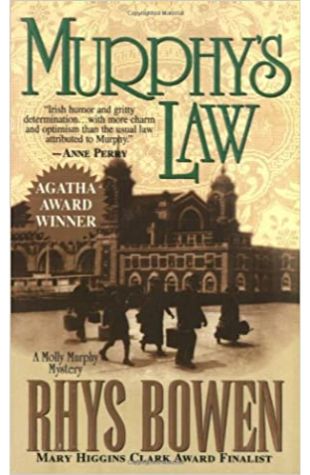 Murphy's Law
Rhys Bowen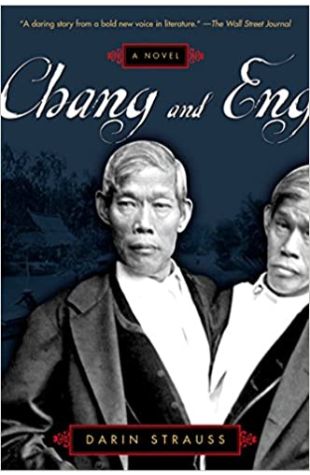 Chang and Eng
Darin Strauss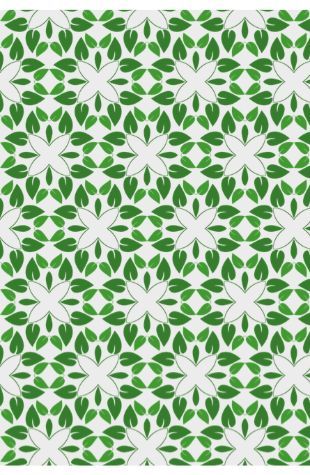 100 Favorite Mysteries of the Century
Independent Mystery Booksellers Associat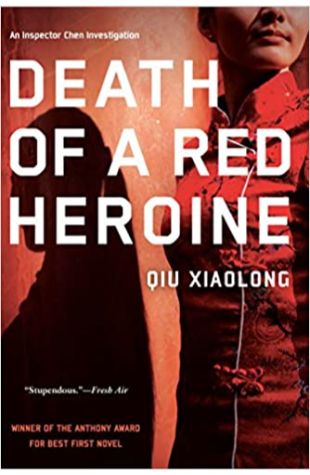 Death of a Red Heroine
Qiu Xiaolong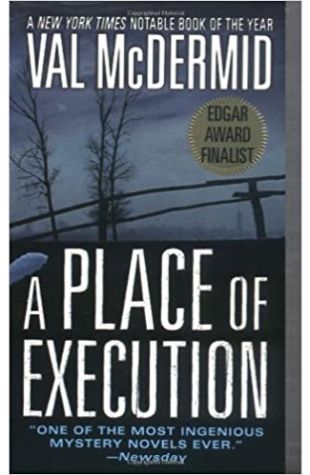 A Place of Execution
Val McDermid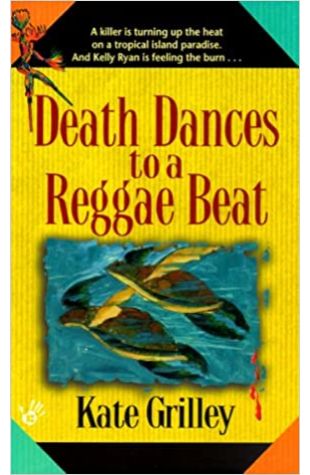 Death Dances to a Reggae Beat
Kate Grilley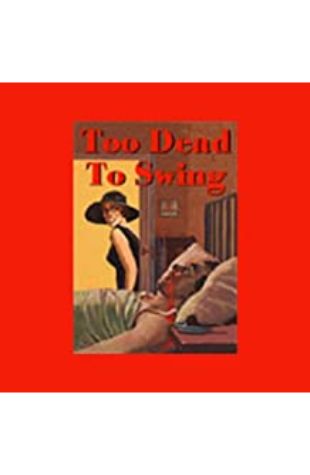 Too Dead To Swing
Hal Glatzer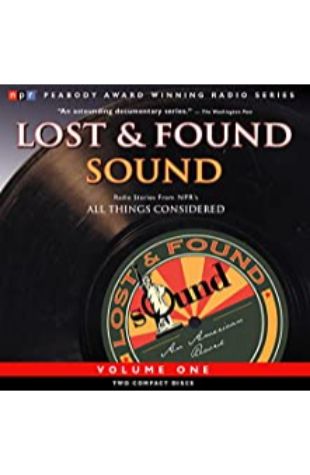 Lost and Found Sound, Volume One
The Kitchen Sisters with Jay Allison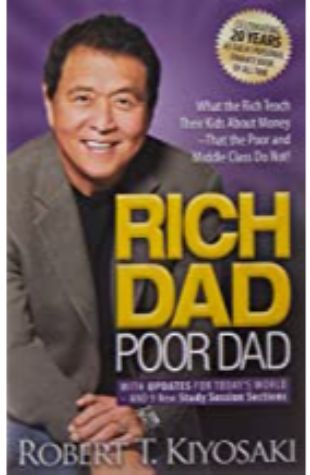 Rich Dad Poor Dad: What the Rich Teach Their Kids About Money That the Poor and the Middle Class Do Not!
Robert T. Kiyosaki and Sharon L. Lechter, C.P.A.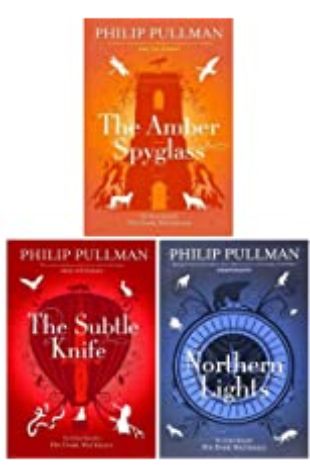 The Subtle Knife: His Dark Materials, Book 2
Philip Pullman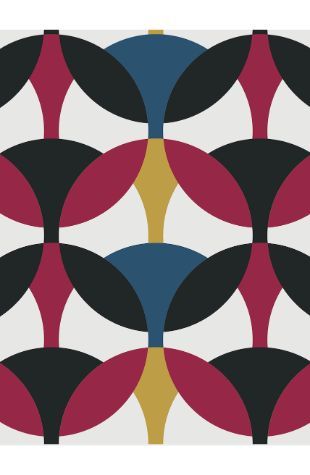 Ouch!
Natalie Babbitt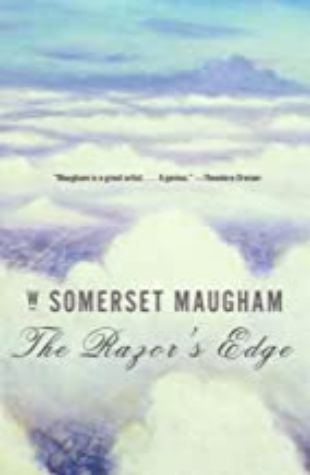 Short Stories of William Somerset Maugham, Volume 1
W. Somerset Maugham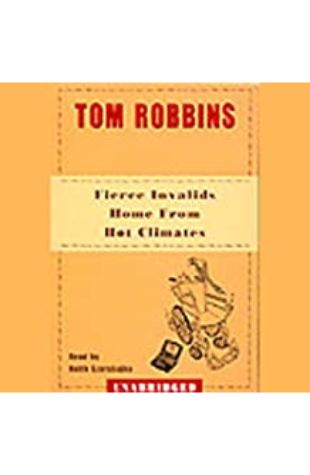 Fierce Invalids Home from Hot Climates
Tom Robbins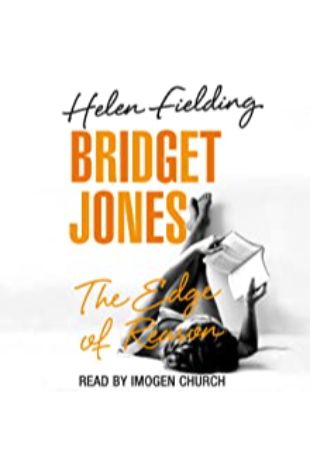 Bridget Jones: The Edge of Reason
Helen Fielding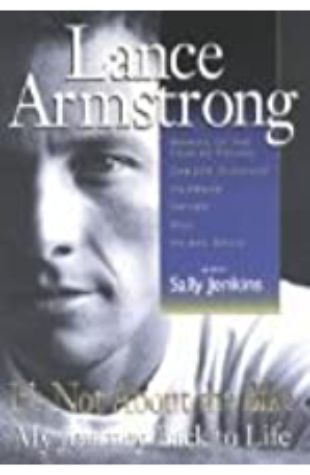 It's Not About the Bike
Lance Armstrong with Sally Jenkins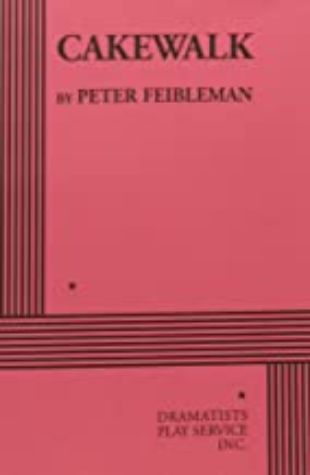 Cakewalk
Peter Feibleman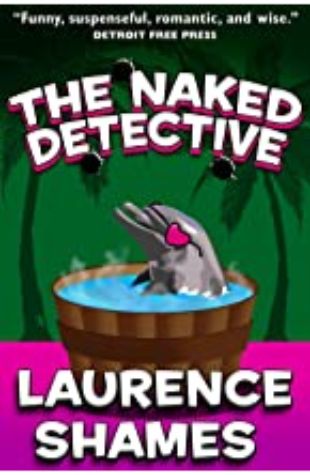 The Naked Detective
Laurence Shames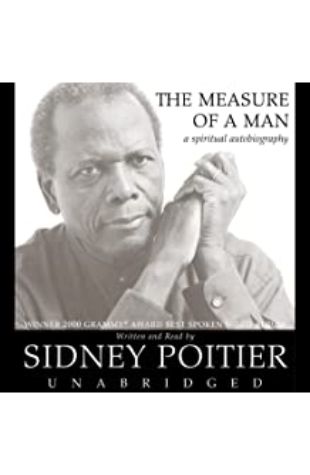 The Measure of a Man
Sidney Poitier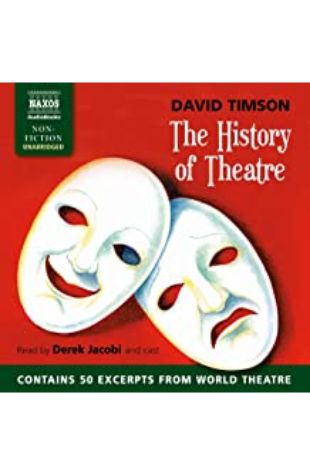 The History of Theatre
David Timson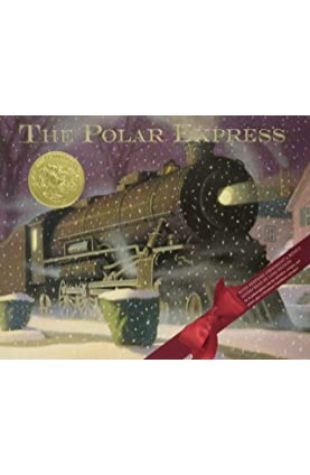 The Polar Express
Chris Van Allsburg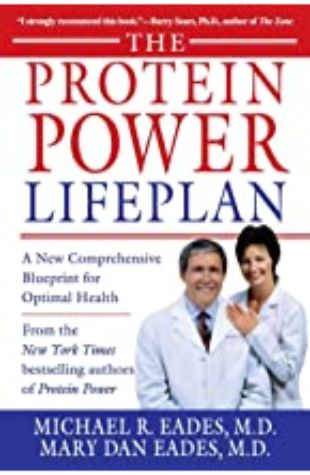 The Protein Power Lifeplan: A New Comprehensive Blueprint for Optimal Health
Michael Eades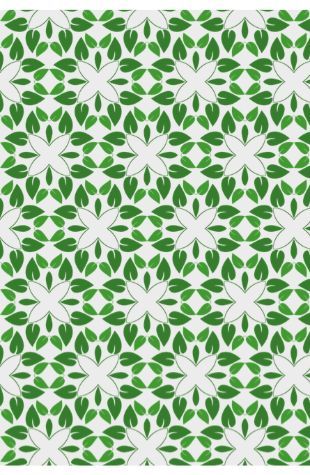 Our Souls Have Grown Deep Like the Rivers
Anthology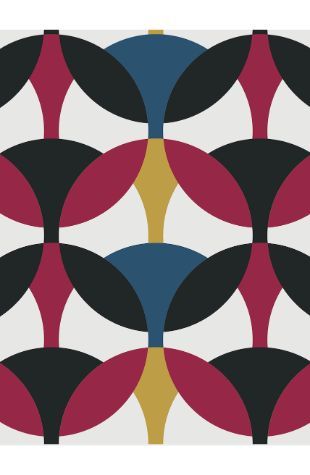 Ten by Maugham
W. Somerset Maugham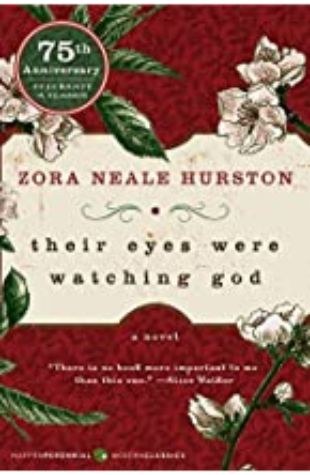 Their Eyes Were Watching God
Zora Neale Hurston
Harry Potter and the Goblet of Fire
J.K. Rowling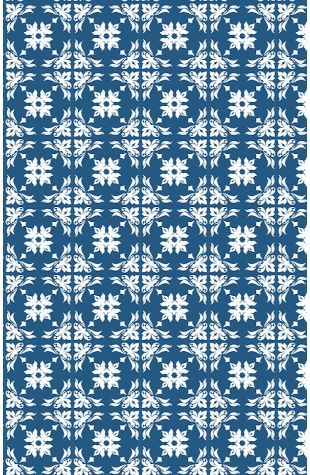 The Idea of Perfection
Kate Grenville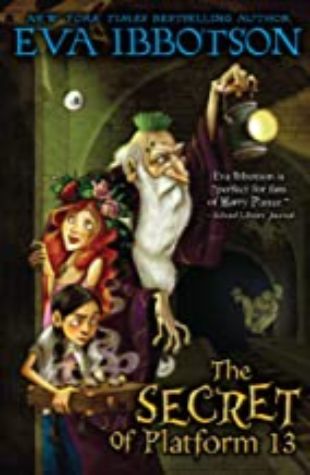 The Secret of Platform 13
Eva lbbotson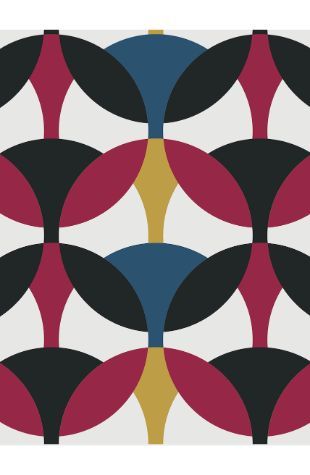 If You Hopped Like a Frog
David Schwartz; illustrated by James Warhola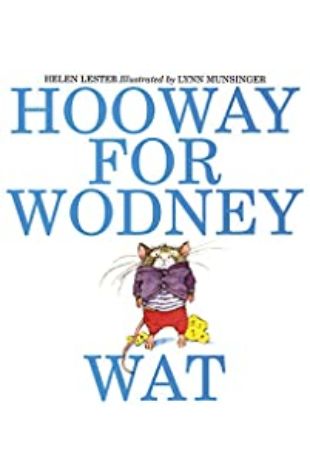 Hooway for Wodney Wat
Helen Lester; illustrated by Lynn Munsinger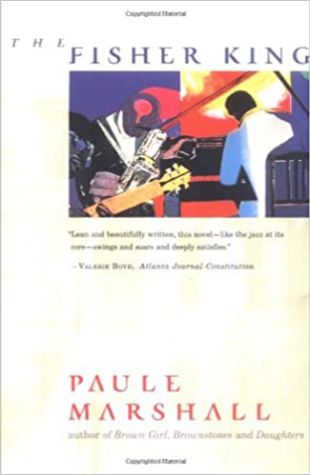 The Fisher King
Paule Marshall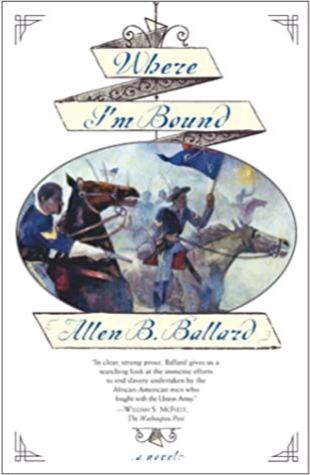 Where I'm Bound
Allen B. Ballard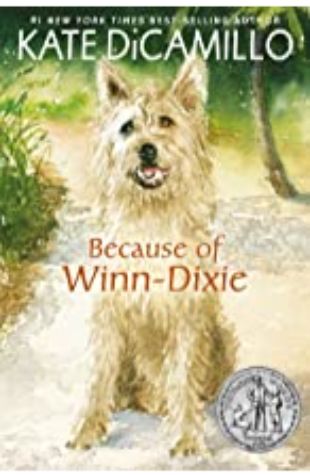 Because of Winn Dixie
Kate DiCamillo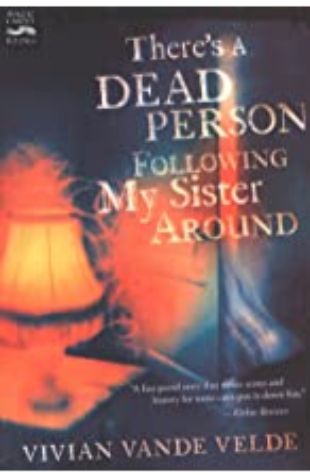 There's a Dead Person Following My Sister Around
Vivian Vande Velde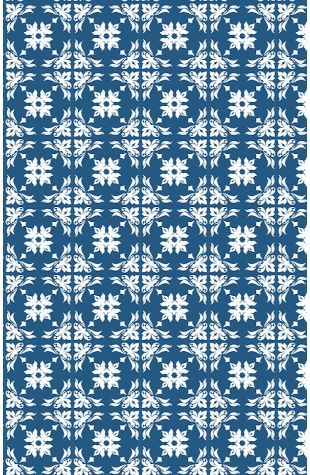 If You Come Softly
Jacqueline Woodson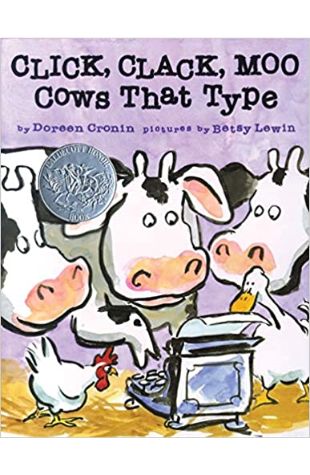 Click, Clack, Moo
Doreen Cronin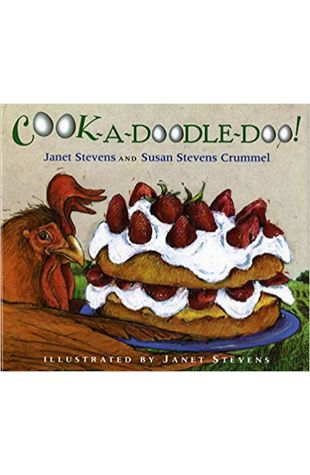 Cook-a-Doodle-Doo!
Janet Stevens and Susan Stevens Crummel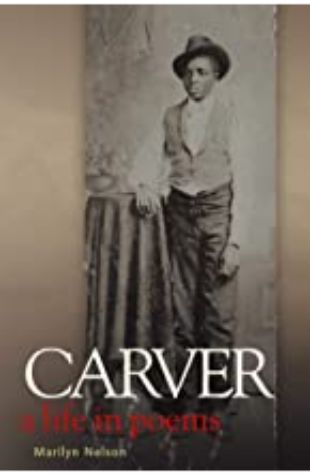 Carver: A Life in Poems
Marilyn Nelson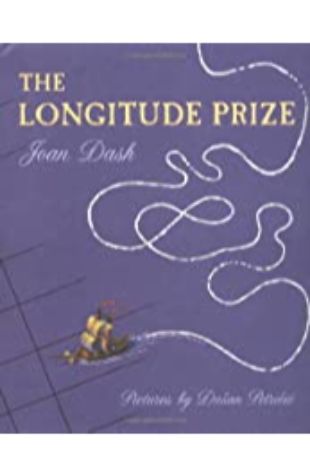 The Longitude Prize
Joan Dash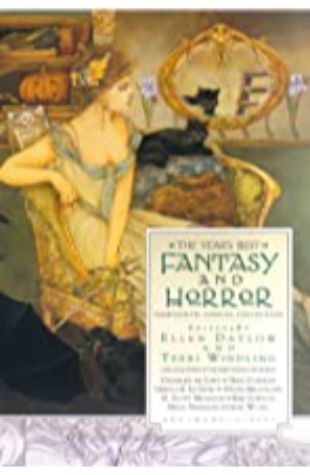 The Year's Best Fantasy and Horror: Thirteenth Annual Collection
Ellen Datlow & Terri Windling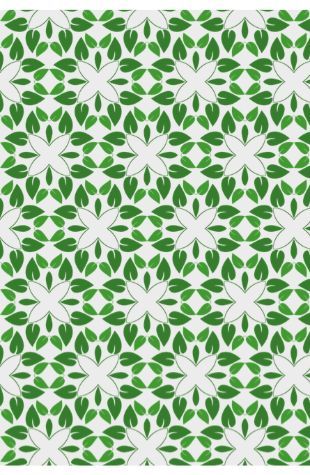 The Licking Valley Coon Hunters Club
Brian A. Hopkins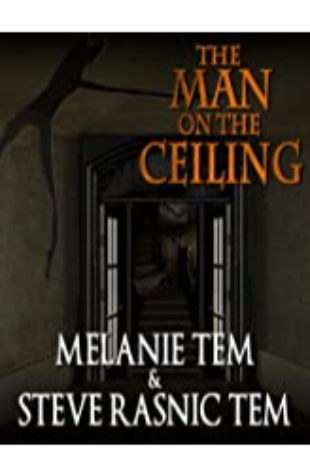 The Man on the Ceiling
Steve Rasnic Tem & Melanie Tem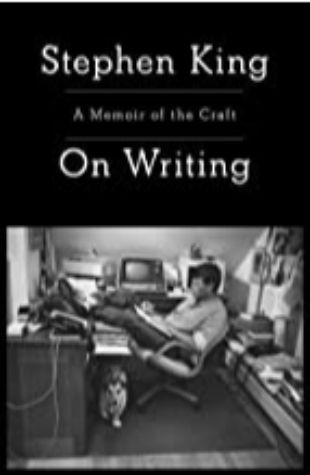 On Writing
Stephen King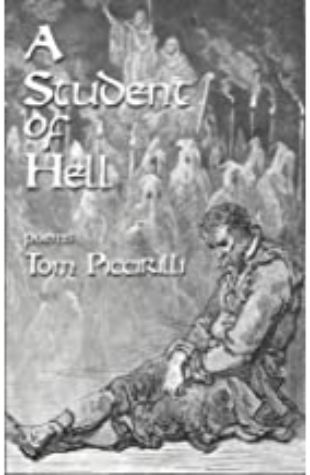 A Student of Hell
Tom Piccirilli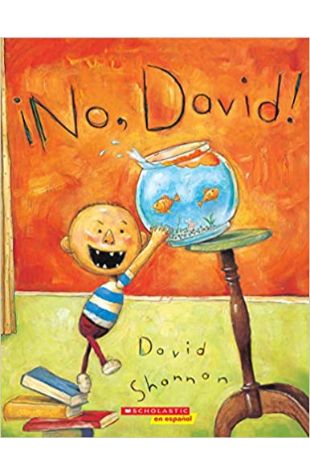 No, David!
David Shannon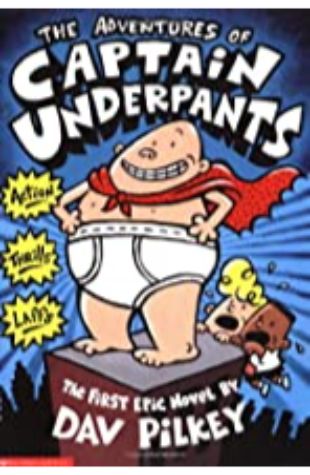 Adventures of Captain Underpants, The
Dav Pilkey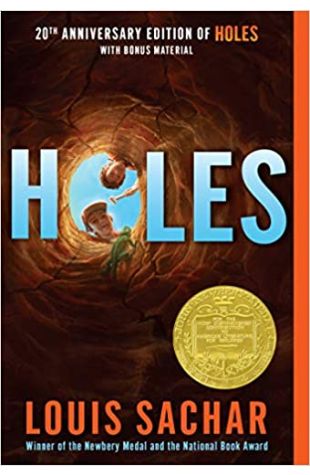 Holes
Louis Sachar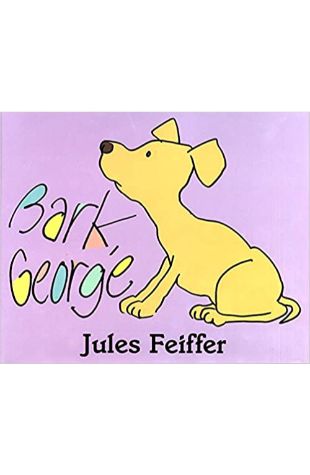 Bark, George
Jules Feiffer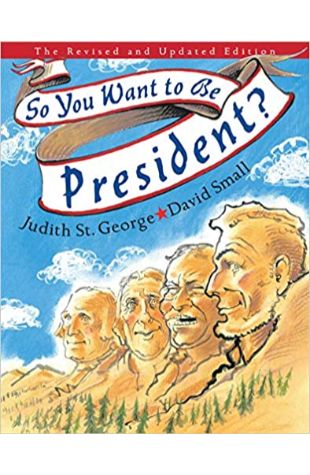 So You Want to Be President?
Judith St. George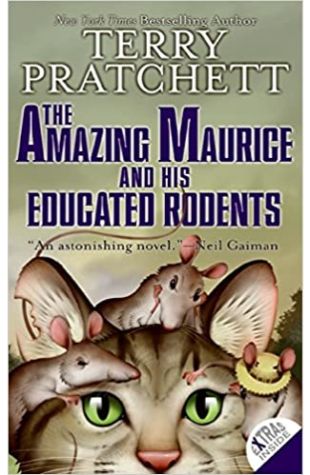 The Amazing Maurice and His Educated Rodents
Terry Pratchett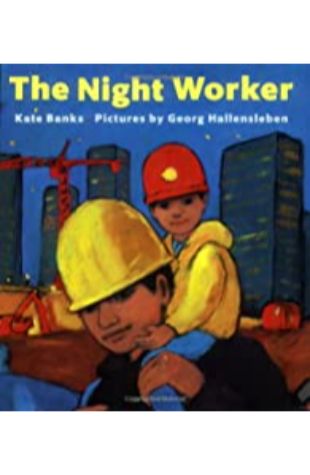 The Night Worker
Kate Banks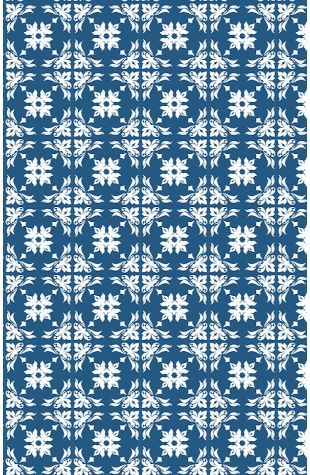 Harry Potter and the Sorcerer's Stone
J.K. Rowling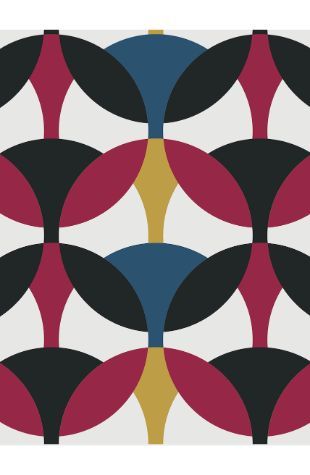 Miracle's Boys
Jacqueline Woodson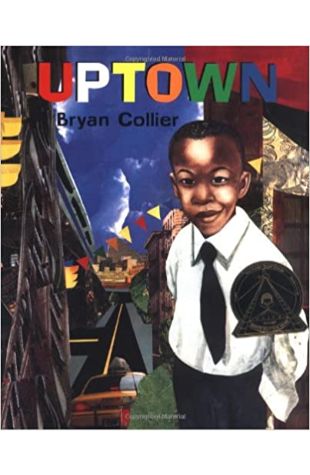 Uptown
Bryan Collier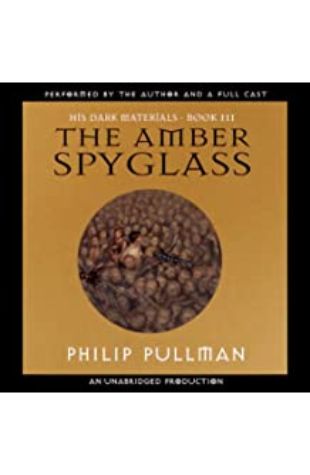 The Amber Spyglass
Philip Pullman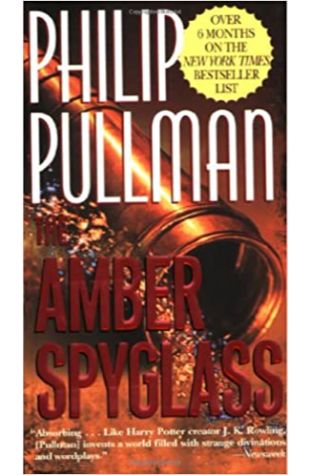 The Amber Spyglass
Philip Pullman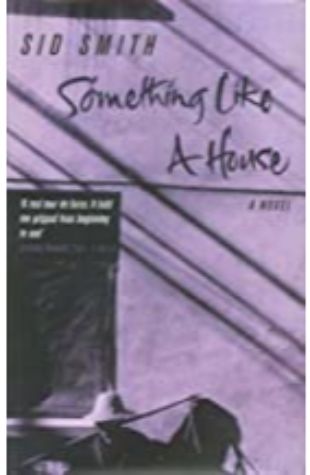 Something Like A House
Sid Smith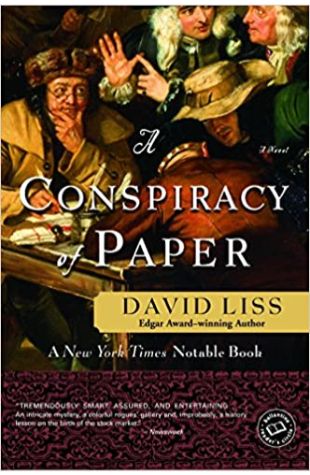 A Conspiracy of Paper
David Liss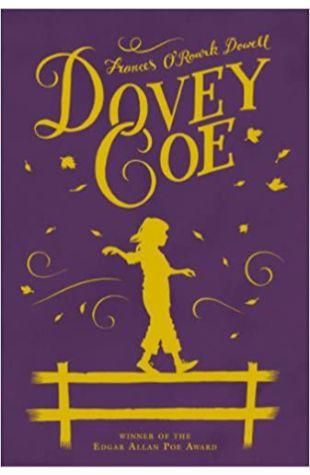 Dovey Coe
Frances O'Roark Dowell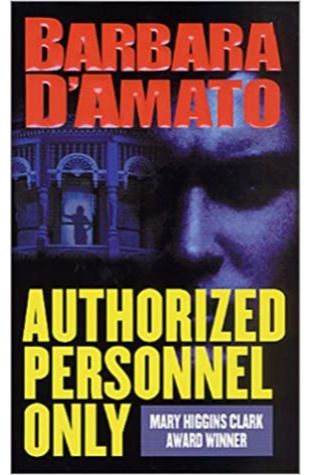 Authorized Personnel Only
Barbara D'Amato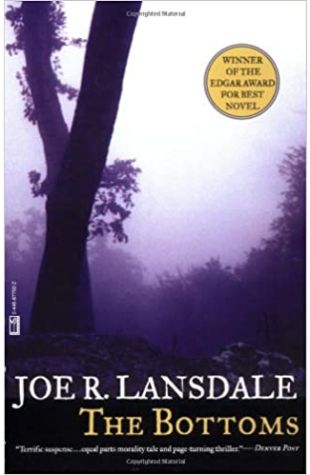 The Bottoms
Joe R. Lansdale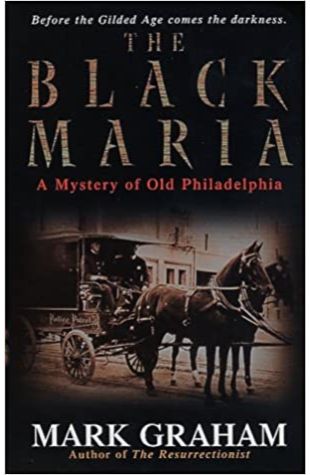 The Black Maria
Mark Graham
Harry Potter and the Prisoner of Azkaban
J.K. Rowling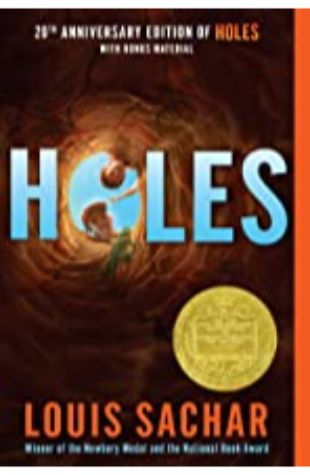 Holes
Louis Sachar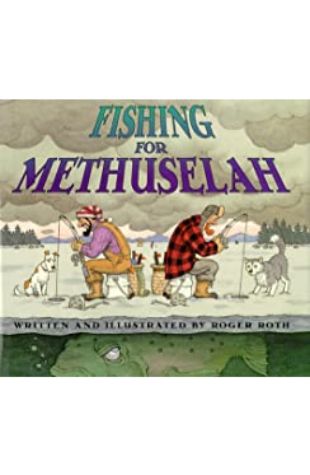 Fishing for Methuselah
Roger Roth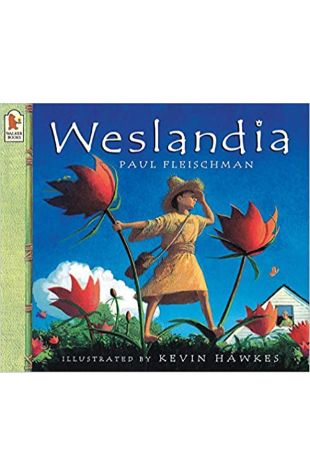 Weslandia
Paul Fleischman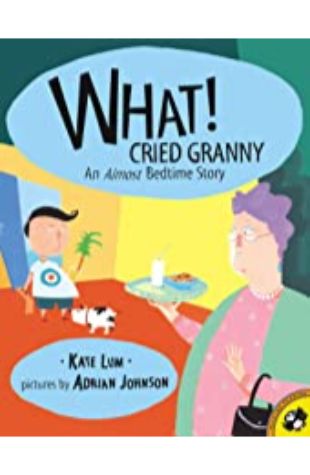 What! Cried Granny
Kate Lum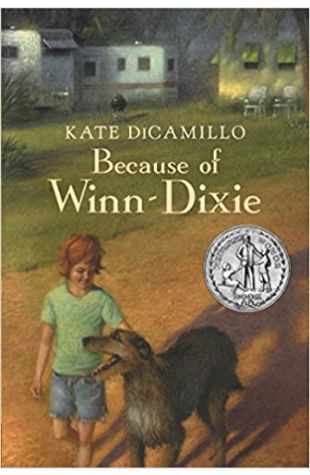 Because of Winn-Dixie
Kate DiCamillo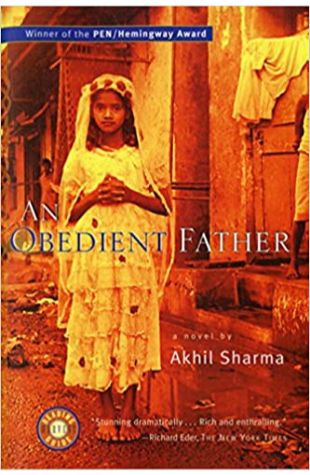 An Obedient Father
Akhil Sharma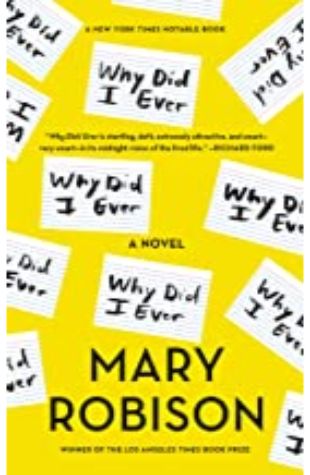 Mary Robison
Why Did I Ever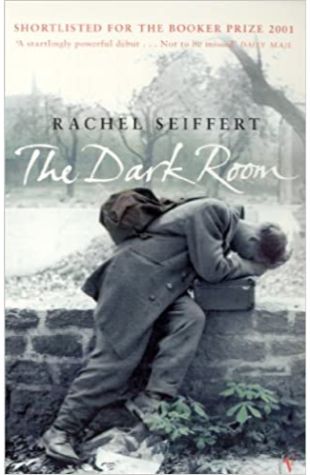 The Dark Room
Rachel Seiffert
Silent Joe
T. Jefferson Parker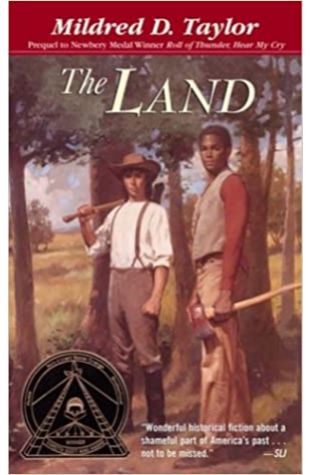 The Land
Mildred D. Taylor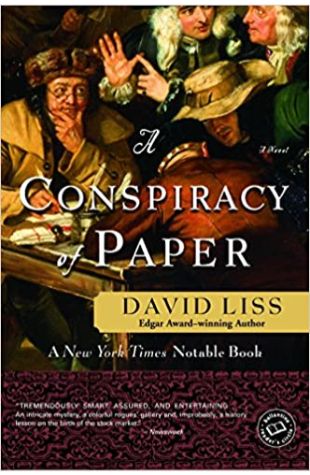 A Conspiracy of Paper
David Liss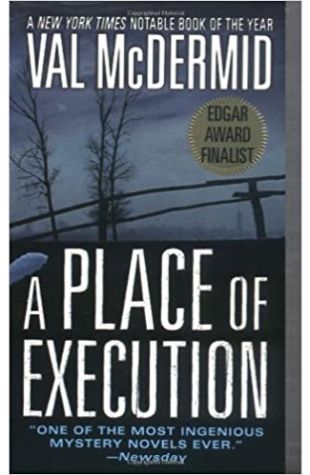 A Place of Execution
Val McDermid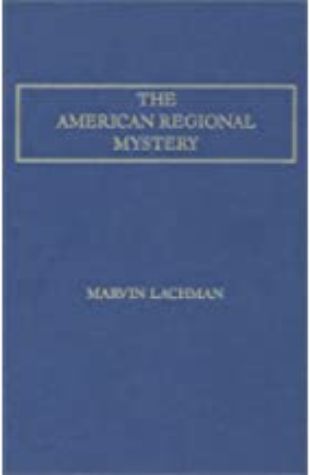 The American Regional Mystery
Marvin Lachman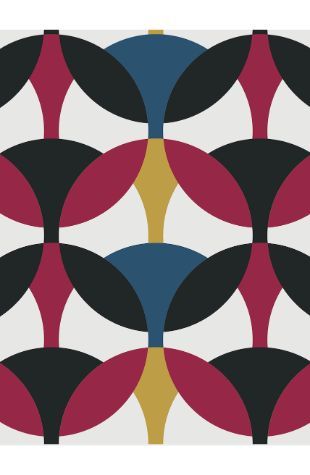 A Year Down Yonder
Richard Peck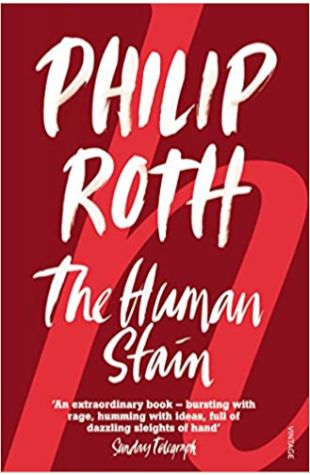 Human Stain
Philip Roth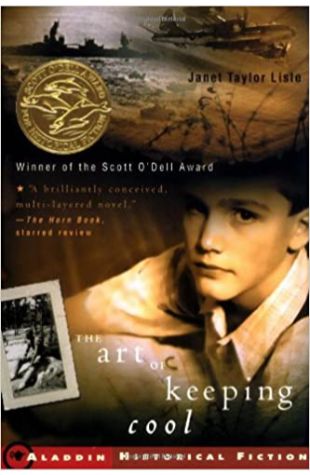 The Art of Keeping Cool
Janet Taylor Lisle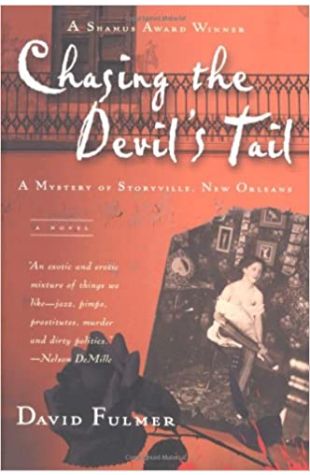 Chasing the Devil's Tail
David Fulmer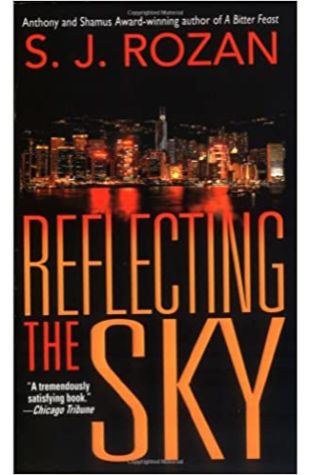 Reflecting the Sky
S.J. Rozan