Click through each award to see the full list of nominees and winners!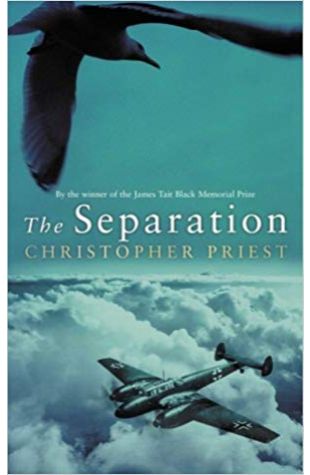 The Separation
Christopher Priest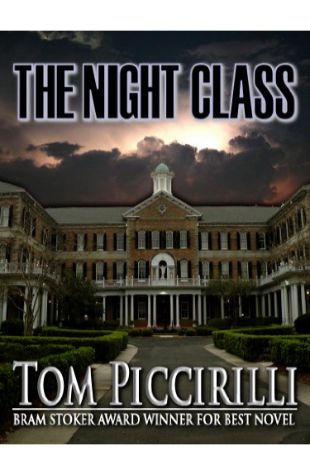 The Night Class
Tom Piccirilli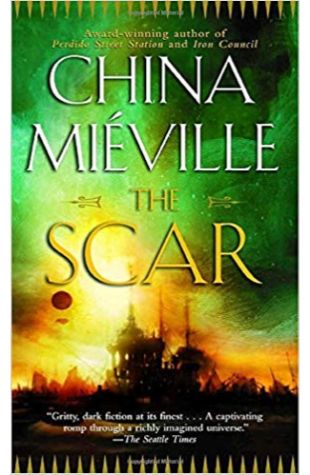 The Scar
China Miéville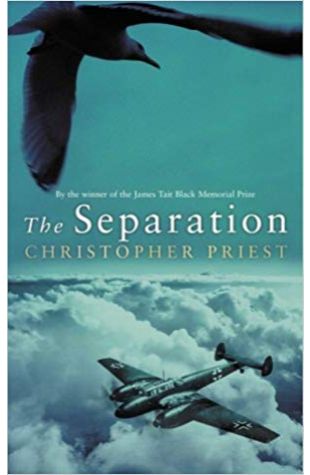 The Separation
Christopher Priest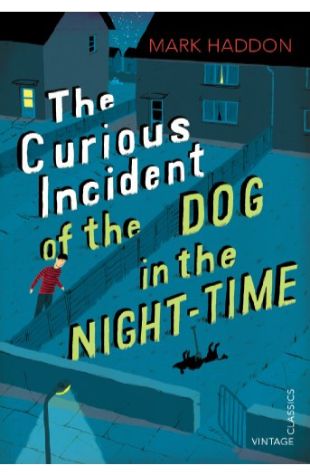 The Curious Incident of the Dog in the Night-Time
Mark Haddon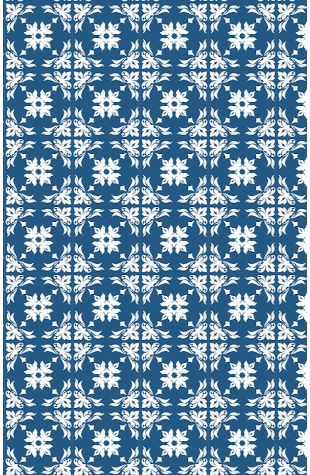 Einstein's Gift
Vern Thiessen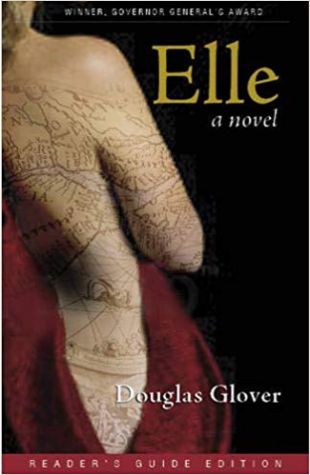 Elle
Douglas Glover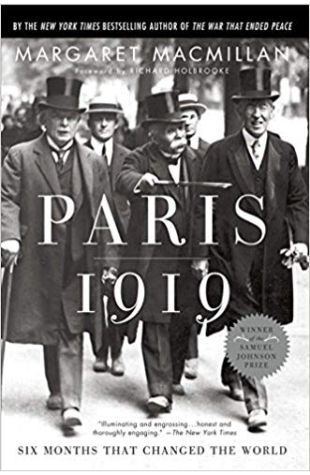 Paris 1919: Six Months that Changed the World
Margaret MacMillan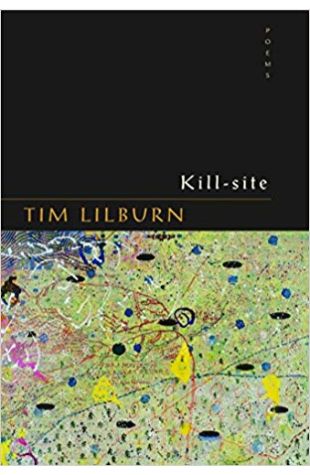 Kill-site
Tim Lilburn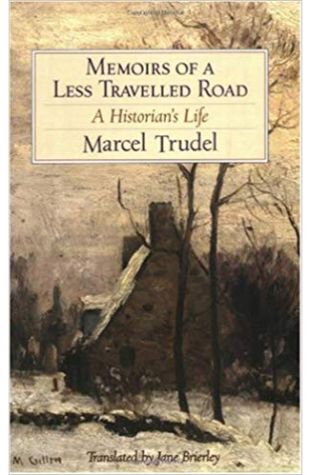 Memoirs of a Less Travelled Road: A Historian's Life
Jane Brierley
The Song Within My Heart
Allen Sapp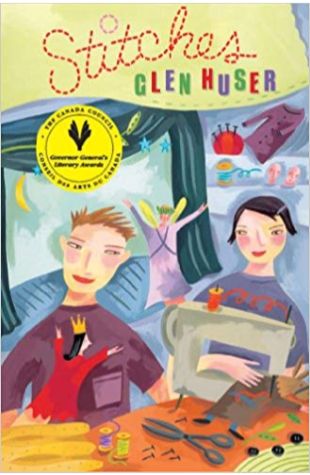 Stitches
Glen Huser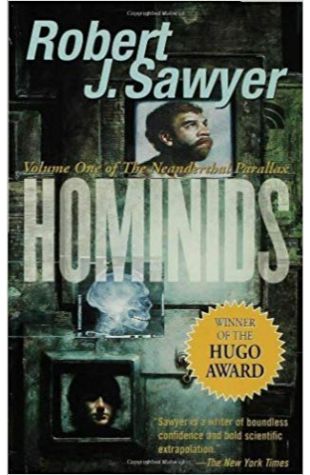 Hominids
Robert J. Sawyer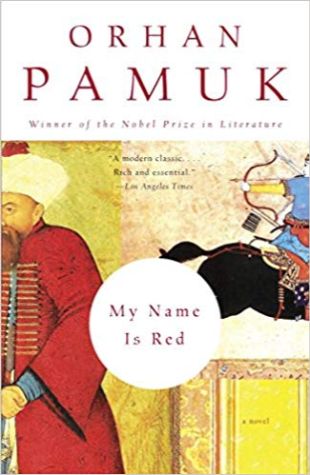 My Name Is Red
Orhan Pamuk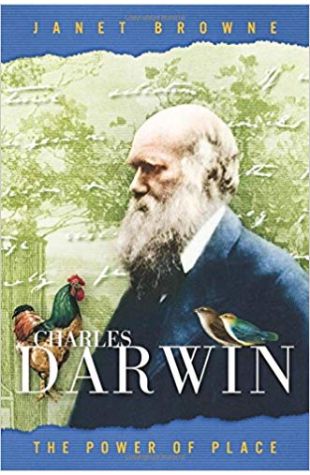 Charles Darwin: The Power of Place
Janet Browne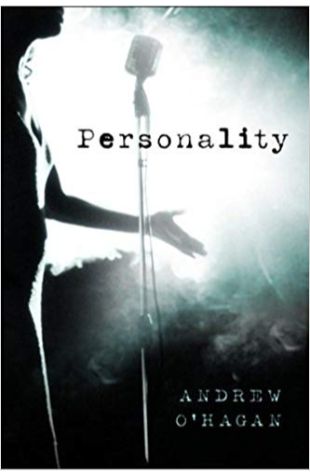 Personality
Andrew O'Hagan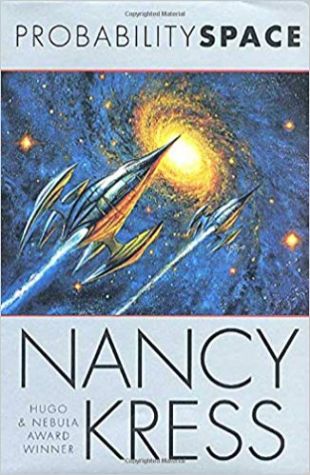 Probability Space
Nancy Kress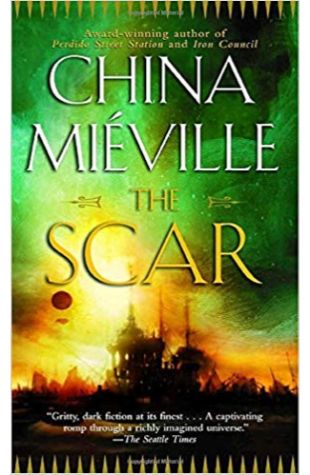 The Scar
China Miéville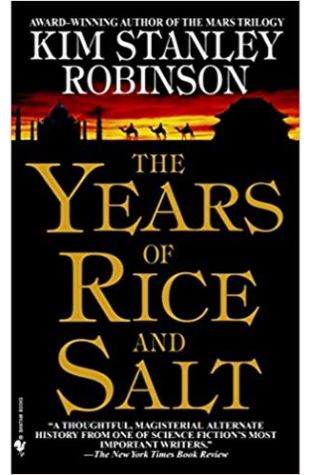 The Years of Rice and Salt
Kim Stanley Robinson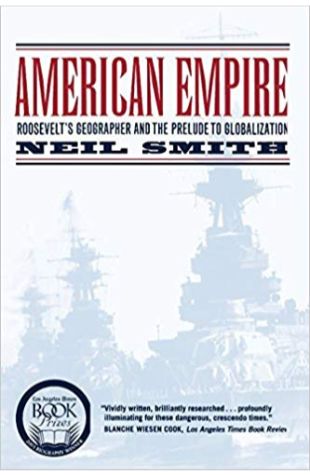 American Empire: Roosevelt's Geographer and the Prelude to Globalization
Neil Smith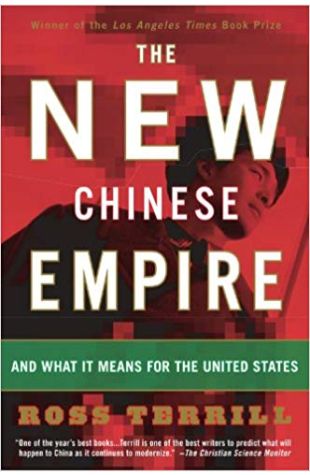 The New Chinese Empire And What It Means for the United States
Ross Terrill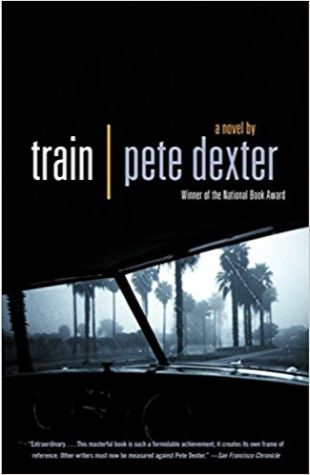 Train: A Novel
Pete Dexter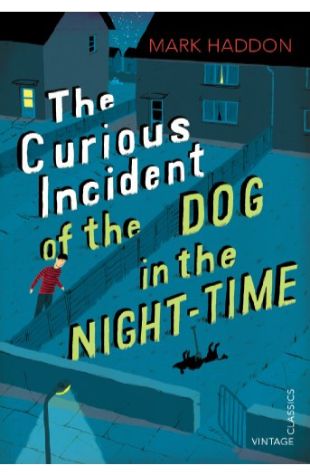 The Curious Incident of the Dog in the Night-Time: A Novel
Mark Haddon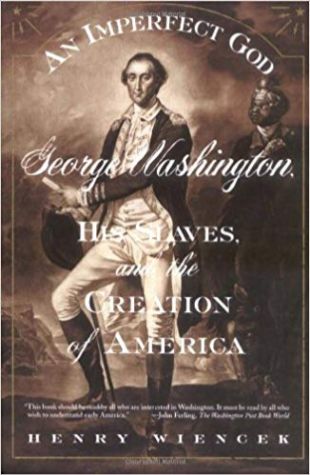 An Imperfect God: George Washington, His Slaves, and the Creation of America
Henry Wiencek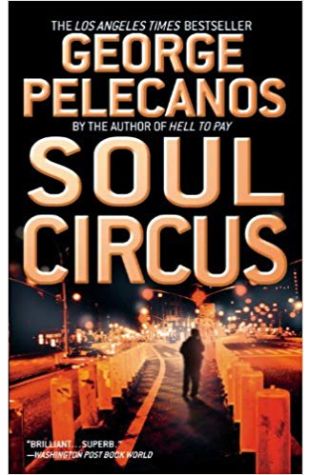 Soul Circus
George P. Pelecanos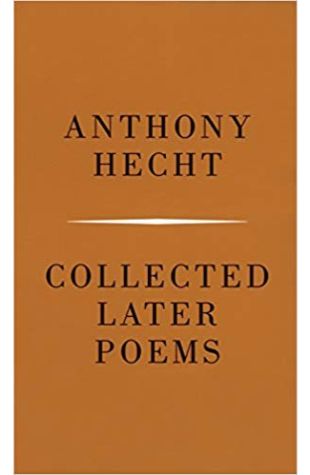 Collected Later Poems
Anthony Hecht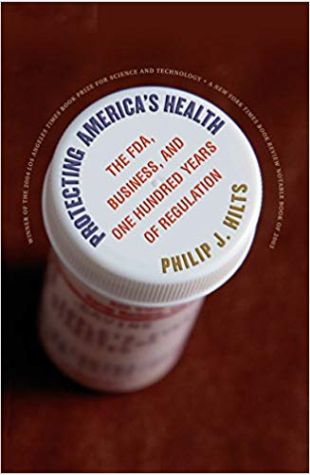 Protecting America's Health: The FDA, Business, and One Hundred Years of Regulation
Philip J. Hilts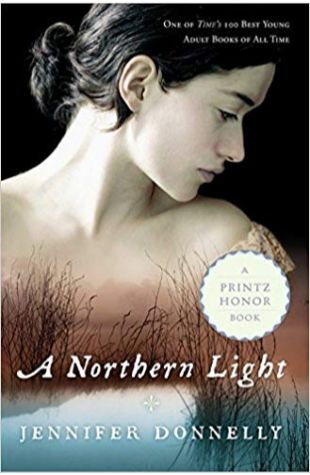 A Northern Light
Jennifer Donnelly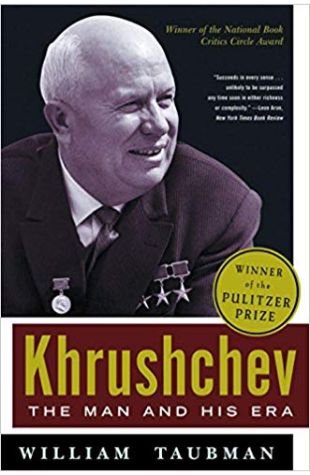 Khrushchev: The Man and His Era
William Taubman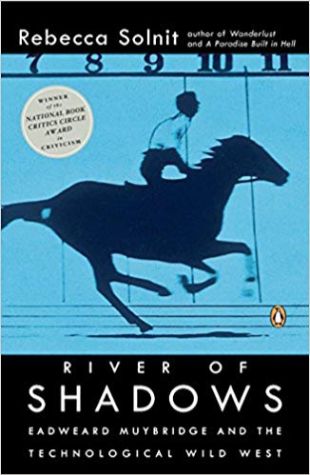 River of Shadows
Rebecca Solnit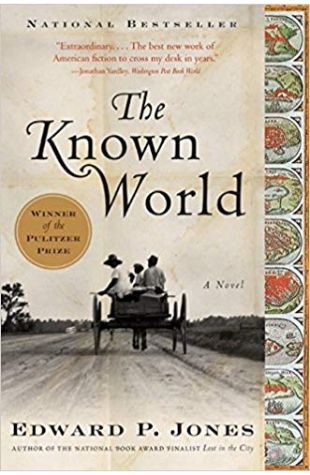 The Known World
Edward P. Jones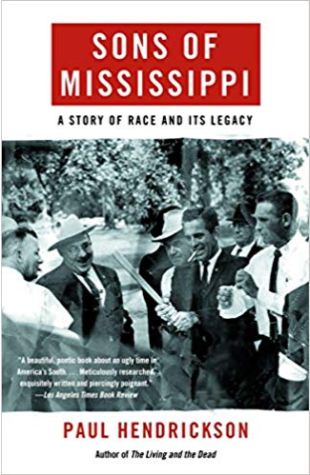 Sons of Mississippi: A Story of Race and Its Legacy
Paul Hendrickson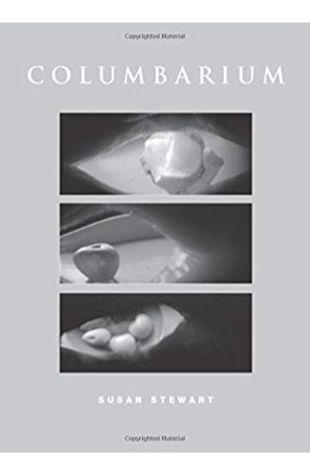 Columbarium
Susan Stewart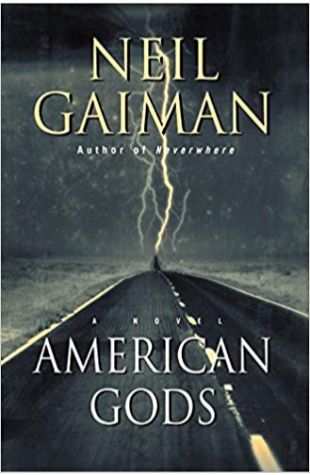 American Gods
Neil Gaiman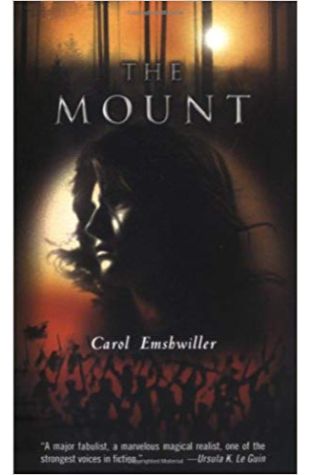 The Mount
Carol Emshwiller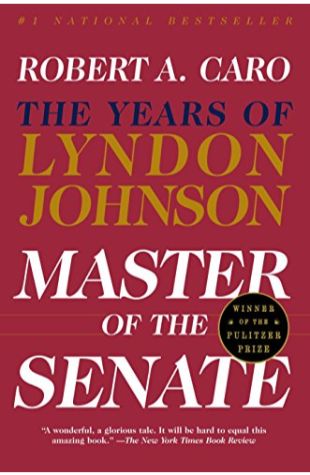 Master of the Senate: The Years of Lyndon Johnson
Robert A. Caro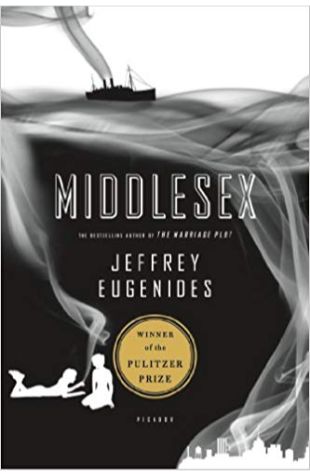 Middlesex
Jeffrey Eugenides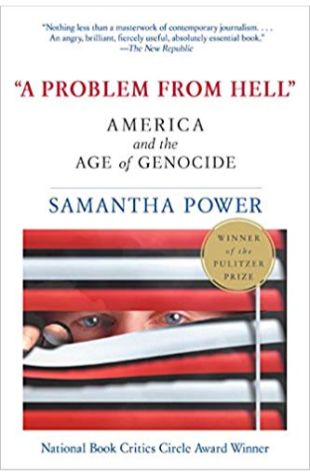 A Problem from Hell: America and the Age of Genocide
Samantha Power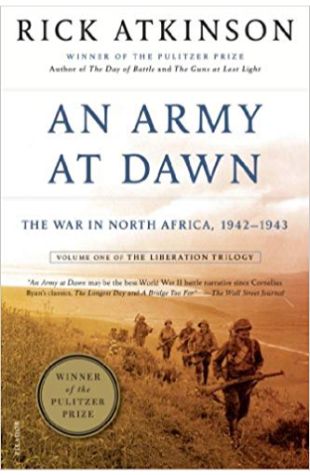 An Army at Dawn: The War in North Africa 1942–1943
Rick Atkinson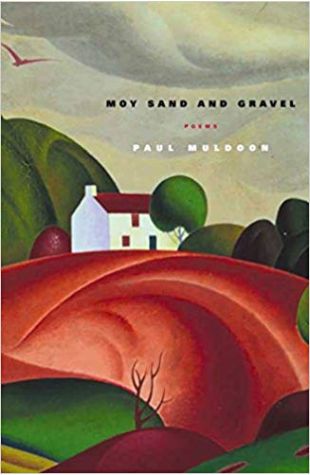 Moy Sand and Gravel
Paul Muldoon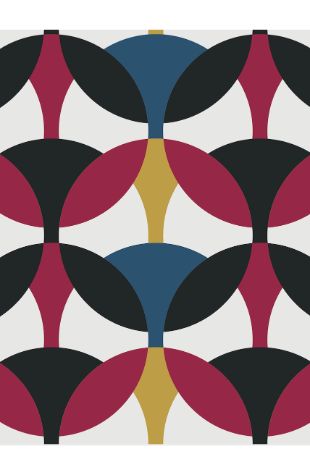 Over Yonder
Lucius Shepard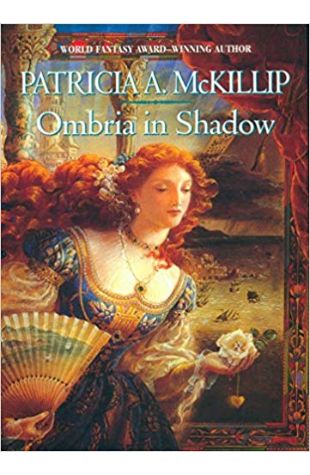 Ombria in Shadow
Patricia A. McKillip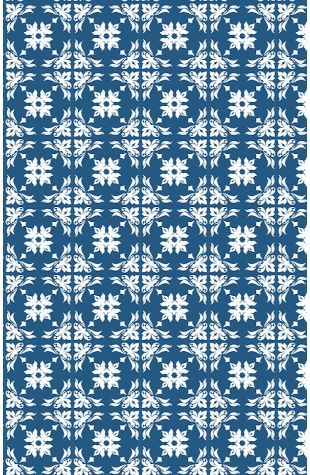 Just a Minute
Yuyi Morales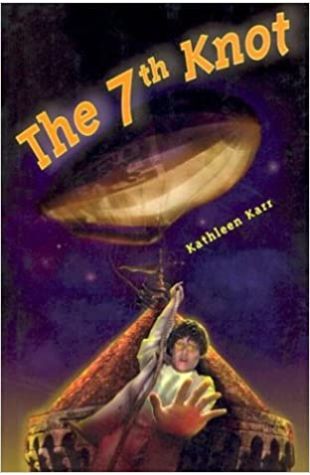 The Seventh Knot
Kathleen Karr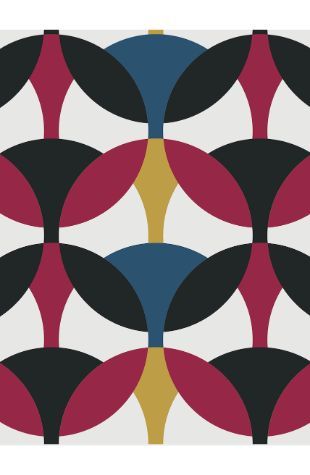 Maisie Dobbs
Jacqueline Winspear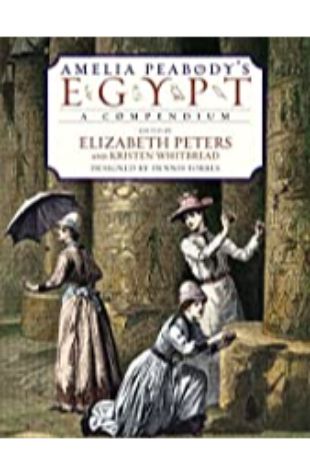 Amelia Peabody's Egypt: A Compendium
Elizabeth Peters and Kristen Whitbread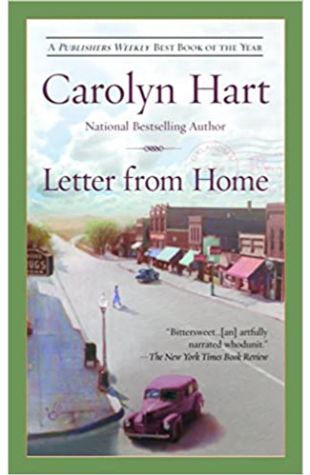 Letter from Home
Carolyn Hart and Carolyn G. Hart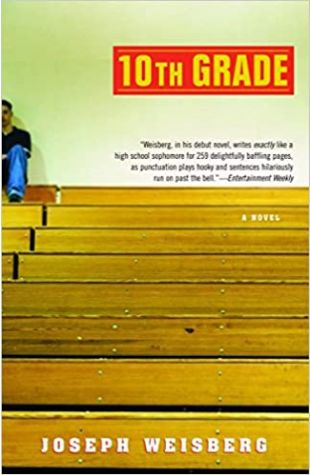 10th Grade
Joseph Weisberg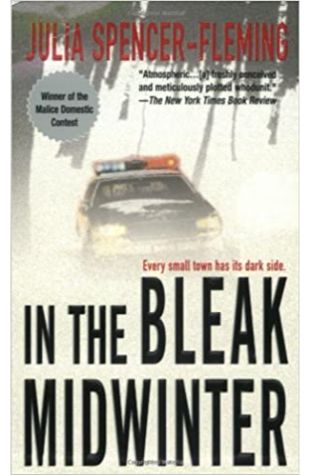 In the Bleak Midwinter
Julia Spencer-Fleming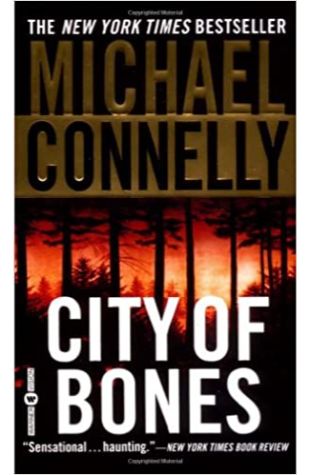 City of Bones
Michael Connelly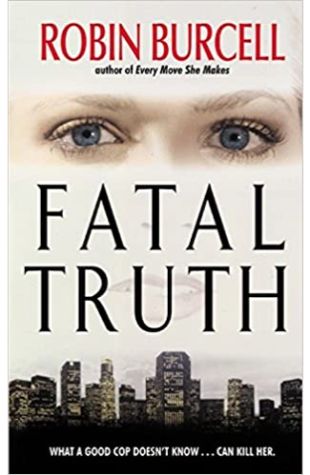 Fatal Truth
Robin Burcell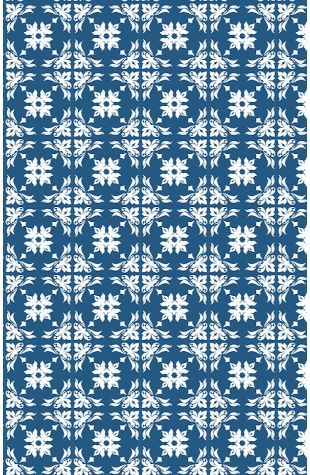 Too Many Cooks
Marcia Talley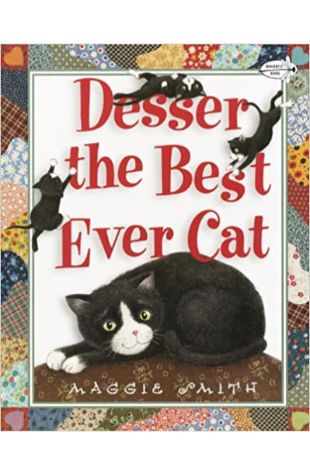 Desser the Best Ever Cat
Maggie Smith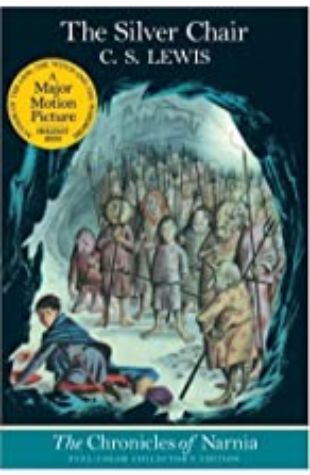 The Silver Chair: The Chronicles of Narnia
C.S. Lewis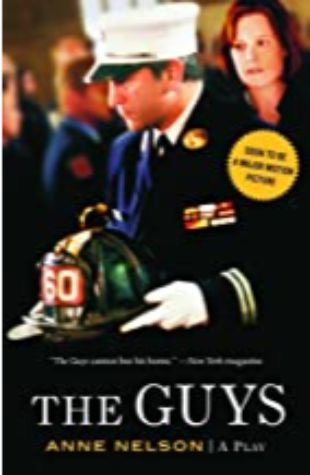 The Guys
Anne Nelson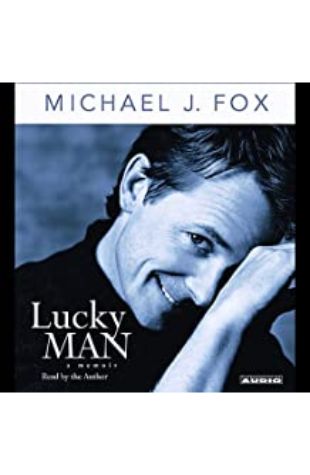 Lucky Man: A Memoir
Michael J. Fox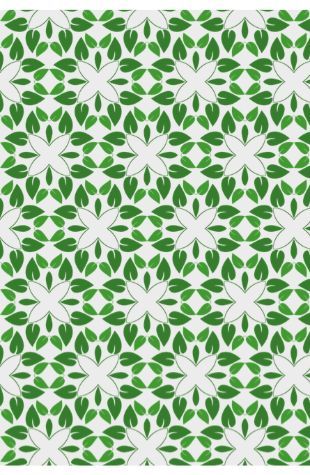 The Art of Profitability
Adrian Slywotzky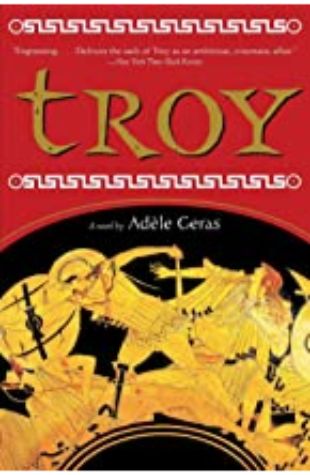 Troy
Adèle Geras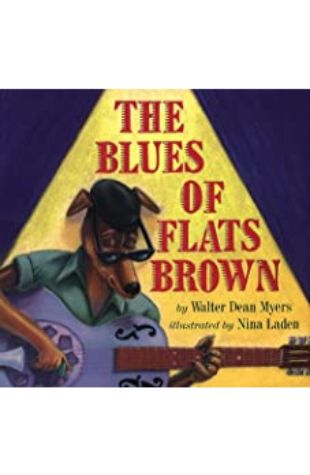 The Blues of Flats Brown
Walter Dean Myers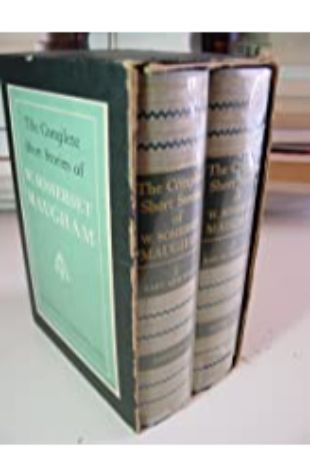 Complete Short Stories, Volume Two
W. Somerset Maugham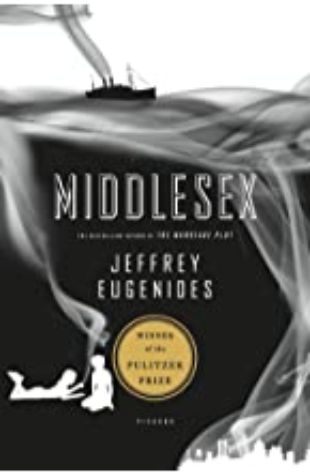 Middlesex
Jeffrey Eugenides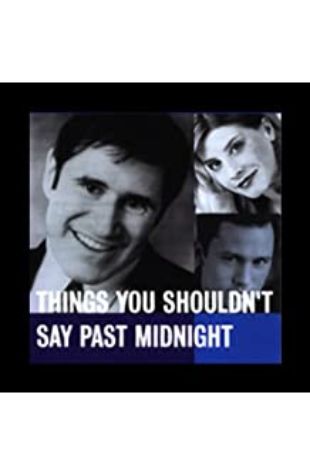 Things You Shouldn't Say Past Midnight
Peter Ackerman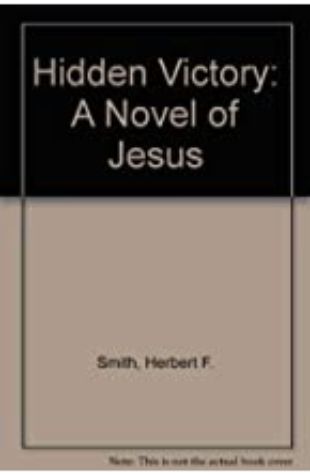 Hidden Victory: A Historical Novel of Jesus
Herbert Francis Smith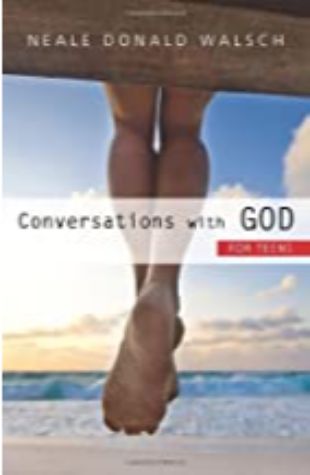 Conversations with God for Teens
Neale Donald Walsch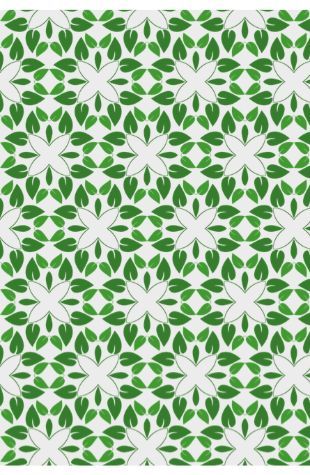 Big Mouth & Ugly Girl
Joyce Carol Oates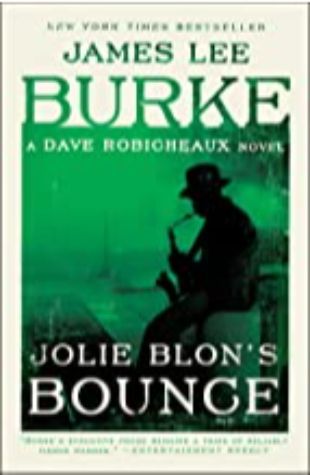 Jolie Blon's Bounce: A Dave Robicheaux Novel
James Lee Burke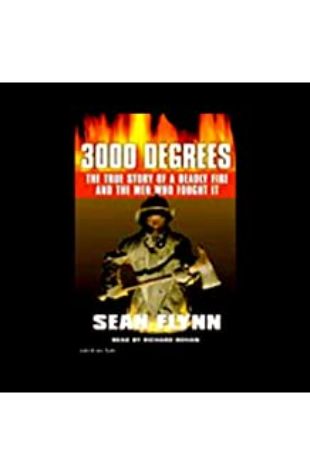 3000 Degrees: The True Story of a Deadly Fire and the Men Who Fought It
Sean Flynn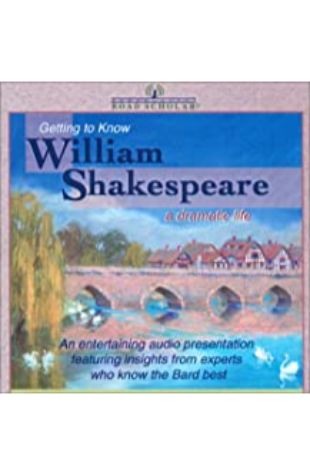 Getting to Know William Shakespeare
Joy Wake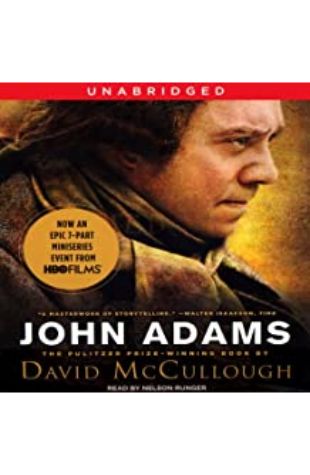 John Adams
David McCullough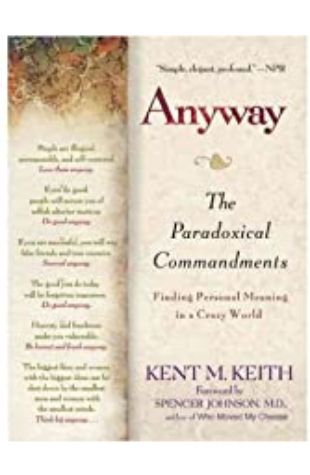 Anyway: The Paradoxical Commandments: Finding Personal Meaning in aCrazy World
Kent M. Keith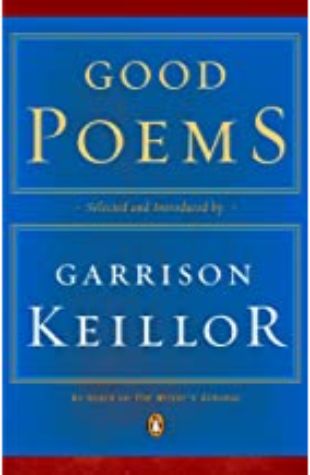 Good Poems: Selected and Introduced by Garrison Keillor
Garrison Keillor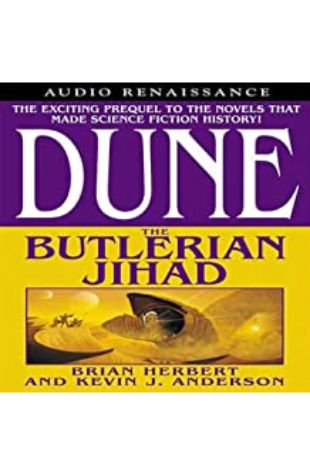 Dune: Butlerian Jihad
Brian Herbert and Kevin J. Anderson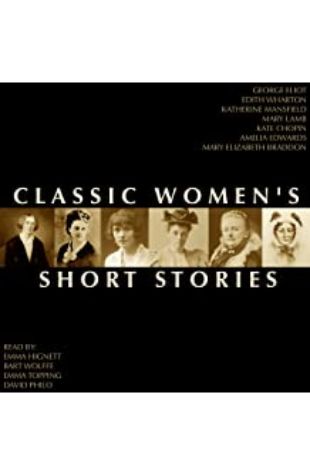 Classic Women's Short Stories
Katherine Mansfield, Kate Chopin, and Virginia Woolf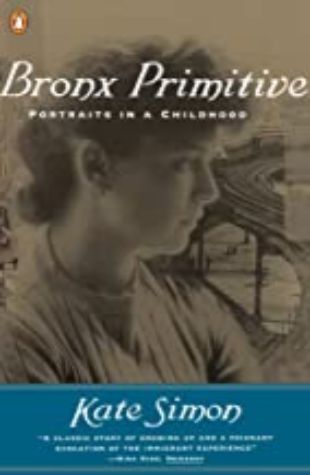 Bronx Primitive: Portraits in a Childhood
Kate Simon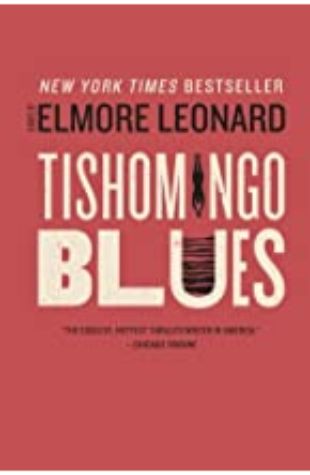 Tishomingo Blues
Elmore Leonard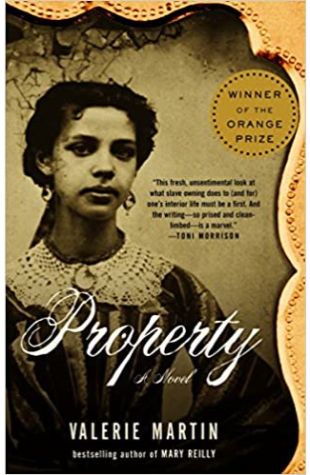 Property
Valerie Martin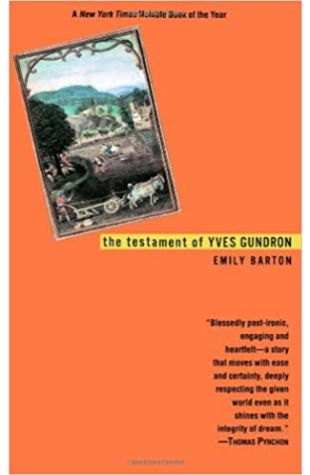 The Testament of Yves Gundron
Emily Barton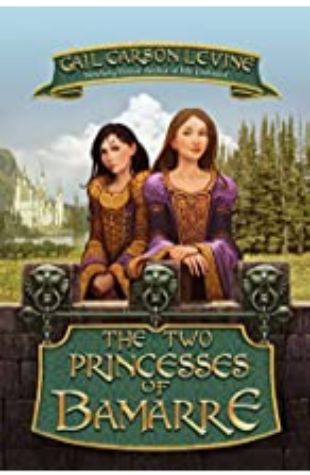 Two Princesses of Bamarre
Gail Carson Levine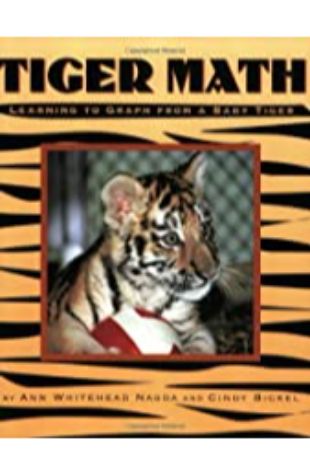 Tiger Math : Learning to Graph from a Baby Tiger
Ann Whitehead Nagda and Cindy Bickel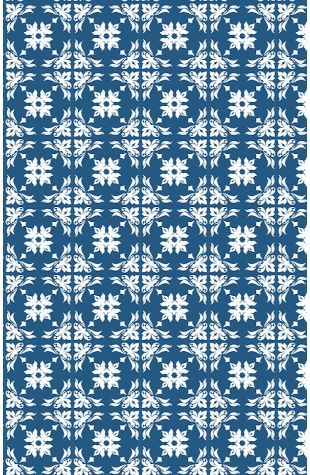 Stand Tall, Molly Lou Melon
Patty Lovell; illustrated David Catrow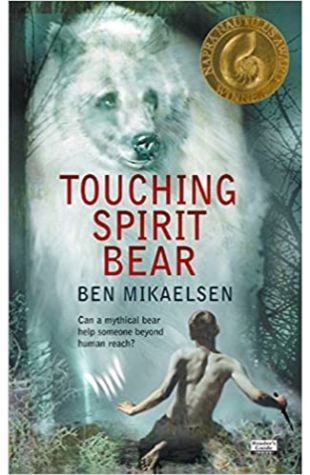 Touching Spirit Bear
Ben Mikaelsen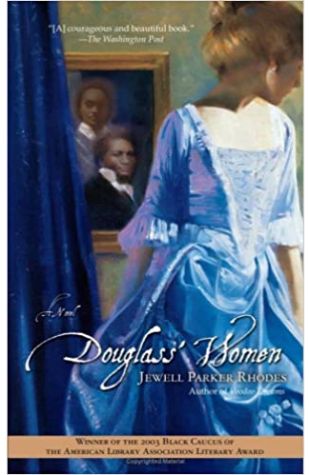 Douglass' Women
Jewell Parker Rhodes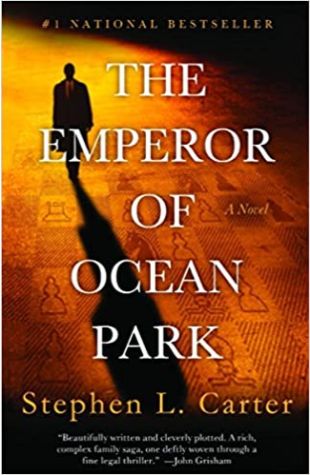 The Emperor of Ocean Park
Stephen L. Carter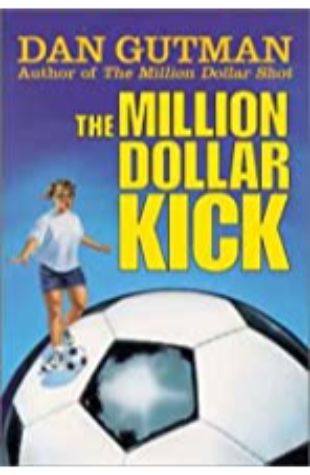 Million Dollar Kick
Dan Gutman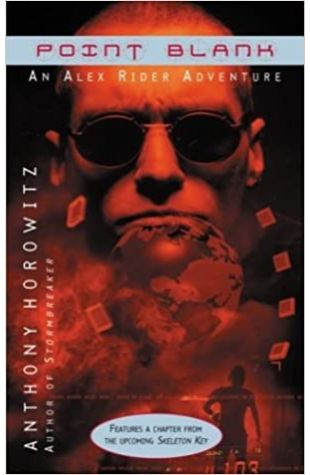 Point Blank
Anthony Horowitz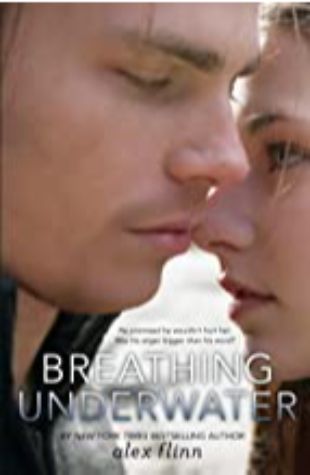 Breathing Underwater
Alex Flinn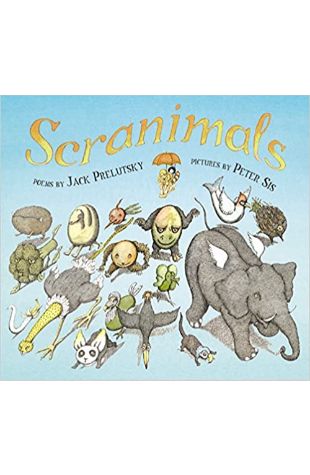 Scranimals
Jack Prelutsky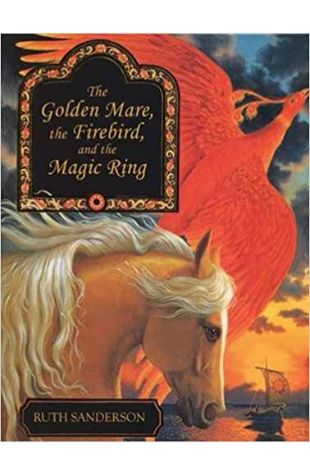 The Golden Mare, the Firebird, and the Magic Ring
Ruth Sanderson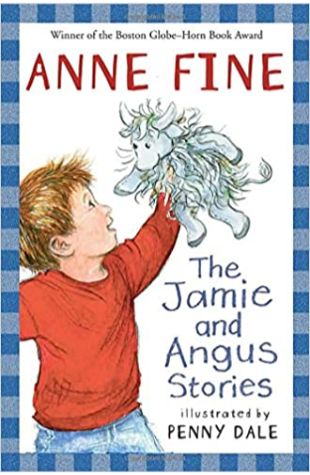 Jamie and Angus Stories
Anne Fine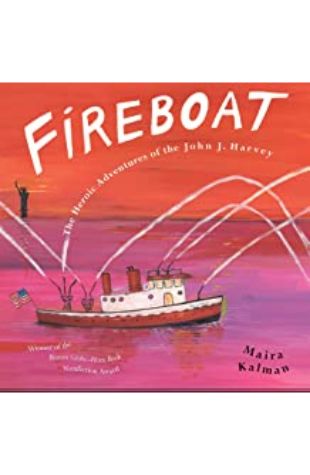 Fireboat: The Heroic Adventures of the John J. Harvey
Maira Kalman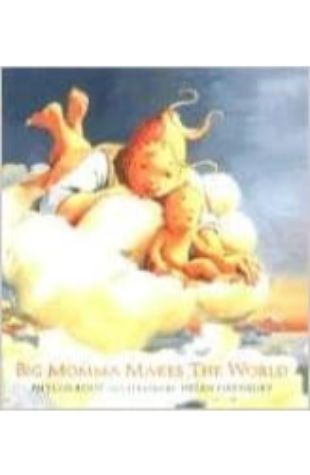 Big Momma Makes the World
Phyllis Root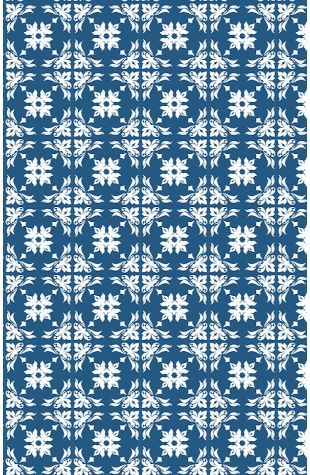 The Darker Side: Generations of Horror
John Pelan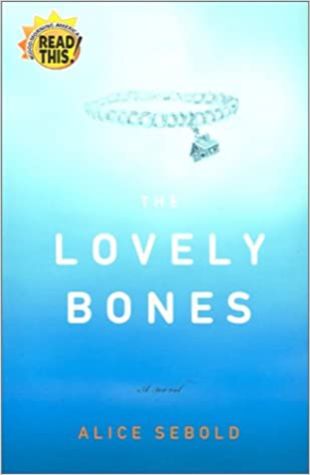 The Lovely Bones
Alice Sebold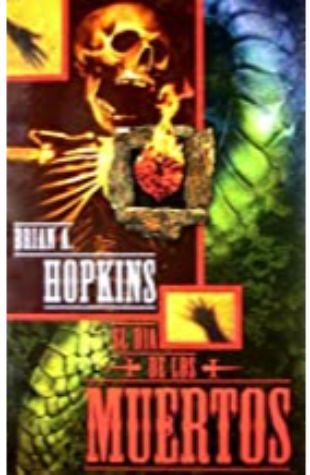 El Dia de los Muertos
Brian A. Hopkins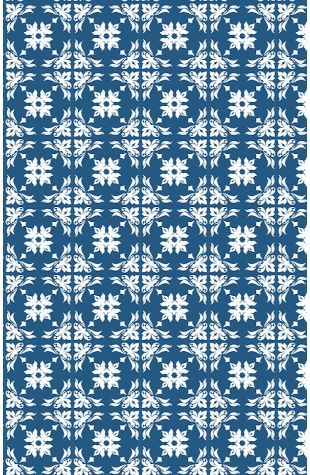 Ramsey Campbell, Probably: Essays on Horror and Sundry Fantasies
Ramsey Campbell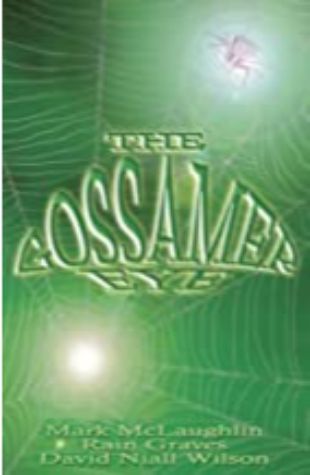 The Gossamer Eye
Mark McLaughlin, Rain Graves & David Niall Wilson
I Stink!
Kate McMullan and Jim McMullan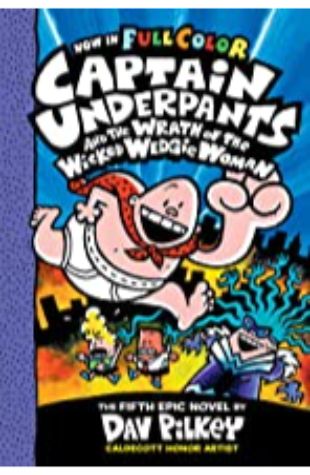 Captain Underpants and the Wrath of the Wicked Wedgie Woman (the Fifth Epic Novel)
Dav Pilkey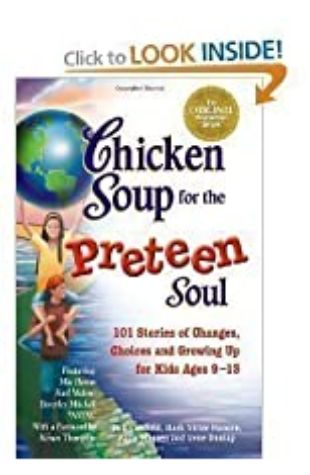 Chicken Soup for the Preteen Soul: 101 Stories of Changes, Choices, and Growing Up for Kids Ages 9-13
Jack Canfield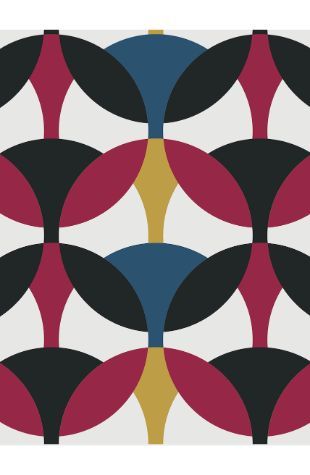 David Goes to School
David Shannon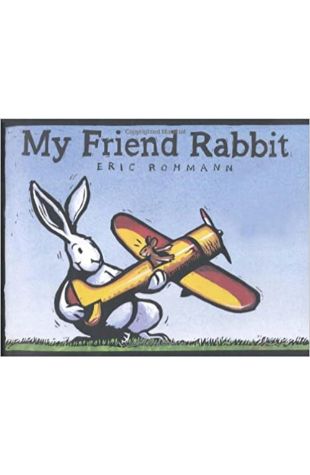 My Friend Rabbit
Eric Rohmann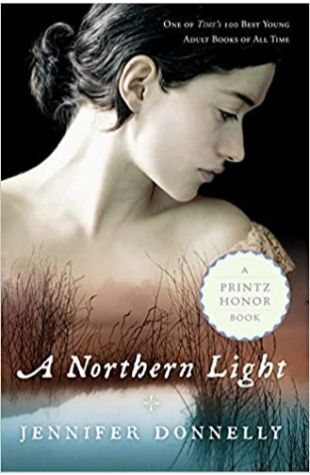 A Northern Light / A Gathering Light
Jennifer Donnelly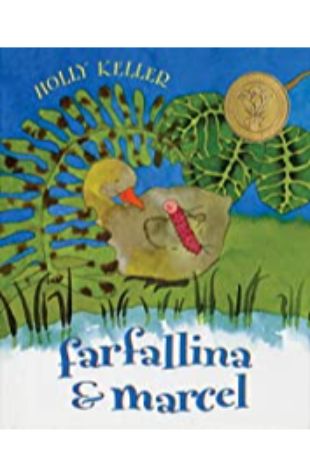 Farfallina & Marcel
Holly Keller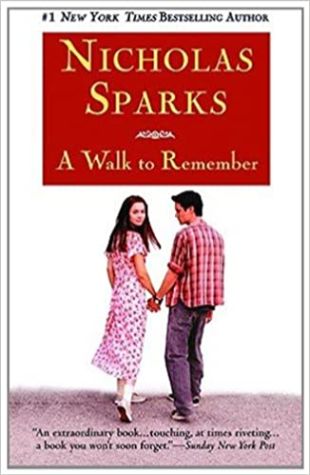 A Walk to Remember
Nicholas Sparks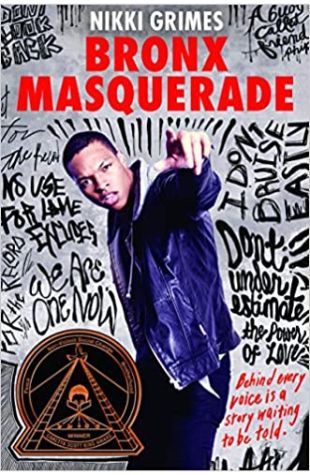 Bronx Masquerade
Nikki Grimes
Talkin' about Bessie: The Story of Aviator Elizabeth Coleman
Nikki Grimes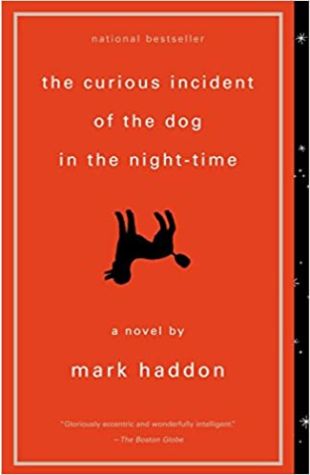 The Curious Incident of the Dog in the Night-Time
Mark Haddon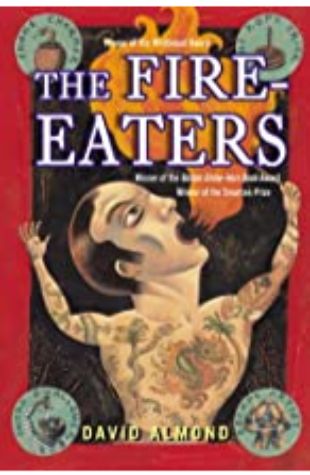 The Fire-Eaters
David Almond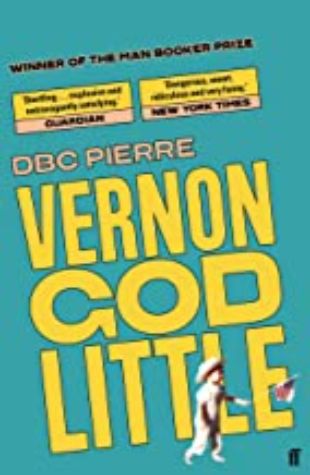 Vernon God Little
DBC Pierre
The Blue Edge of Midnight
Jonathon King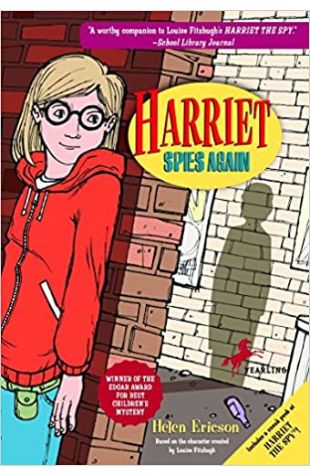 Harriet Spies Again
Helen Ericson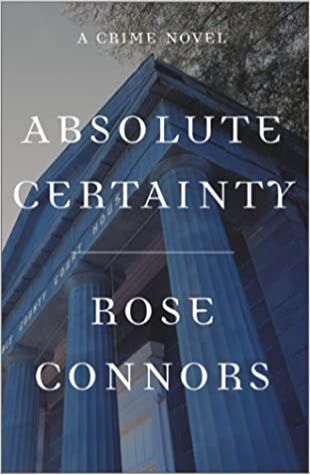 Absolute Certainty
Rose Connors
Winter and Night
S.J. Rozan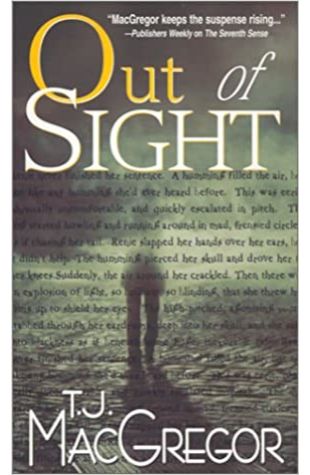 Out of Sight
T.J. MacGregor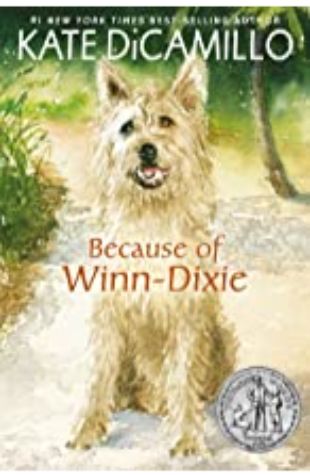 Because of Winn Dixie
Kate DiCamillo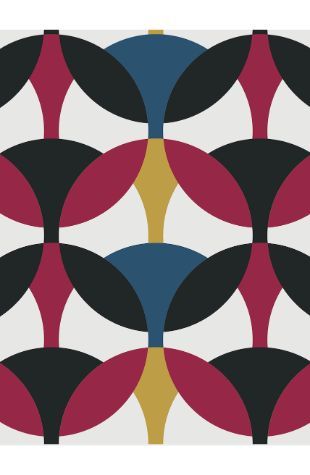 Stormbreaker
Anthony Horowitz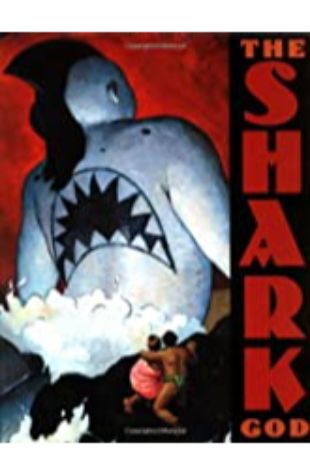 Shark God
Rafe Martin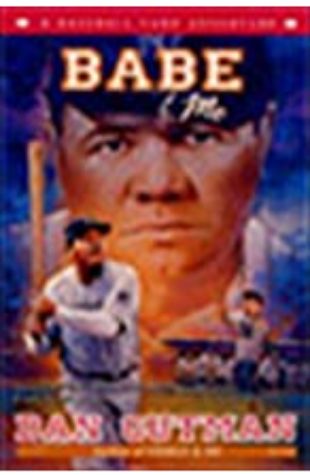 Babe and Me
Dan Gutman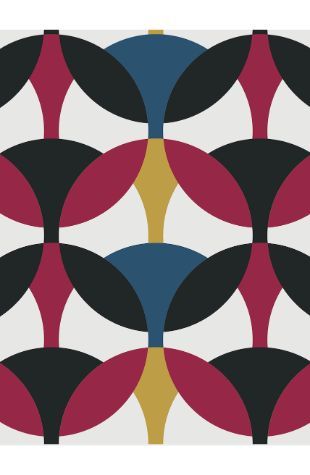 The Water Hole
Graeme Base
Loser
Jerry Spinelli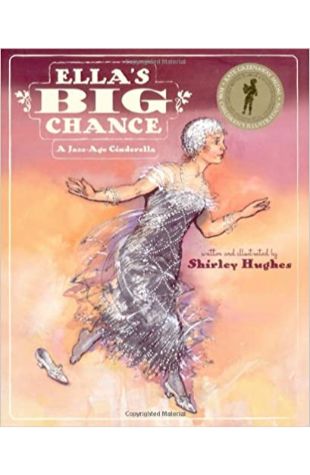 Ella's Big Chance
Shirley Hughes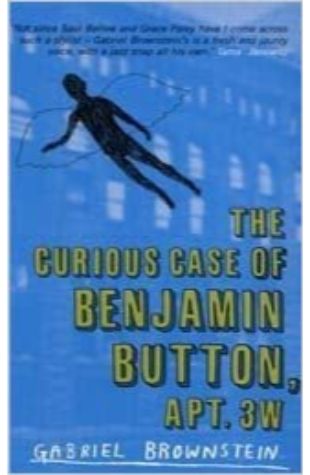 The Curious Case of Benjamin Button, Apt. 3W
Gabriel Brownstein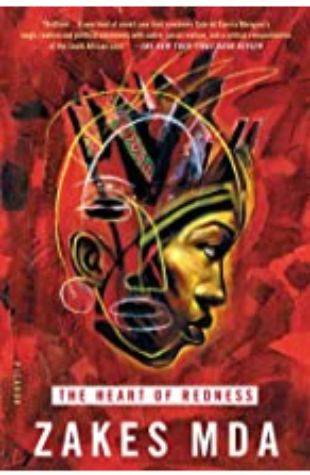 The Heart of Redness
Zakes Mda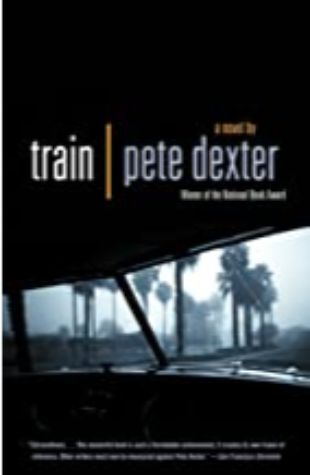 Pete Dexter
Train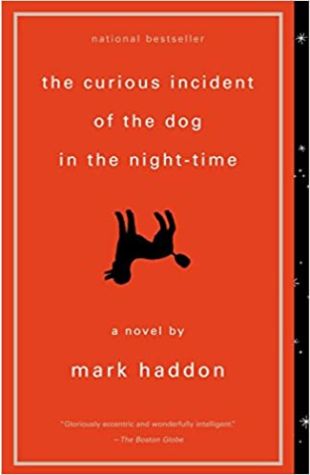 The Curious Incident of the Dog in the Night-Time
Mark Haddon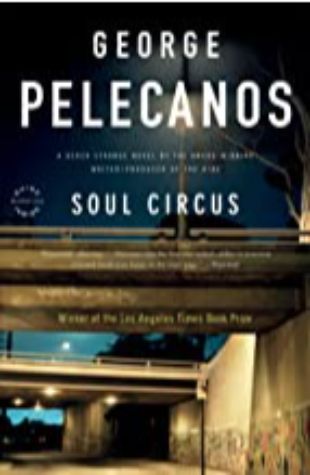 Soul Circus
George P. Pelecanos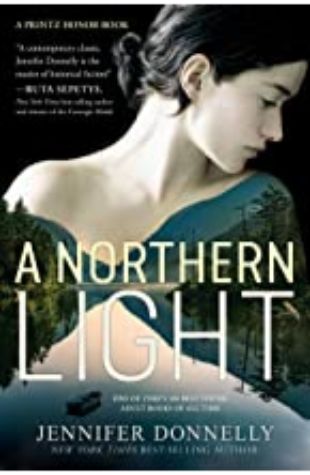 A Northern Light
Jennifer Donnelly
I Stink!
Kate McMullan and Jim McMullan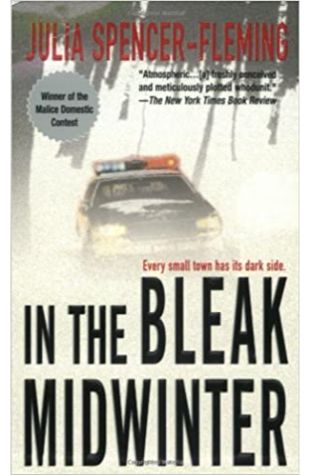 In the Bleak Midwinter
Julia Spencer-Fleming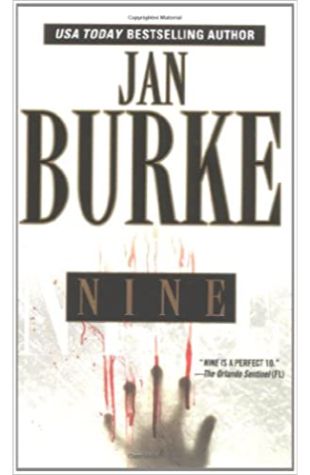 Nine
Jan Burke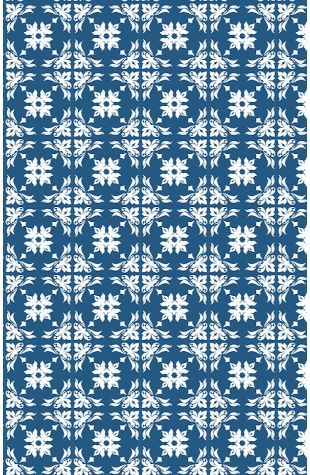 They Died in Vain: Overlooked, Underappreciated, and Forgotten Mystery Novels, edited
Jim Huang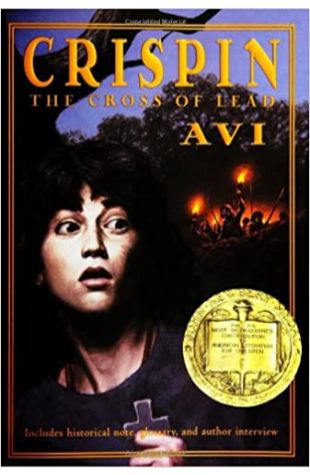 Crispin: The Cross of Lead
Avi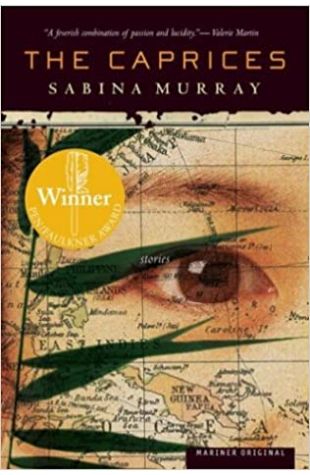 The Caprices
Sabina Murray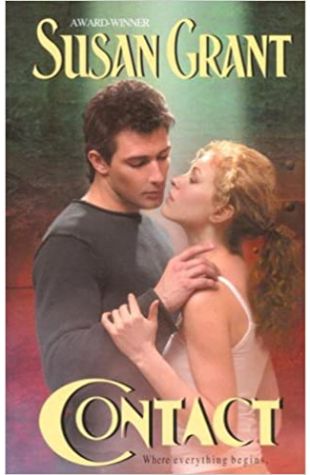 Contact
Susan Grant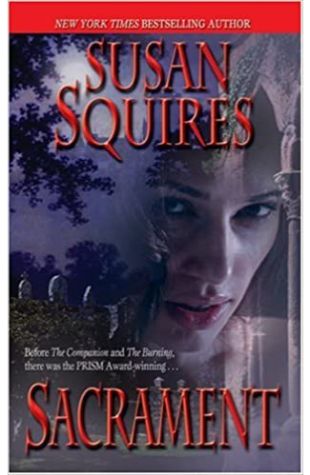 Sacrament
Susan Squires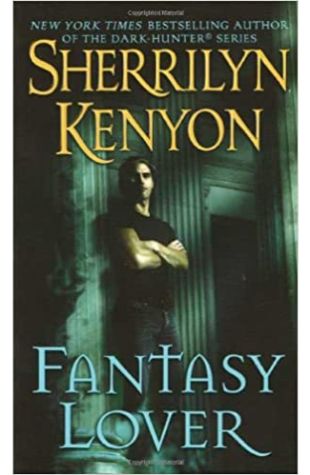 Fantasy Lover
Sherrilyn Kenyon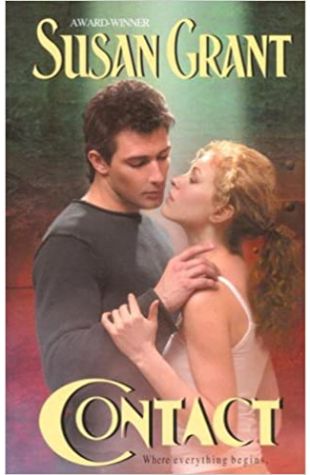 Contact
Susan Grant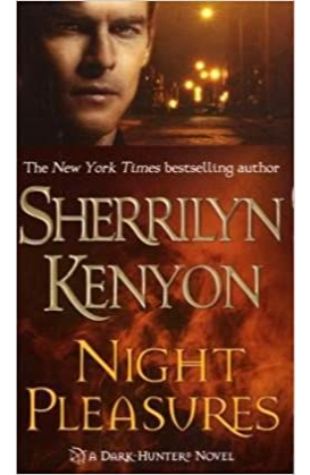 Night Pleasures
Sherrilyn Kenyon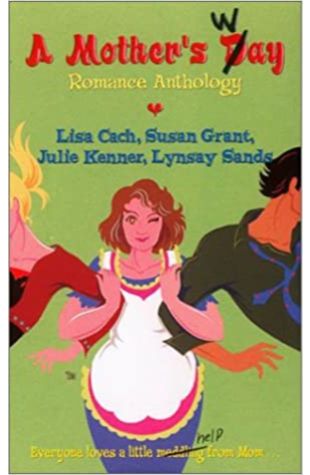 The Day Her Heart Stood Still
Susan Grant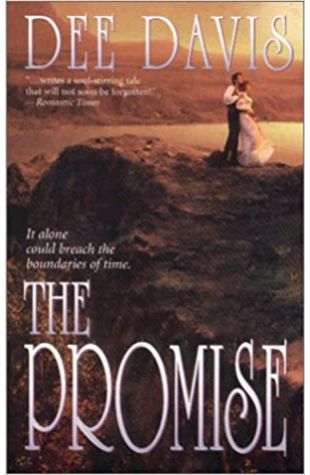 The Promise
Dee Davis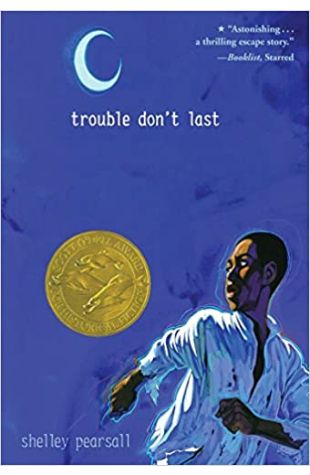 Trouble Don't Last
Shelley Pearsall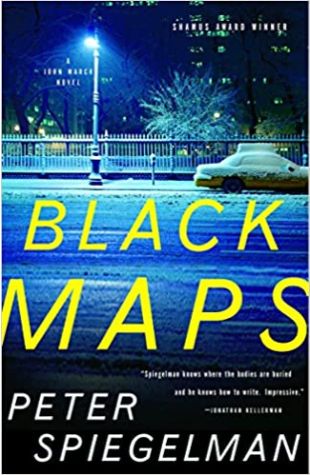 Black Maps
Peter Spiegelman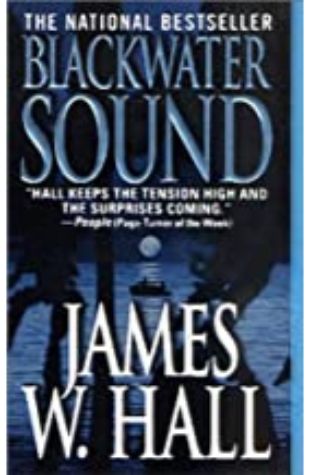 Blackwater Sound
James W. Hall