Click through each award to see the full list of nominees and winners!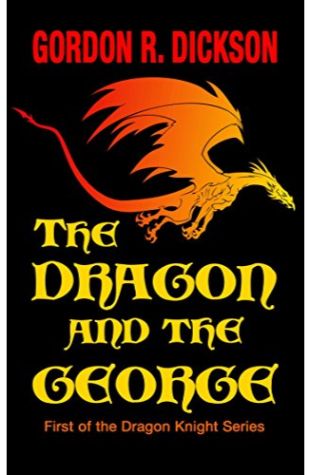 The Dragon and the George
Gordon R. Dickson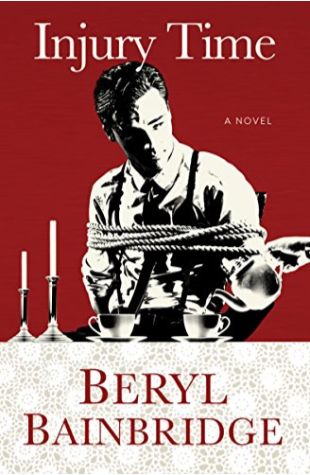 Injury Time
Beryl Bainbridge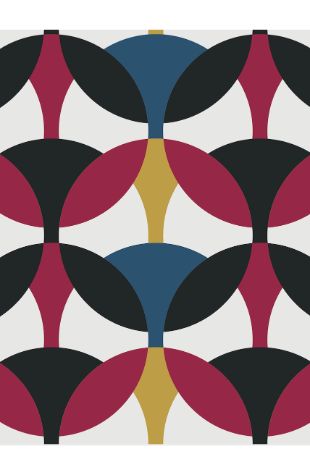 The Wars
Timothy Findley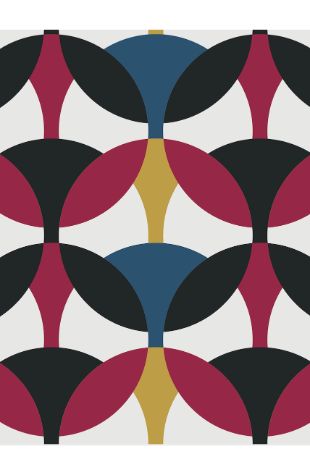 Essays on the Constitution
Frank Scott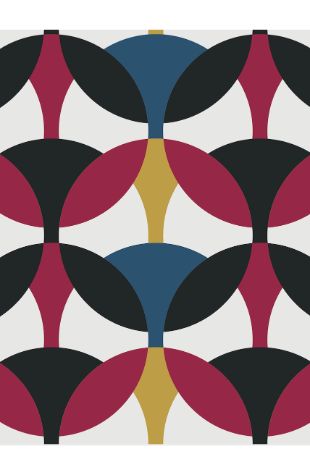 Under the Thunder the Flowers Light up the Earth
D.G. Jones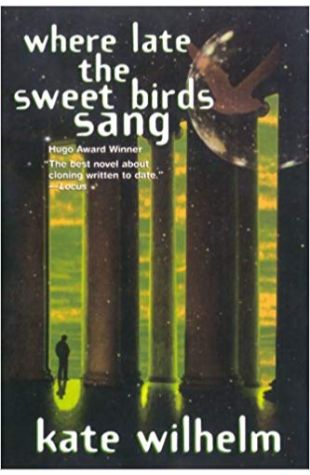 Where Late the Sweet Birds Sang
Kate Wilhelm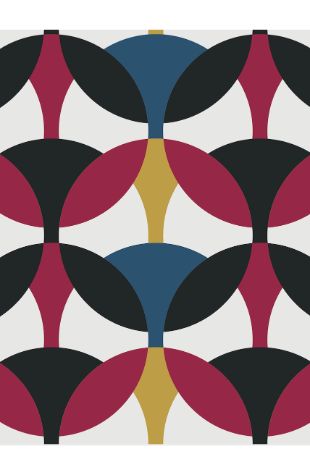 Chateaubriand: The Longed-for Tempests, 1768-1793
George D. Painter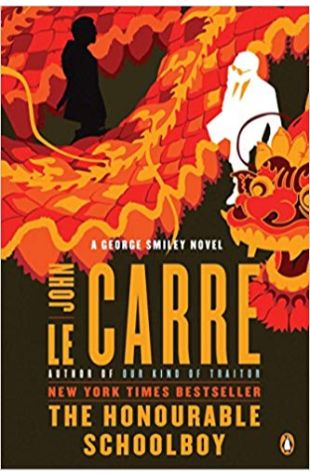 The Honourable Schoolboy
John le Carré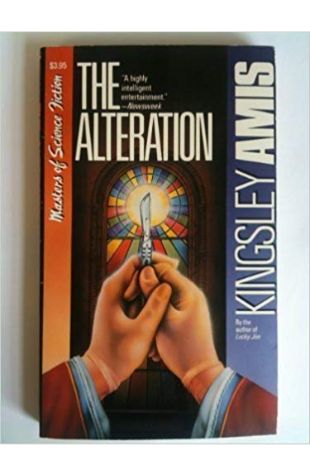 The Alteration
Kingsley Amis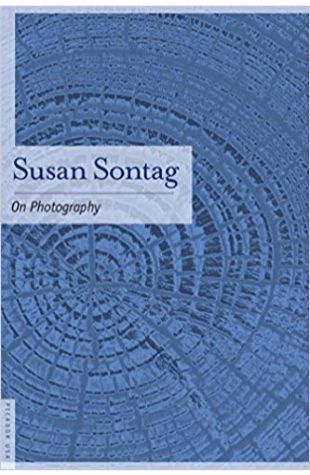 On Photography
Susan Sontag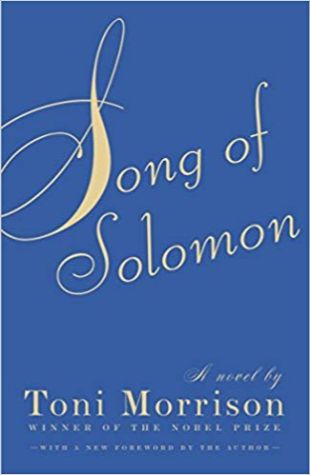 Song of Solomon
Toni Morrison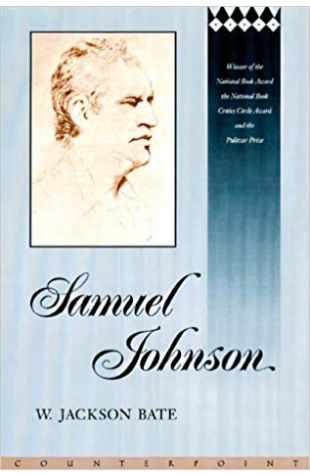 Samuel Johnson
W. Jackson Bate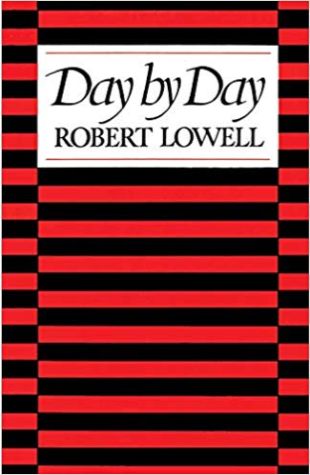 Day by Day
Robert Lowell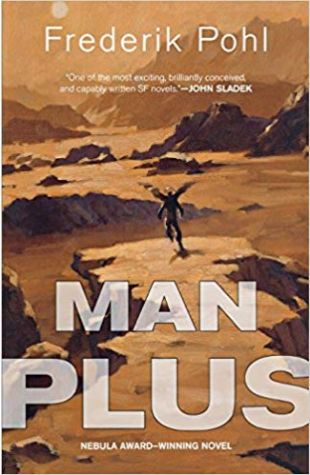 Man Plus
Frederik Pohl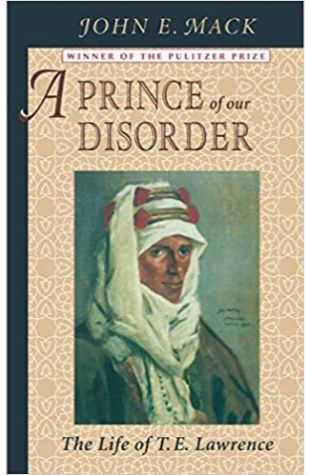 A Prince of Our Disorder: The Life of T. E. Lawrence
John E. Mack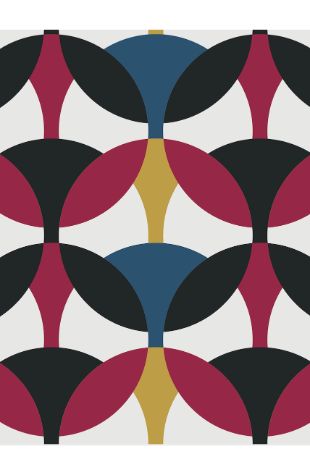 No award given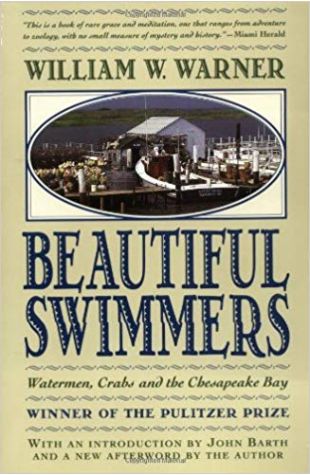 Beautiful Swimmers
William W. Warner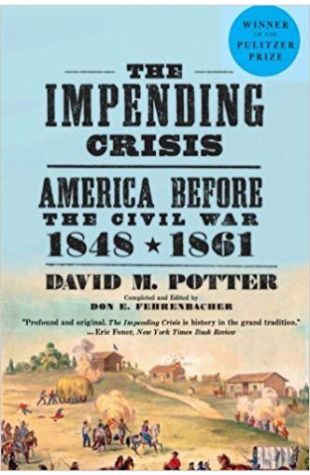 The Impending Crisis, 1848–1861
David M. Potter (Completed and edited by Don E. Fehrenbacher)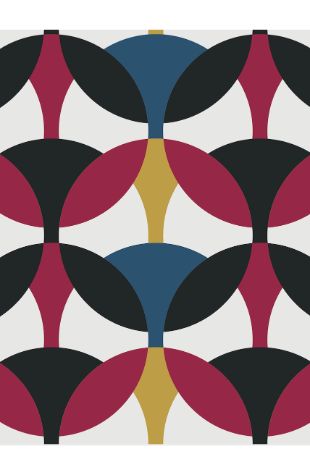 Divine Comedies
James Merrill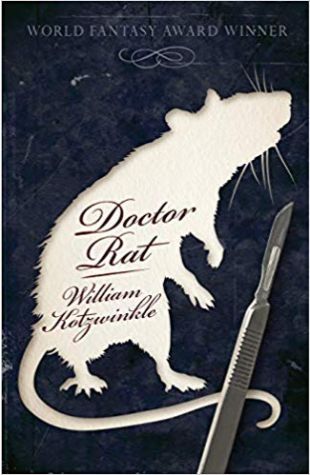 Doctor Rat
William Kotzwinkle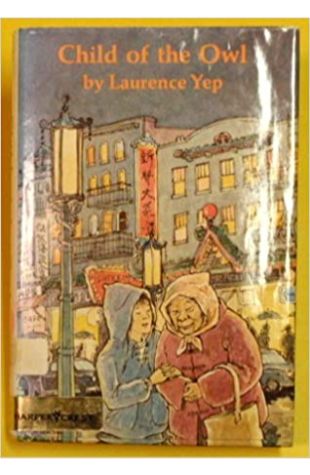 Child of the Owl
Laurence Yep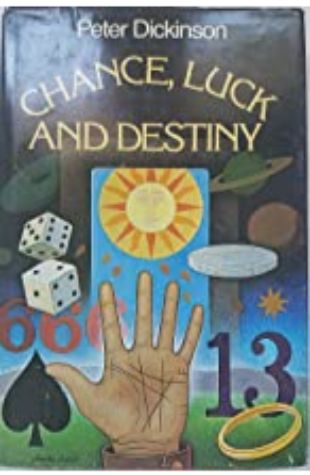 Chance, Luck and Destiny
Peter Dickinson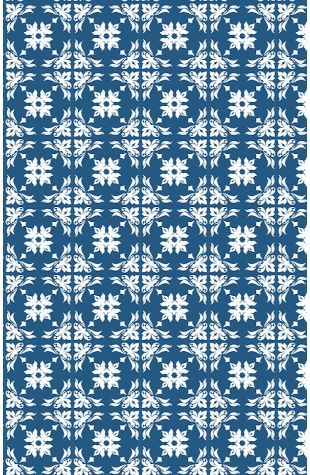 Granfa' Grig Had a Pig and Other Rhymes Without Reason from Mother Goose compiled and
Wallace Tripp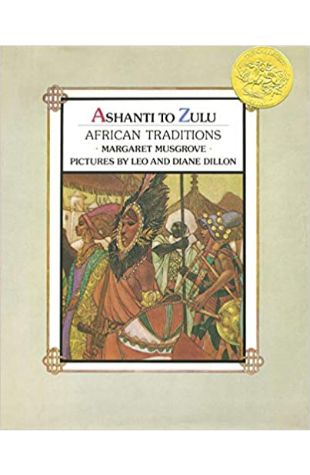 Ashanti to Zulu
Margaret Musgrove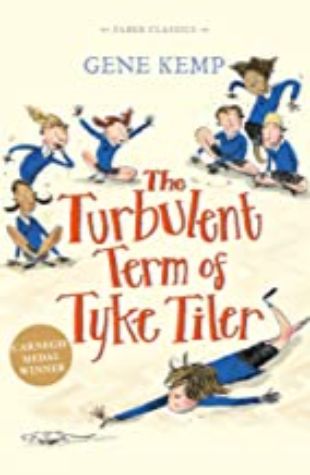 The Turbulent Term of Tyke Tiler
Gene Kemp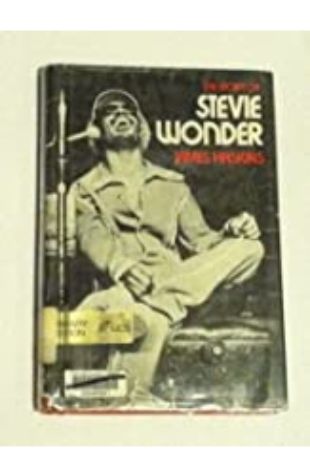 The Story of Stevie Wonder
James Haskins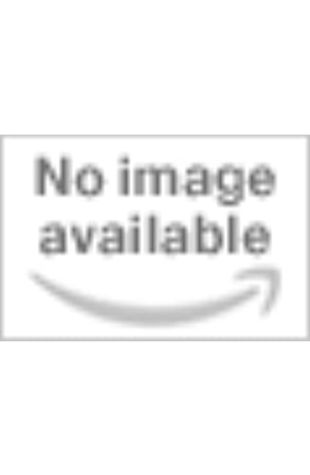 No End to Yesterday
Shelagh Macdonald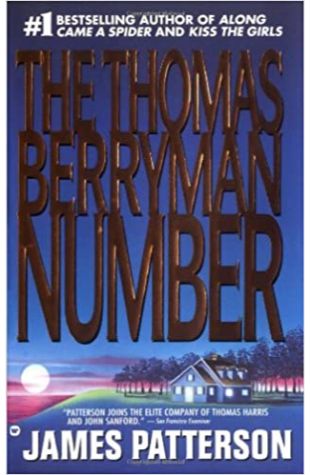 The Thomas Berryman Number
James Patterson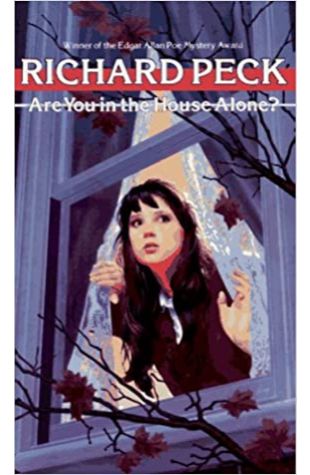 Are You in the House Alone?
Richard Peck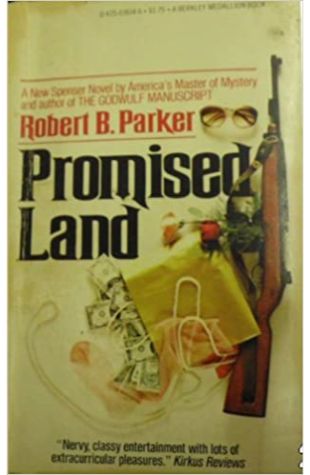 Promised Land
Robert B. Parker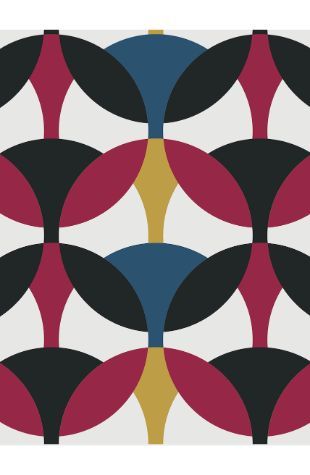 Confess, Fletch
Gregory McDonald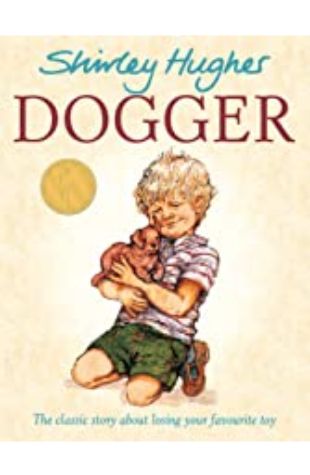 Dogger
Shirley Hughes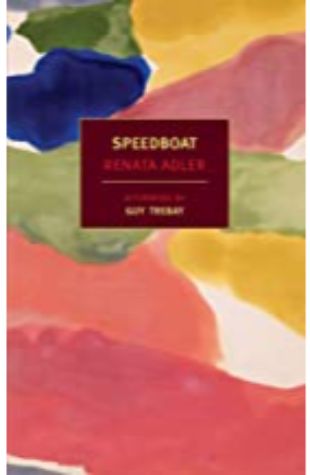 Speedboat
Renata Adler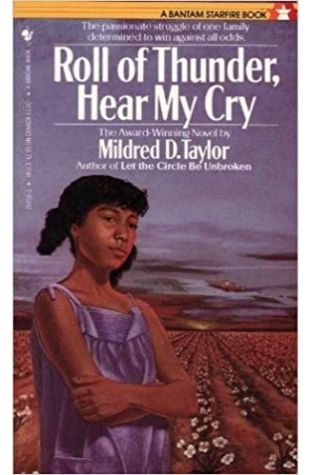 Roll of Thunder, Hear My Cry
Mildred D. Taylor