Click through each award to see the full list of nominees and winners!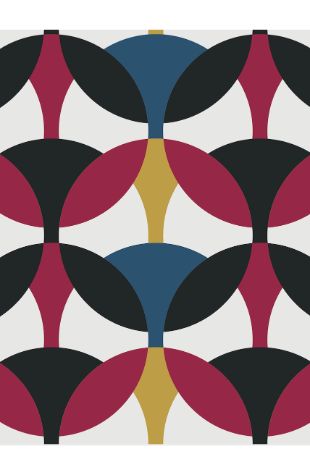 Dreaming in Smoke
Tricia Sullivan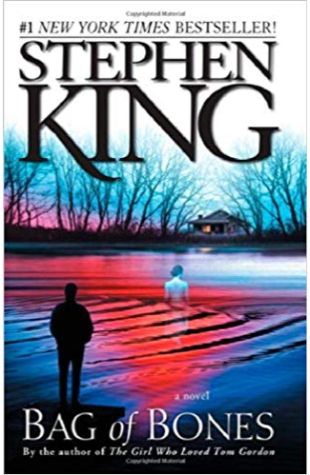 Bag of Bones
Stephen King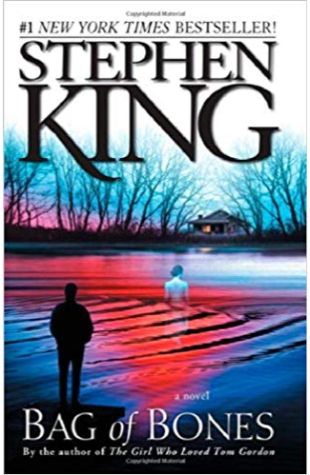 Bag of Bones
Stephen King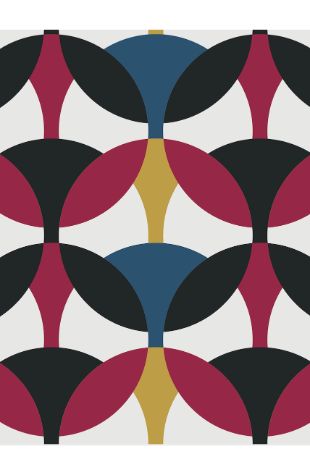 The Extremes
Christopher Priest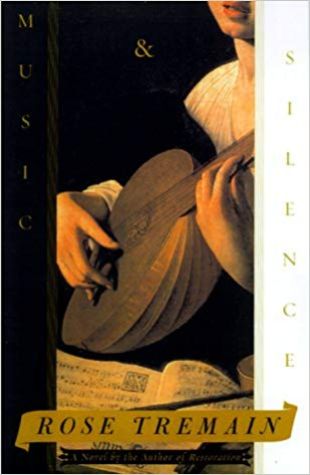 Music and Silence
Rose Tremain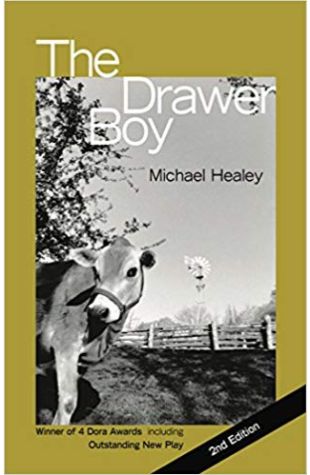 The Drawer Boy
Michael Healey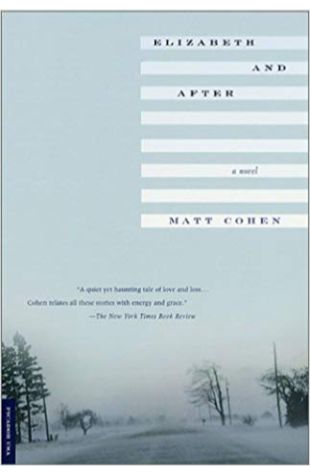 Elizabeth and After
Matt Cohen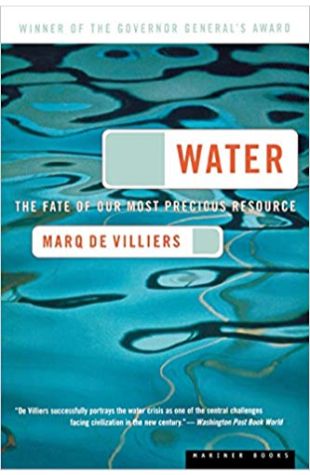 Water
Marq de Villiers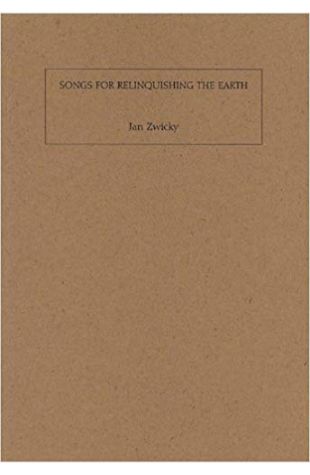 Songs for Relinquishing the Earth
Jan Zwicky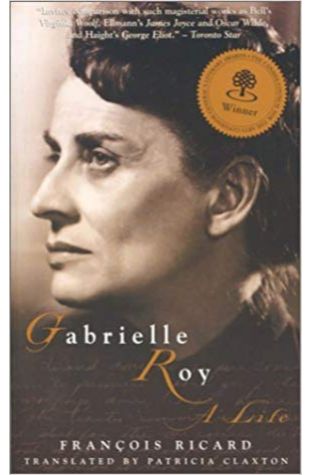 Gabrielle Roy: A Life
Patricia Claxton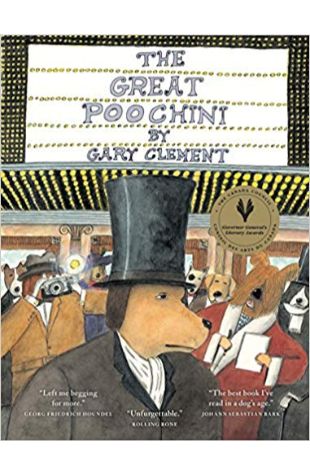 The Great Poochini
Gary Clement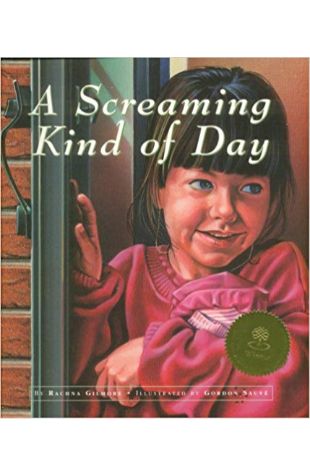 A Screaming Kind of Day
Rachna Gilmore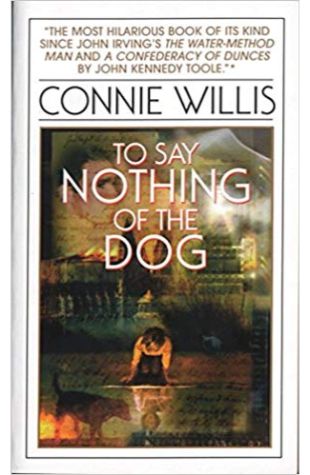 To Say Nothing of the Dog
Connie Willis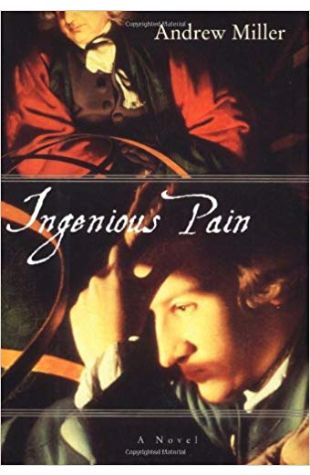 Andrew Miller
Ingenious Pain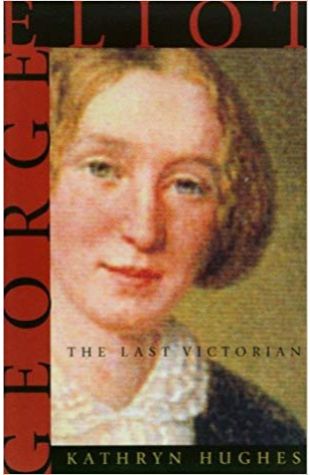 George Eliot: The Last Victorian
Kathryn Hughes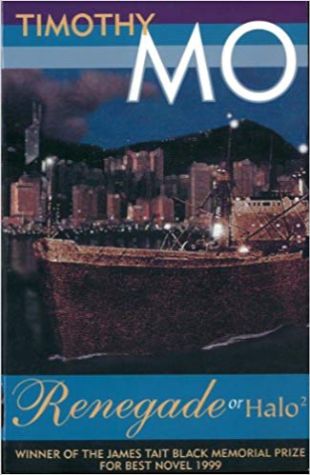 Renegade: Or Halo2
Timothy Mo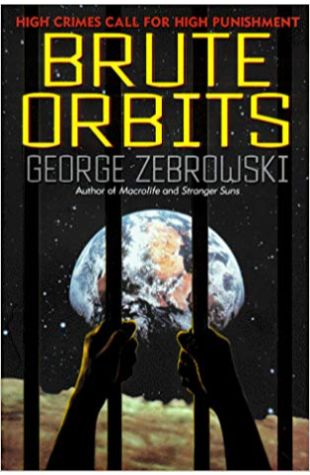 Brute Orbits
George Zebrowski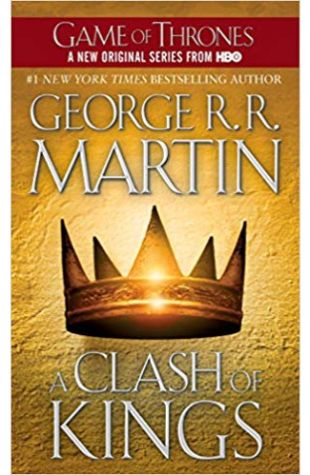 A Clash of Kings
George R. R. Martin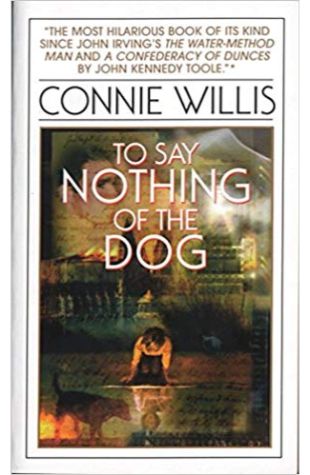 To Say Nothing of the Dog
Connie Willis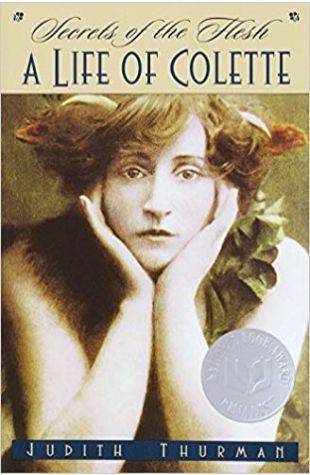 Secrets of the Flesh: A Life of Colette
Judith Thurman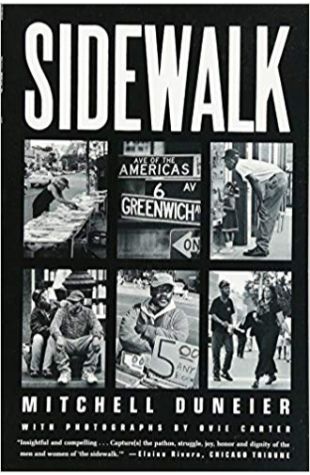 Sidewalk
Mitchell Duneier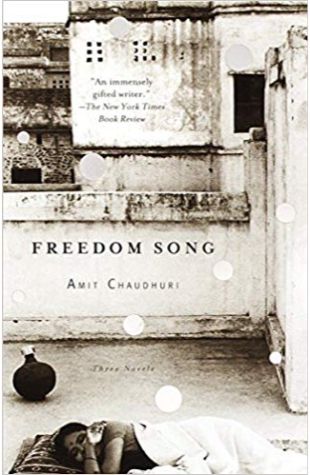 Freedom Song: Three Novels
Amit Chaudhuri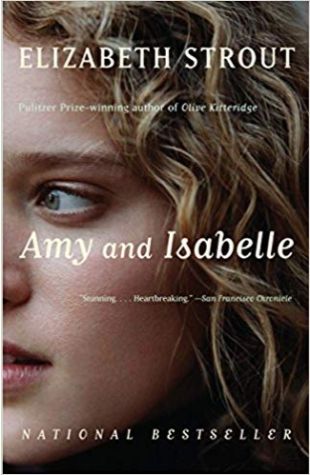 Amy and Isabelle
Elizabeth Strout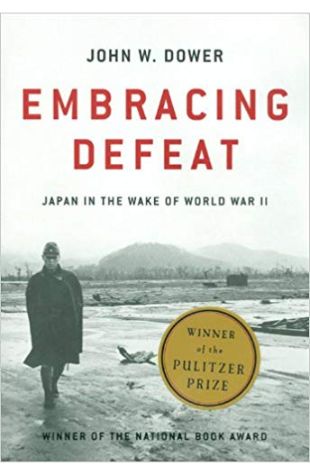 Embracing Defeat: Japan in the Wake of World War II
John W. Dower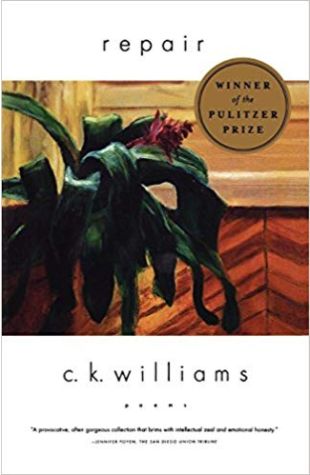 Repair: Poems
C.K. Williams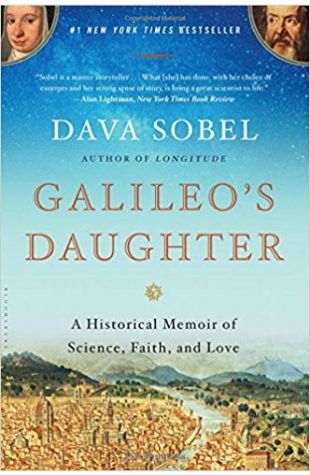 Galileo's Daughter: A Historical Memoir of Science, Faith, and Love
Dava Sobel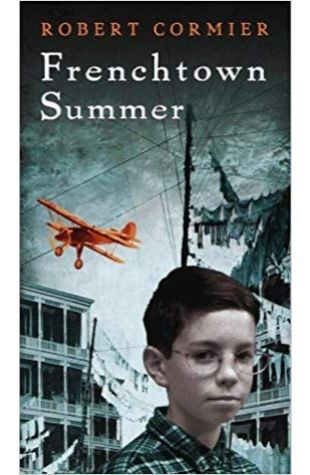 Frenchtown Summer
Robert Cormier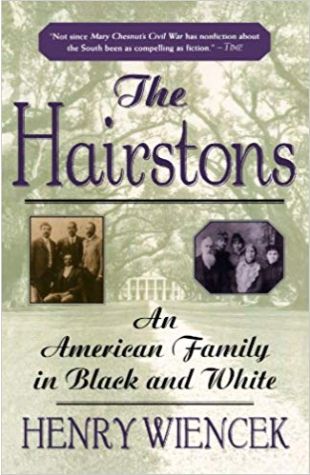 The Hairstons: An American Family in Black and White
Henry Wiencek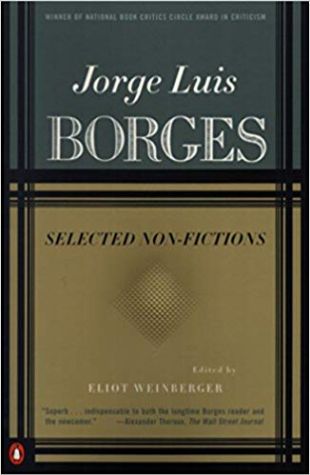 Selected Non-Fictions
Jorge Louis Borges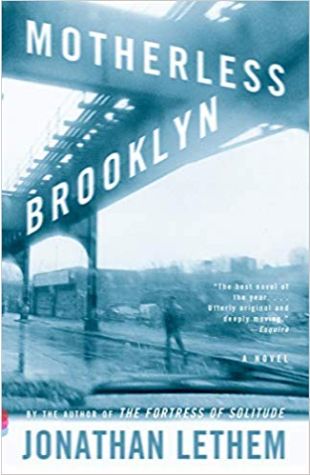 Motherless Brooklyn
Jonathan Lethem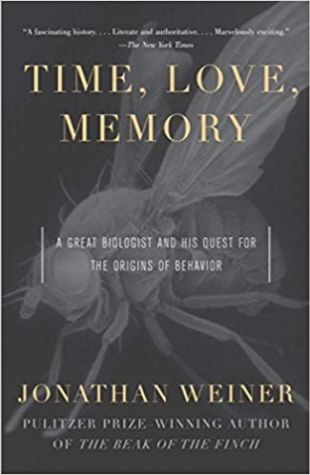 Time, Love, Memory: A Great Biologist and His Quest for the Origins of Behavior
Jonathan Weiner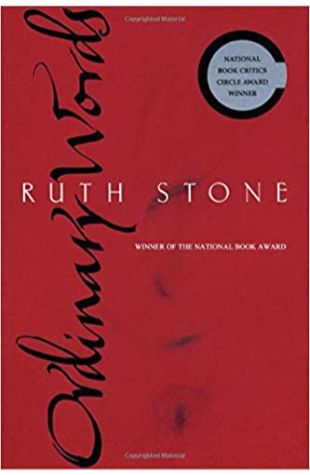 Ordinary Words
Ruth Stone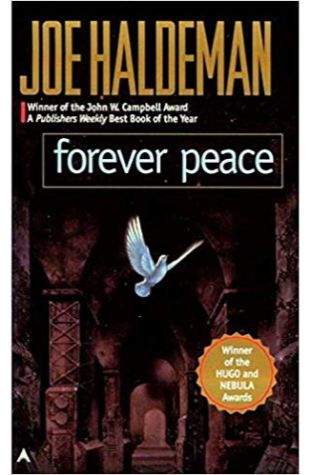 Forever Peace
Joe Haldeman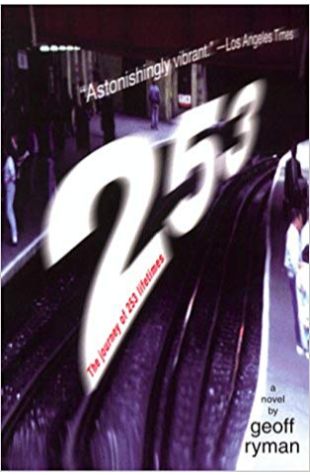 253: The Print Remix
Geoff Ryman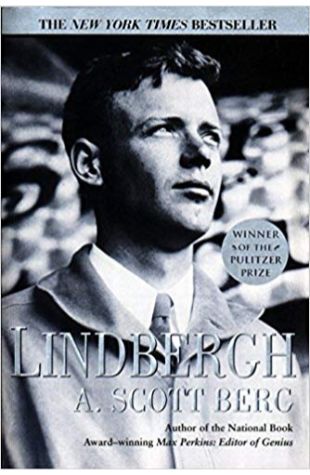 Lindbergh
A. Scott Berg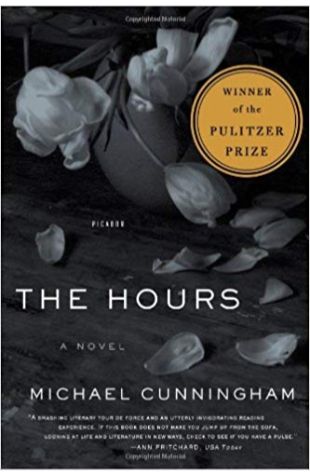 The Hours
Michael Cunningham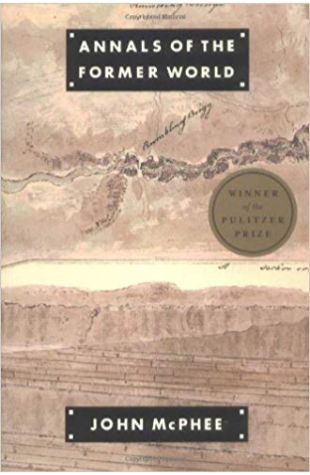 Annals of the Former World
John McPhee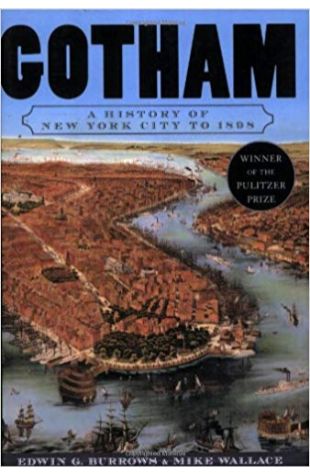 Gotham: A History of New York City to 1898
Edwin G. Burrows and Mike Wallace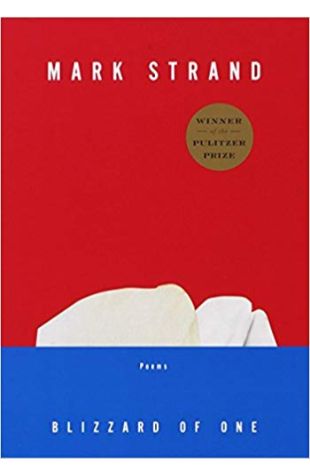 Blizzard of One
Mark Strand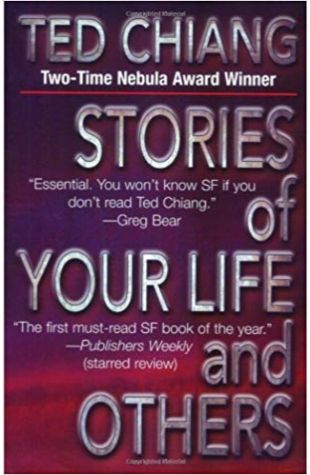 Story of Your Life
Ted Chiang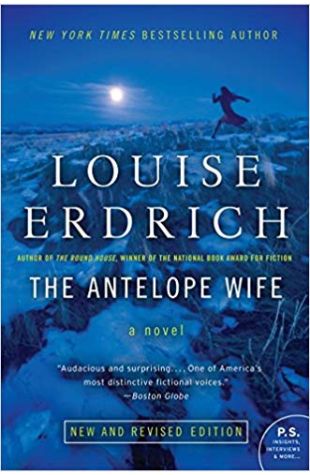 The Antelope Wife
Louise Erdrich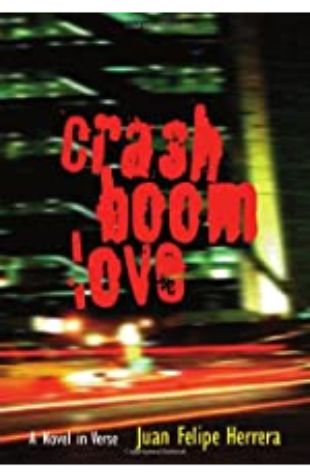 CrashBoomLove
Juan Felipe Herrera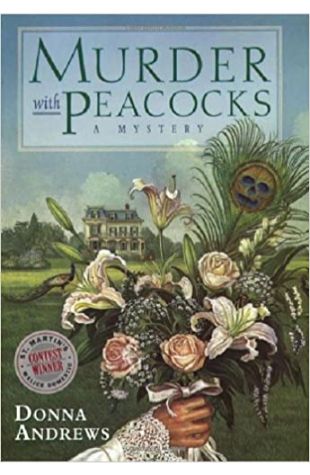 Murder With Peacocks
Donna Andrews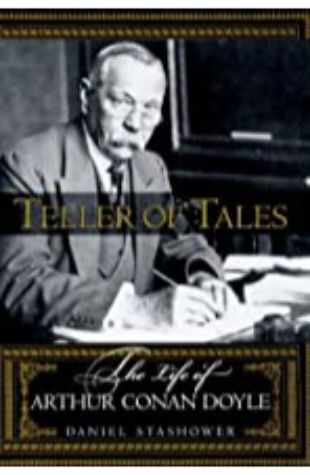 Teller of Tales: The Life of Arthur Conan Doyle
Daniel Stashower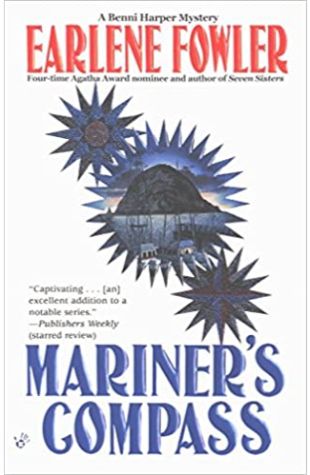 Mariner's Compass
Earlene Fowler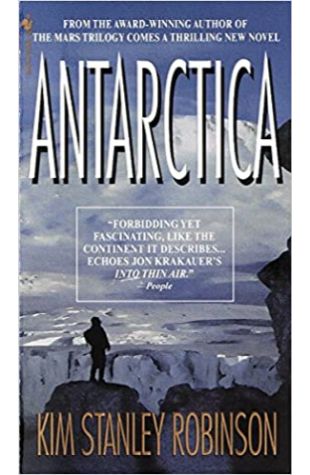 Antarctica
Kim Stanley Robinson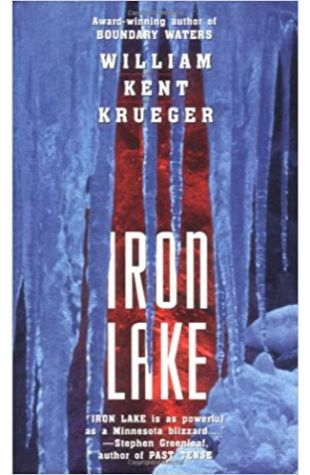 Iron Lake
William Kent Krueger
Blood Work
Michael Connelly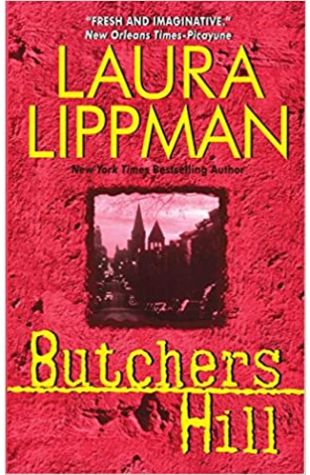 Butchers Hill
Laura Lippman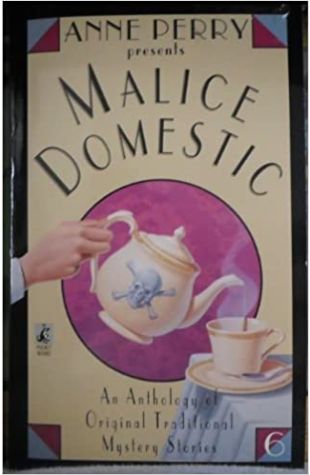 The Two Ladies of Rose Cottage
Peter Robinson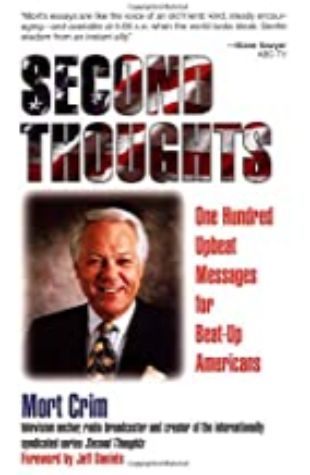 Second Thoughts: One Hundred Upbeat Messages for Beat-Up Americans
Mort Crim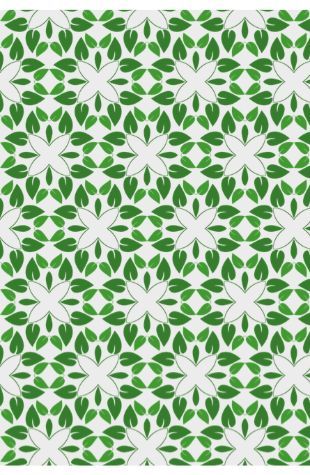 Entrepreneur November 1998
Rieva Lesonsky, et al.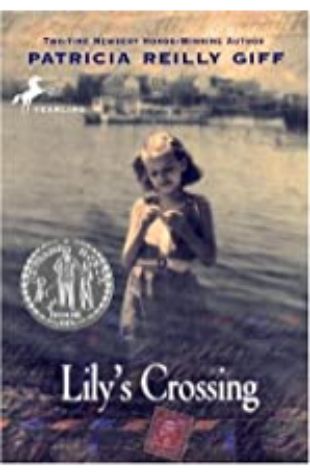 Lily's Crossing
Patricia Reilly Giff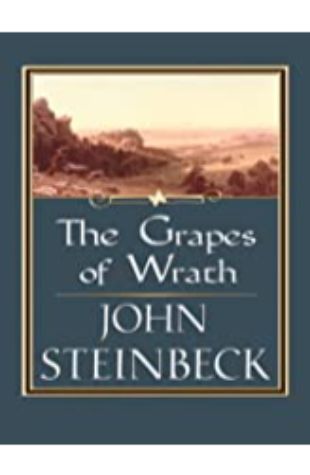 The Grapes of Wrath
John Steinbeck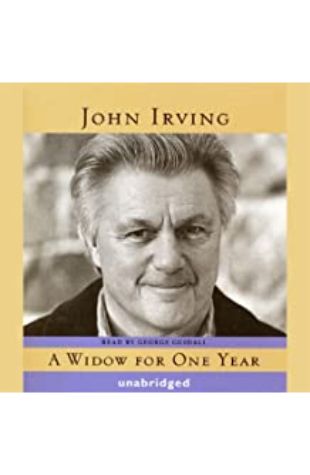 A Widow for One Year
John Irving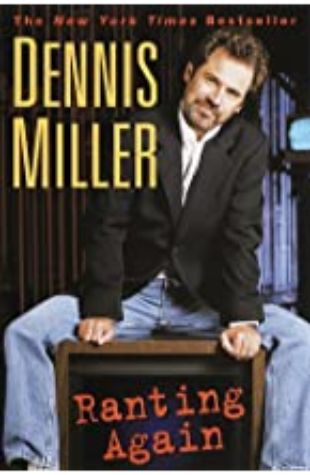 Ranting Again
Dennis Miller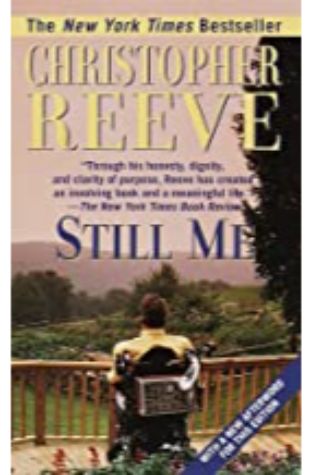 Still Me
Christopher Reeve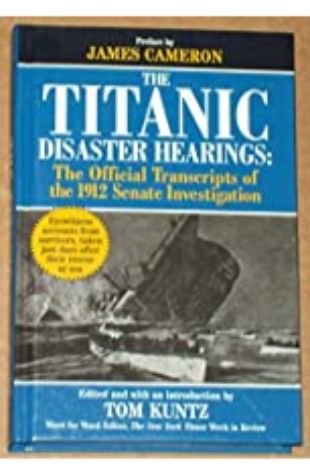 The Titanic Disaster Hearings: The Official Transcripts of the 1912 Senate Investigation
Tom Kuntz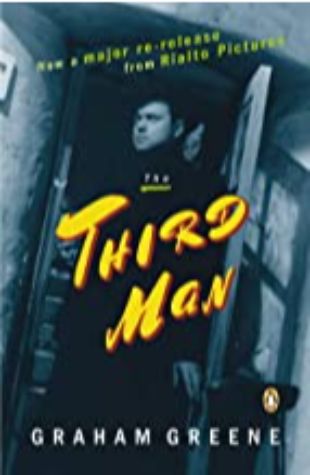 The Third Man
Graham Greene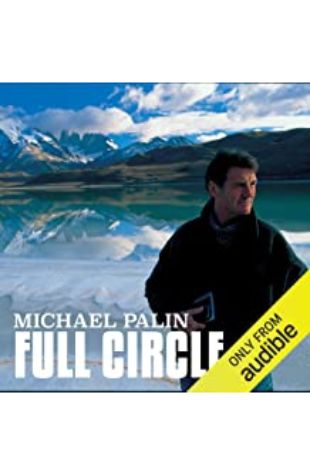 Full Circle: A Pacific Journey with Michael Palin
Michael Palin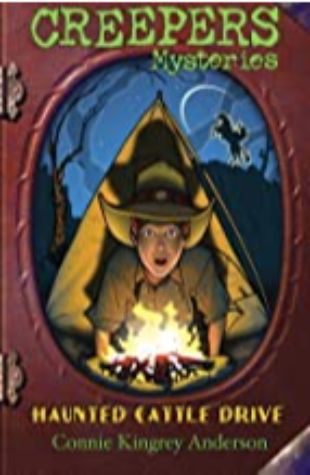 Creepers Mysteries: Haunted Cattle Drive
Connie Kingrey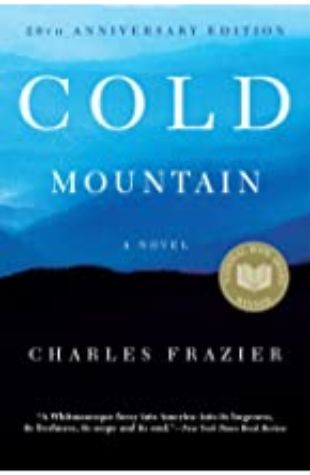 Cold Mountain
Charles Frazier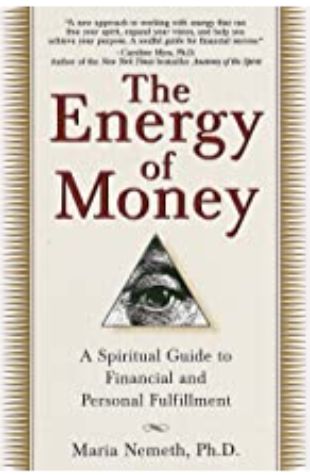 The Energy of Money: A Spiritual Guide to Financial and Personal Fulfillment
Maria Nemeth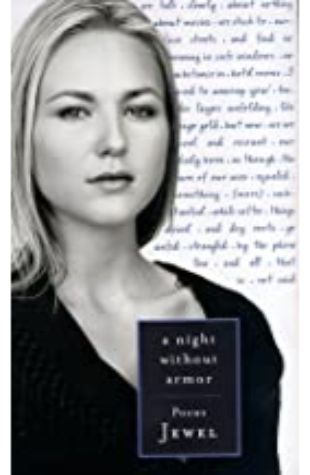 A Night Without Armor
Jewel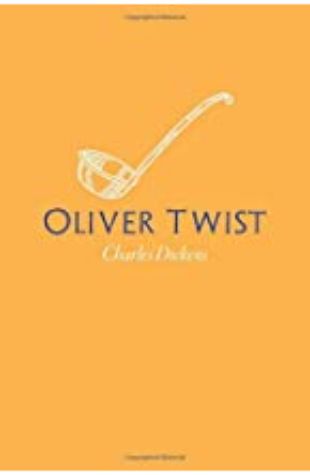 Oliver Twist
Charles Dickens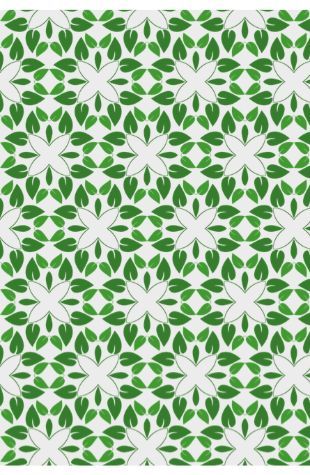 City of Darkness
Ben Bova
A Crime in the Neighborhood
Suzanne Berne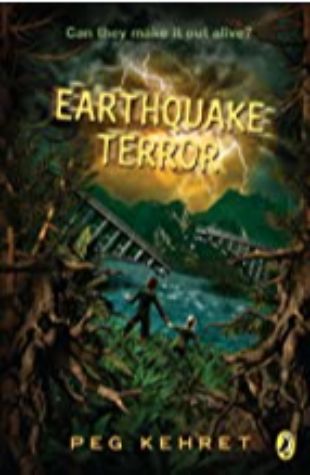 Earthquake Terror
Peg Kehret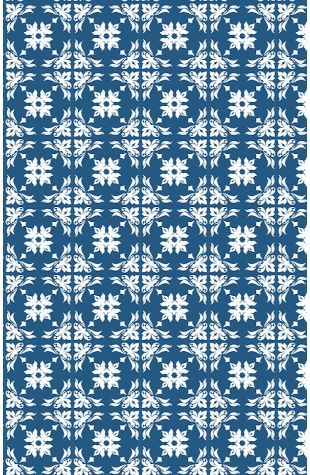 Passage to Freedom: The Sugihara Story
Ken Mochizuki; illustrated by Dom Lee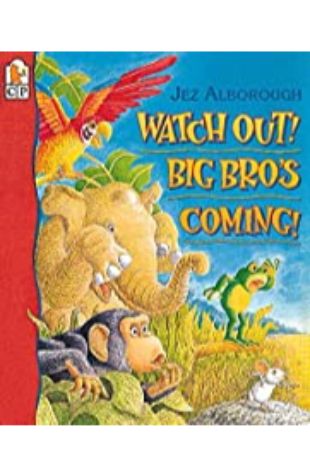 Watch Out! Big Bro's Coming!
Jez Alborough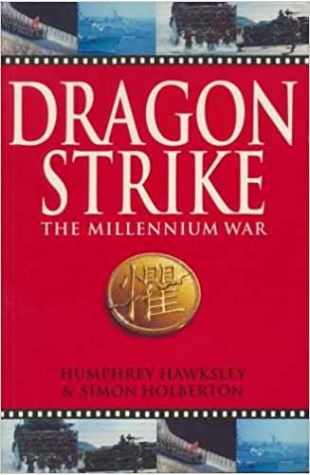 The Healing
Gayl Jones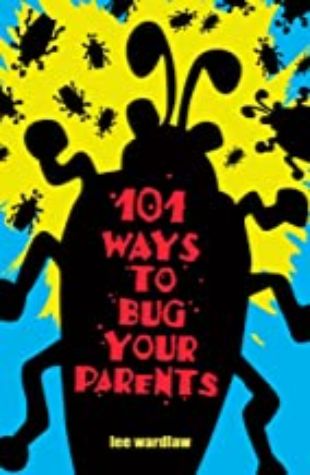 101 Ways to Bug Your Parents
Lee Wardlaw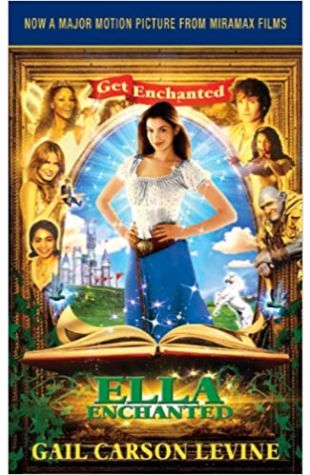 Ella Enchanted
Gail Carson Levine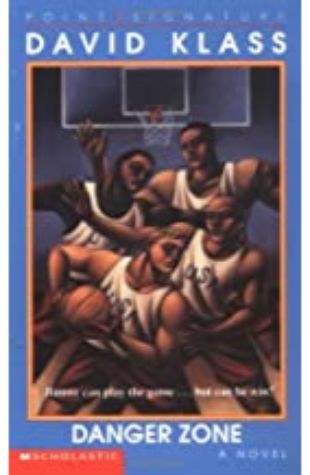 Danger Zone
David Klass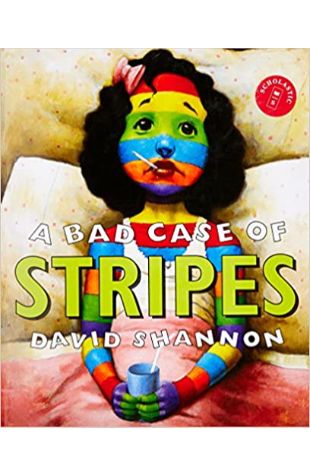 A Bad Case of Stripes
David Shannon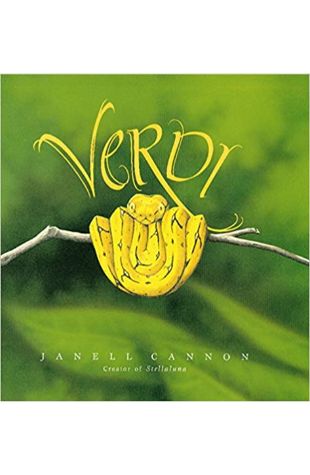 Verdi
Janell Cannon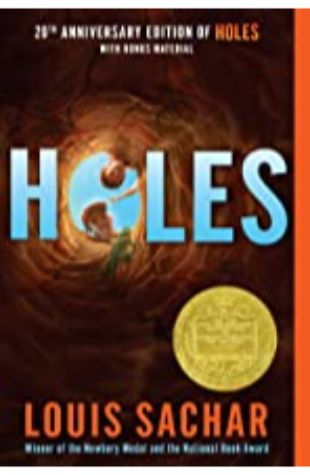 Holes
Louis Sachar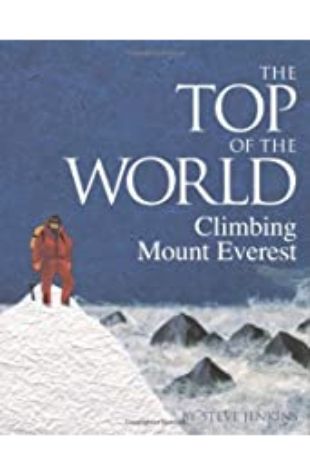 The Top of the World: Climbing Mount Everest
Steve Jenkins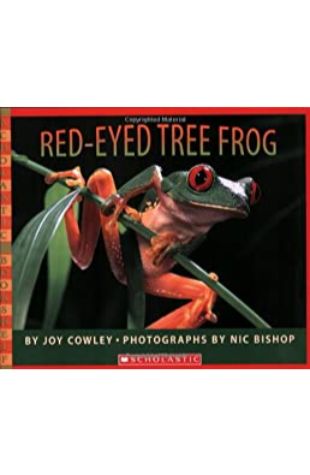 Red-Eyed Tree Frog
Joy Cowley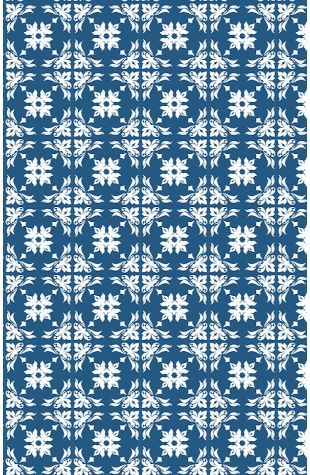 Horrors! 365 Scary Stories
Stefan R. Dziemianowicz, Robert Weinberg & Martin H. Greenberg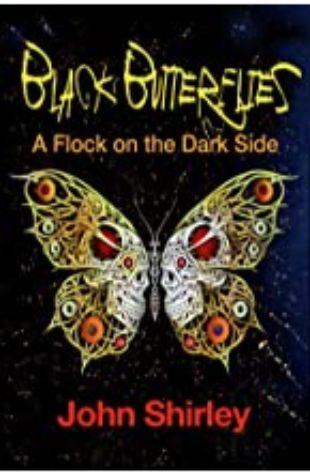 Black Butterflies: A Flock on the Dark Side
John Shirley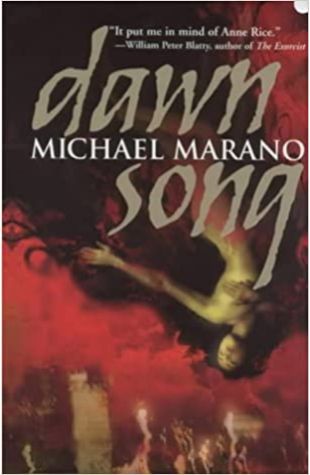 Dawn Song
Michael Marano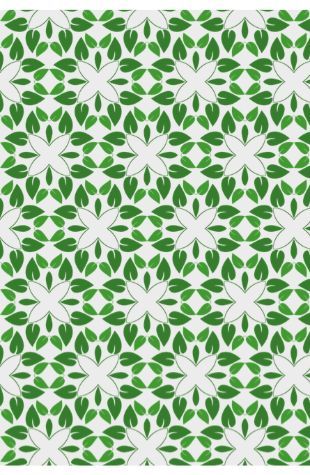 Mr. Clubb and Mr. Cuff
Peter Straub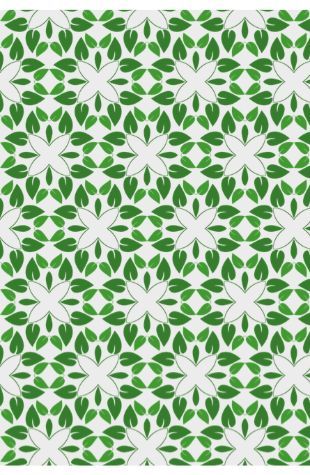 DarkEcho Vol. 5 #1-50
Paula Guran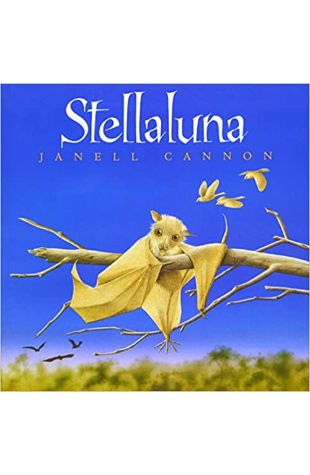 Stellaluna
Janell Cannon
Wayside School Gets a Little Stranger
Louis Sachar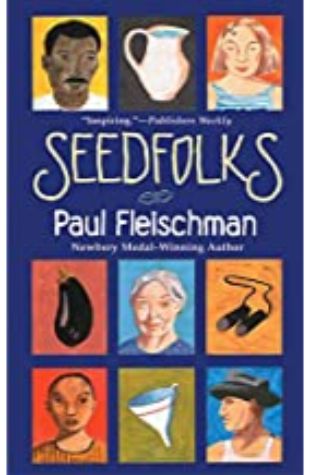 Seedfolks
Paul Fleischman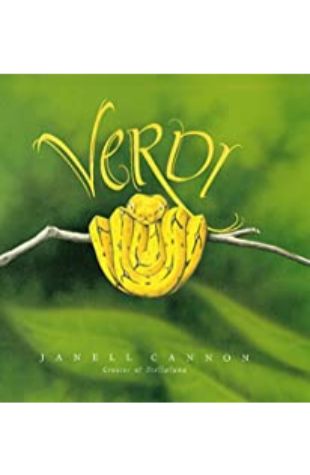 Verdi
Janell Cannon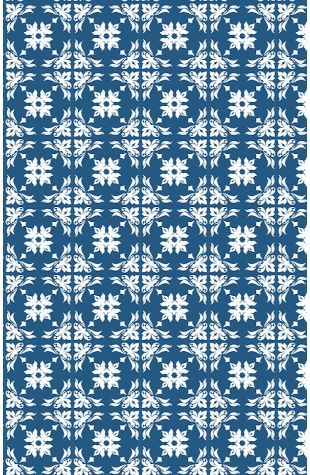 Postcards from No Man's Land
Aidan Chambers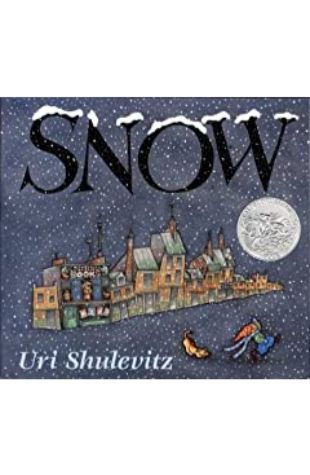 Snow
Uri Shulevitz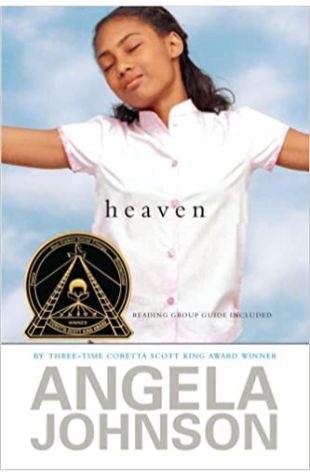 Heaven
Angela Johnson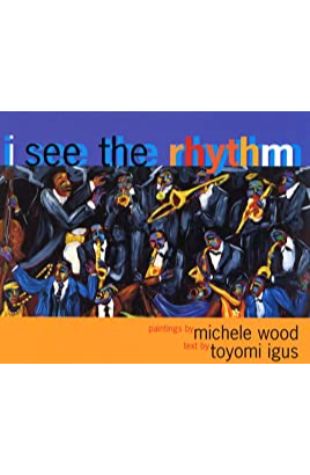 I See the Rhythm
Michele Wood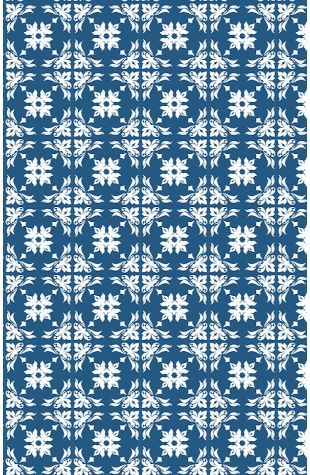 Beowulf
Seamus Heaney
Harry Potter and the Prisoner of Azkaban
J.K. Rowling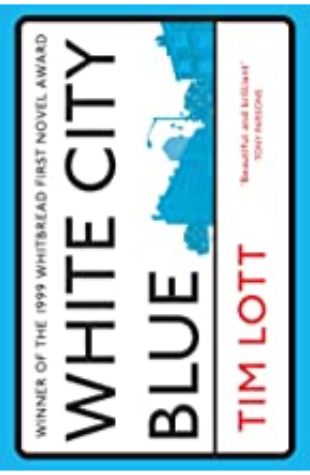 White City Blue
Tim Lott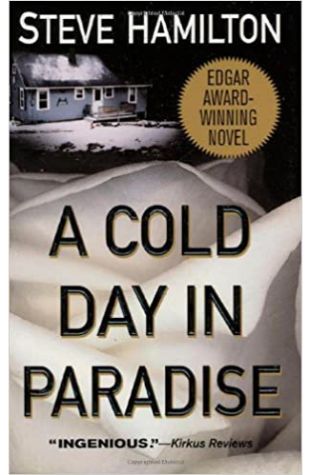 A Cold Day in Paradise
Steve Hamilton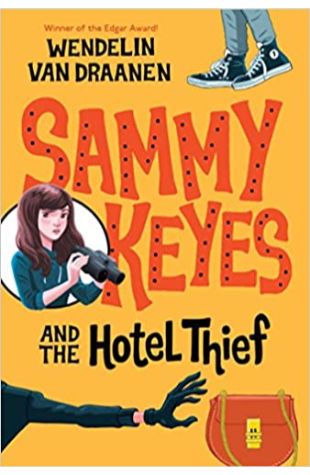 Sammy Keyes and the Hotel Thief
Wendelin Van Draanen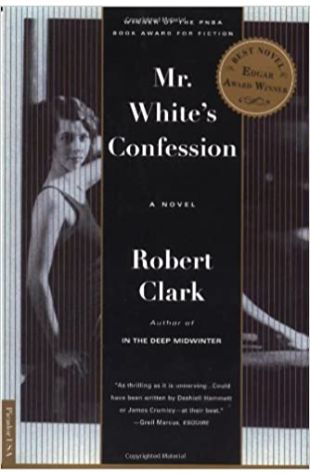 Mr. White's Confession
Robert Clark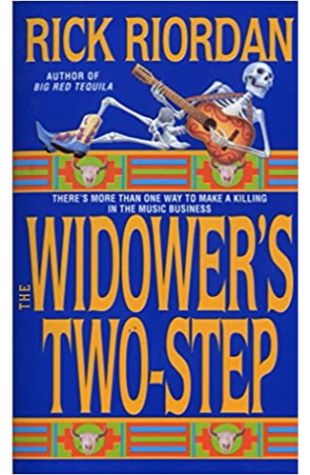 The Widower's Two-Step
Rick Riordan
Wayside School Gets a Little Stranger
Louis Sachar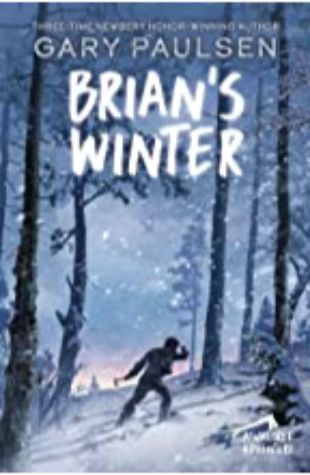 Brian's Winter
Gary Paulsen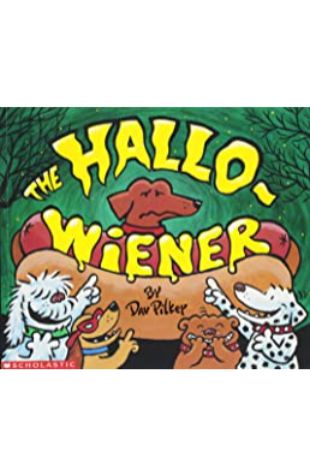 Hallo-Wiener
Dav Pilkey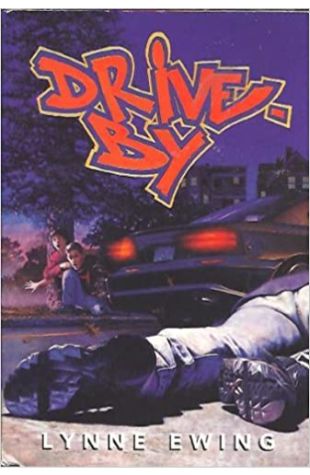 Drive-By
Lynne Ewing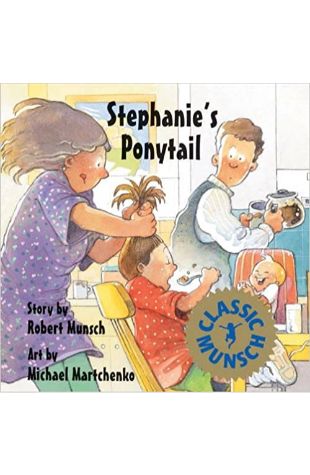 Stephanie's Ponytail
Robert N. Munsch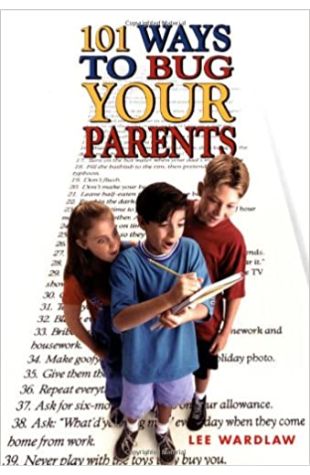 101 Ways To Bug Your Parents
Lee Wardlaw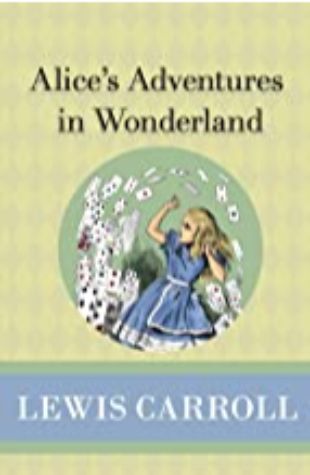 Alice's Adventures in Wonderland
Helen Oxenbury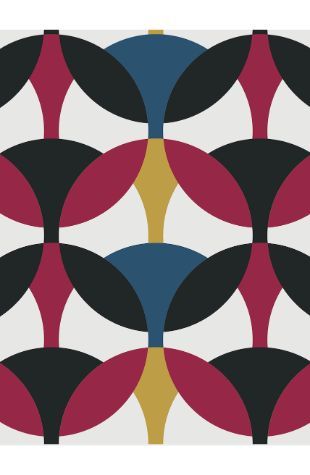 Homestead
Rosina Lipini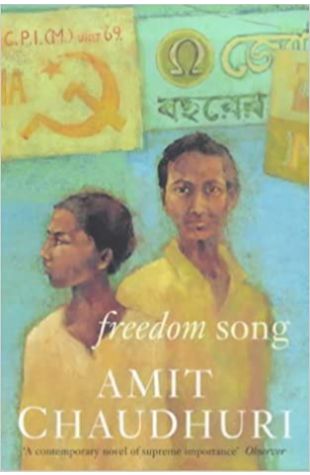 Freedom Song
Amit Chaudhuri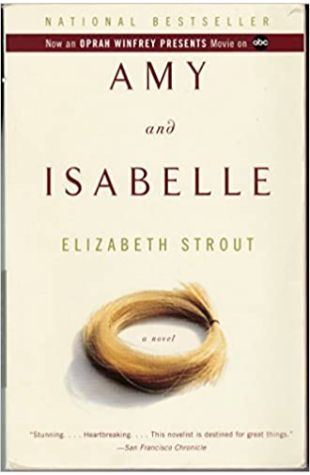 Amy and Isabelle
Elizabeth Strout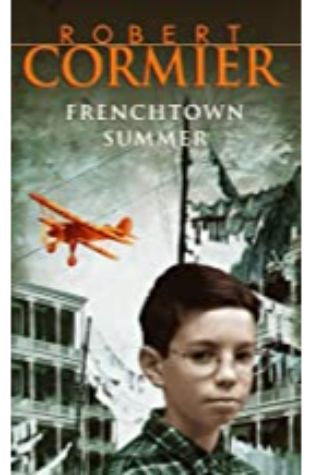 Frenchtown Summer
Robert Cormier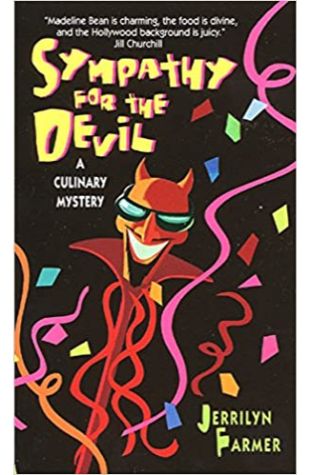 Sympathy for the Devil
Jerrilyn Farmer
Blood Work
Michael Connelly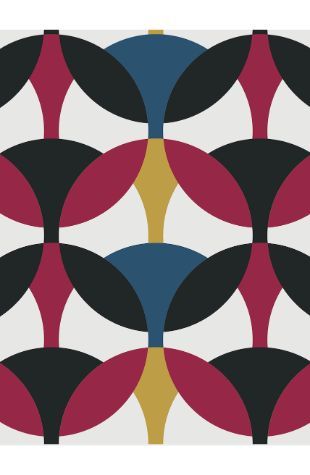 Killer Books
Jean Swanson & Dean James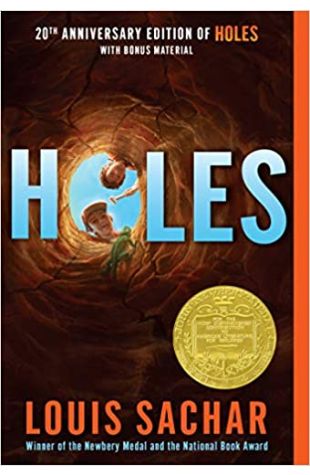 Holes
Louis Sachar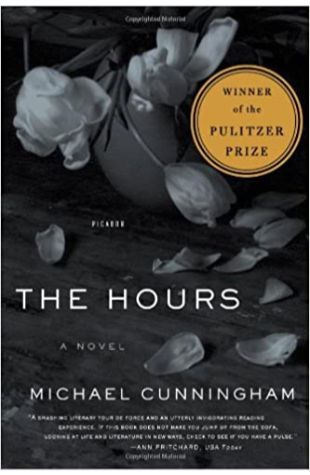 The Hours
Michael Cunningham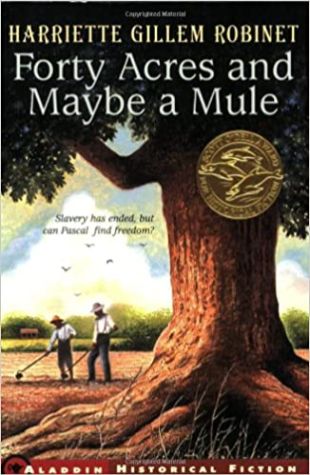 Forty Acres and Maybe a Mule
Harriette Gillem Robinet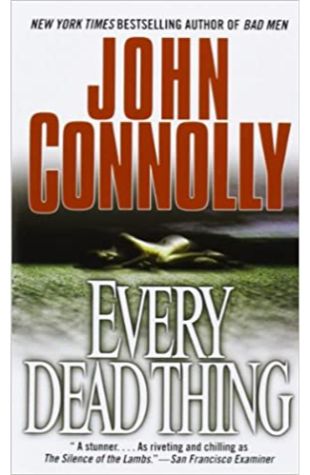 Every Dead Thing
John Connolly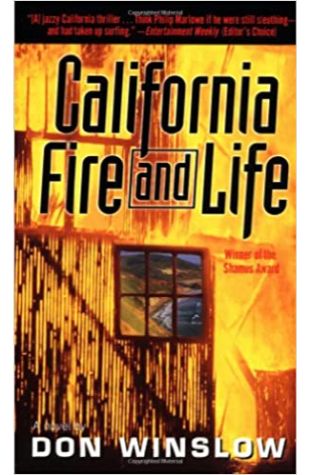 California Fire and Life
Don Winslow