Click through each award to see the full list of nominees and winners!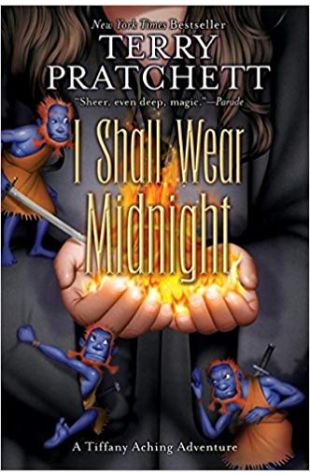 I Shall Wear Midnight
Terry Pratchett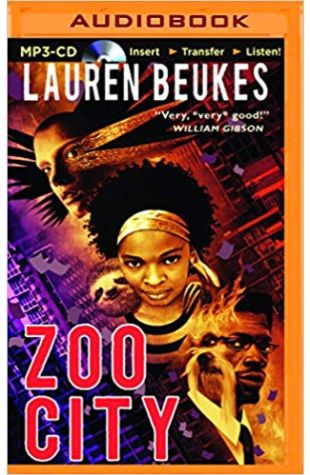 Zoo City
Lauren Beukes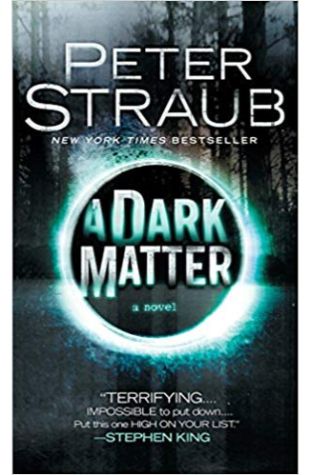 A Dark Matter
Peter Straub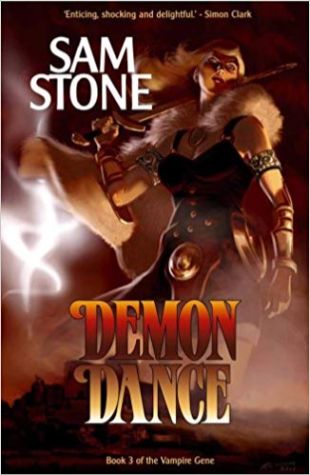 Demon Dance
Sam Stone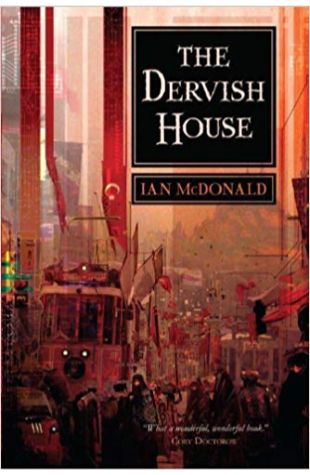 The Dervish House
Ian McDonald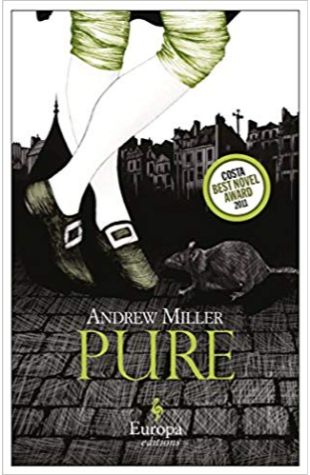 Pure
Andrew Miller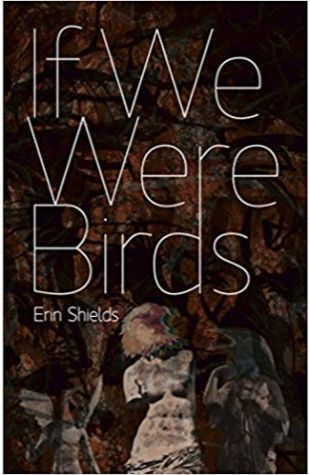 If We Were Birds
Erin Shields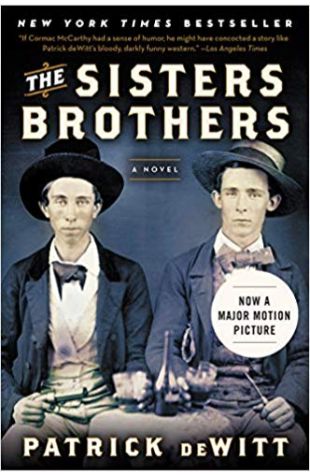 The Sisters Brothers
Patrick deWitt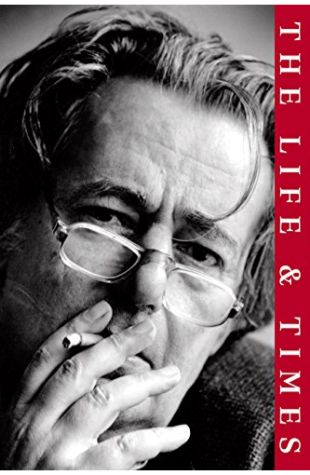 Mordecai: The Life & Times
Charles Foran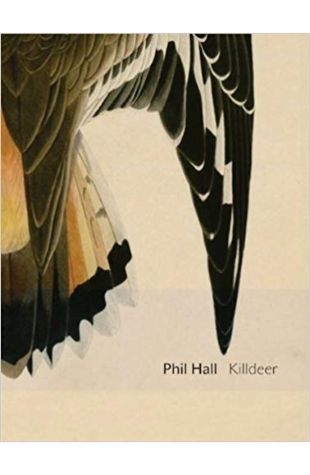 Killdeer
Phil Hall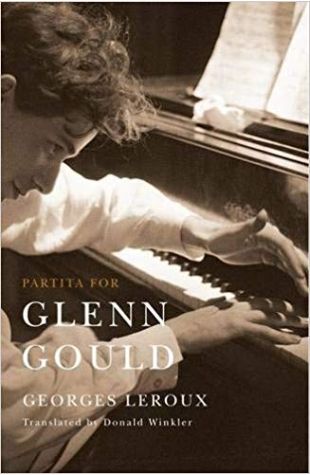 Partita for Glenn Gould
Donald Winkler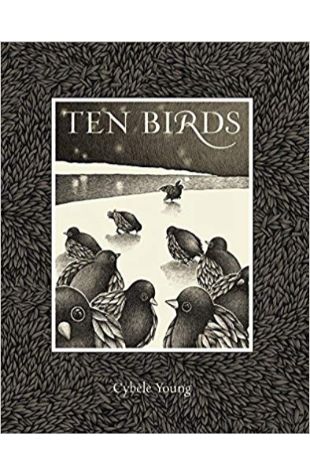 Ten Birds
Cybèle Young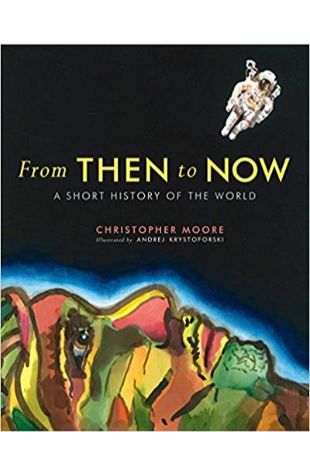 From Then to Now: A Short History of the World
Christopher Moore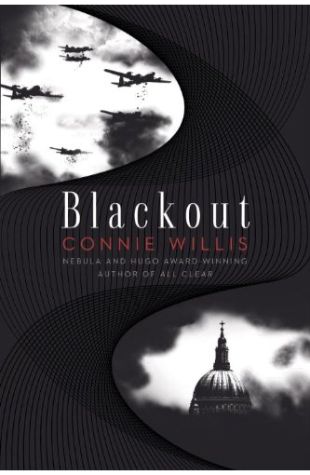 Blackout/All Clear
Connie Willis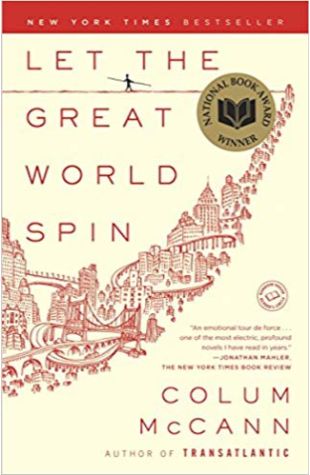 Let the Great World Spin
Colum McCann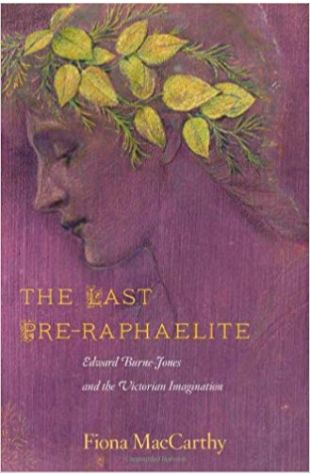 The Last Pre-Raphaelite: Edward Burne-Jones and the Victorian Imagination
Fiona MacCarthy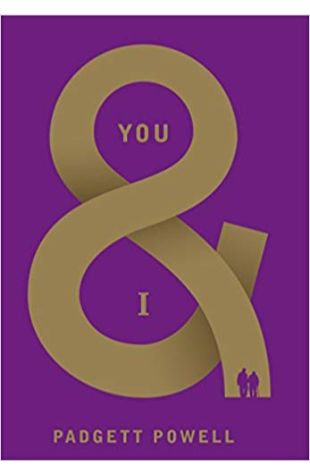 You & I
Padgett Powell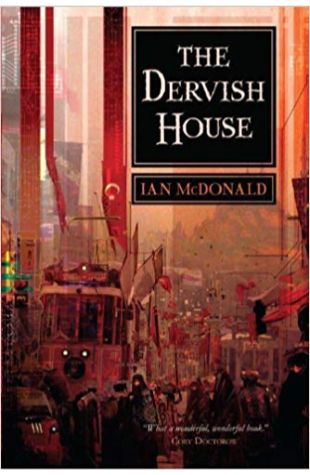 The Dervish House
Ian McDonald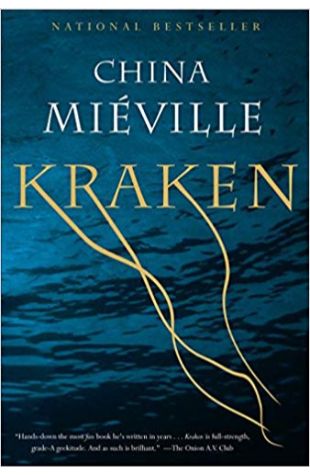 Kraken
China Miéville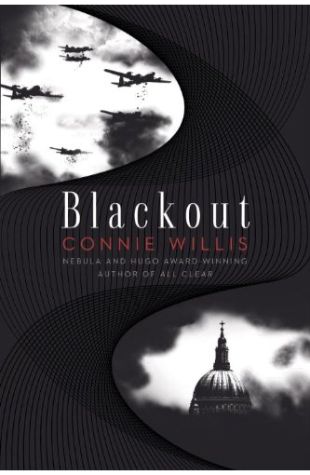 Blackout/All Clear
Connie Willis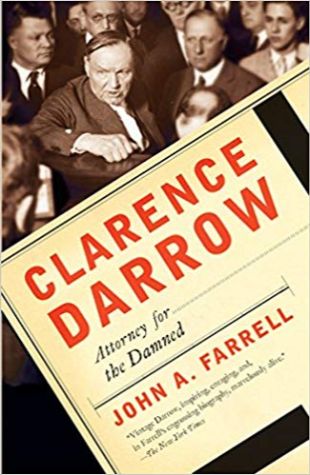 Attorney for the Damned, John A. Farrell
Clarence Darrow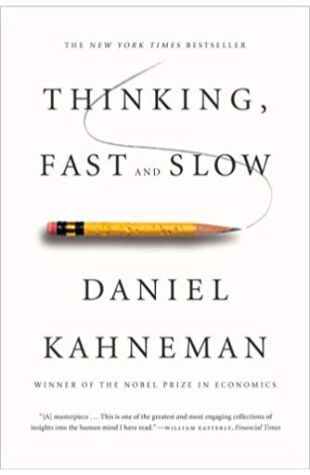 Thinking Fast and Slow
Daniel Kahneman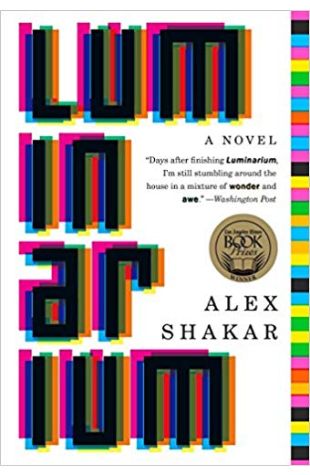 Luminarium: A Novel
Alex Shakar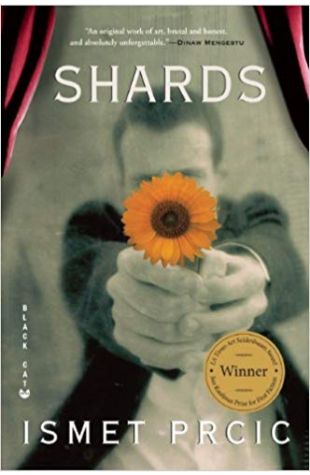 Shards: A Novel
Ismet Prcic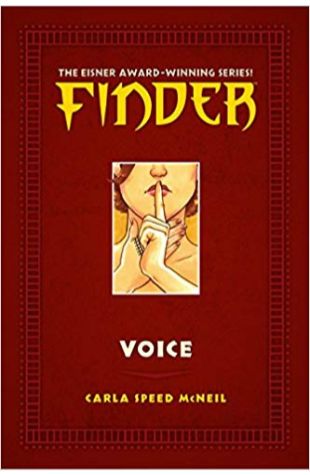 Finder: Voice
Carla Speed McNeil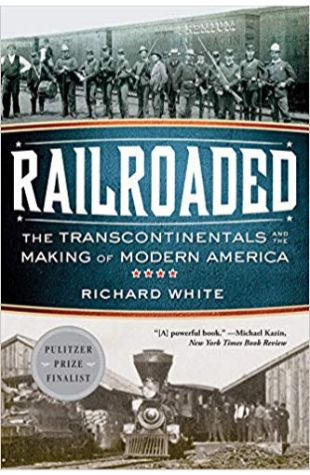 Railroaded: The Transcontinentals and the Making of Modern America
Richard White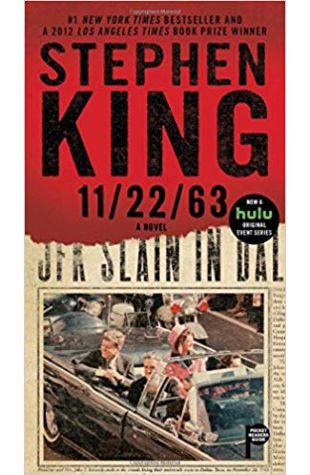 11/22/1963: A Novel
Stephen King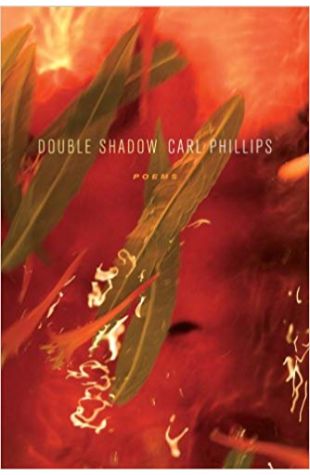 Double Shadow: Poems
Carl Phillips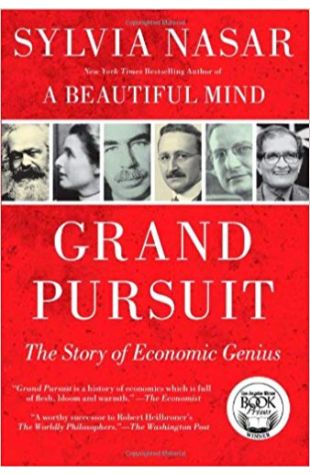 Grand Pursuit: The Story of Economic Genius
Sylvia Nasar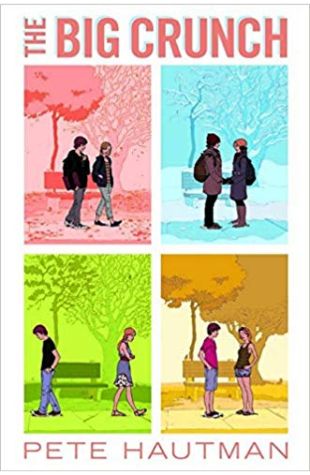 The Big Crunch
Pete Hautman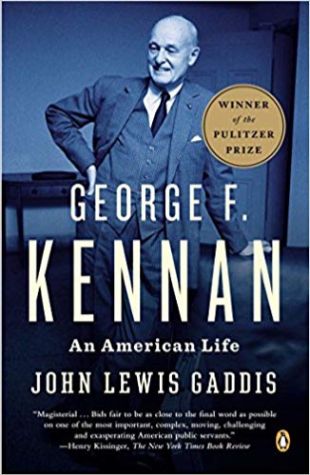 George F. Kennan: An American Life
John Lewis Gaddis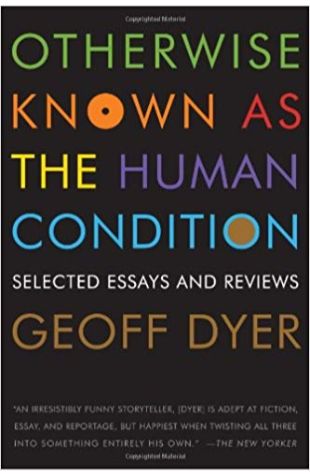 Otherwise Known as the Human Condition: Selected Essays and Reviews
Geoff Dyer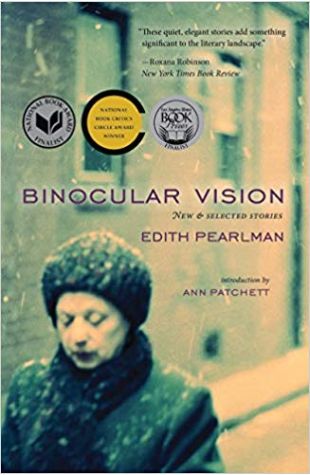 Binocular Vision
Edith Pearlman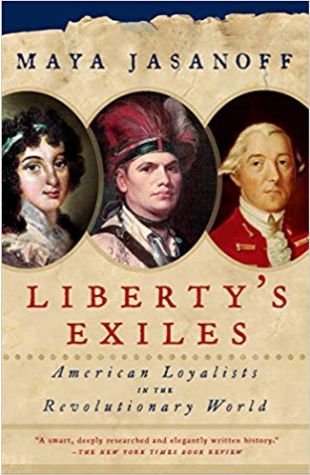 Liberty's Exiles: American Loyalists in the Revolutionary War
Maya Jasanoff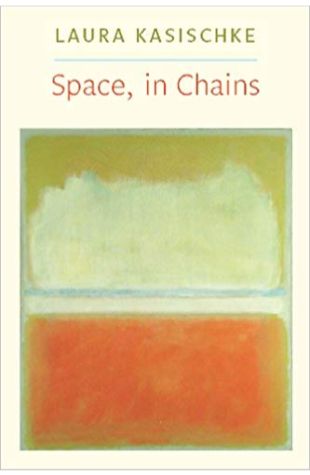 Space, in Chains
Laura Kasischke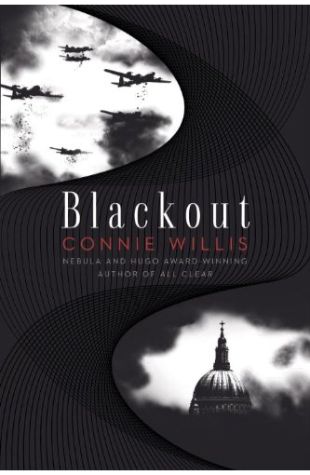 Blackout/All Clear
Connie Willis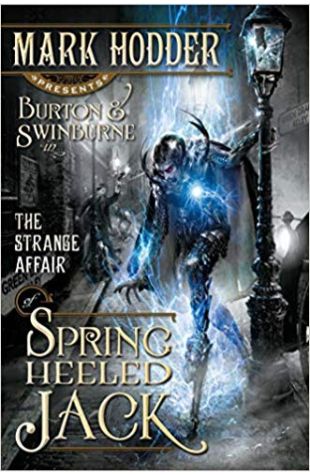 The Strange Affair of Spring Heeled Jack
Mark Hodder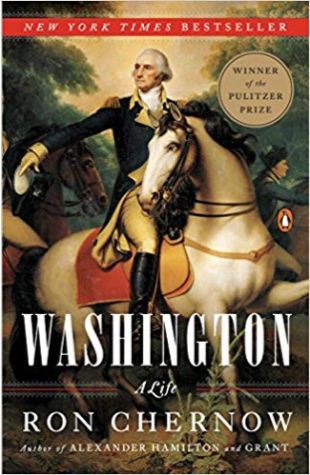 Washington: A Life
Ron Chernow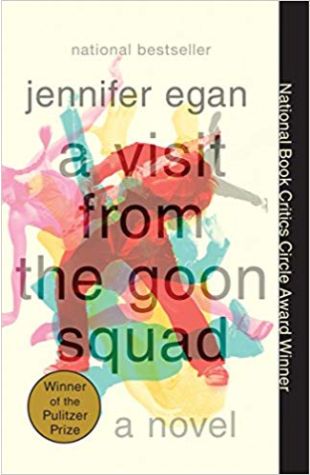 A Visit from the Goon Squad
Jennifer Egan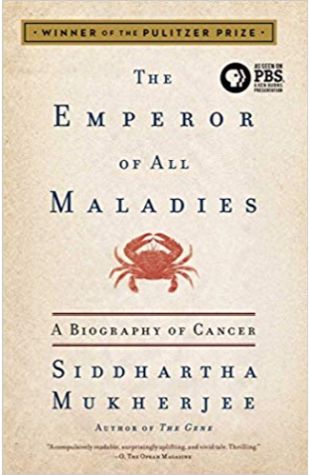 Emperor of All Maladies: A Biography of Cancer
Siddhartha Mukherjee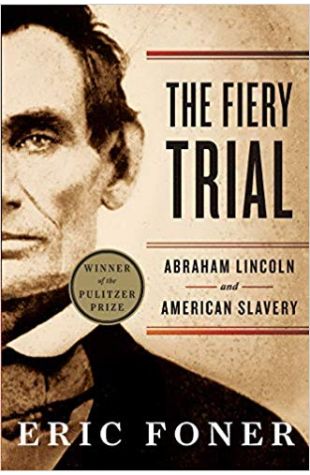 The Fiery Trial: Abraham Lincoln and American Slavery
Eric Foner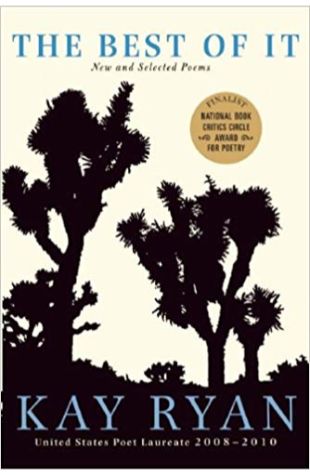 The Best of It: New and Selected Poems
Kay Ryan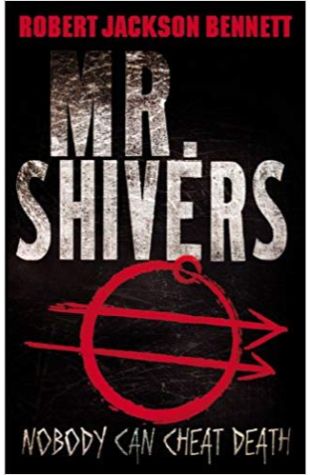 Mr. Shivers
Robert Jackson Bennett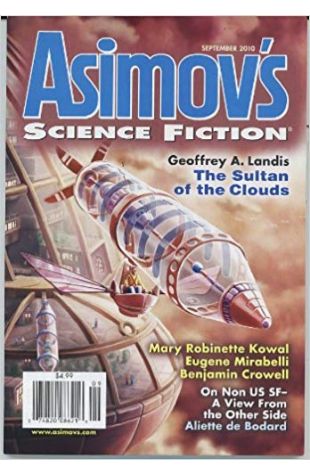 The Sultan of the Clouds
Geoffrey A. Landis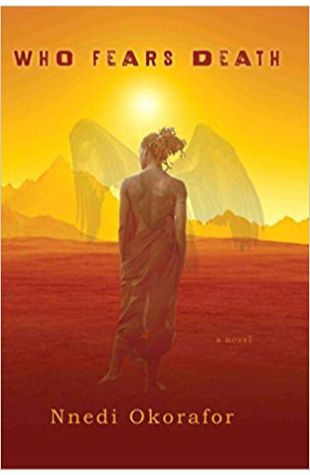 Who Fears Death
Nnedi Okorafor
Clemente!
Willie Perdomo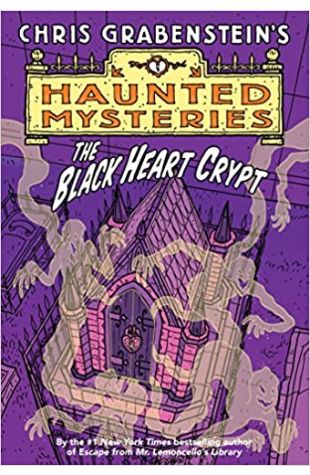 The Black Heart Crypt
Chris Grabenstein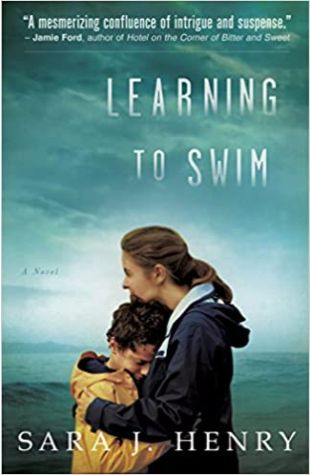 Learning to Swim
Sara J. Henry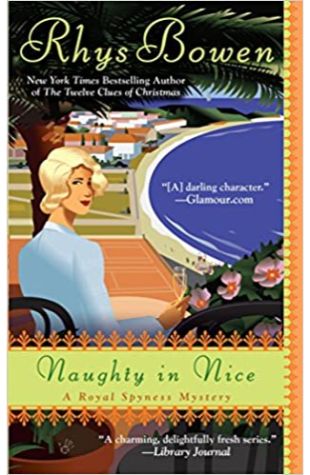 Naughty in Nice
Rhys Bowen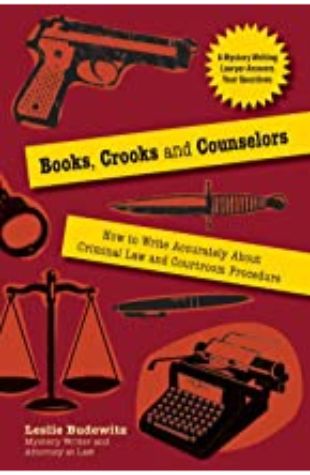 Books, Crooks and Counselors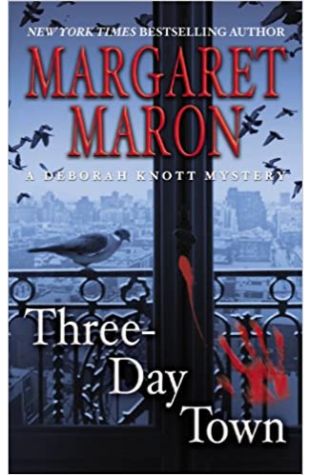 Three-day Town
Margaret Maron
Room
Emma Donoghue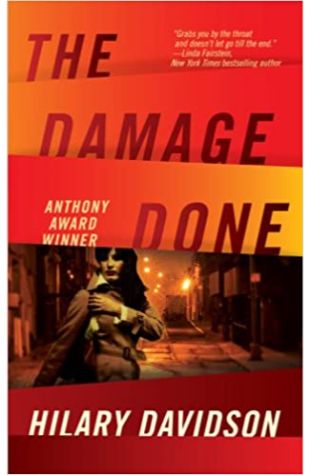 The Damage Done
Hilary Davidson
Bury Your Dead
Louise Penny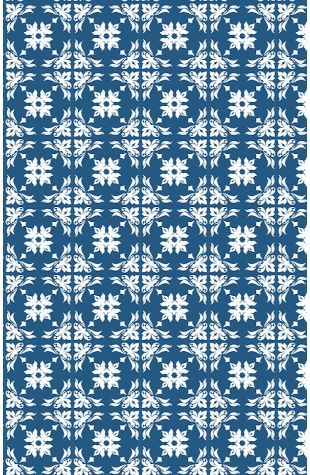 Expiration Date
Duane Swierczynski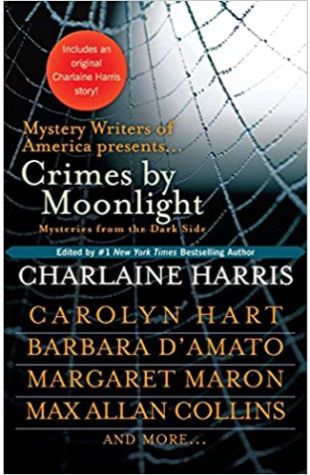 Swing Shift
Dana Cameron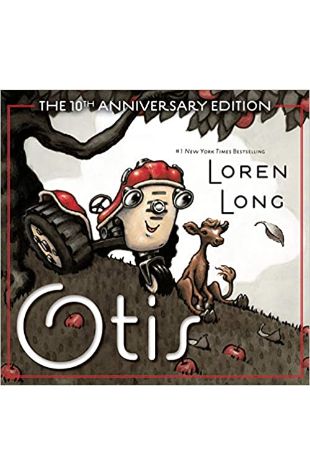 Otis
Loren Long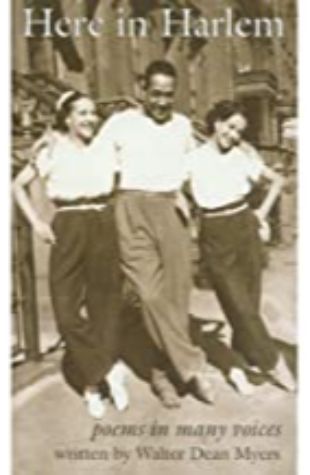 Here in Harlem: Poems in Many Voices
Walter Dean Myers
Saint Joan: A Chronicle Play in Six Scenes and an Epilogue
George Bernard Shaw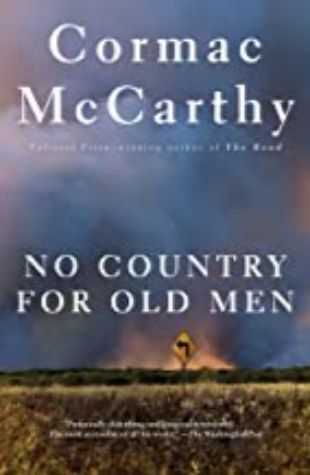 No Country for Old Men
Cormac McCarthy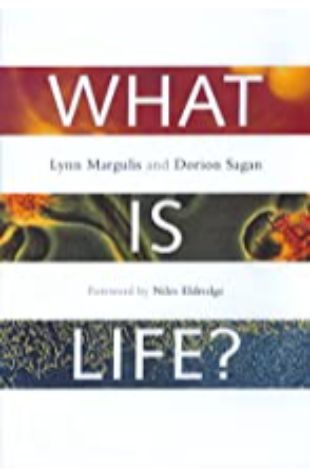 Life
Keith Richards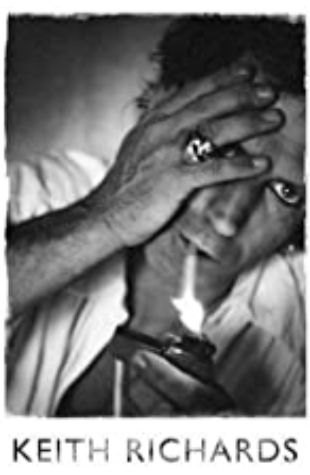 Life
Keith Richards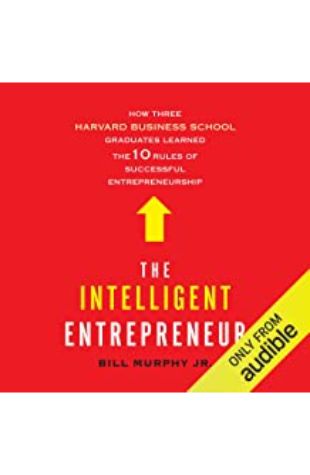 The Intelligent Entrepreneur: How Three Harvard Business School Graduates Learned the 10 Rules of Successful Entrepreneurship
Bill Murphy, Jr.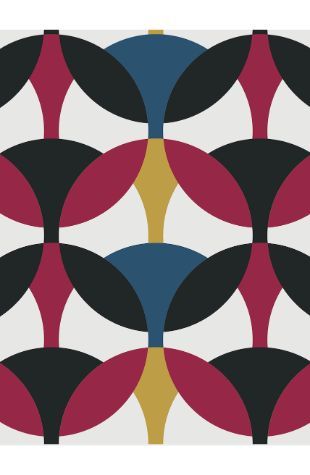 The Evolution of Calpurnia Tate
Jacqueline Kelly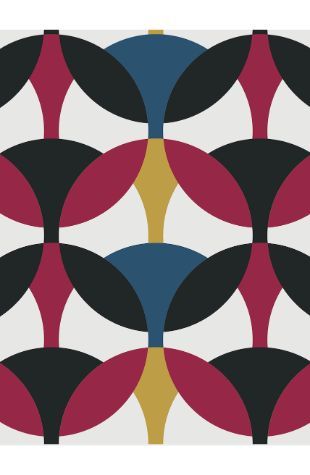 This Jazz Man
Karen Ehrhardt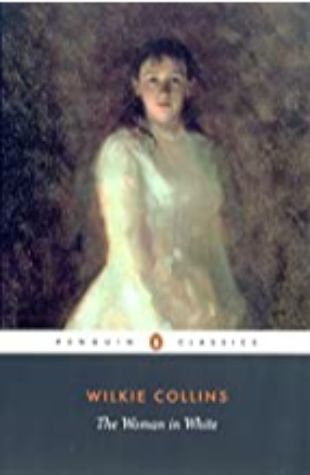 The Woman in White
Wilkie Collins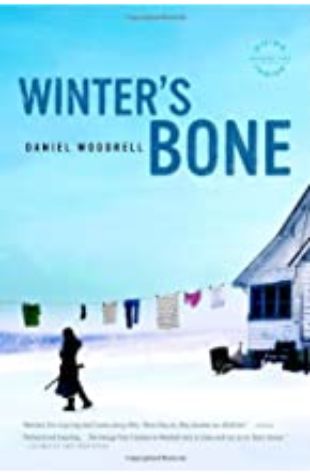 Winter's Bone: A Novel
Daniel Woodrell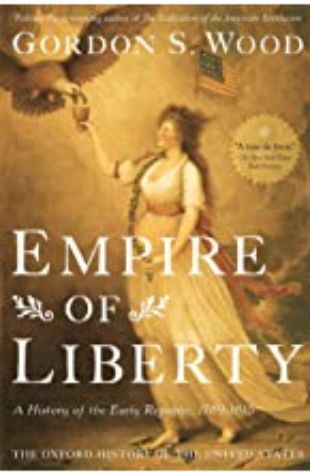 Empire of Liberty: A History of the Early Republic
Gordon S. Wood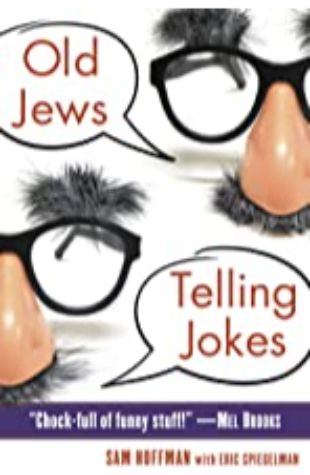 Old Jews Telling Jokes: 5,000 Years of Funny Bits and Not-So-Kosher Laughs
Sam Hoffman with Eric Spiegelman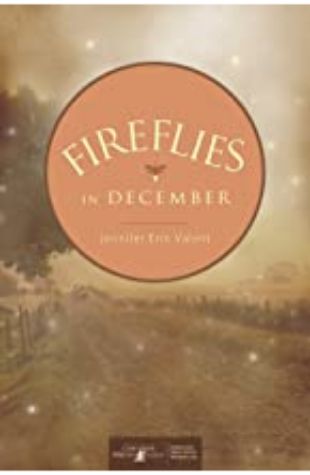 Fireflies in December
Jennifer Erin Valent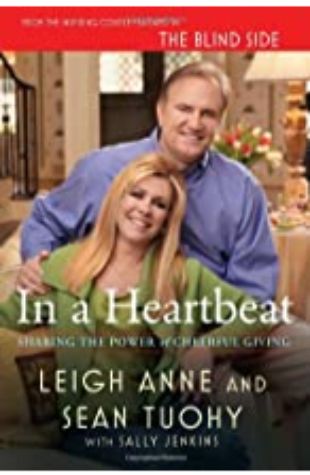 In a Heartbeat: Sharing the Power of Cheerful Giving
Leigh Anne Tuohy and Sean Tuohy with Sally Jenkins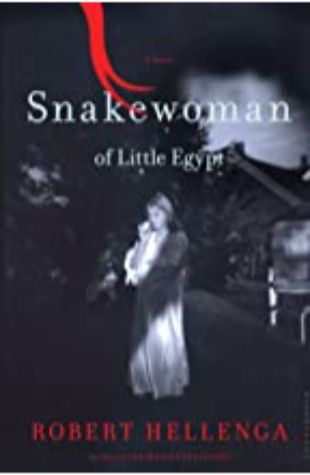 Snakewoman of Little Egypt: A Novel
Robert Hellenga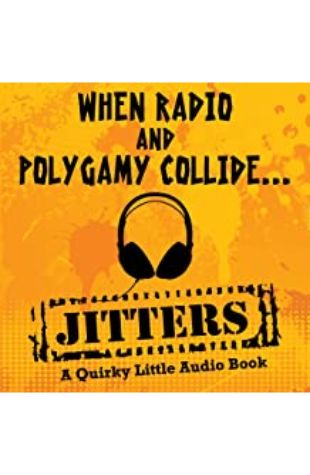 Jitters: A Quirky Little Audio Book
Adele Park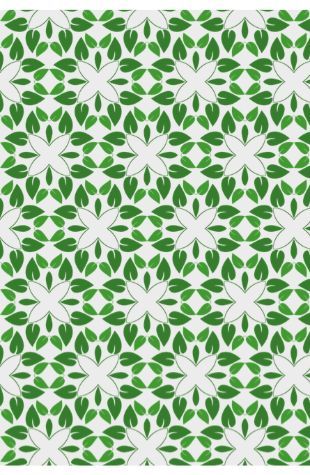 The Reversal: A Lincoln Lawyer Novel
Michael Connelly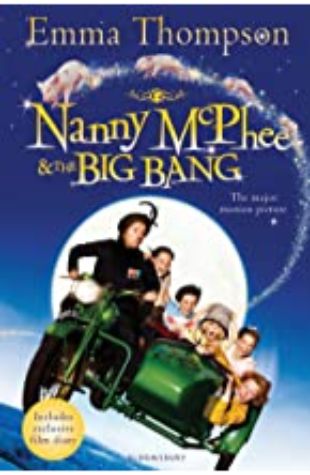 Nanny McPhee Returns
Emma Thompson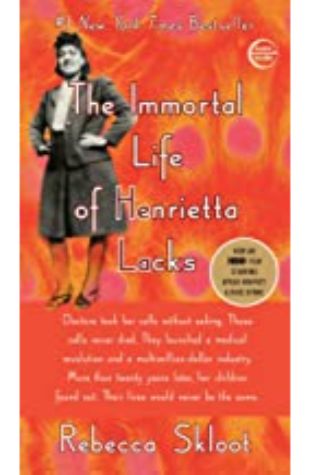 The Immortal Life of Henrietta Lacks
Rebecca Skloot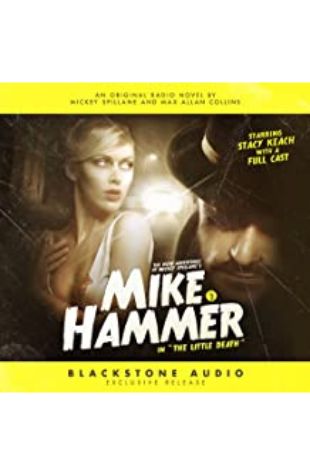 New Adventures of Mickey Spillane's Mike Hammer Vol 2
Max Allan Collins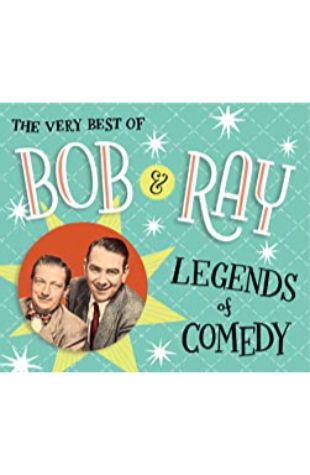 The Very Best of Bob and Ray: Legends of Comedy
Bob Elliott and Ray Goulding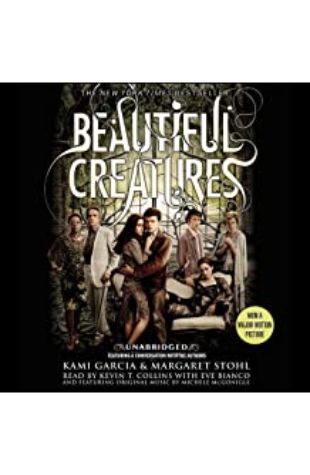 Beautiful Creatures: Beautiful Creatures, Book 1
Kami Garcia and Margaret Stohl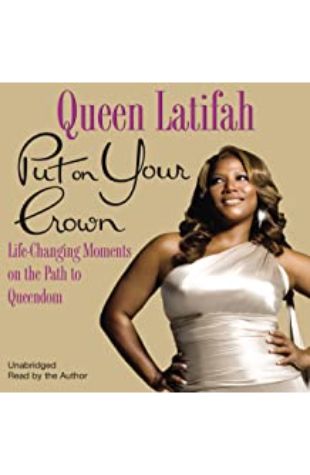 Put On Your Crown: Life-Changing Moments on the Path to Queendom
Queen Latifah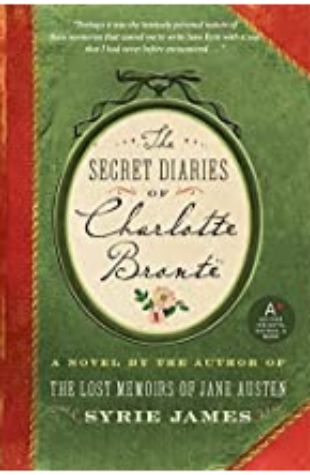 Secret Diaries of Charlotte Brontë
Syrie James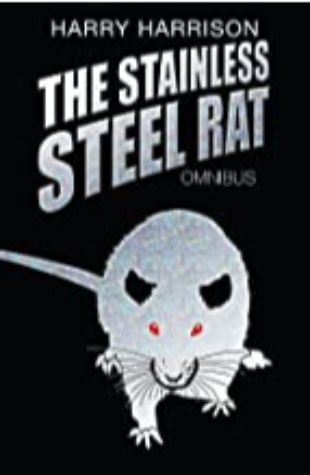 The Stainless Steel Rat
Harry Harrison
Stories: All-New Tales
Neil Gaiman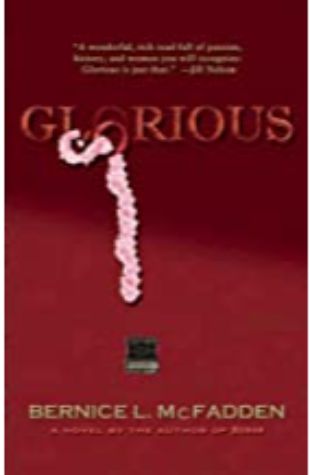 Glorious
Bernice McFadden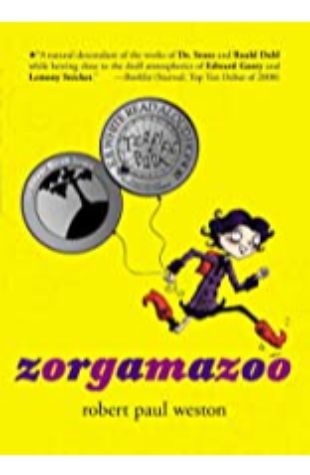 Zorgamazoo
Robert Paul Weston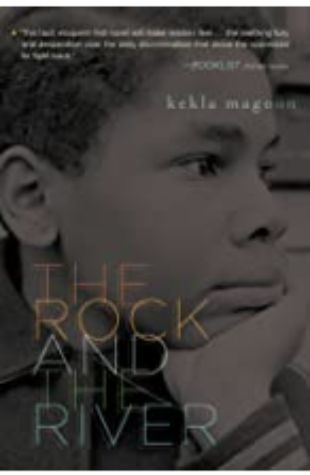 The Rock and The River
Kekla Magoon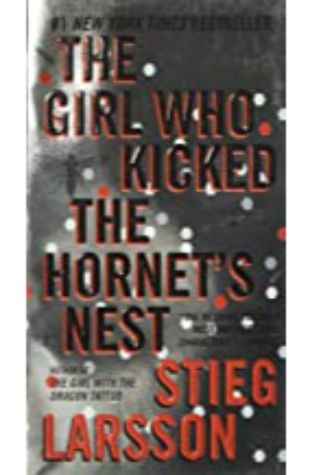 The Girl Who Kicked the Hornet's Nest
Stieg Larsson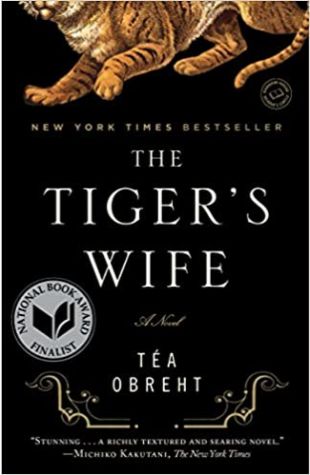 The Tiger's Wife
Tea Obreht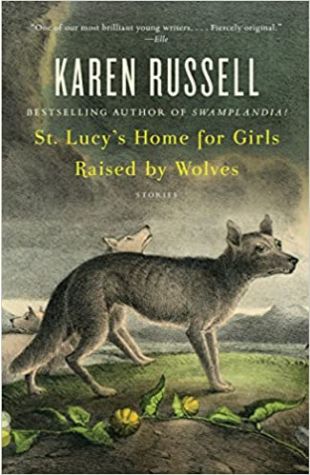 St. Lucy's Home for Girls Raised by Wolves
Karen Russell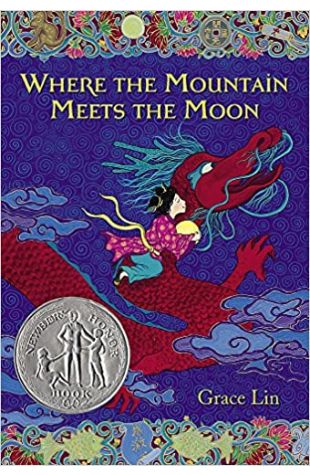 Where the Mountain Meets the Moon
Grace Lin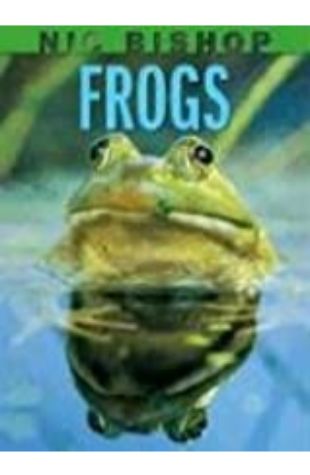 Frogs
Nic Bishop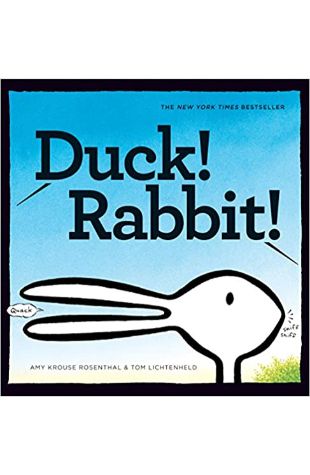 Duck! Rabbit!
Amy Krouse Rosenthal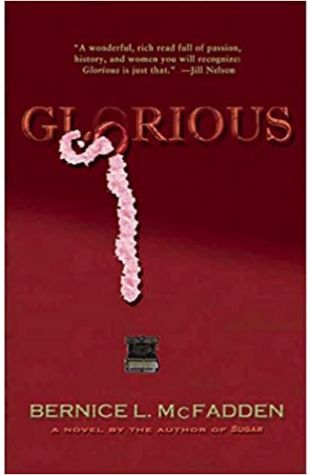 Glorious
Bernice L. McFadden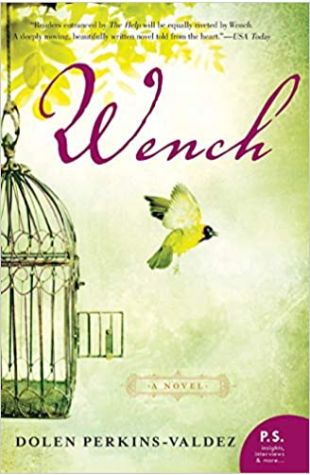 Wench
Dolen Perkins-Valdez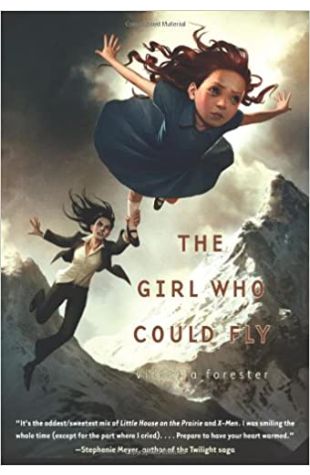 The Girl Who Could Fly
Victoria Forester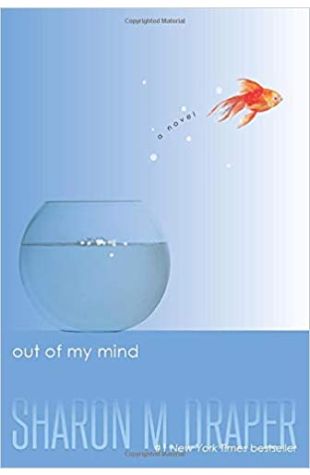 Out of My Mind
Sharon M. Draper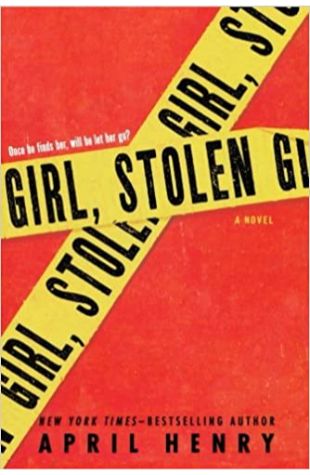 Girl, Stolen
April Henry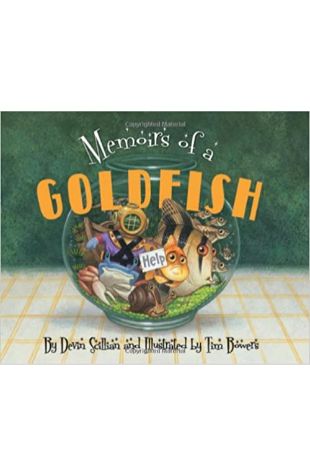 Memoirs of a Goldfish
Devin Scillian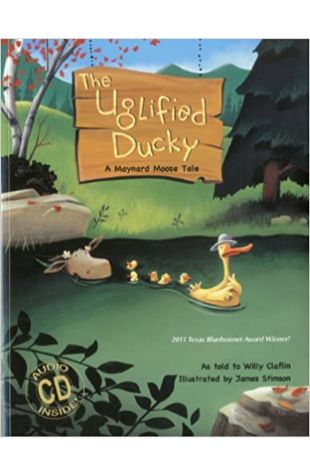 The Uglified Ducky
Willy Claflin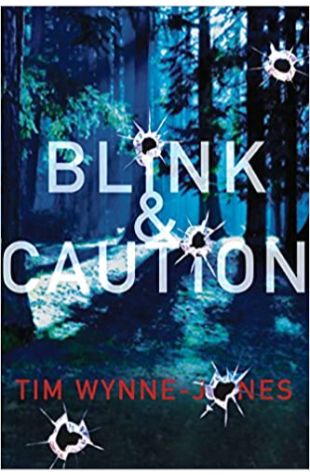 Blink and Caution
Tim Wynne-Jones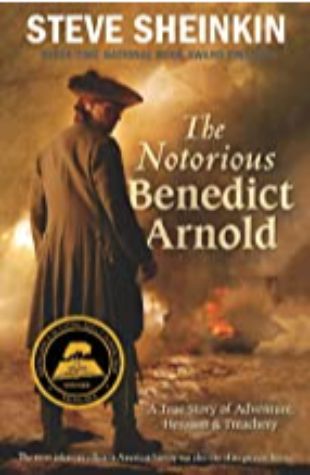 The Notorious Benedict Arnold: A True Story of Adventure, Heroism & Treachery
Steve Sheinkin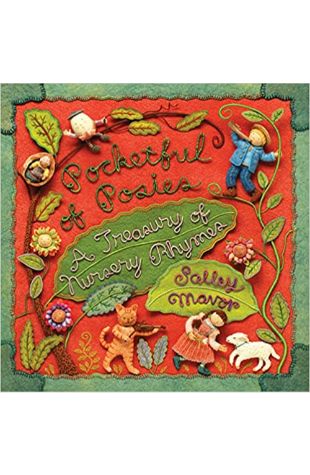 Pocketful of Posies
Salley Mavor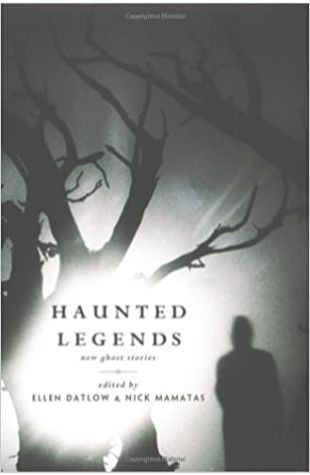 Haunted Legends
Nick Mamatas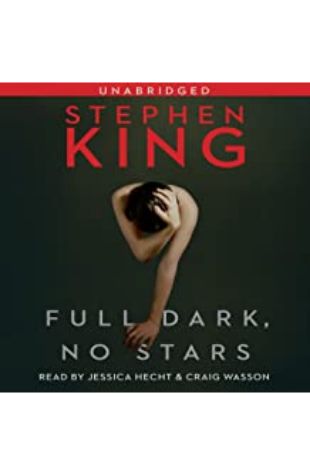 Full Dark, No Stars
Stephen King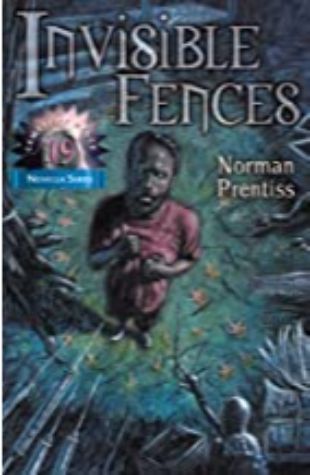 Invisible Fences
Norman Prentiss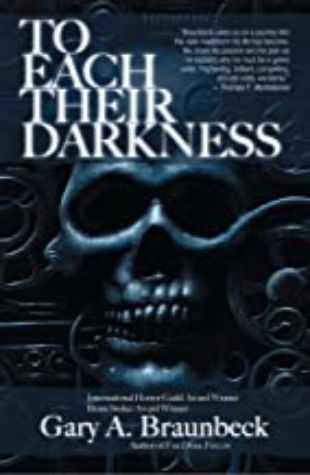 To Each Their Darkness
Gary A. Braunbeck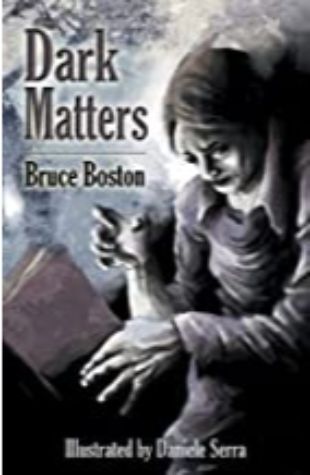 Dark Matters
Bruce Boston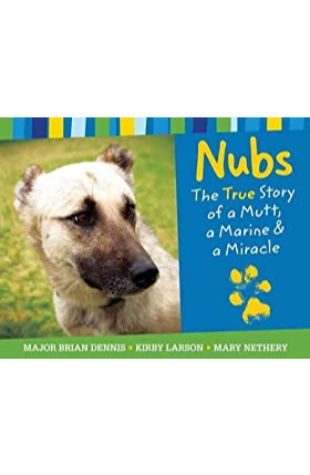 Nubs: The True Story of a Mutt, a Marine, and a Miracle
Brian Dennis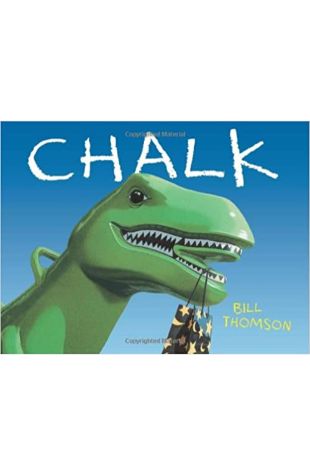 Chalk
Bill Thomson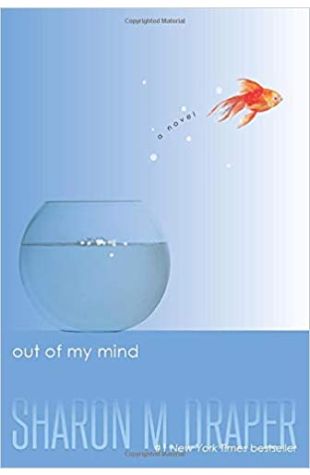 Out of My Mind
Sharon M. Draper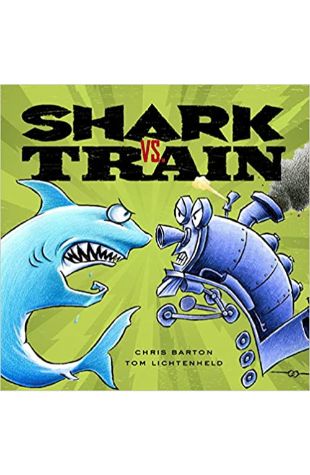 Shark vs. Train
Chris Barton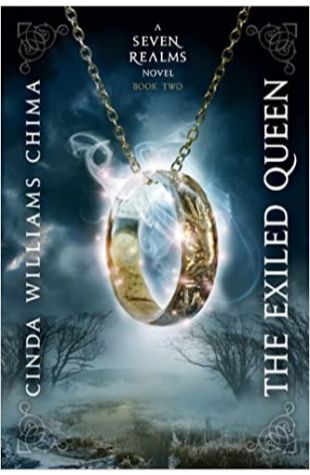 The Exiled Queen
Cinda Williams Chima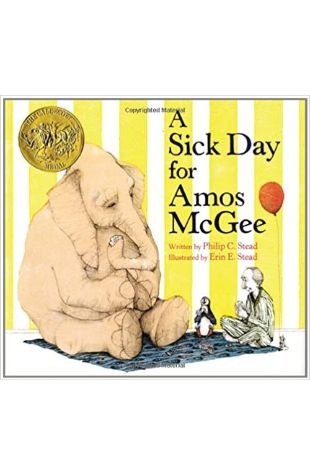 A Sick Day for Amos McGee
Philip Christian Stead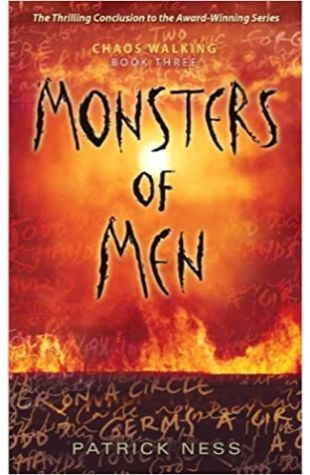 Monsters of Men
Patrick Ness
Big Red Lollipop
Rukhsana Khan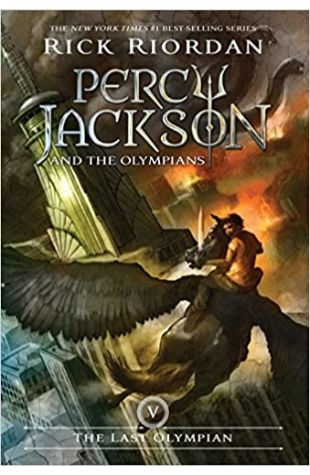 The Last Olympian
Rick Riordan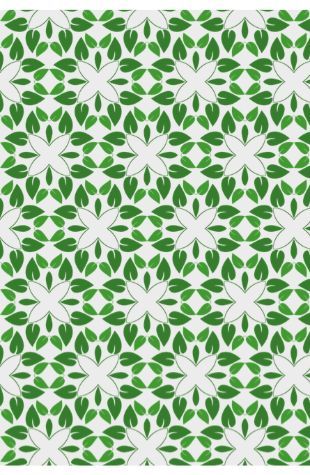 One Crazy Summer
Rita Williams-Garcia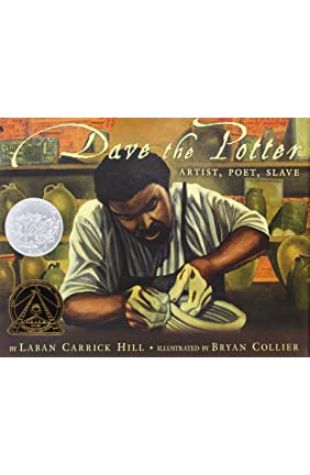 Dave the Potter: Artist, Poet, Slave
Bryan Collier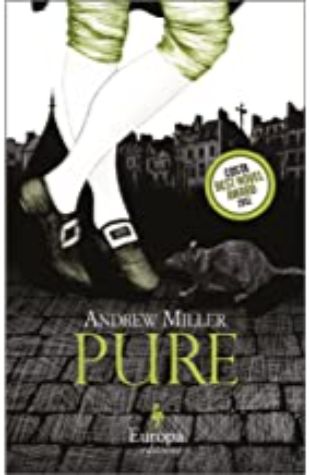 Pure
Andrew Miller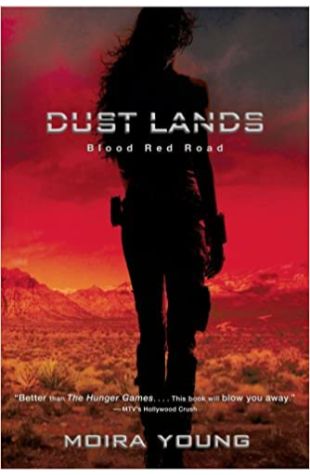 Blood Red Road
Moira Young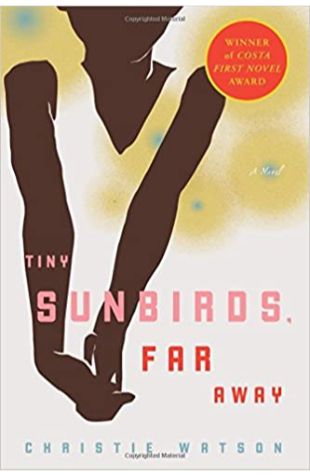 Tiny Sunbirds, Far Away
Christie Watson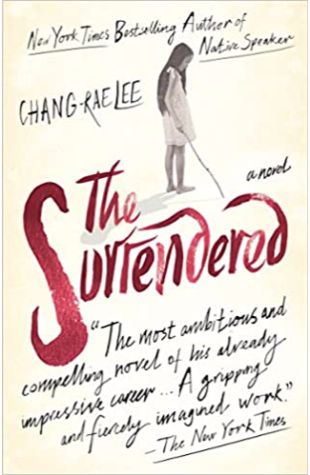 The Surrendered
Chang-Rae Lee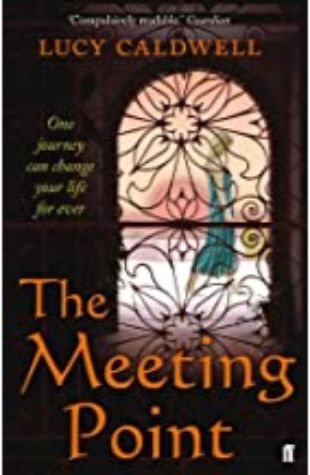 The Meeting Point
Lucy Caldwell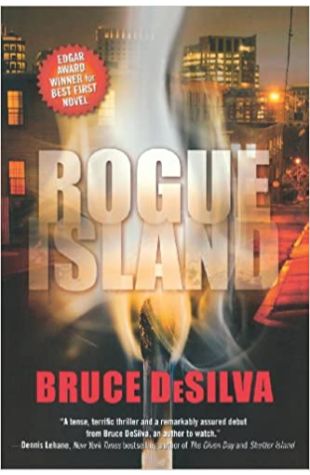 Rogue Island
Bruce DeSilva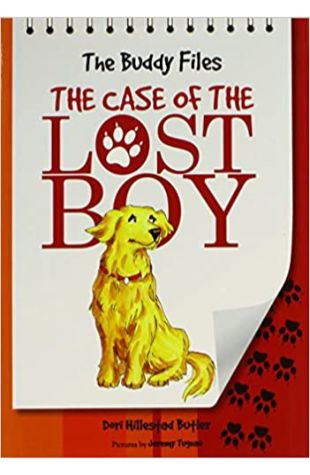 The Case of the Lost Boy
Dori Hillestad Butler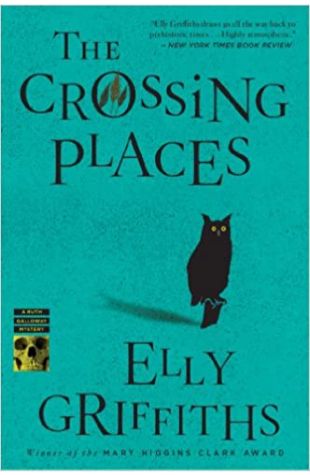 The Crossing Places
Elly Griffiths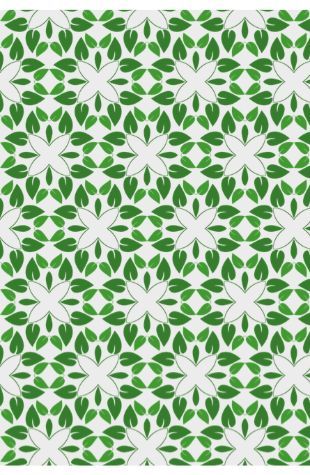 The Lock Artist
Steve Hamilton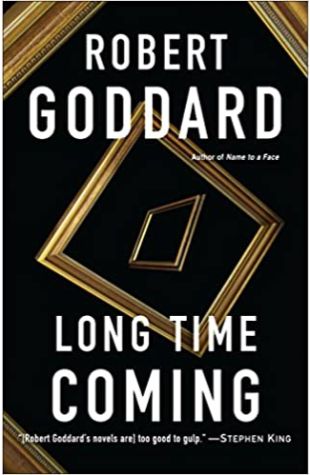 Long Time Coming
Robert Goddard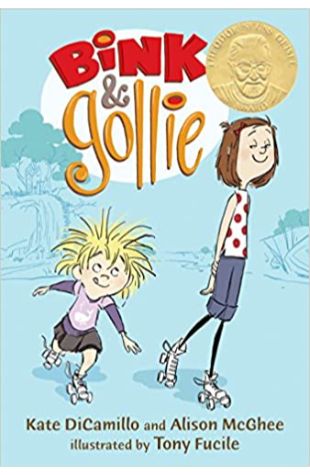 Bink and Gollie
Kate DiCamillo and Alison McGhee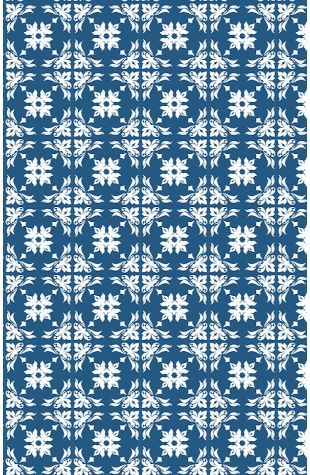 Dog Days
Jeff Kinney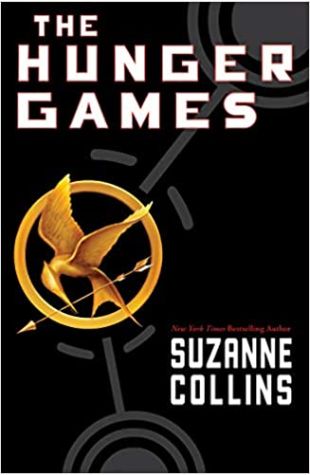 The Hunger Games
Suzanne Collins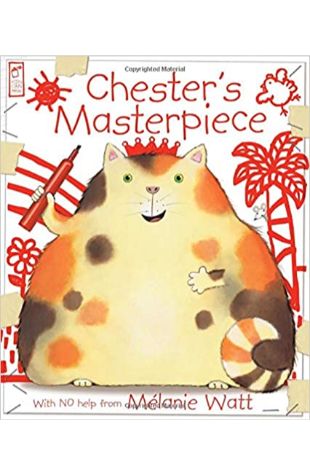 Chester's Masterpiece
Melanie Watt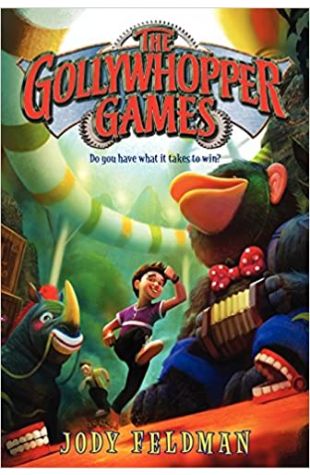 The Gollywhopper Games
Jody Feldman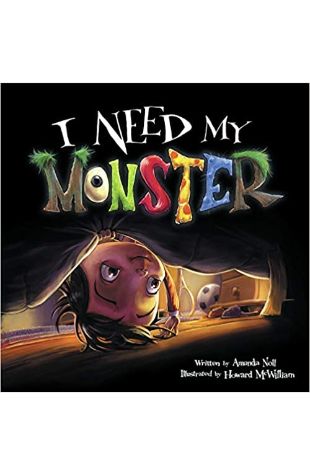 I Need My Monster
Amanda Noll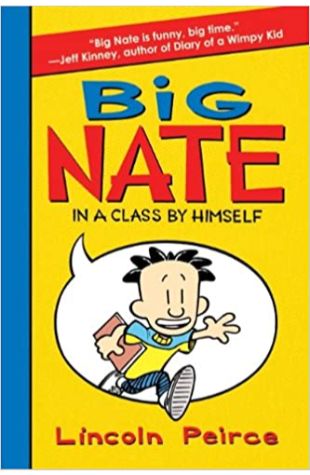 Big Nate: In a Class by Himself
Lincoln Peirce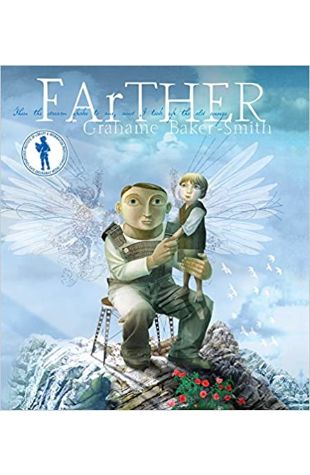 FArTHER
Grahame Baker-Smith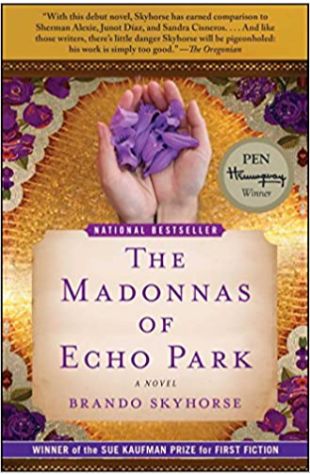 The Madonnas of Echo Park
Brando Skyhorse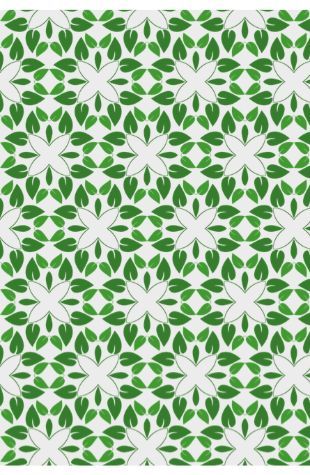 Before You Suffocate Your Own Fool Self
Danielle Evans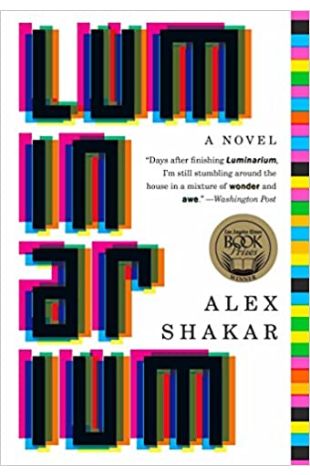 Luminarium
Alex Shakar
Shards
Ismet Prcic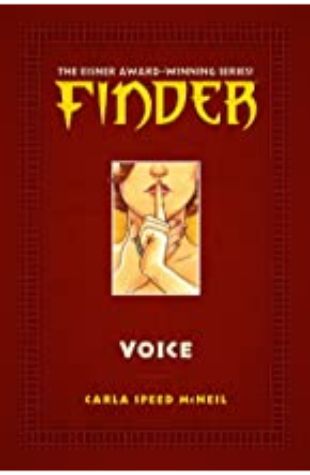 Finder: Voice
Carla Speed McNeil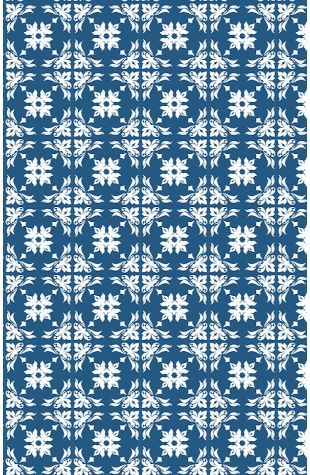 23337
Stephen King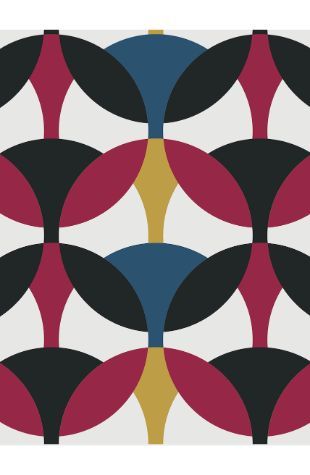 The Big Crunch
Pete Hautman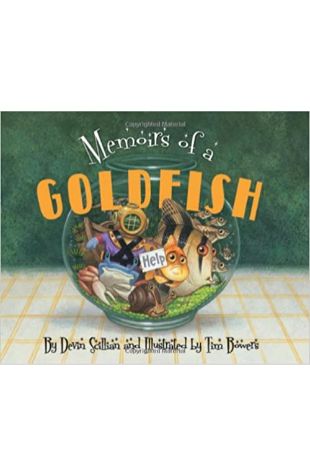 Memoirs of a Goldfish
Devin Scillian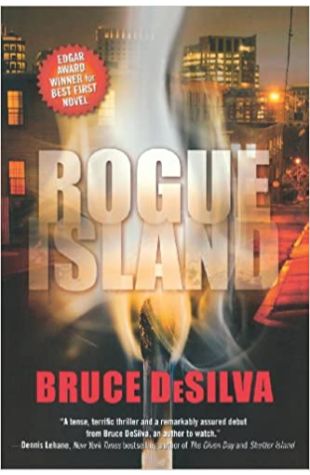 Rogue Island
Bruce DeSilva
Bury Your Dead
Louise Penny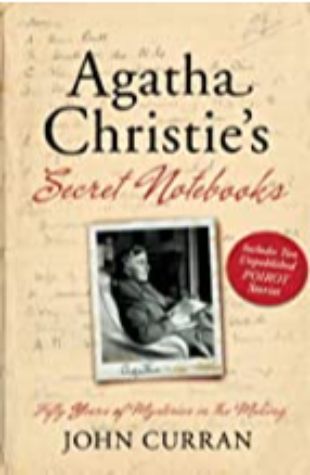 Agatha Christie's Secret Notebooks: Fifty Years of Mysteries in the Making
John Curran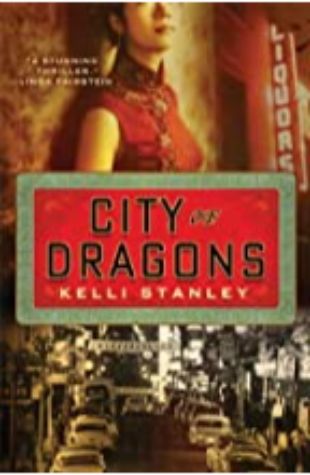 City of Dragons
Kelli Stanley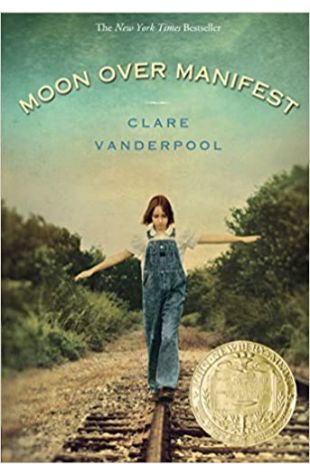 Moon over Manifest
Clare Vanderpool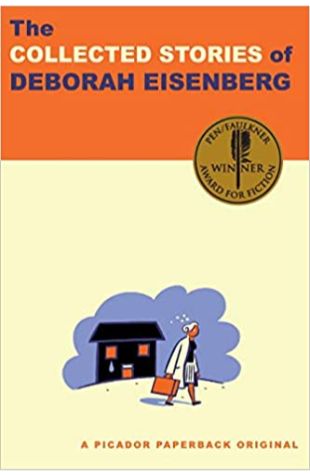 The Collected Stories of Deborah Eisenberg
Deborah Eisenberg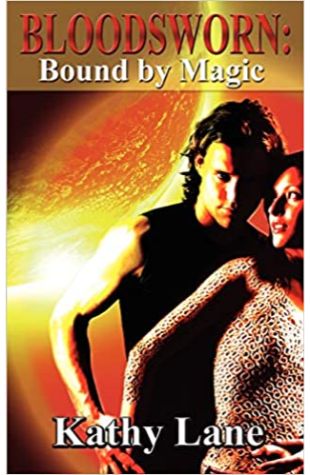 Bound by Magic
Kathy Lane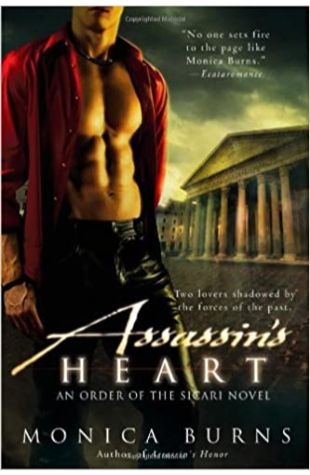 Assassin's Heart
Monica Burns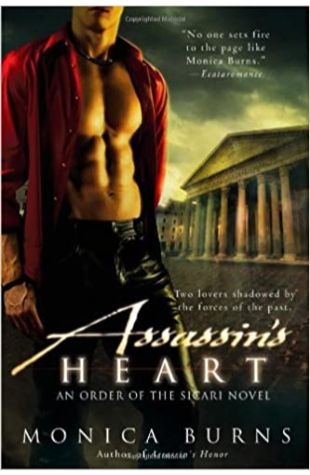 Assassin's Heart
Monica Burns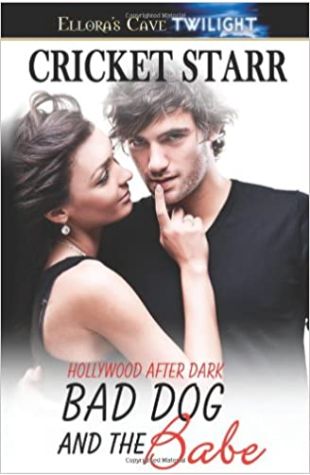 Bad Dog And The Babe
Cricket Starr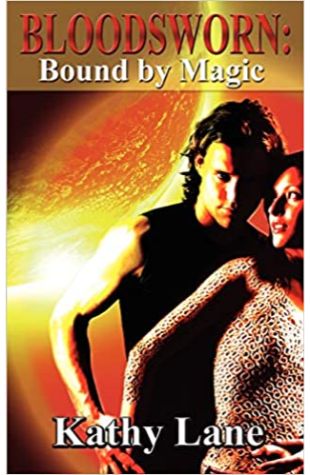 Bound by Magic
Kathy Lane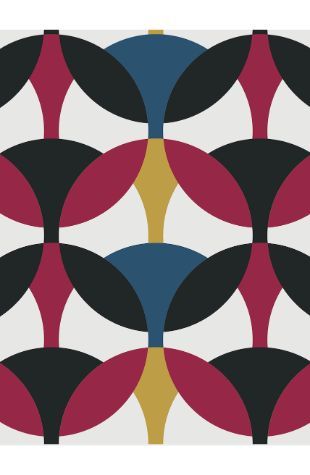 Midnight's Ghost
Sara Brookes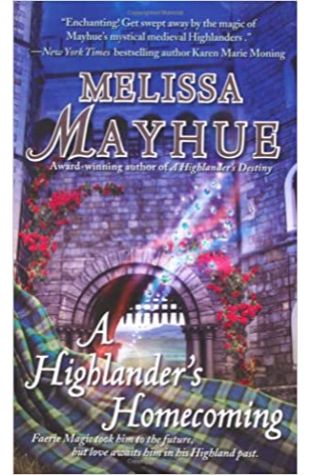 A Highlander's Homecoming
Melissa Mayhue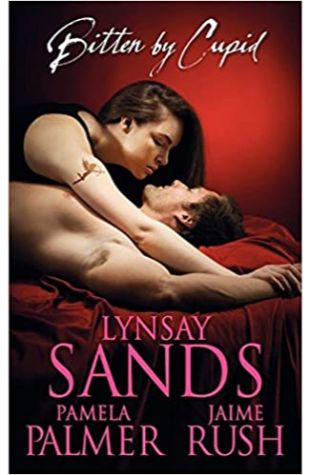 Hearts Untamed
Pamela Palmer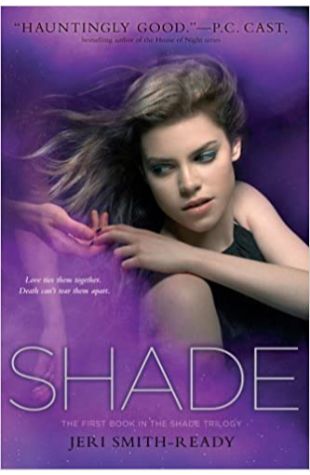 Shade
Jeri Smith-Ready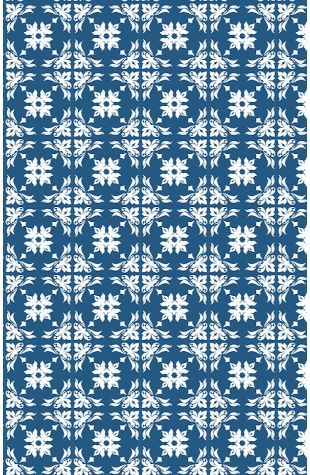 One Crazy Summer
Rita Williams-Garcia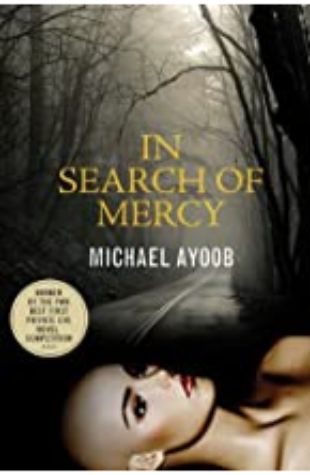 In Search of Mercy
Michael Ayoob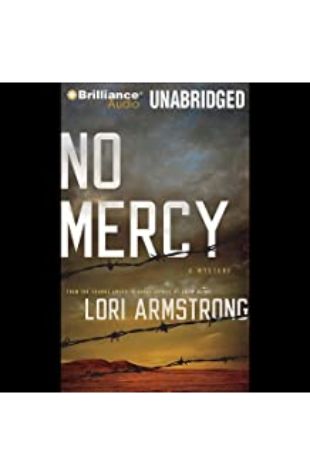 No Mercy
Lori Armstrong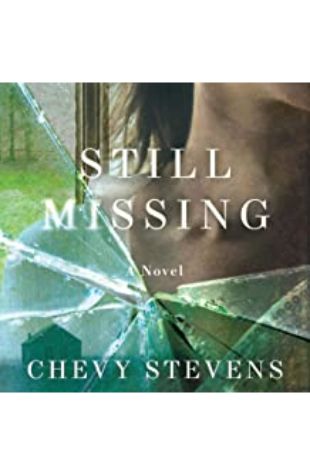 Still Missing
Chevy Stevens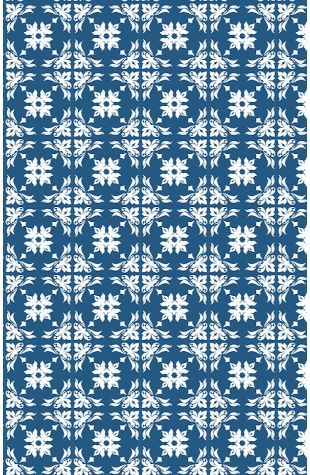 Bad Blood
John Sandford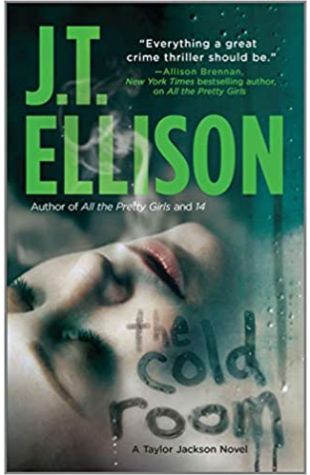 The Cold Room
J.T. Ellison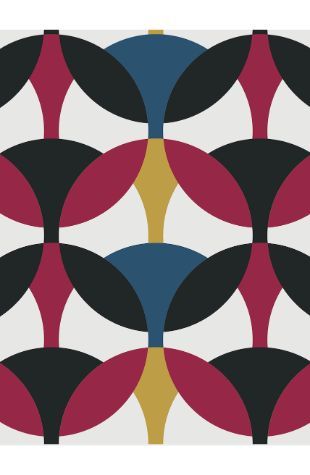 The Gods for Vengeance Cry
Richard Helms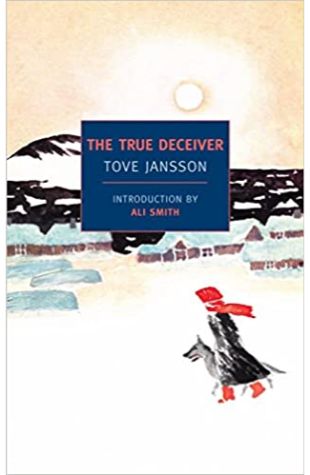 The True Deceiver
Tove Jansson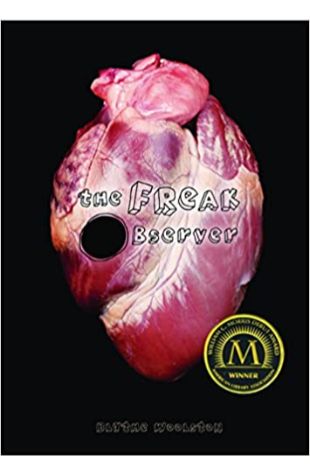 The Freak Observer
Blythe Woolston