Click through each award to see the full list of nominees and winners!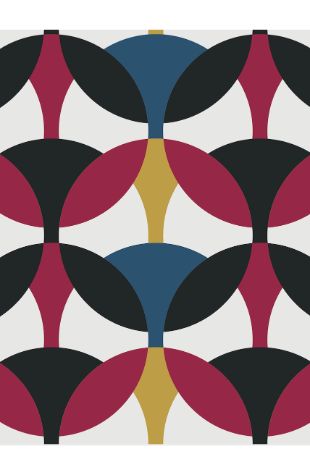 The Outlander (translation)
Germaine Guèvremont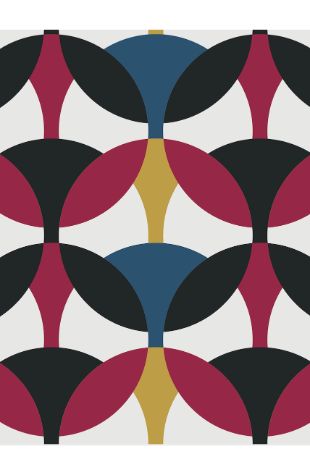 The Great Adventure
Donalda Dickie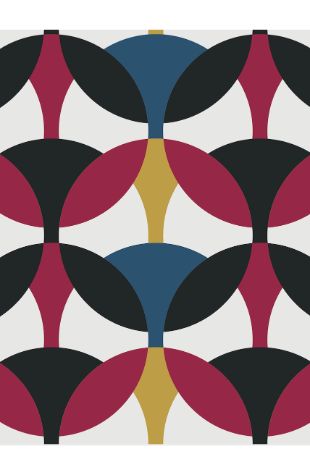 The Progressive Party in Canada
W.L. Morton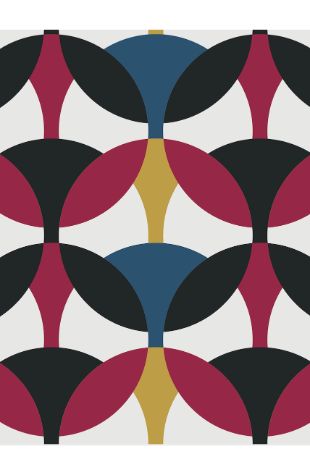 Of Time and the Lover
James Wreford Watson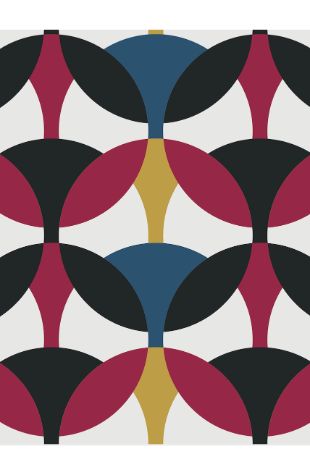 John Quincy Adams and the Foundations of American Foreign Policy
Samuel Flagg Bemis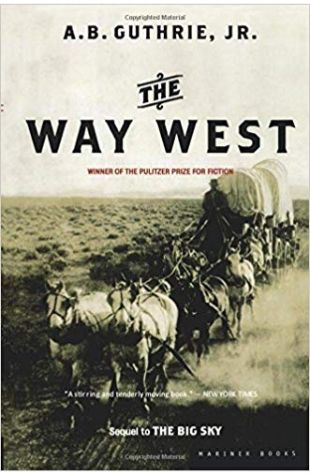 The Way West
A. B. Guthrie, Jr.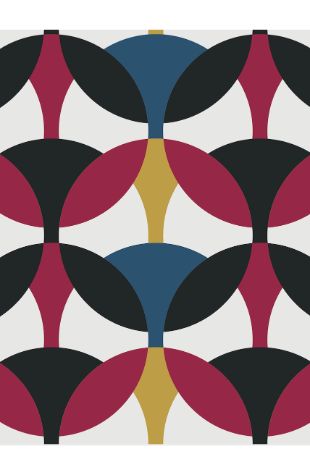 Art and Life in America
Oliver W. Larkin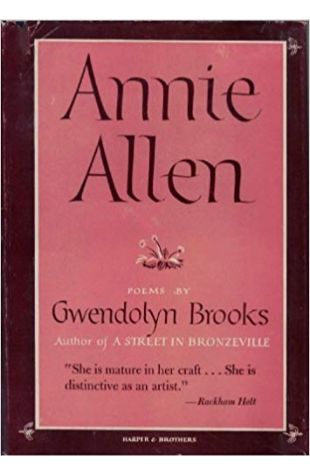 Annie Allen
Gwendolyn Brooks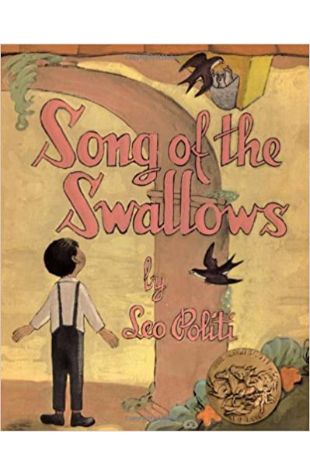 Song of the Swallows
Leo Politi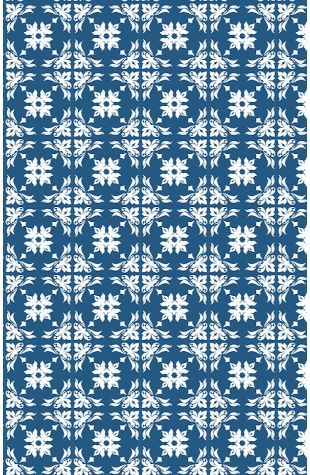 The Lark on the Wing
Elfrida Vipont Foulds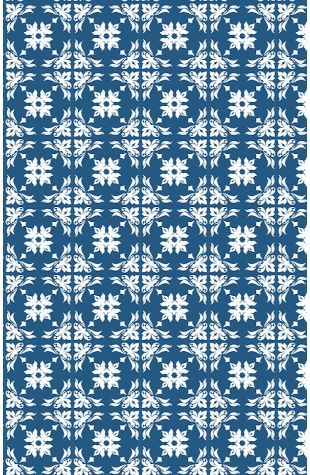 What a Body
Alan Green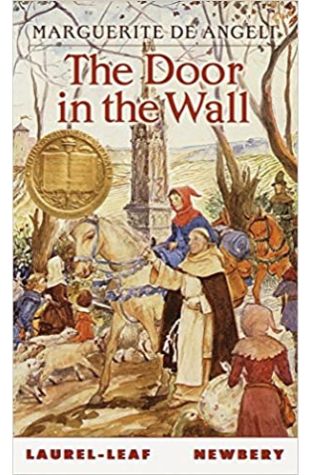 The Door in the Wall
Marguerite de Angeli