Click through each award to see the full list of nominees and winners!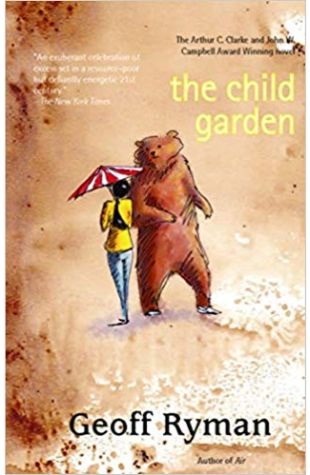 The Child Garden
Geoff Ryman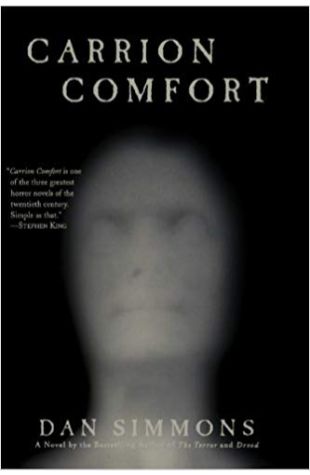 Carrion Comfort
Dan Simmons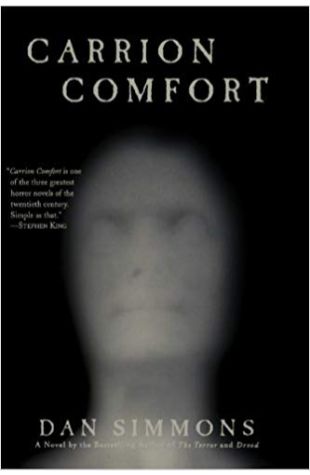 Carrion Comfort
Dan Simmons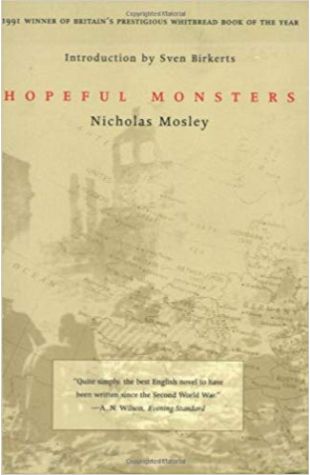 Hopeful Monsters
Nicholas Mosley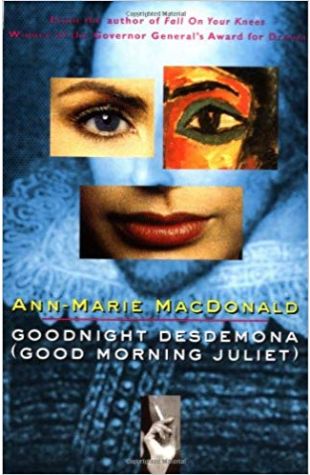 Goodnight Desdemona (Good Morning Juliet)
Ann-Marie MacDonald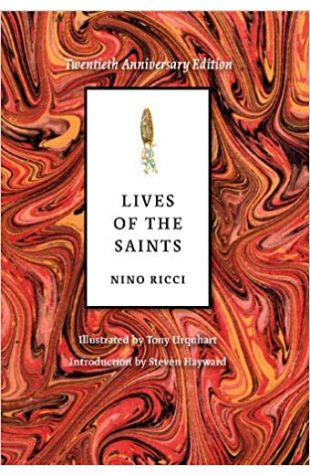 Lives of the Saints
Nino Ricci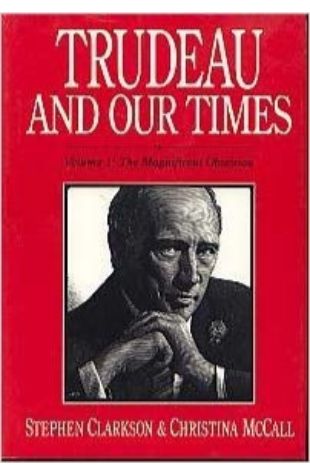 Trudeau and Our Times
Stephen Clarkson & Christina McCall
No Time
Margaret Avison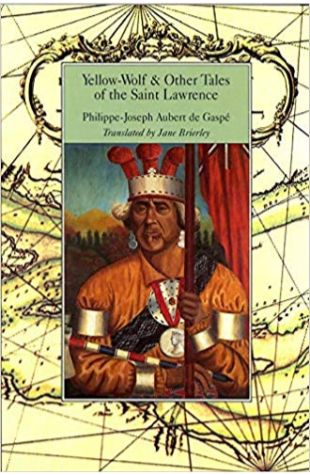 Yellow-Wolf and Other Tales of the Saint Lawrence
Jane Brierley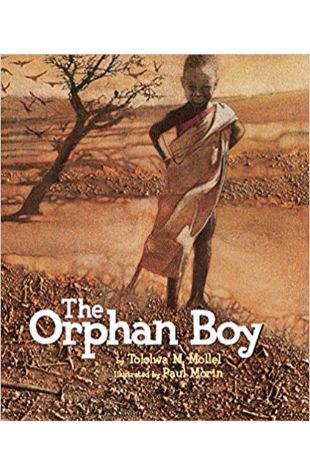 The Orphan Boy
Paul Morin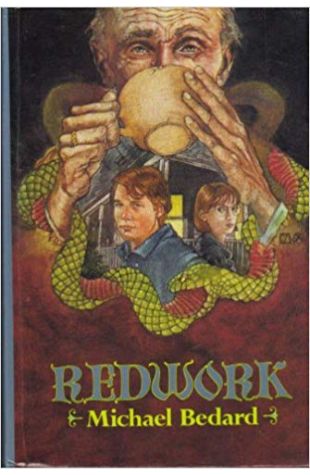 Redwork
Michael Bedard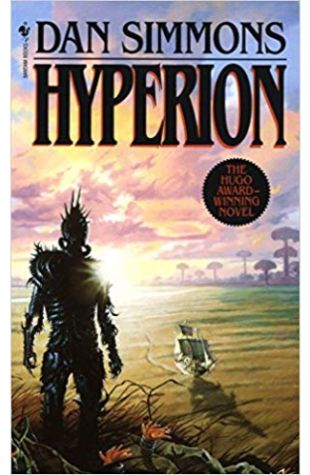 Hyperion
Dan Simmons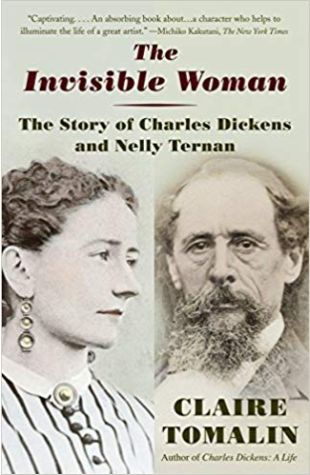 The Invisible Woman: The Story of Nelly Ternan and Charles Dickens
Claire Tomalin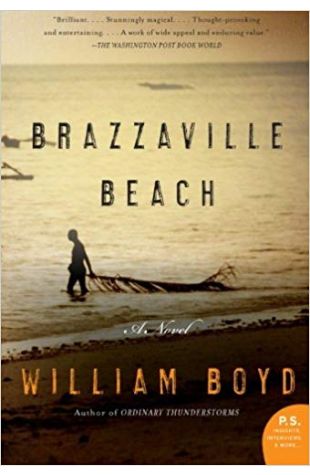 Brazzaville Beach: A Novel
William Boyd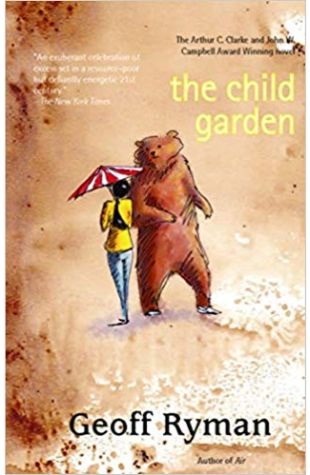 The Child Garden
Geoff Ryman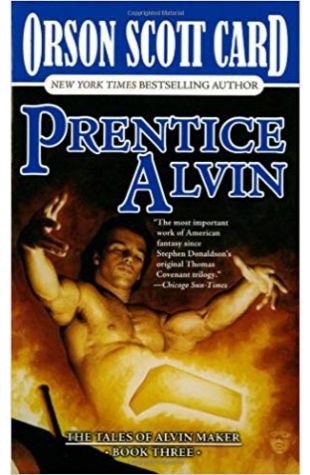 Prentice Alvin
Orson Scott Card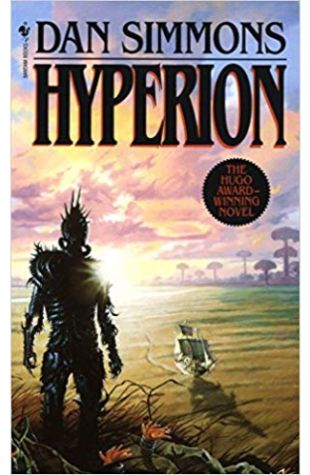 Hyperion
Dan Simmons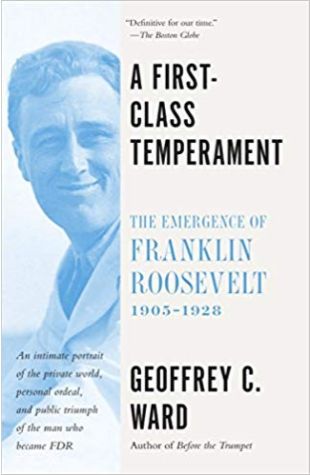 A First-Class Temperament: The Emergence of Franklin Roosevelt
Geoffrey C. Ward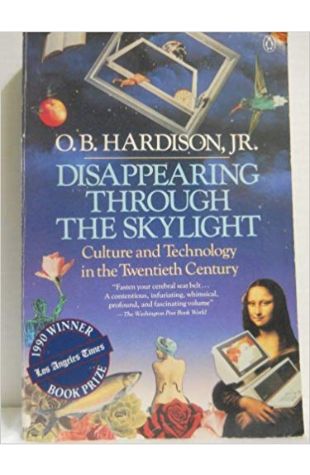 Disappearing Through the Skylight: Culture and Technology in the Twentieth Century
O.B. Hardison, Jr.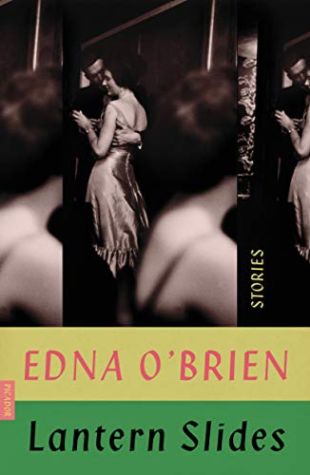 Lantern Slides: Stories
Edna O'Brien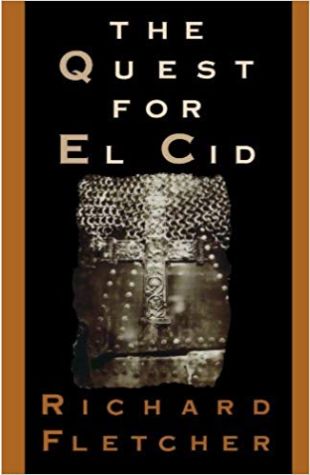 The Quest For El Cid
Richard Fletcher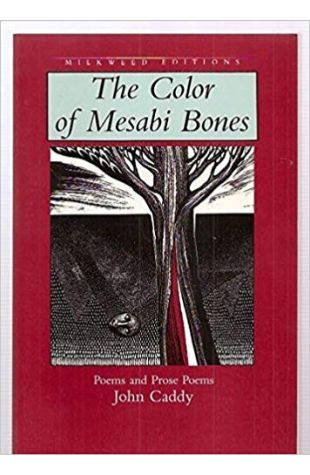 The Color of Mesabi Bones: Poems and Prose Poems
John Caddy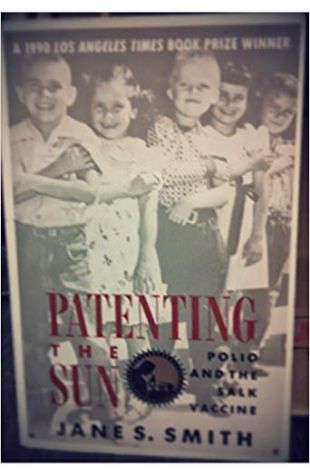 Patenting the Sun: Polio and the Salk Vacine
Jane S. Smith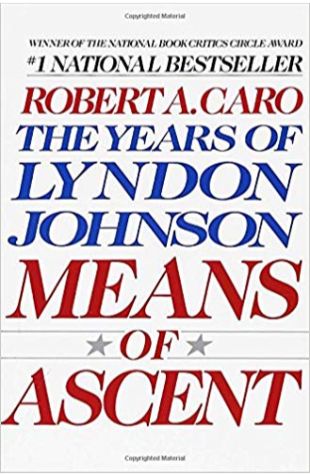 Means of Ascent: The Years of Lyndon Johnson
Robert Caro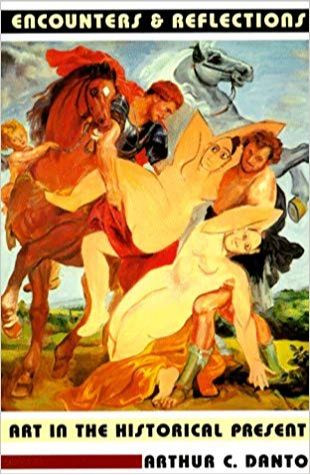 Encounters and Reflections: Art in the Historical Present
Arthur Danto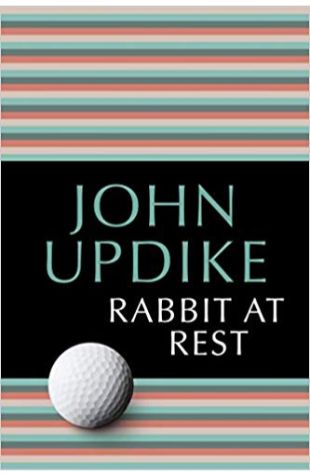 Rabbit at Rest
John Updike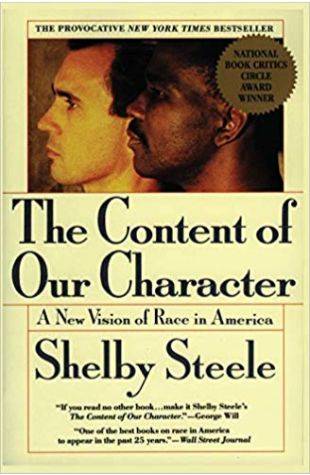 The Content of Our Character: A New Vision of Race in America
Shelby Steele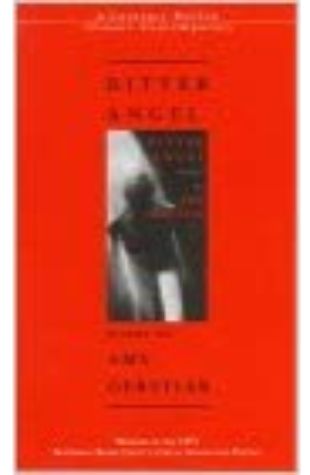 Bitter Angel
Amy Gerstler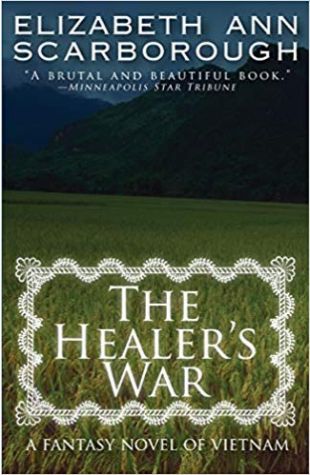 The Healer's War
Elizabeth Ann Scarborough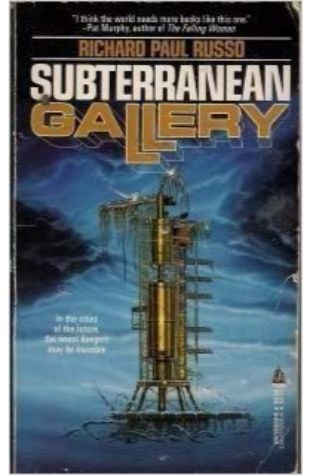 Subterranean Gallery
Richard Paul Russo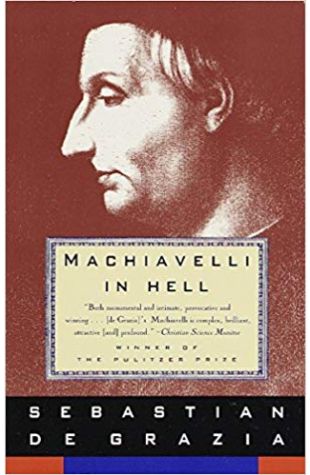 Machiavelli in Hell
Sebastian de Grazia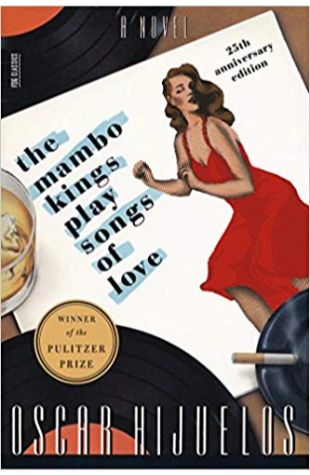 The Mambo Kings Play Songs of Love
Oscar Hijuelos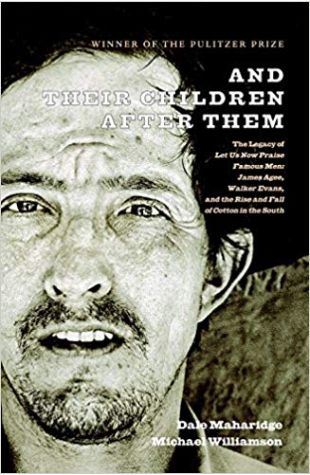 And Their Children After Them
Dale Maharidge and Michael Williamson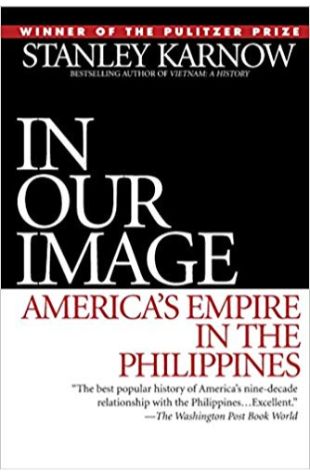 In Our Image: America's Empire in the Philippines
Stanley Karnow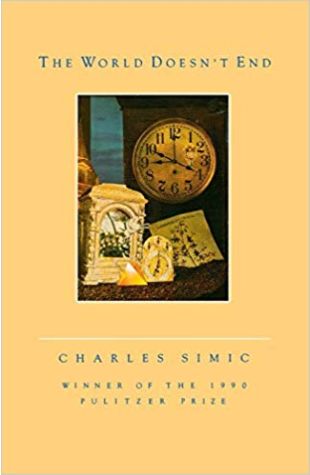 The World Doesn't End
Charles Simic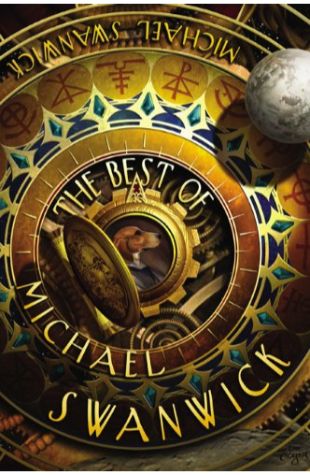 The Edge of the World
Michael Swanwick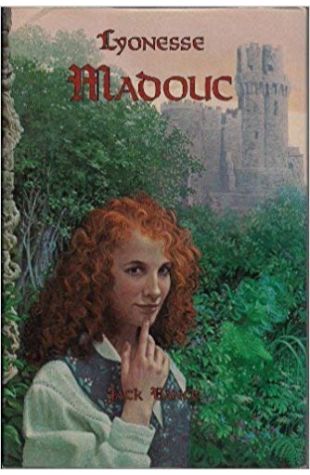 Lyonesse: Madouc
Jack Vance
The Body in the Belfry
Katherine Hall Page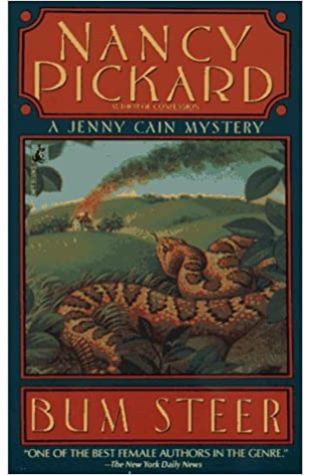 Bum Steer
Nancy Pickard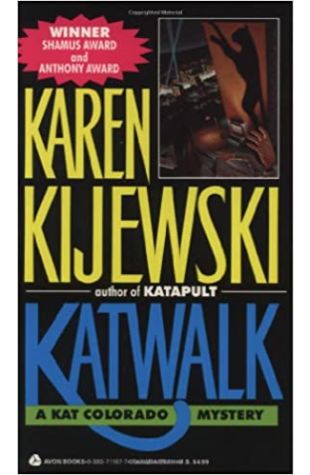 Katwalk
Karen Kijewski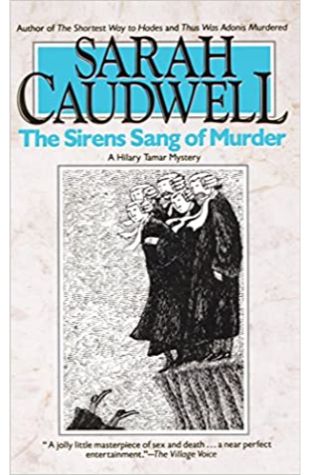 The Sirens Sang of Murder
Sarah Caudwell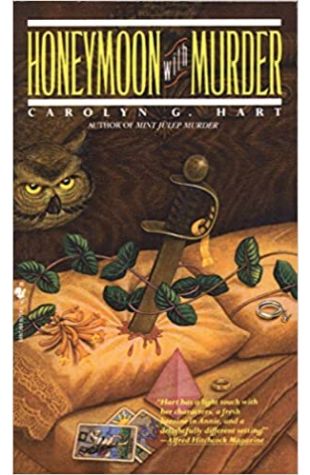 Honeymoon With Murder
Carolyn Hart and Carolyn G. Hart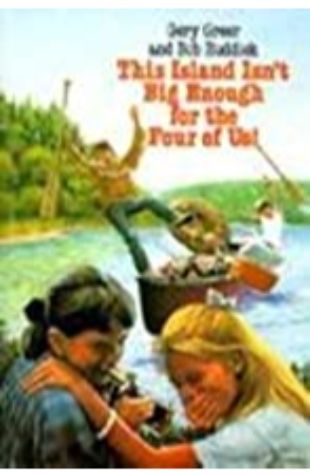 This Island Isn't Big Enough for the Four of Us!
Gery Greer and Robert Ruddick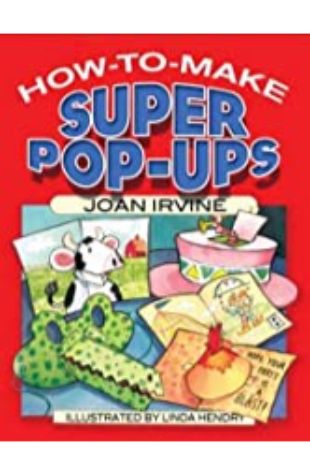 How To Make Pop-Ups
Joan Irvine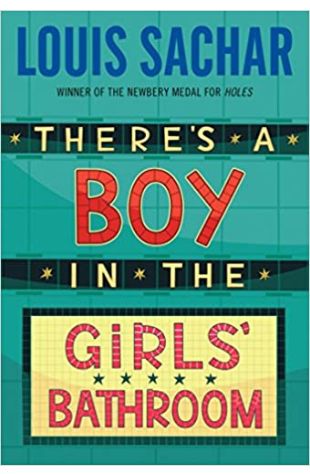 There's a Boy in the Girls' Bathroom
Louis Sachar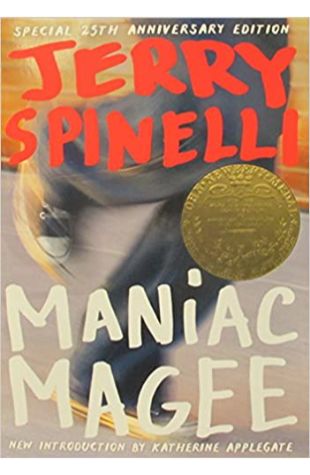 Maniac Magee
Jerry Spinelli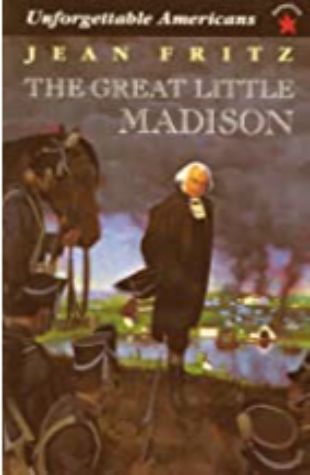 The Great Little Madison
Jean Fritz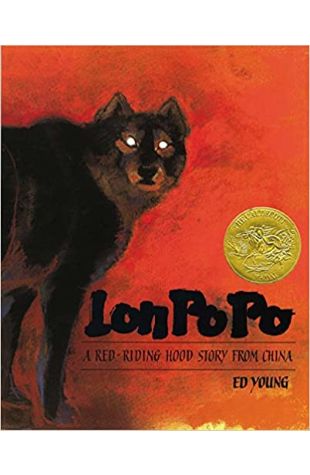 Lon Po Po
Ed Young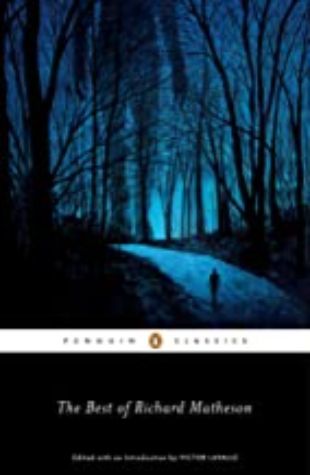 Richard Matheson: Collected Stories
Richard Matheson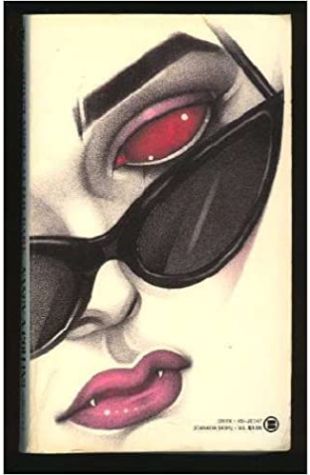 Sunglasses After Dark
Nancy A. Collins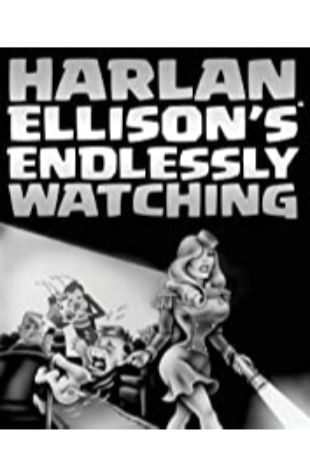 Harlan Ellison's Watching
Harlan Ellison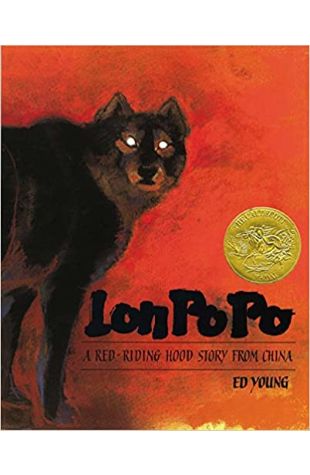 Lon Po Po
Ed Young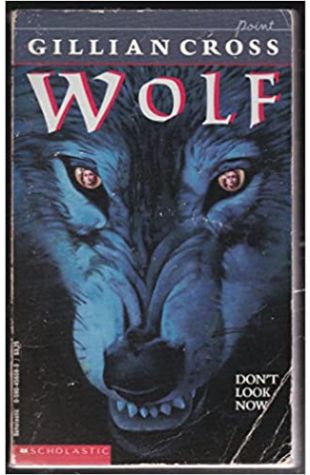 Wolf
Gillian Cross
The Cradle Will Fall
Mary Higgins Clark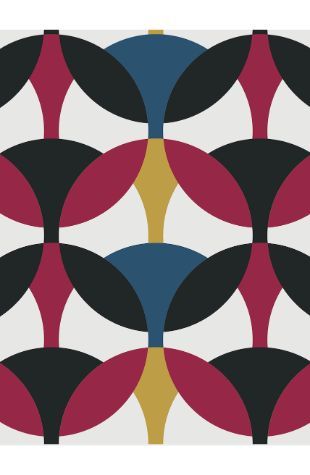 A Long Hard Journey: The Story of the Pullman Porter
Patricia C. and Fredrick L. McKissack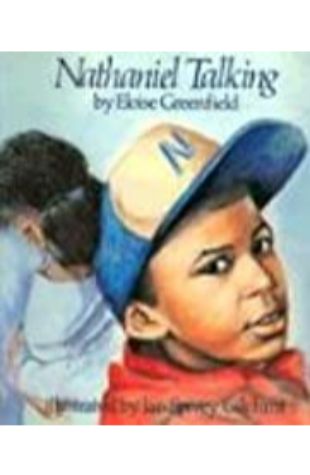 Nathaniel Talking
Jan Spivey Gilchrist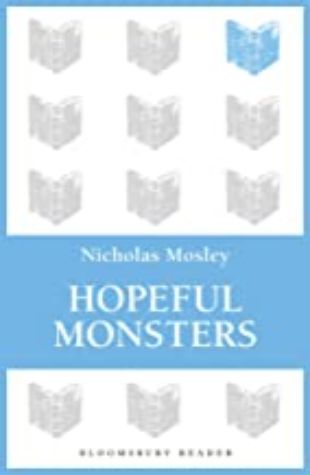 Hopeful Monsters
Nicholas Mosley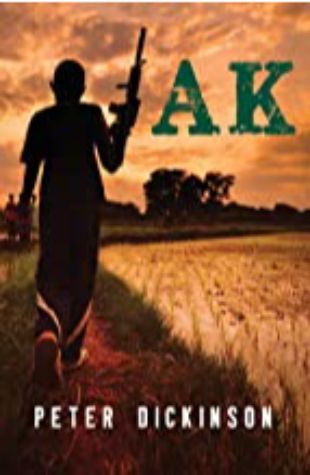 AK
Peter Dickinson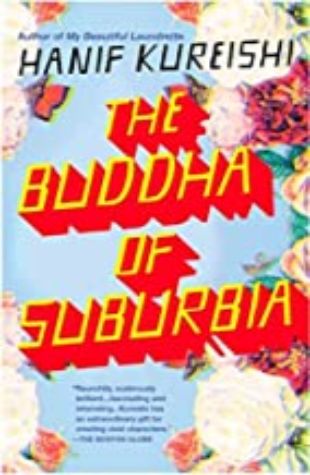 The Buddha of Suburbia
Hanif Kureishi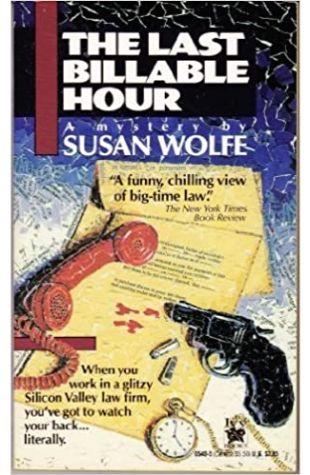 The Last Billable Hour
Susan Wolfe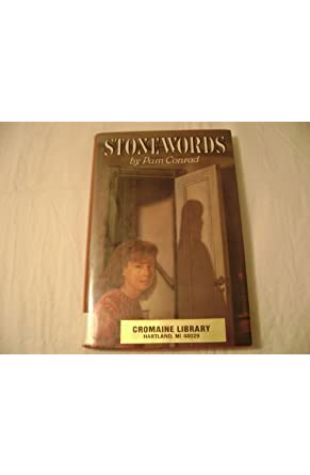 Stonewords
Pam Conrad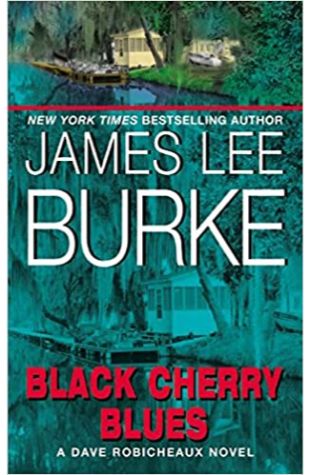 Black Cherry Blues
James Lee Burke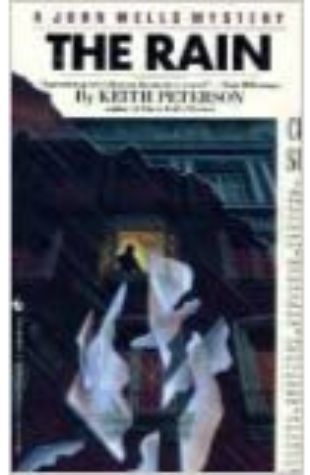 The Rain
Keith Peterson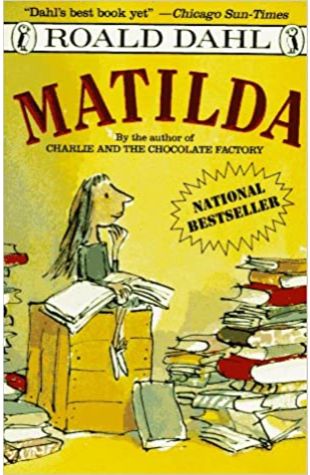 Matilda
Roald Dahl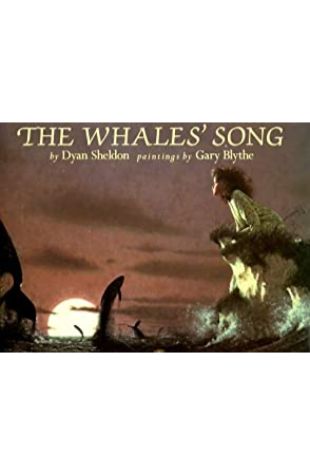 The Whales' Song
Gary Blythe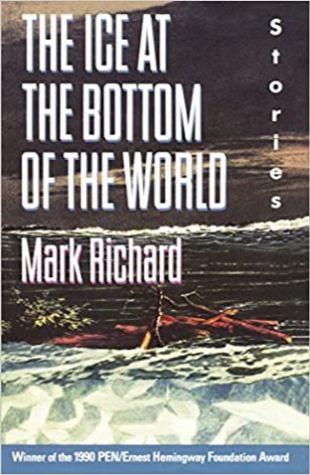 The Ice At The Bottom Of The World
Mark Richard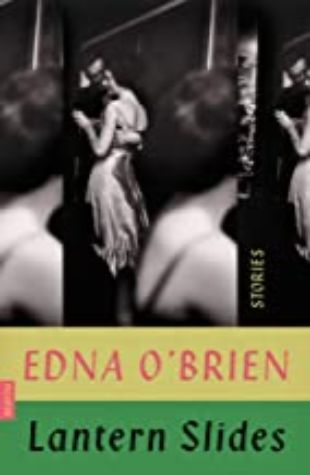 Lantern Slides
Edna O'Brien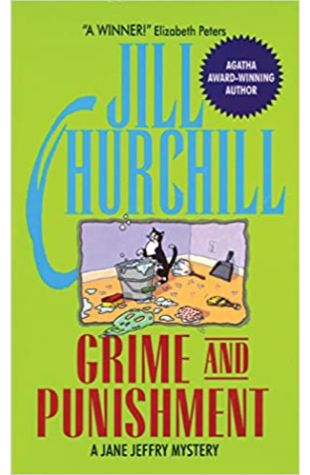 Grime and Punishment
Jill Churchill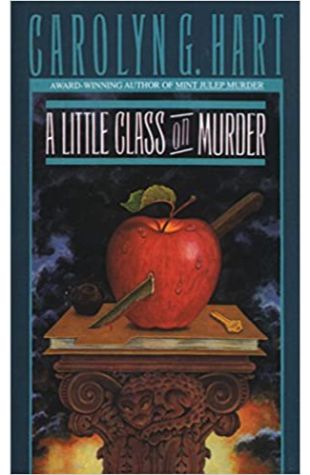 A Little Class on Murder
Carolyn Hart and Carolyn G. Hart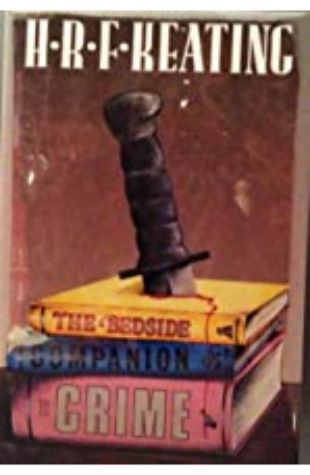 The Bedside Companion to Crime
H. R. F. Keating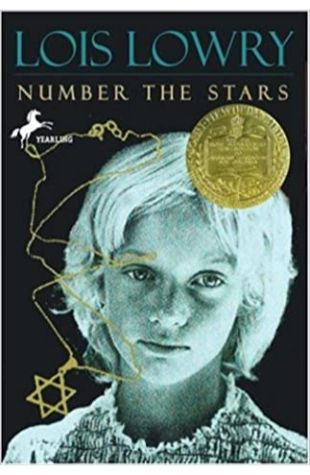 Number the Stars
Lois Lowry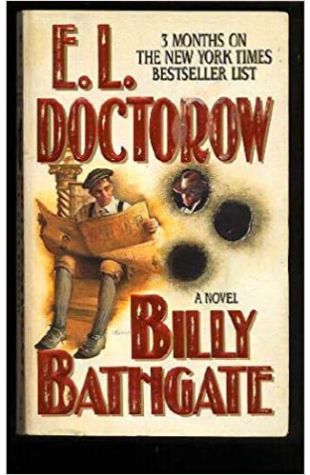 Billy Bathgate
E.L. Doctorow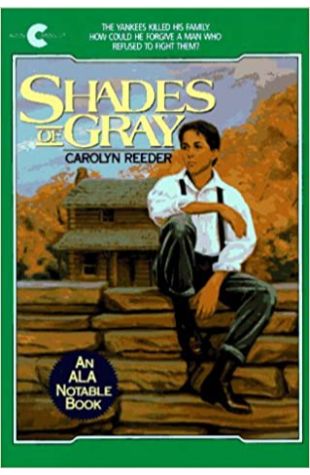 Shades of Gray
Carolyn Reeder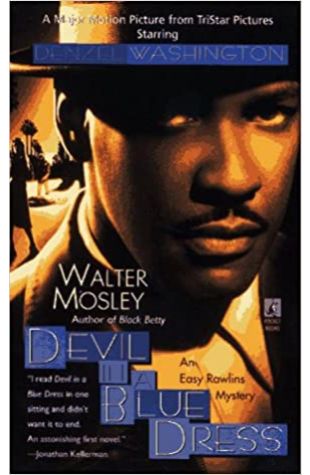 Devil in a Blue Dress
Walter Mosley
G Is for Gumshoe
Sue Grafton