Click through each award to see the full list of nominees and winners!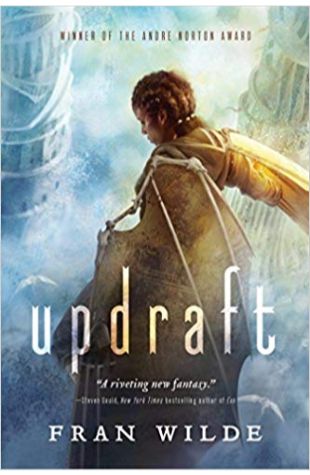 Updraft
Fran Wilde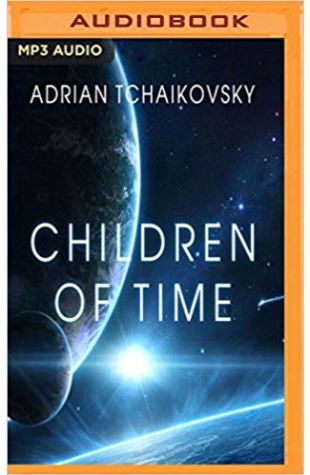 Children of Time
Adrian Tchaikovsky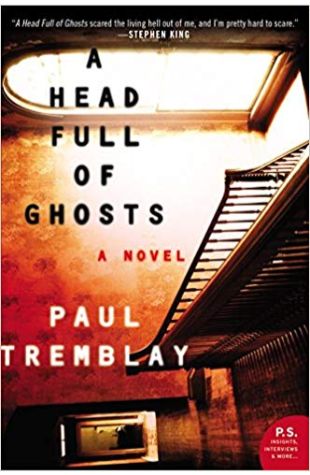 A Head Full of Ghosts
Paul Tremblay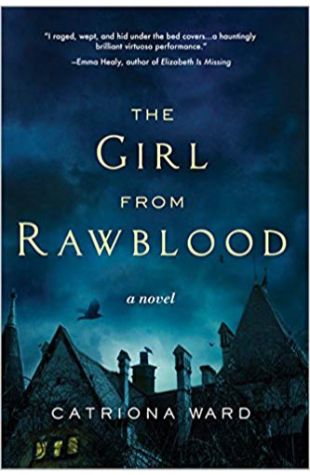 Rawblood
Catriona Ward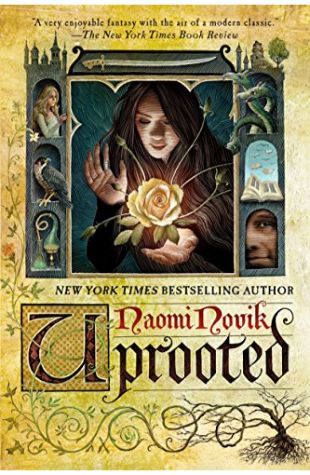 Uprooted
Naomi Novik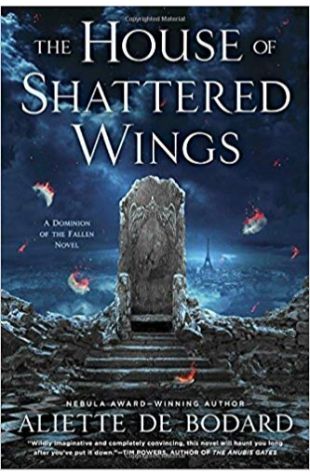 The House of Shattered Wings
Aliette de Bodard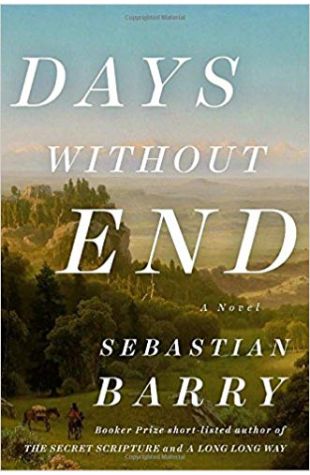 Days Without End
Sebastian Barry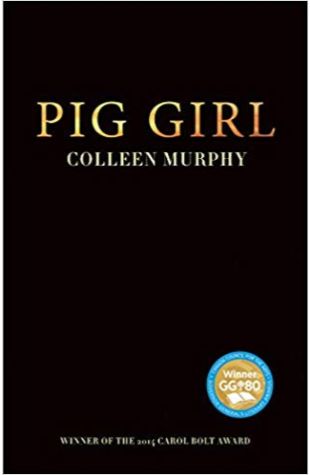 Pig Girl
Colleen Murphy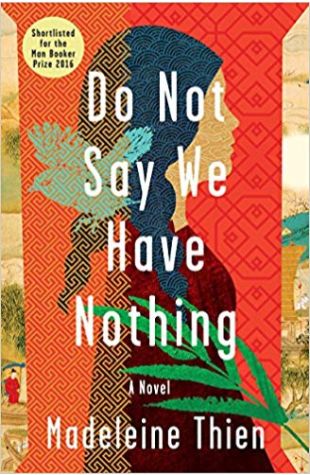 Do Not Say We Have Nothing
Madeleine Thien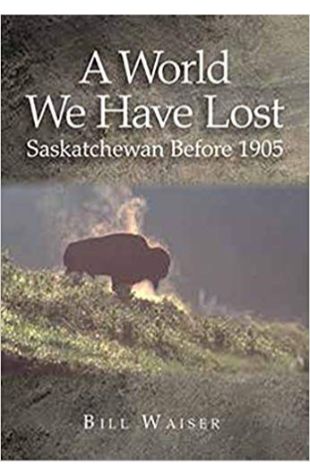 A World We Have Lost: Saskatchewan Before 1905
Bill Waiser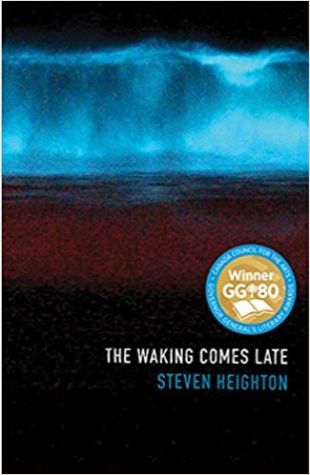 The Waking Comes Late
Steven Heighton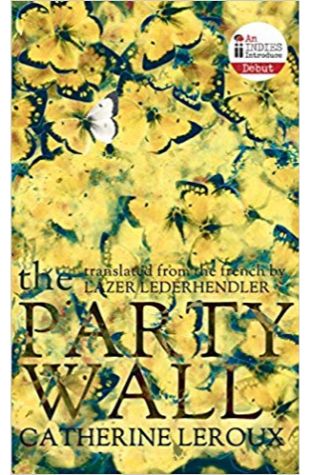 The Party Wall
Lazer Lederhendler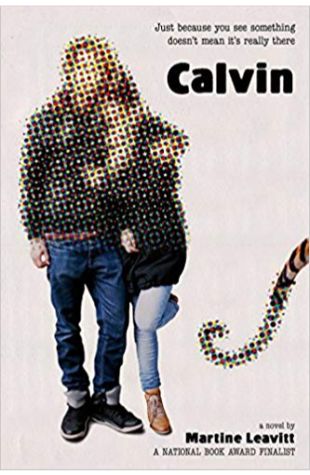 Calvin
Martine Leavitt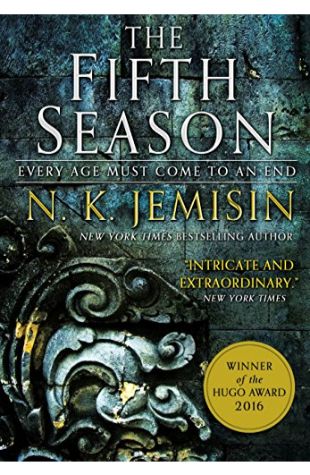 The Fifth Season
N. K. Jemisin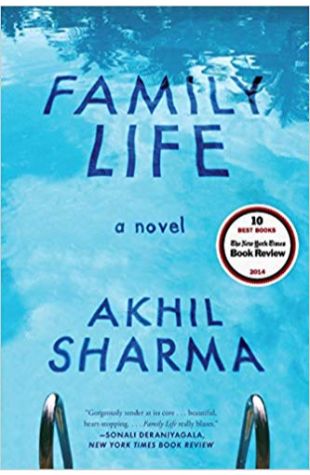 Family Life
Akhil Sharma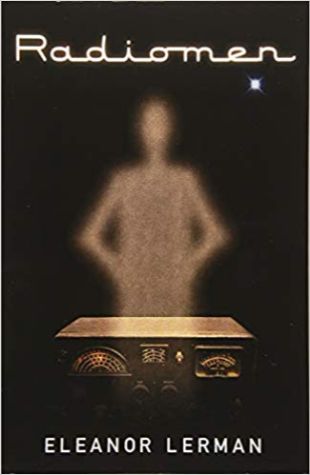 Radiomen
Eleanor Lerman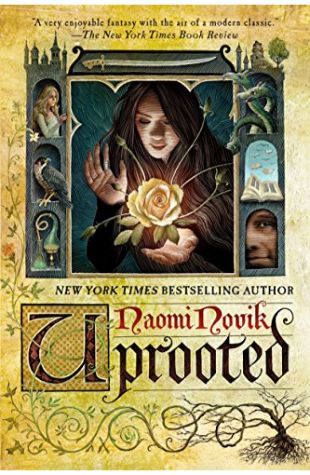 Uprooted
Naomi Novik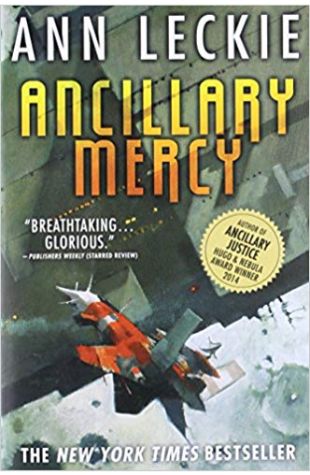 Ancillary Mercy
Ann Leckie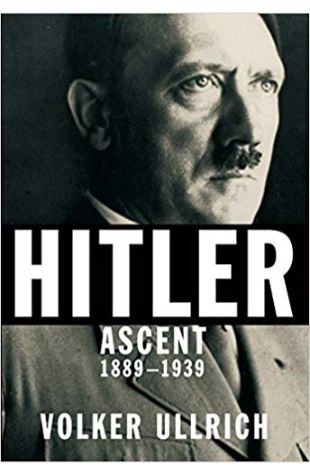 Hitler: Ascent, 1889-1939
Volker Ullrich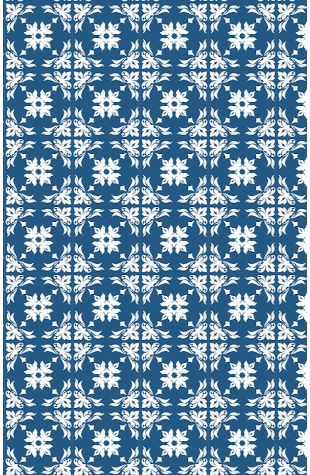 Secondhand Time: The Last of the Soviets
Svetlana Alexievich (Author), Bela Shayevich (Translator)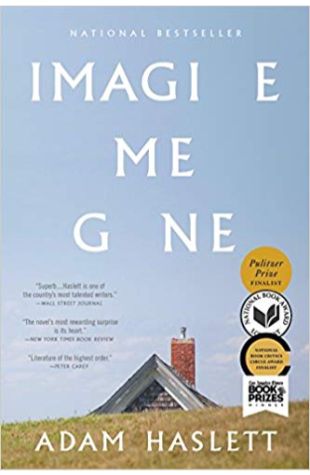 Imagine Me Gone
Adam Haslett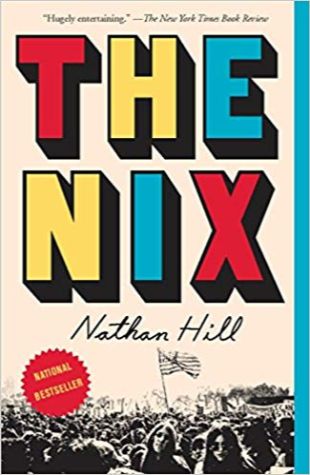 The Nix
Nathan Hill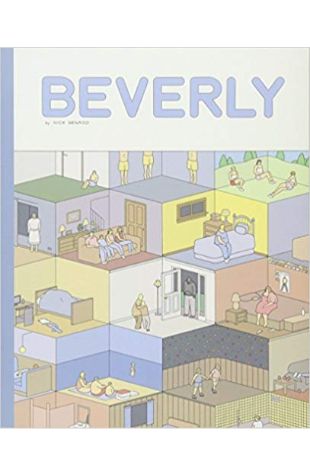 Beverly
Nick Drnaso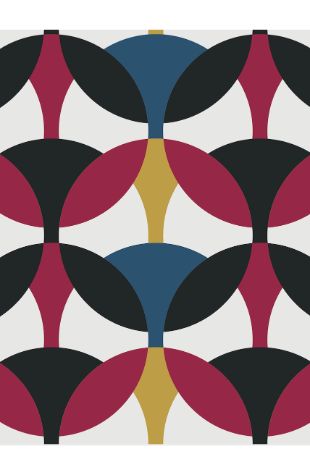 An American Genocide: The United States and the California Indian Catastrophe, 1846-1873
Benjamin Madley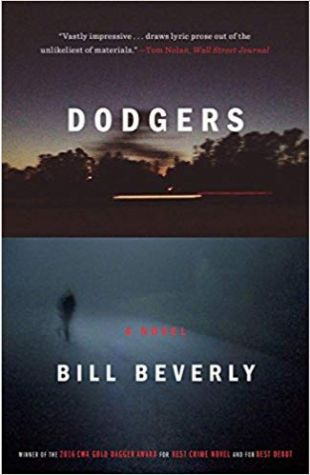 Dodgers
Bill Beverly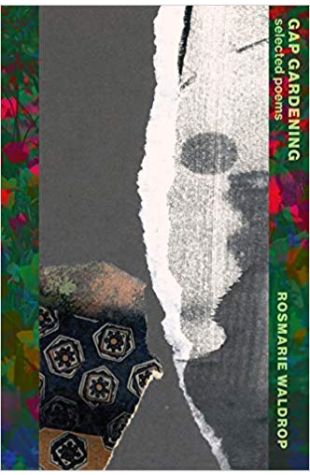 Gap Gardening: Selected Poems
Rosmarie Waldrop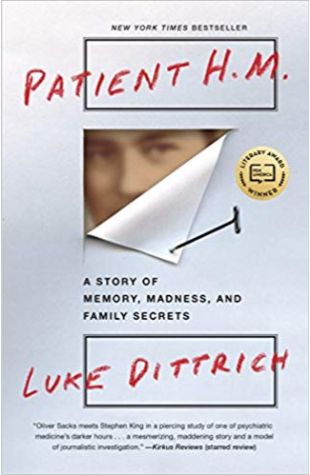 Patient H.M.: A Story of Memory, Madness, and Family Secrets
Luke Dittrich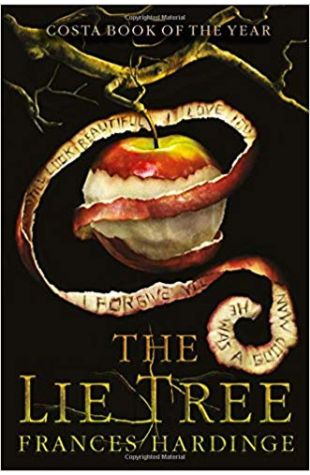 The Lie Tree
Frances Hardinge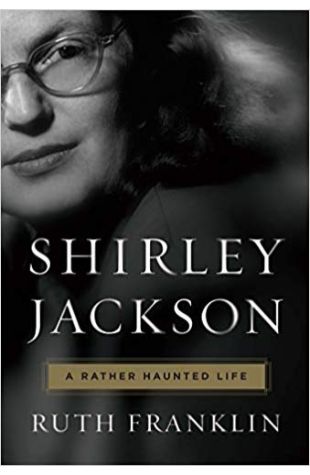 Shirley Jackson: A Rather Haunted Life
Ruth Franklin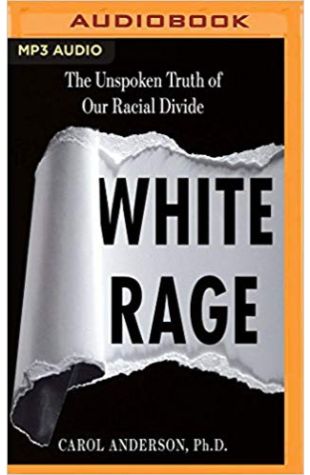 White Rage: The Unspoken Truth of Our Racial Divide
Carol Anderson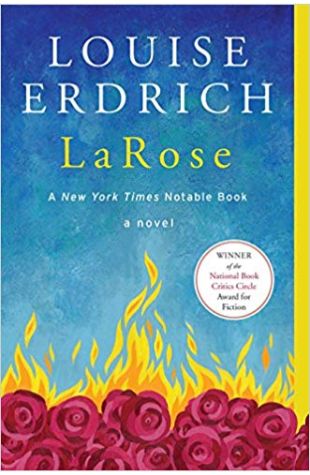 LaRose
Louise Erdrich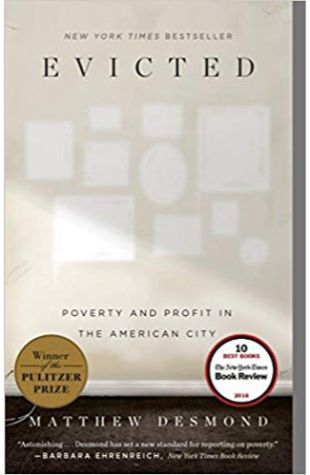 Evicted: Poverty and Profit in the American City
Matthew Desmond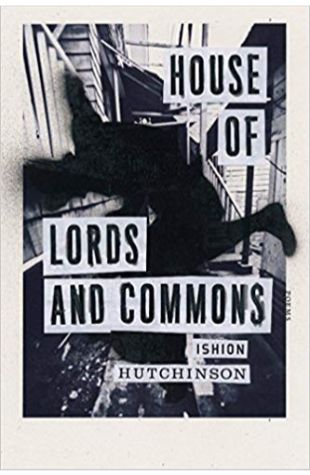 House of Lords and Commons
Ishion Hutchinson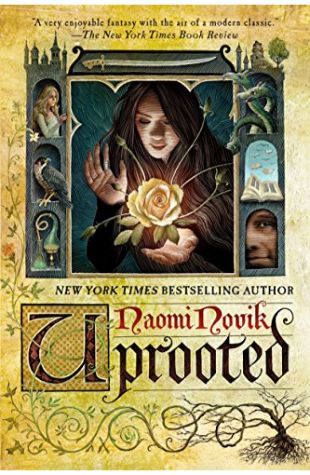 Uprooted
Naomi Novik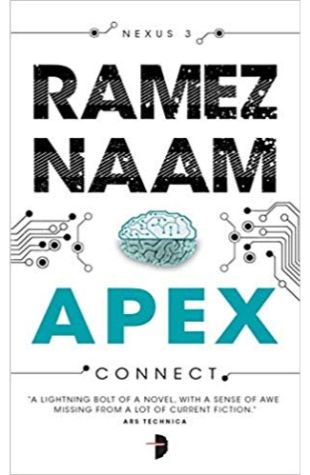 Apex
Ramez Naam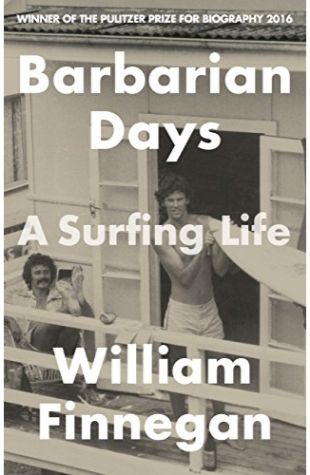 Barbarian Days: A Surfing Life
William Finnegan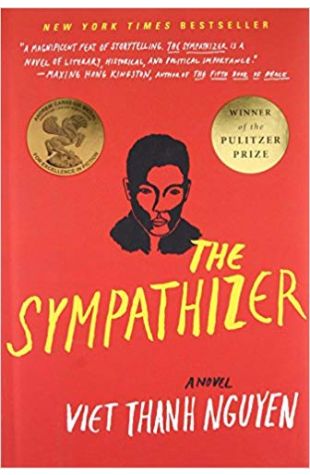 The Sympathizer
Viet Thanh Nguyen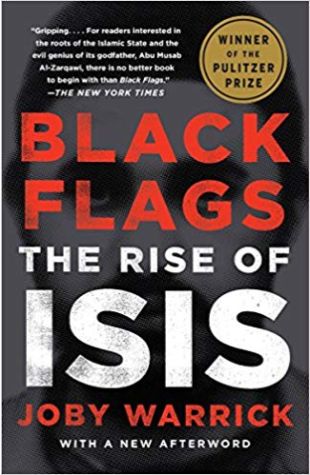 Black Flags: The Rise of ISIS
Joby Warrick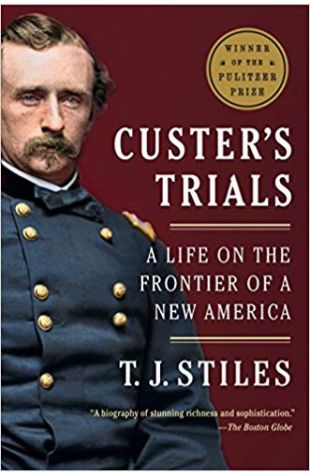 Custer's Trials: A Life on the Frontier of a New America
T. J. Stiles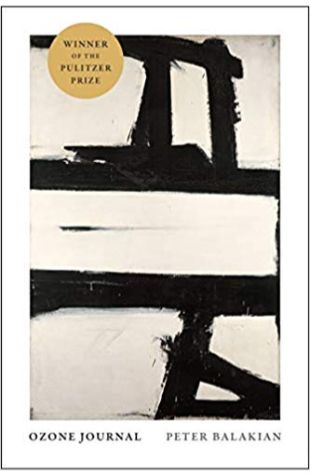 Ozone Journal
Peter Balakian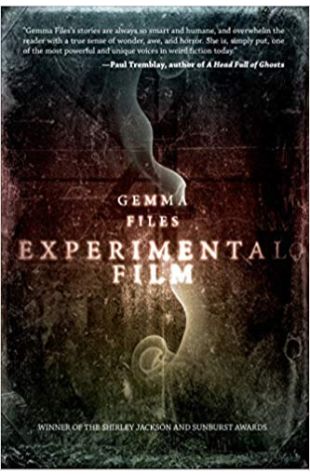 Experimental Film
Gemma Files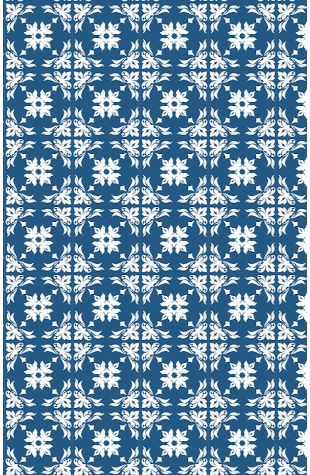 The Game of Smash and Recovery
Kelly Link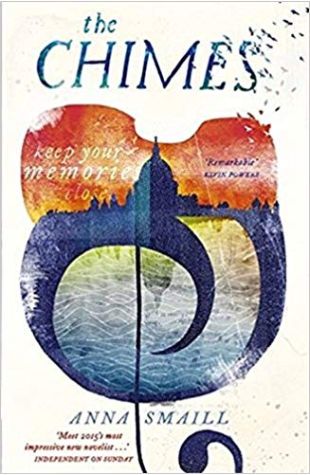 The Chimes
Anna Smaill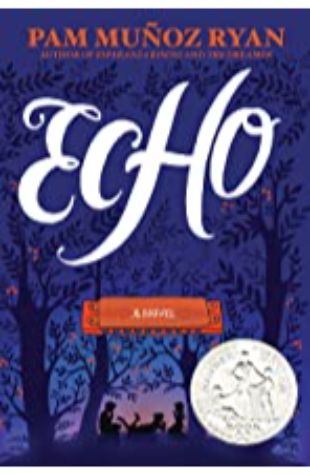 Echo
Pam Muñoz Ryan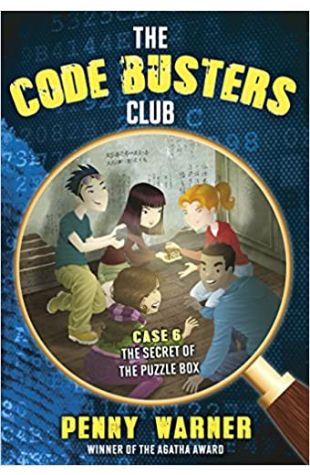 The Secret of the Puzzle Box
Penny Warner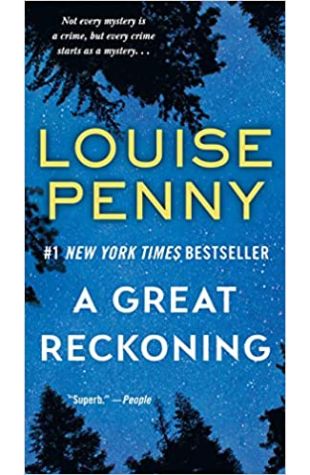 A Great Reckoning
Louise Penny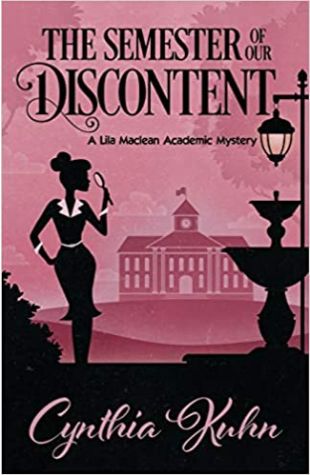 The Semester of Our Discontent
Cynthia Kuhn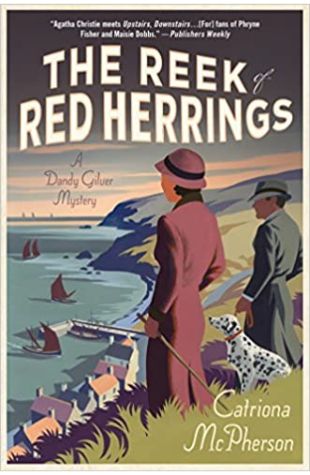 The Reek of Red Herrings
Catriona McPherson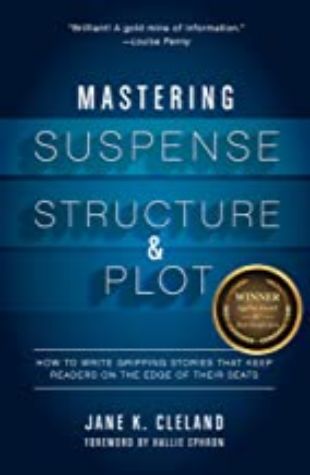 Mastering Suspense, Structure, and Plot: How to Write Gripping Stories that Keep Readers on the Edge of Their Seats
Jane K. Cleland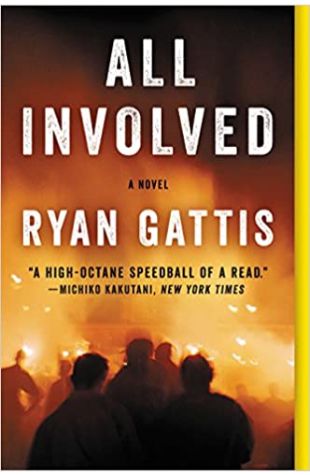 All Involved
Ryan Gattis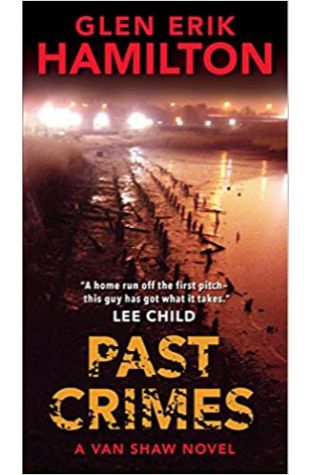 Past Crimes
Glen Erik Hamilton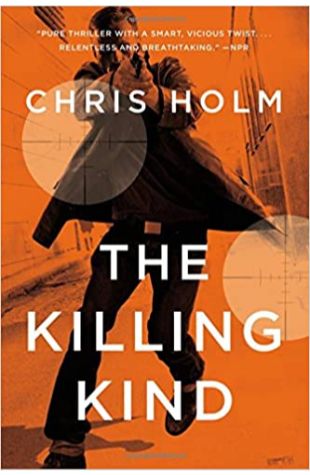 The Killing Kind
Chris Holm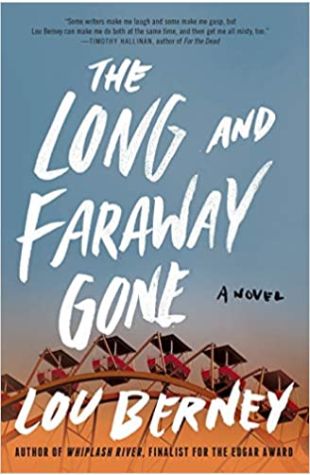 The Long and Faraway Gone
Lou Berney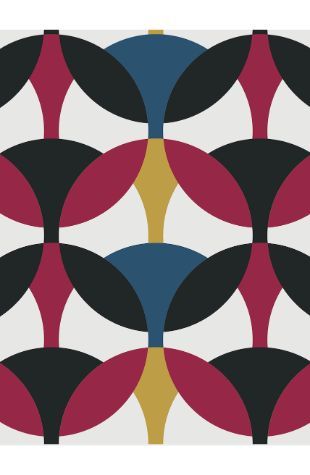 Murder Under the Oaks
Art Taylor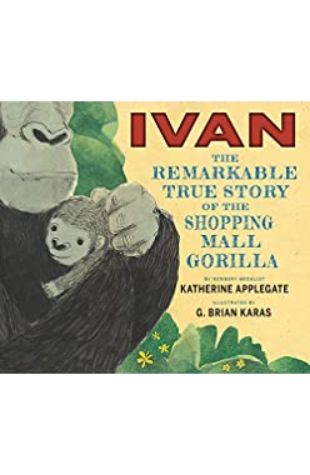 Ivan The Remarkable True Story of the Shopping Mall Gorilla
Katherine Applegate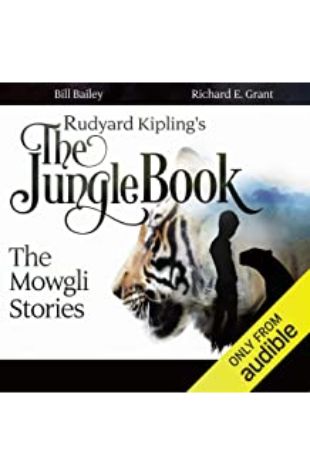 RUDYARD KIPLING'S THE JUNGLE BOOK: THE MOWGLI STORIES
Rudyard Kipling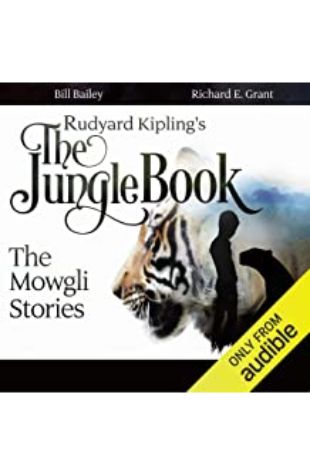 RUDYARD KIPLING'S THE JUNGLE BOOK: THE MOWGLI STORIES
Rudyard Kipling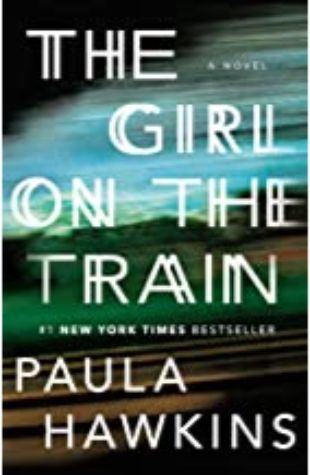 THE GIRL ON THE TRAIN: A NOVEL
Paula Hawkins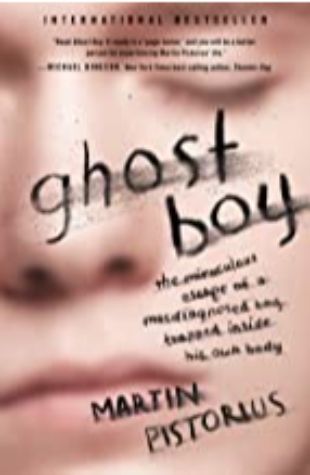 GHOST BOY: THE MIRACULOUS ESCAPE OF A MISDIAGNOSED BOY TRAPPED INSIDE HIS OWN BODY
Martin Pistorius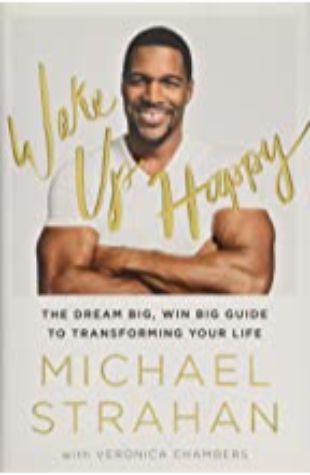 WAKE UP HAPPY: THE DREAM BIG, WIN BIG GUIDE TO TRANSFORMING YOUR LIFE
Michael Strahan and Veronica Chambers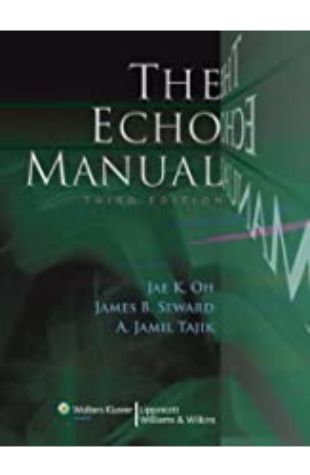 ECHO
Pam Muñoz Ryan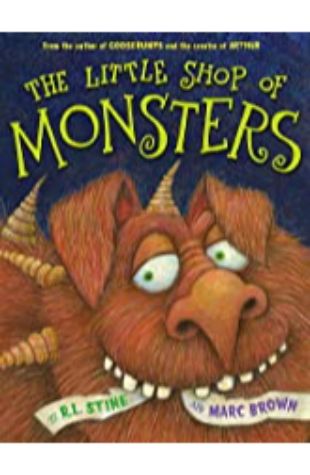 LITTLE SHOP OF MONSTERS
R.L. Stine and Marc Brown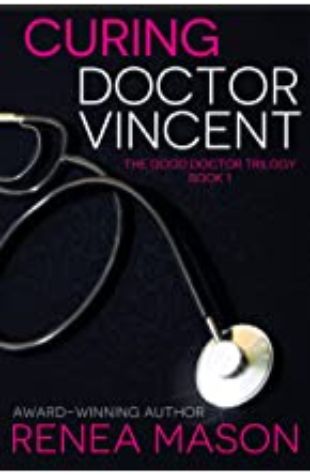 CURING DOCTOR VINCENT: THE GOOD DOCTOR TRILOGY, BOOK 1
Renea Mason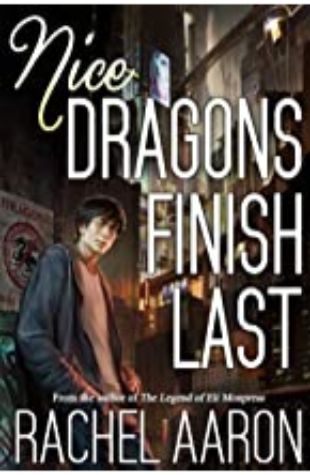 NICE DRAGONS FINISH LAST
Rachel Aaron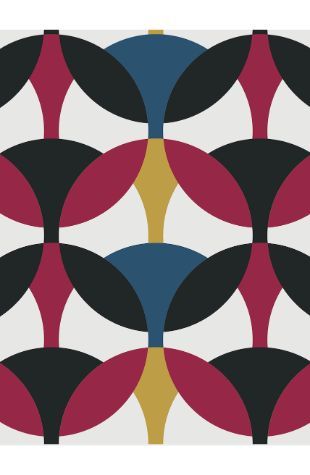 THE NIGHTINGALE
Kristin Hannah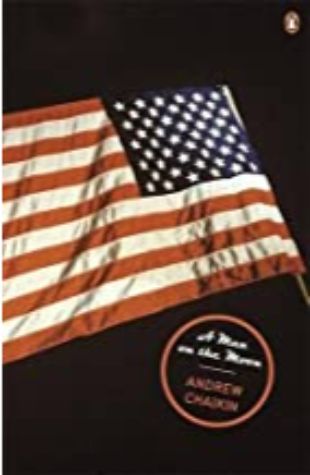 A MAN ON THE MOON: THE VOYAGES OF THE APOLLO ASTRONAUTS
Andrew Chaikin and Tom Hanks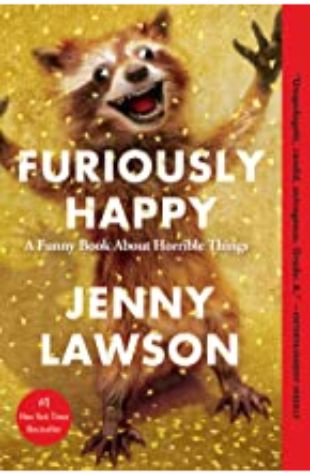 FURIOUSLY HAPPY: A FUNNY BOOK ABOUT HORRIBLE THINGS
Jenny Lawson
TO WIN HER FAVOR: BELLE MEADE, BOOK 2
Tamera Alexander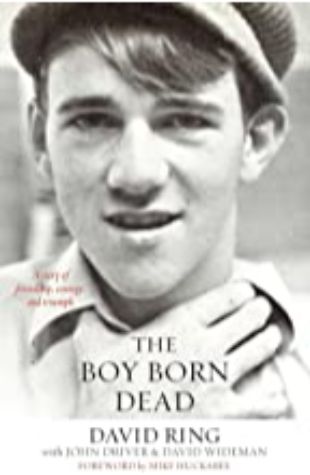 THE BOY BORN DEAD: A STORY OF FRIENDSHIP, COURAGE, AND TRIUMPH
David Ring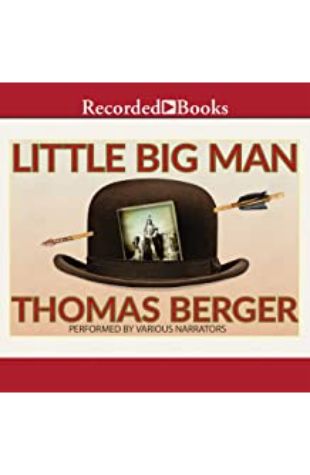 LITTLE BIG MAN
Thomas Berger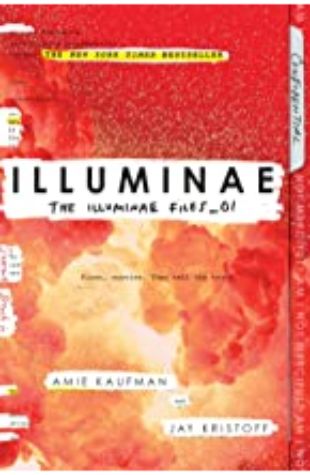 ILLUMINAE: THE ILLUMINAE FILES, BOOK 1
Amie Kaufman and Jay Kristoff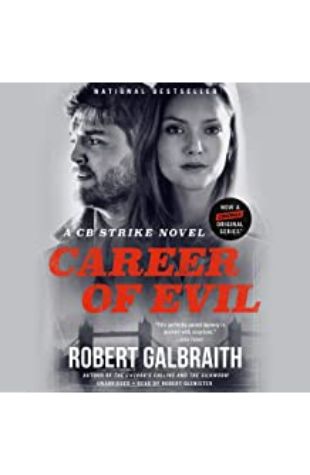 CAREER OF EVIL
Robert Galbraith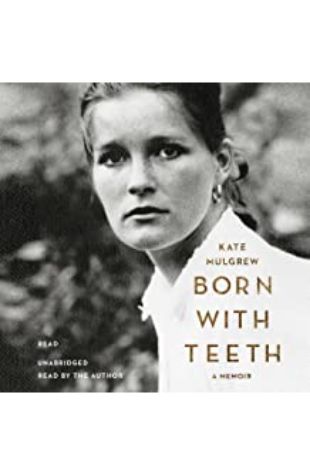 BORN WITH TEETH: A MEMOIR
Kate Mulgrew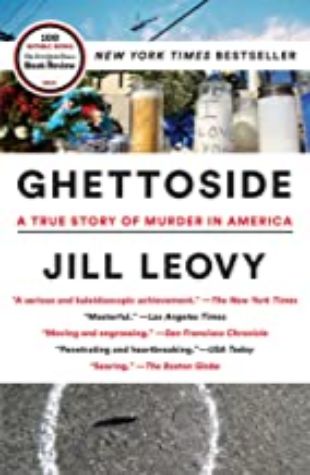 GHETTOSIDE: A TRUE STORY OF MURDER IN AMERICA
Jill Leovy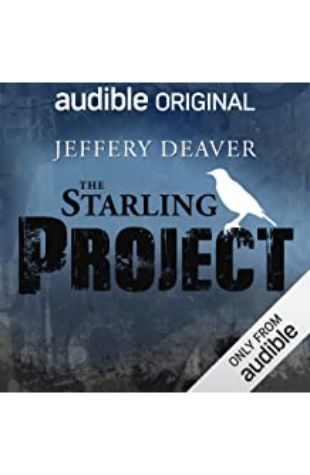 THE STARLING PROJECT: AN AUDIBLE DRAMA
Jeffery Deaver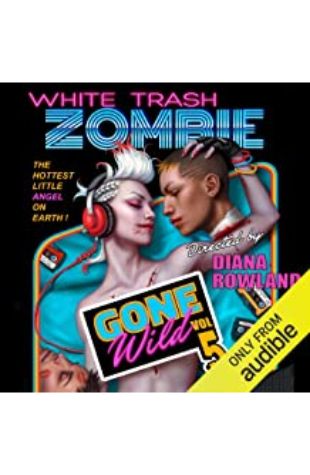 WHITE TRASH ZOMBIE GONE WILD
Diana Rowland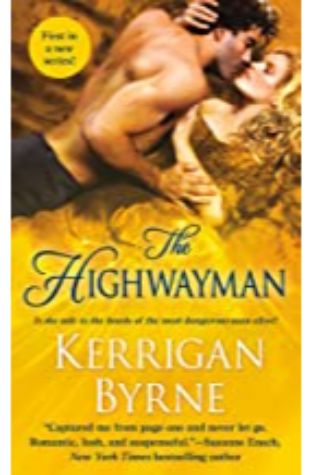 THE HIGHWAYMAN: TO TEMPT A HIGHLANDER SERIES # 1
Kerrigan Byrne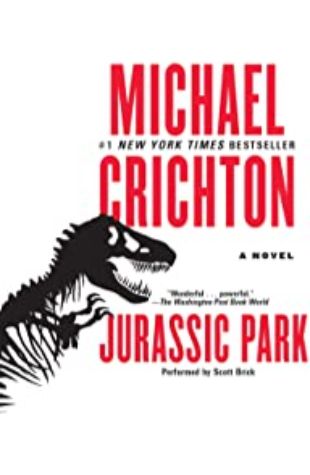 JURASSIC PARK: A NOVEL
Michael Crichton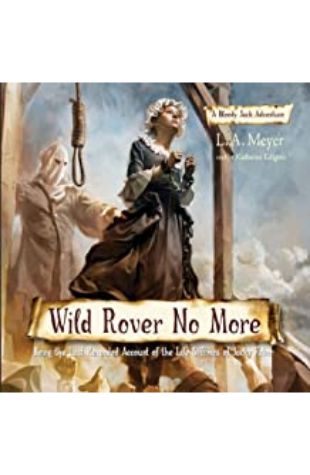 WILD ROVER NO MORE: BEING THE LAST RECORDED ACCOUNT OF THE LIFE & TIMES OF JACKY FABER
L.A. Meyer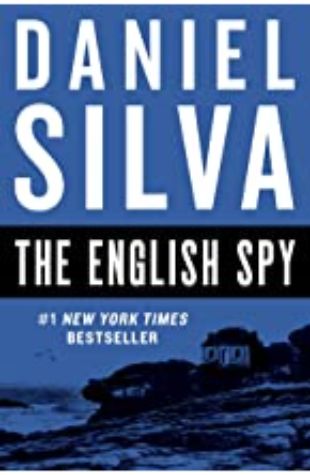 THE ENGLISH SPY: GABRIEL ALLON, BOOK 15
Daniel Silva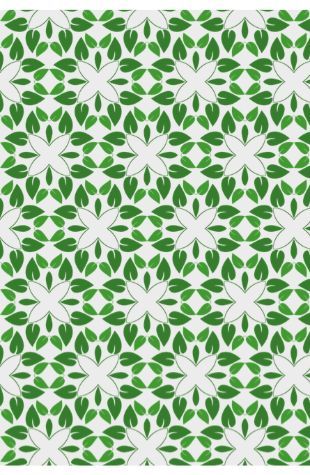 THE PATRIOT THREAT: COTTON MALONE
Steve Berry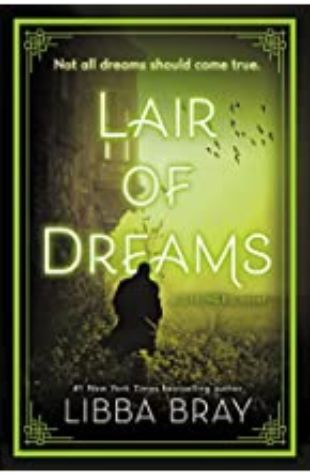 LAIR OF DREAMS: A DIVINERS NOVEL
Libba Bray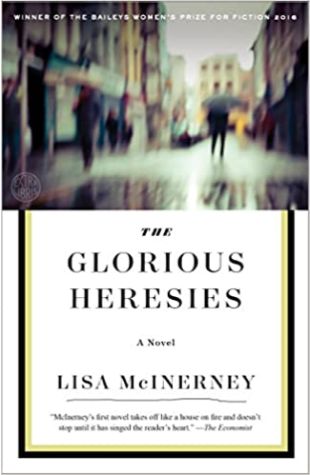 The Glorious Heresies
Lisa McInerney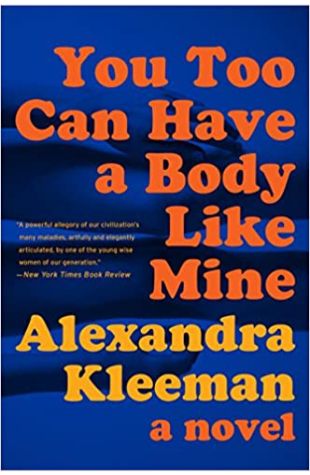 You Too Can Have a Body Like Mine
Alexandra Kleeman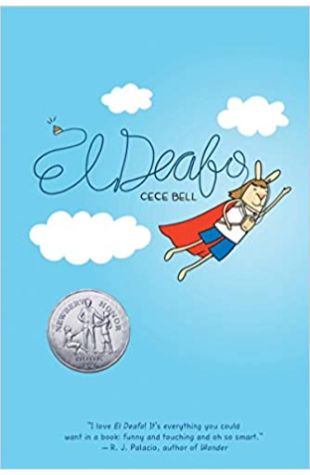 El Deafo
Cece Bell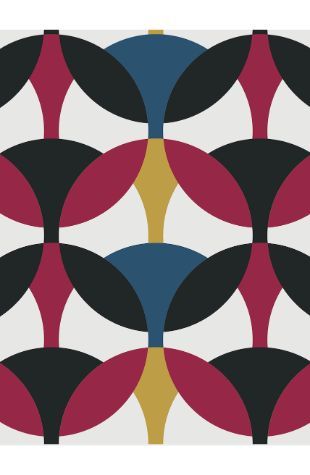 Bone by Bone: Comparing Animal Skeletons
Sara C. Levine; illustrated by T.S. Spookytooth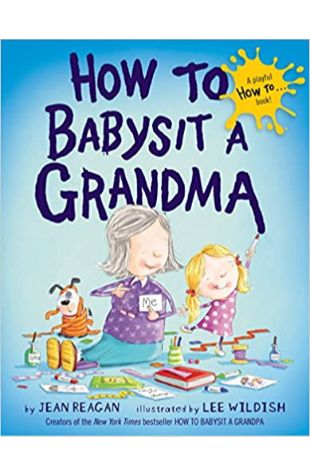 How to Babysit a Grandma
Jean Reagan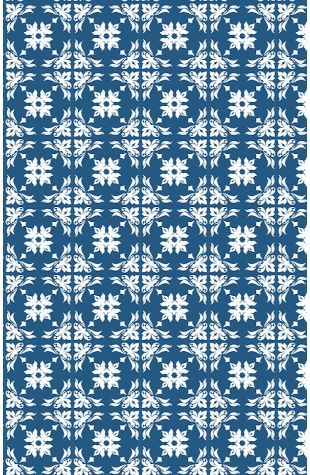 Hi, Koo!
Jon J. Muth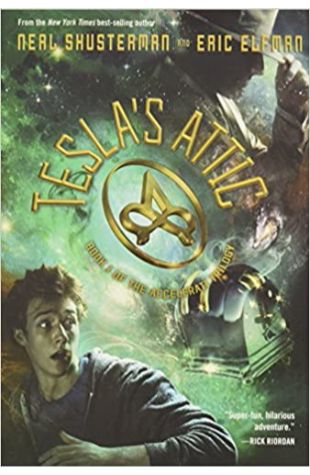 Tesla's Attic
Neal Shusterman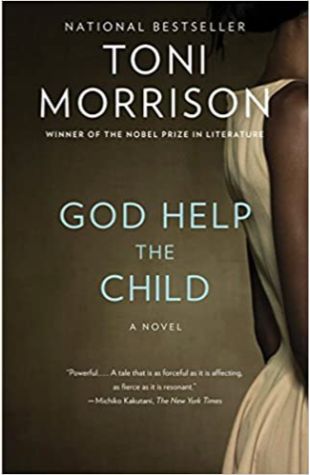 God Help the Child
Toni Morrison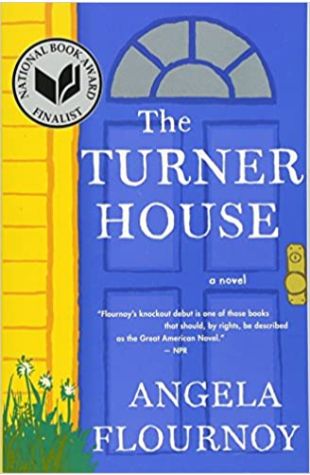 The Turner House
Angela Flournoy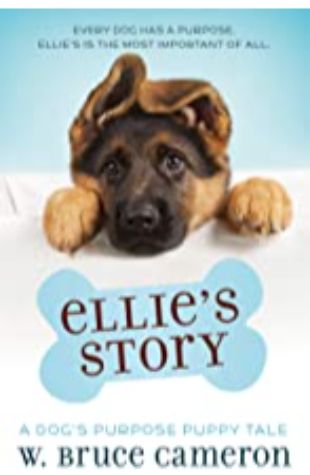 Ellie's Story: A Dog's Purpose Novel
W. Bruce Cameron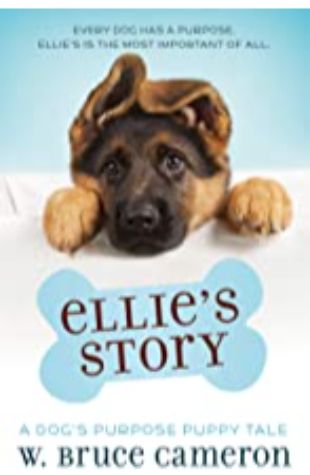 Ellie's Story: A Dog's Purpose Novel
W. Bruce Cameron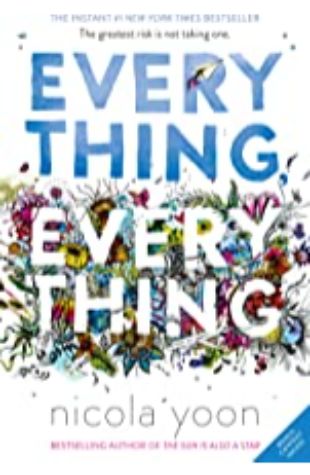 Everything, Everything
Nicola Yoon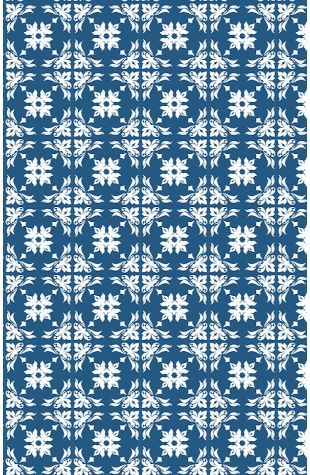 I'm Trying to Love Spiders: (It Isn't Easy)
Bethany Barton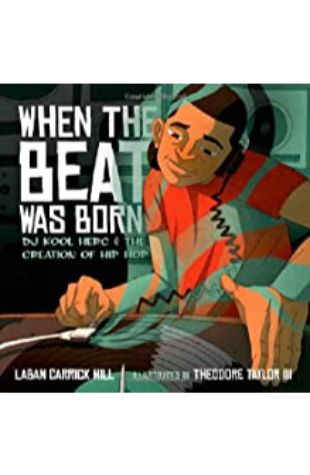 When the Beat Was Born: DJ Kool Herc and the Creation of Hip Hop
Laban Carrick Hill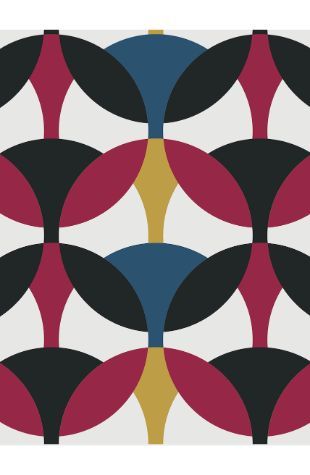 The Lie Tree
Frances Hardinge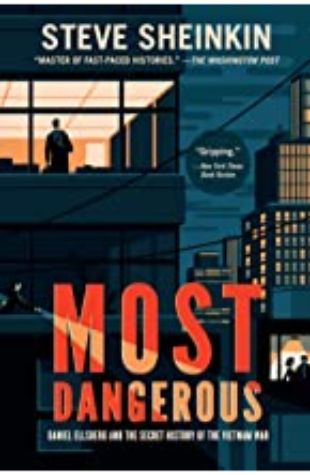 Most Dangerous: Daniel Ellsberg and the Secret History of the Vietnam War
Steve Sheinkin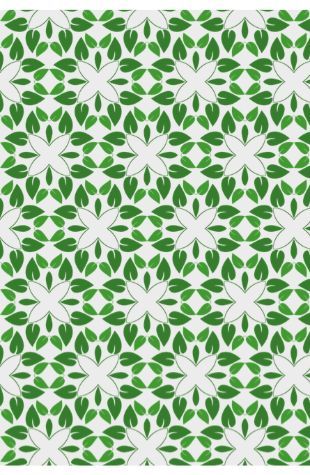 Jazz Day: The Making of a Famous Photograph
Roxane Orgill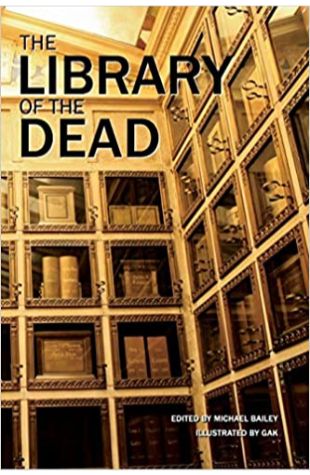 The Library of the Dead
Michael Bailey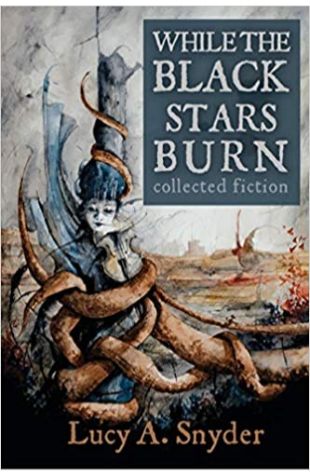 While the Black Stars Burn
Lucy A. Snyder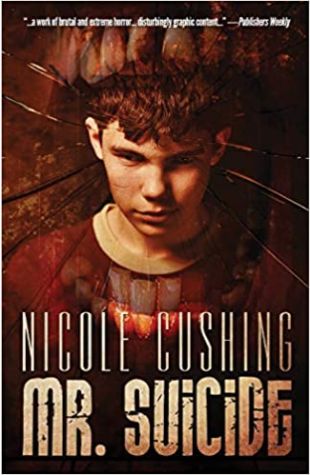 Mr. Suicide
Nicole Cushing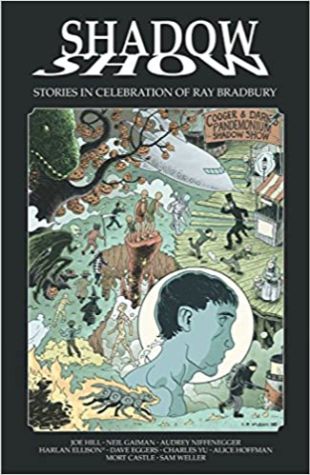 Shadow Show: Stories in Celebration of Ray Bradbury
Joe Hill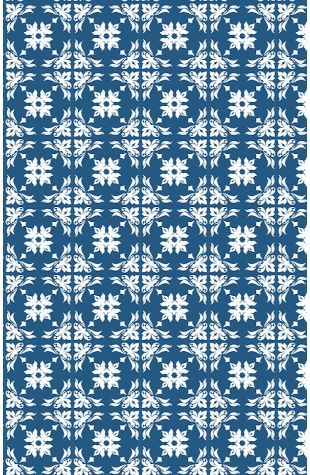 Little Dead Red
Mercedes M. Yardley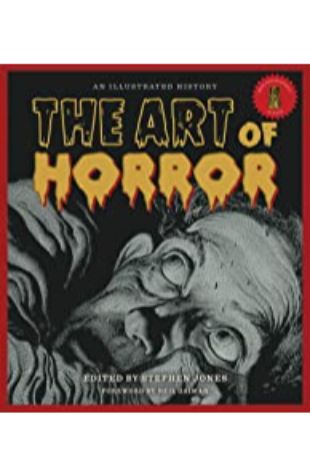 The Art of Horror
Stephen Jones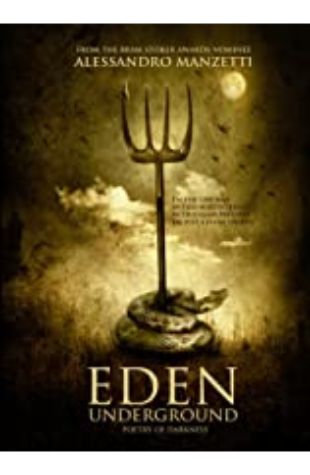 Eden Underground
Alessandro Manzetti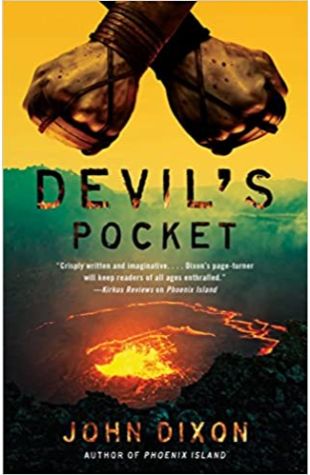 Devil's Pocket
John Dixon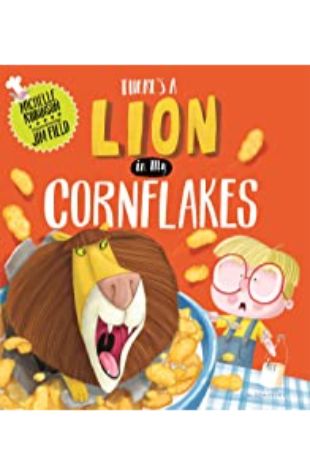 There's a Lion in My Cornflakes
Michelle Robinson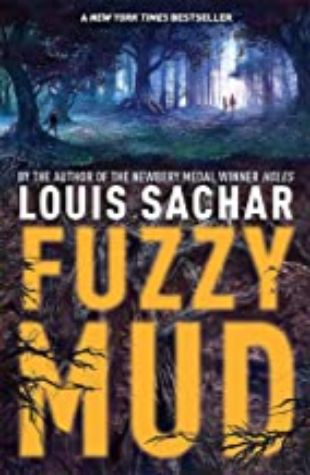 Fuzzy Mud
Louis Sachar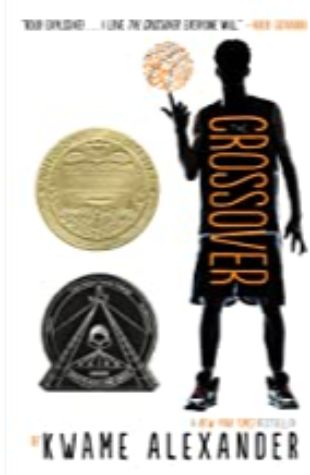 Crossover, The
Kwame Alexander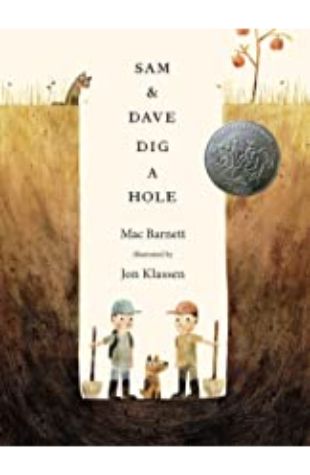 Sam and Dave Dig a Hole
Mac Barnett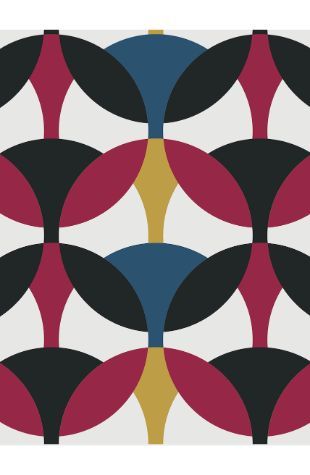 Fill-In Boyfriend, The
Kasie West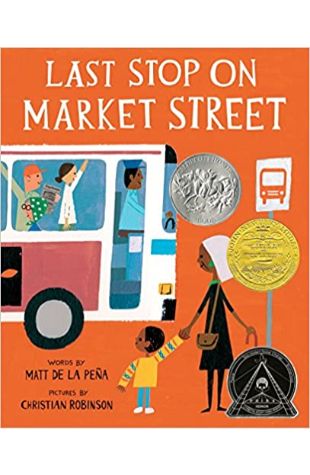 Last Stop on Market Street
Matt De La Pena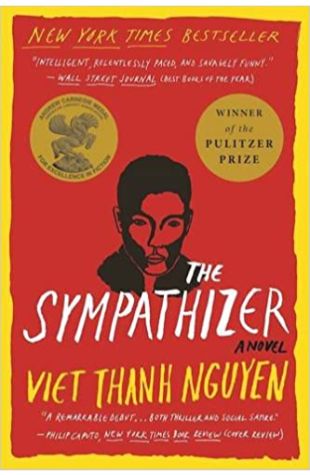 The Sympathizer
Viet Thanh Nguyen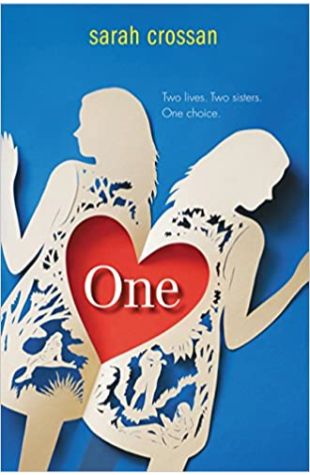 One
Sarah Crossan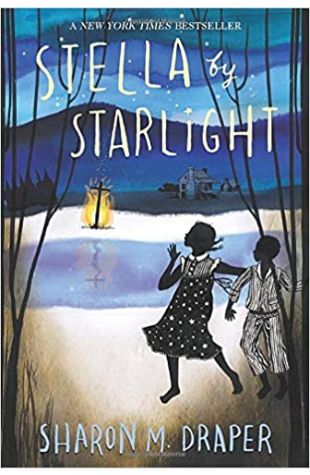 Stella by Starlight
Sharon M. Draper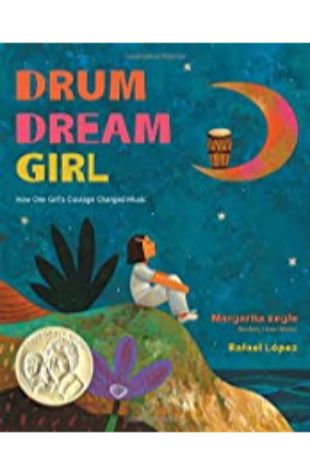 Drum Dream Girl: How One Girl's Courage Changed Music
Margarita Engle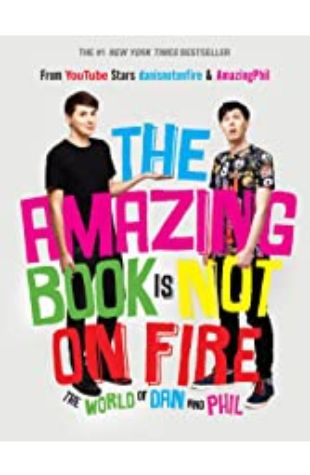 The Amazing Book is Not on Fire
Dan Howell & Phil Lester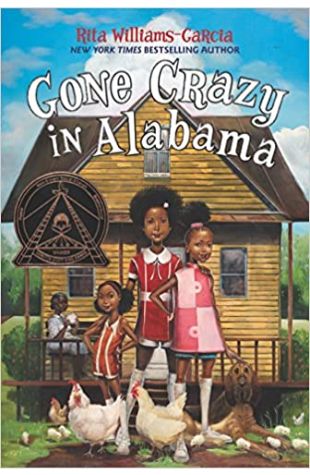 Gone Crazy in Alabama
Rita Williams-Garcia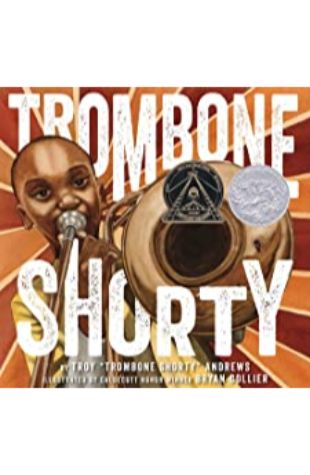 Trombone Shorty
Bryan Collier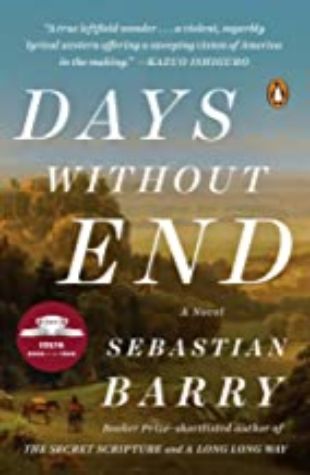 Days Without End
Sebastian Barry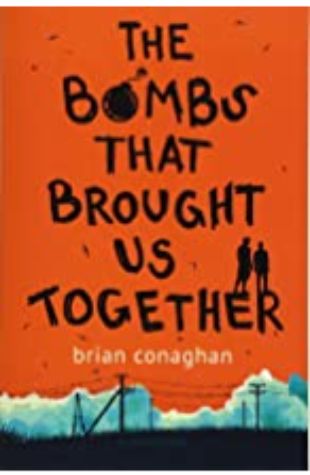 The Bombs That Brought Us Together
Brian Conaghan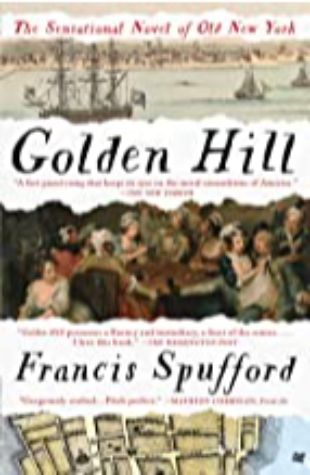 Golden Hill
Francis Spufford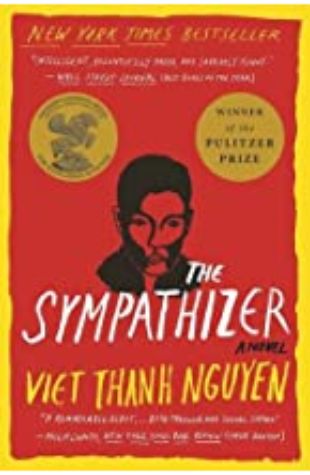 The Sympathizer
Viet Thanh Nguyen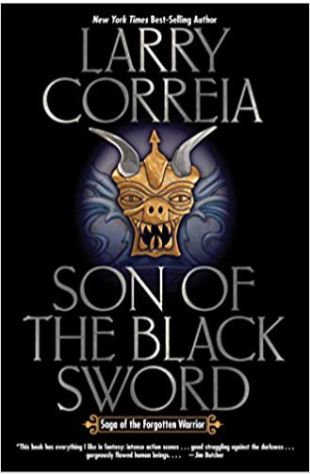 Son of the Black Sword
Larry Correia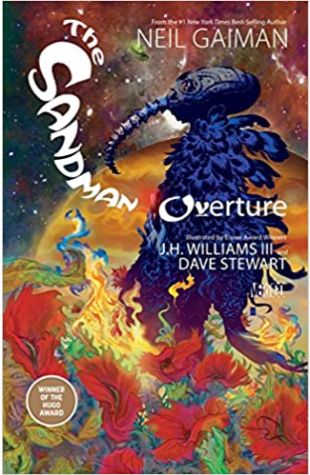 The Sandman, Volume 0: Overture
Neil Gaiman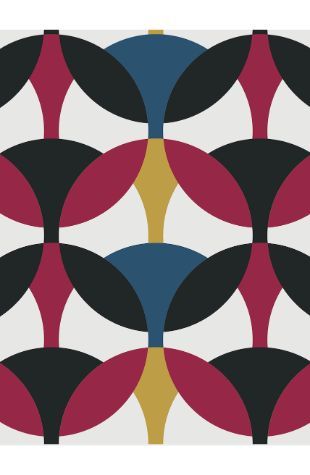 Souldancer
Brian Niemeier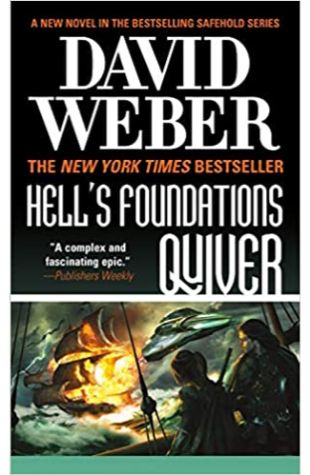 Hell's Foundations Quiver
David Weber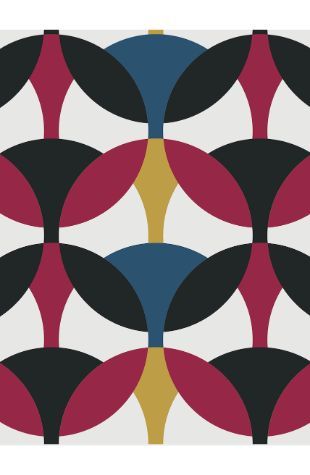 Somewhither
John C. Wright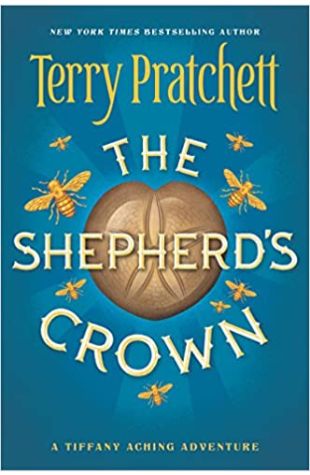 The Shepherd's Crown
Terry Pratchett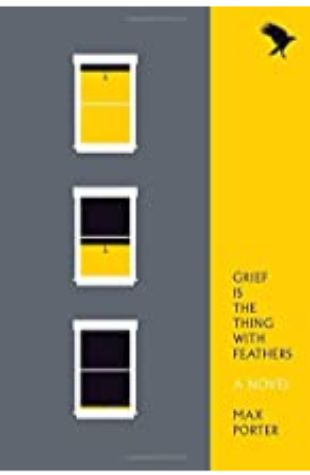 Grief is the Thing with Feathers
Max Porter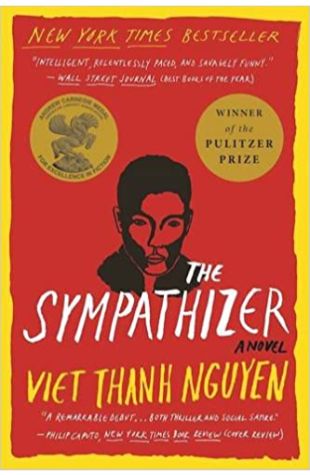 The Sympathizer
Viet Thanh Nguyen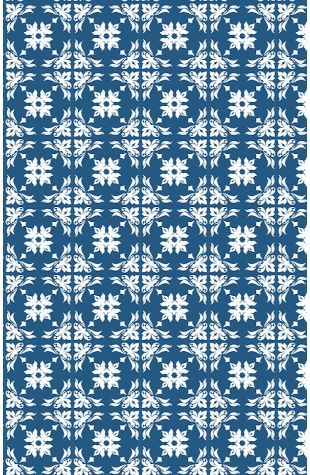 Footer Davis Probably Is Crazy
Susan Vaught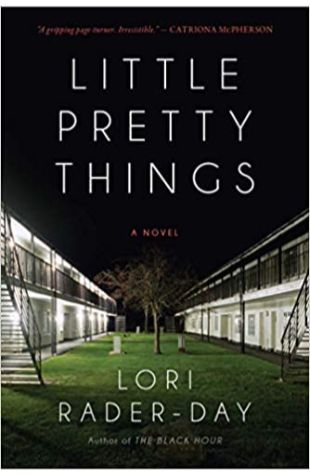 Little Pretty Things
Lori Rader-Day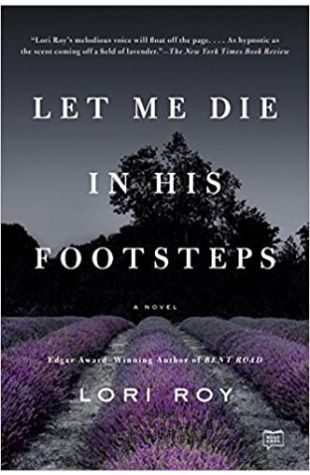 Let Me Die in His Footsteps
Lori Roy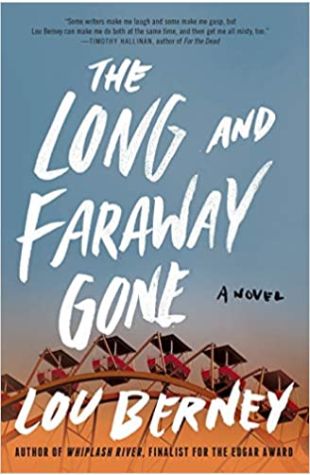 The Long and Faraway Gone
Lou Berney
Don't Throw It to Mo!
David A. Adler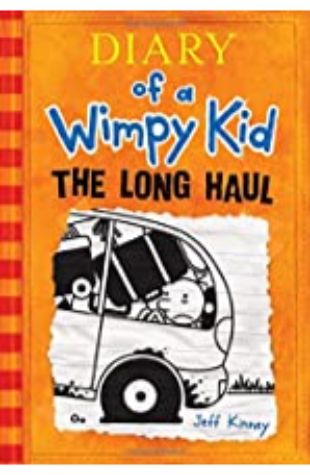 Diary of a Wimpy Kid: The Long Haul
Jeff Kinney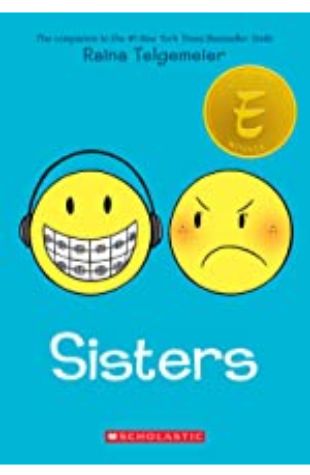 Sisters
Raina Telgemeier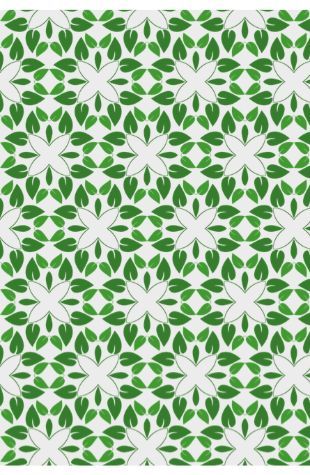 The Book With No Pictures
B.J. Novak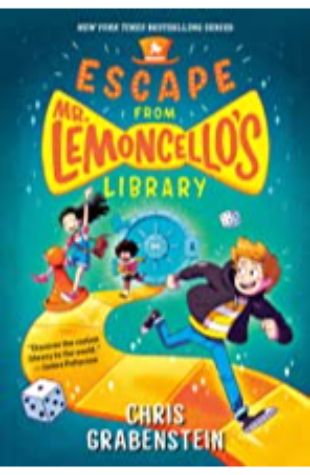 Escape From Mr. Lemoncello's Library
Chris Gabenstein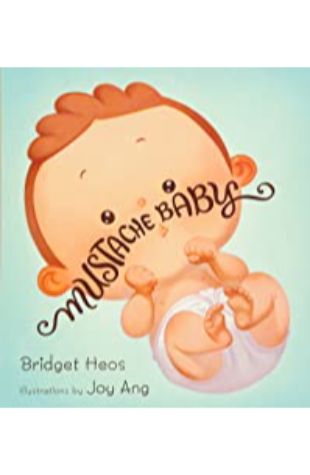 Mustache Baby
Bridget Heos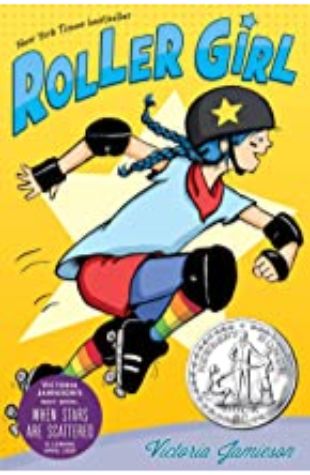 Roller Girl
Victoria Jamieson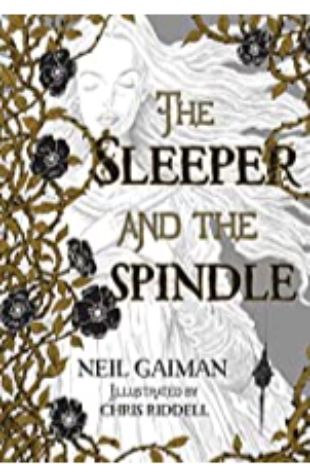 The Sleeper and the Spindle
Neil Gaiman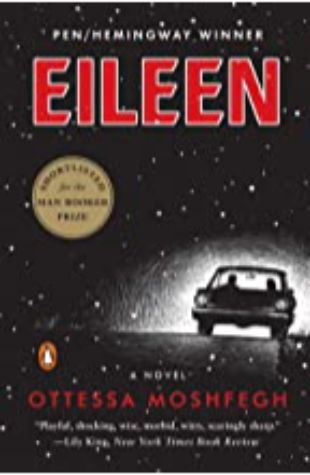 Eileen
Ottessa Moshfegh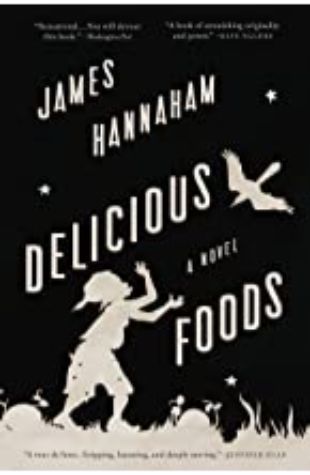 Delicious Foods
James Hannaham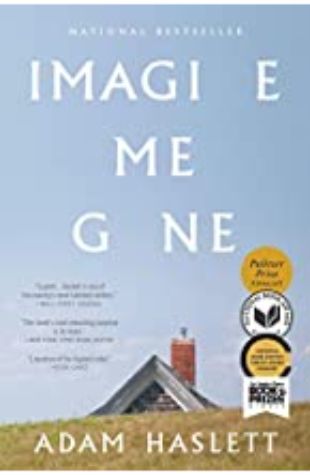 Imagine Me Gone
Adam Haslett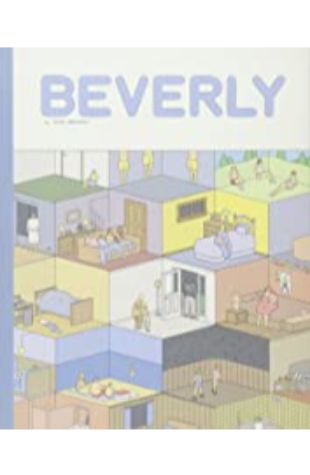 Beverly
Nick Drnaso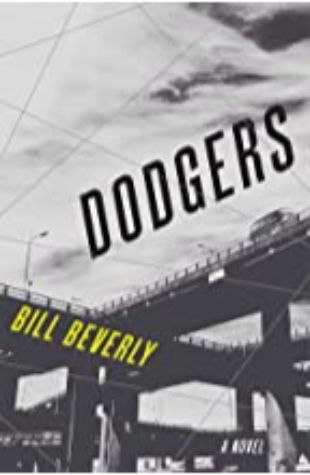 Dodgers
Bill Beverly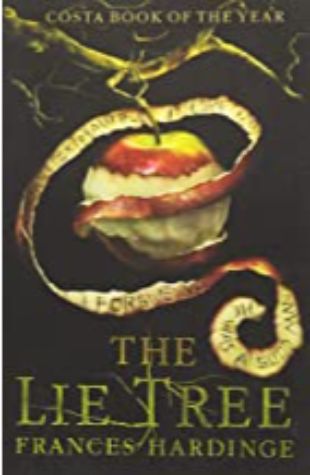 The Lie Tree
Frances Hardinge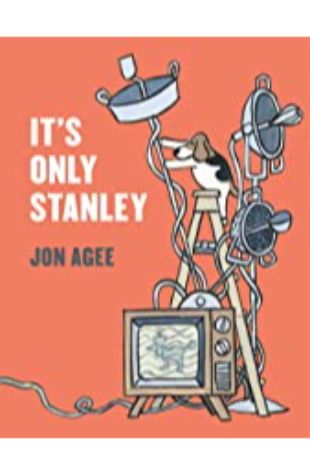 It's Only Stanley
Jon Agee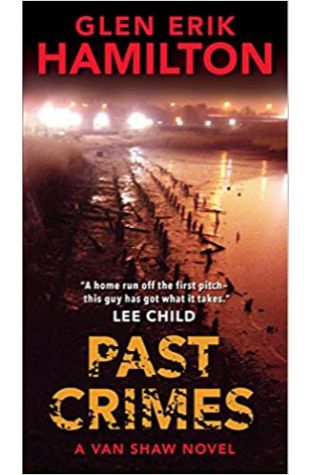 Past Crimes
Glen Erik Hamilton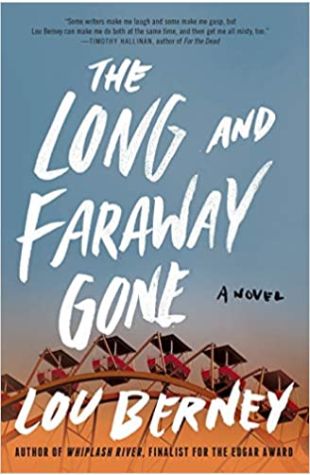 The Long and Faraway Gone
Lou Berney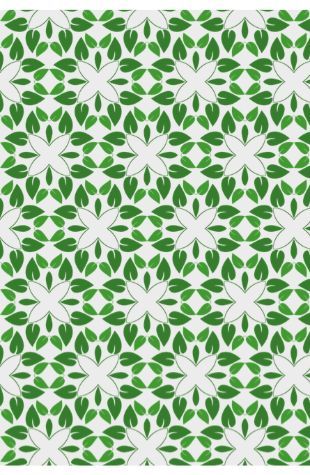 The Golden Age of Murder: The Mystery of the Writers Who Invented the Modern Detective Story
Martin Edwards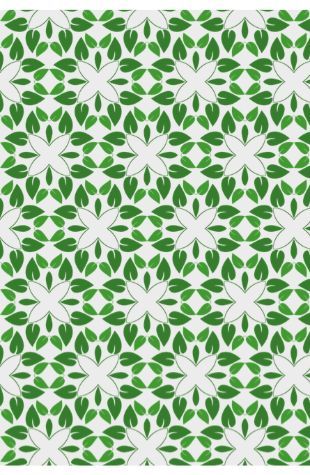 The Masque of a Murderer
Susanna Calkins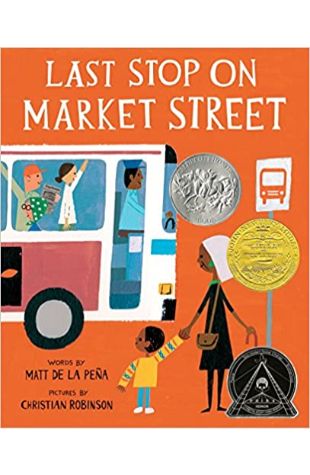 Last Stop on Market Street
Matt De La Pena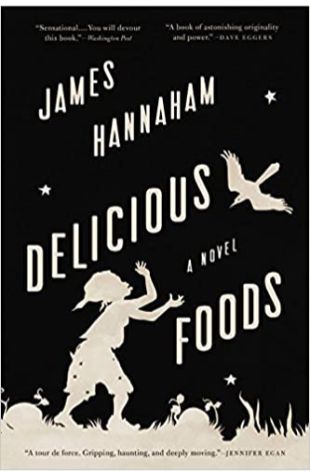 Delicious Foods
James Hannaham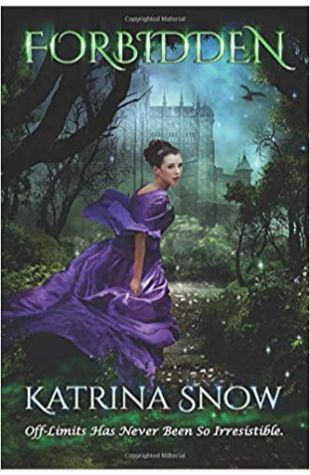 Forbidden
Katrina Snow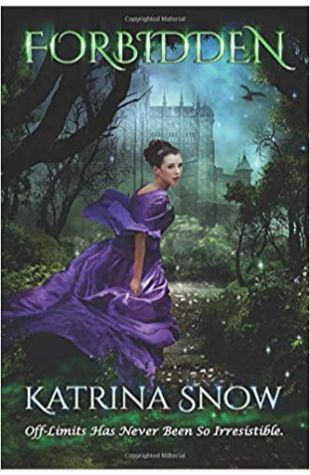 Forbidden
Katrina Snow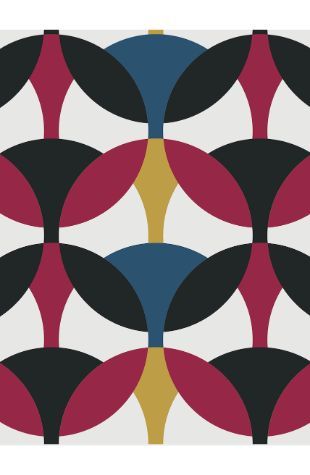 Harvest Moon
Lisa Kessler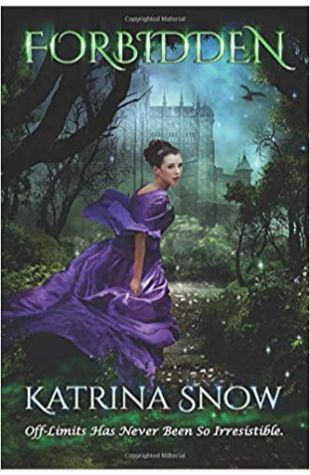 Forbidden
Katrina Snow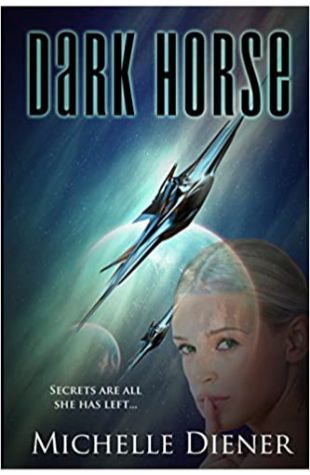 Dark Horse
Michelle Diener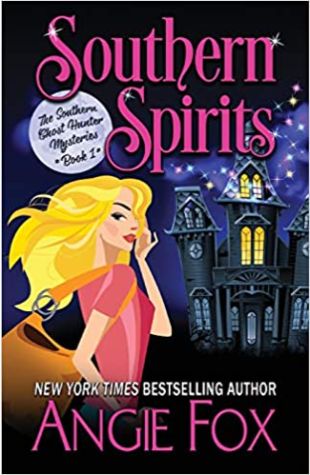 Southern Spirits
Angie Fox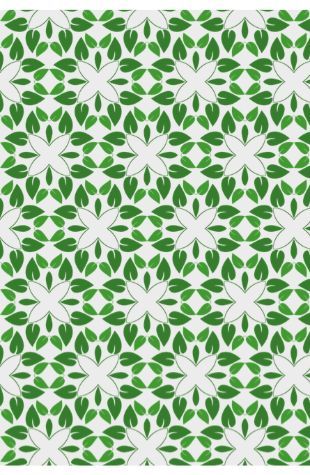 The Klockwerk Kraken
Aidee Ladnier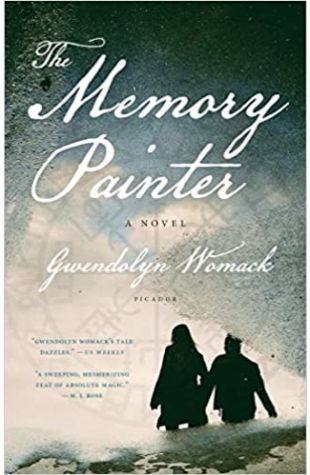 The Memory Painter
Gwendolyn Womack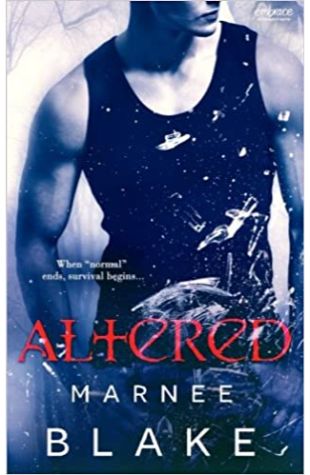 Altered
Marnee Blake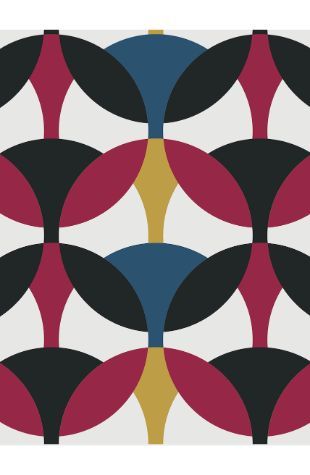 The Hired Girl
Laura Amy Schlitz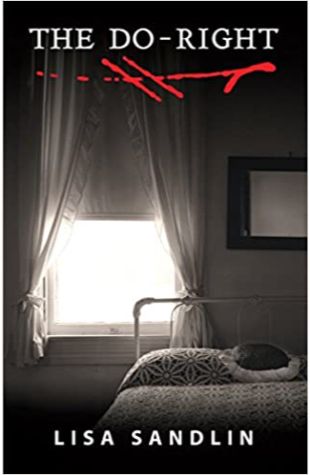 The Do Right
Lisa Sandlin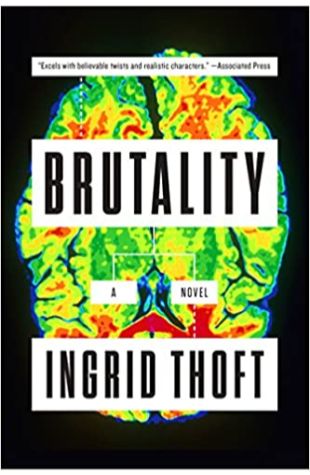 Brutality
Ingrid Thoft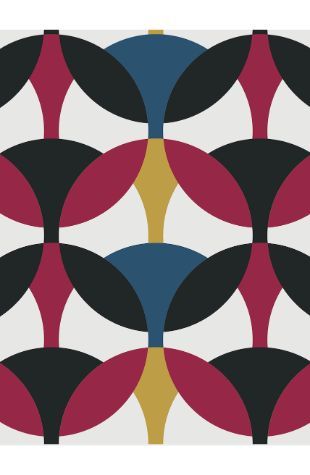 The Prisoner's Gold
Chris Kuzneski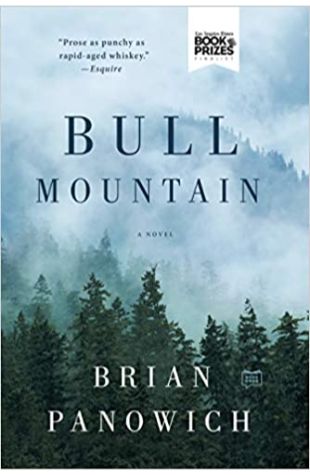 Bull Mountain
Brian Panowich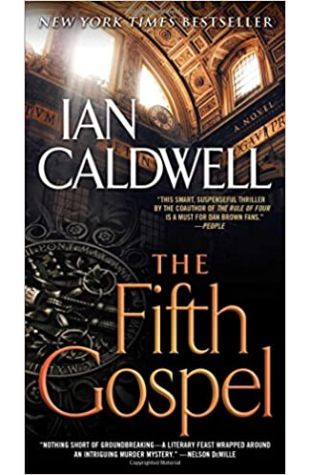 The Fifth Gospel
Ian Caldwell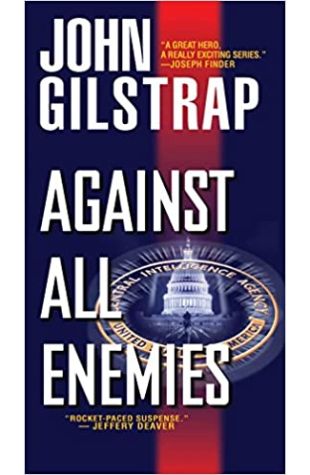 Against All Enemies
John Gilstrap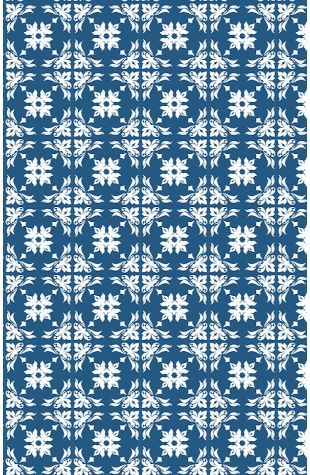 Gun Accident: An Investigation
Joyce Carol Oates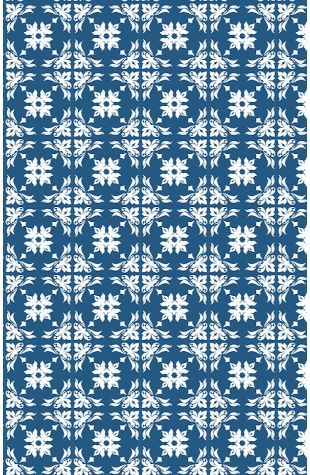 Pretending to Be Erica
Michelle Painchaud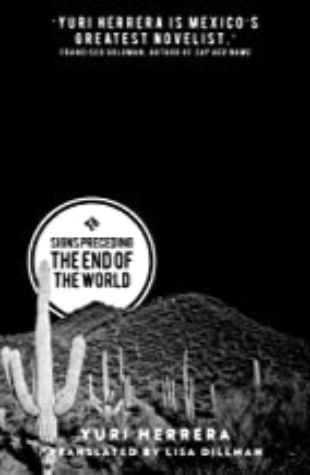 Signs Preceding the End of the World
Yuri Herrera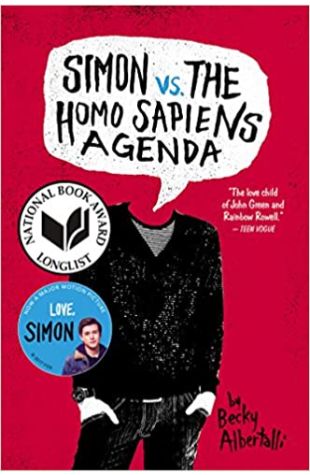 Simon vs. the Homo Sapiens Agenda
Becky Albertalli