Click through each award to see the full list of nominees and winners!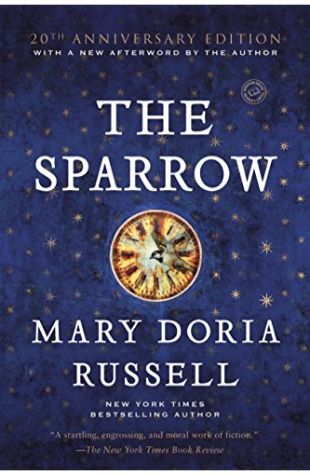 The Sparrow
Mary Doria Russell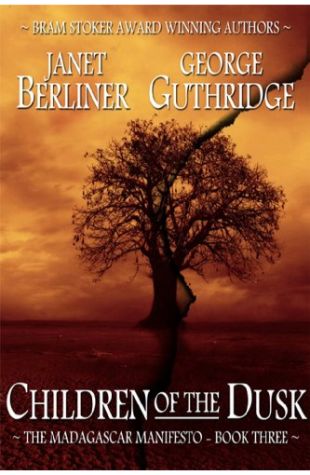 Children of the Dusk
Janet Berliner & George Guthridge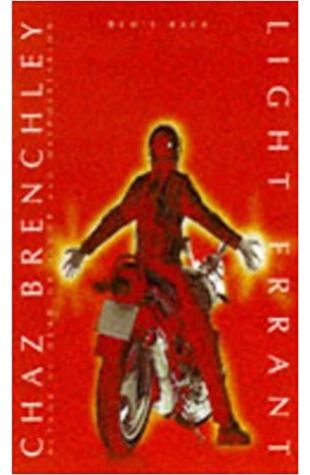 Light Errant
Chaz Brenchley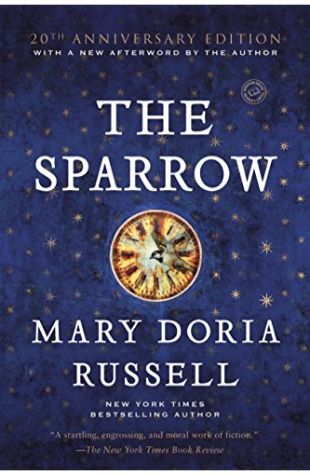 The Sparrow
Mary Doria Russell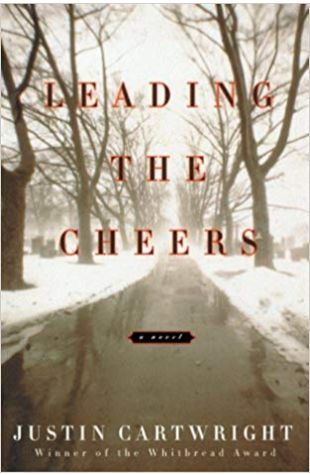 Leading the Cheers
Justin Cartwright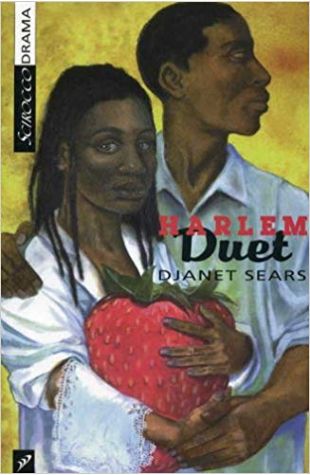 Harlem Duet
Djanet Sears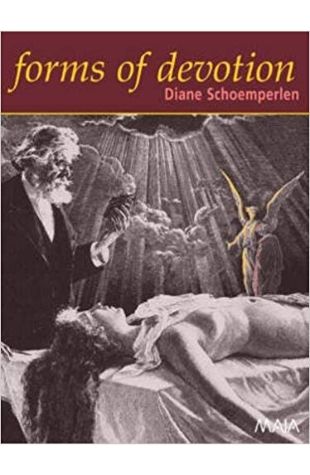 Forms of Devotion
Diane Schoemperlen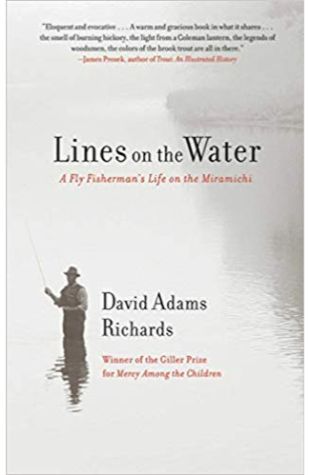 Lines on the Water – A Fisherman's Life on the Miramichi
David Adams Richards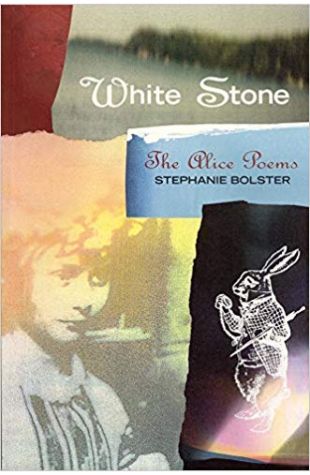 White Stone: The Alice Poems
Stephanie Bolster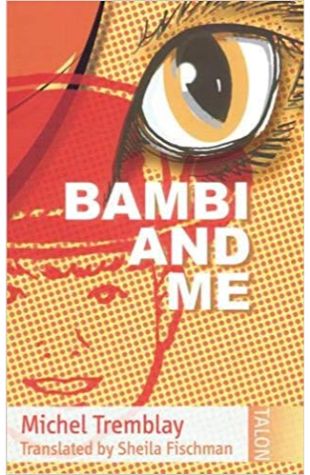 Bambi and Me
Sheila Fischman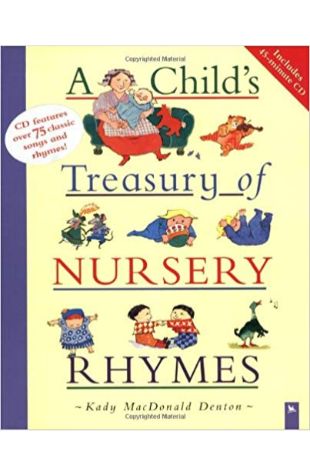 A Child's Treasury of Nursery Rhymes
Kady MacDonald Denton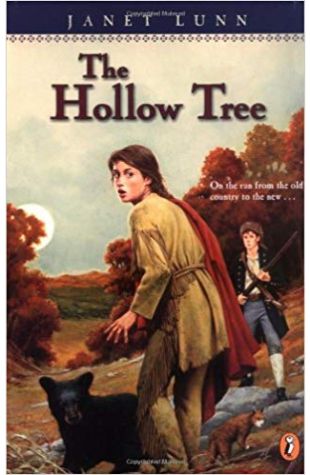 The Hollow Tree
Janet Lunn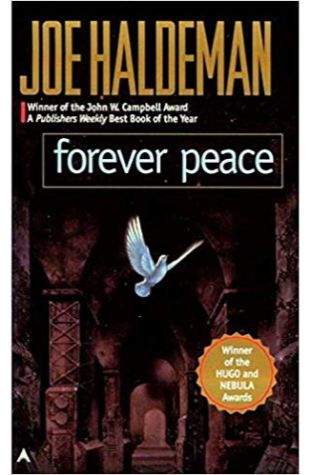 Forever Peace
Joe Haldeman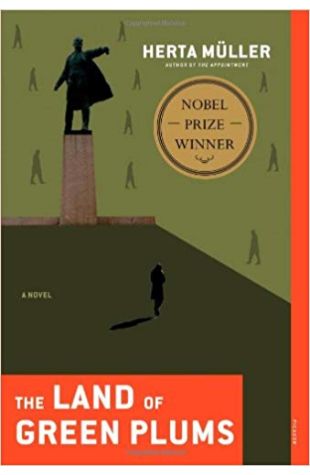 The Land of Green Plums
Herta Müller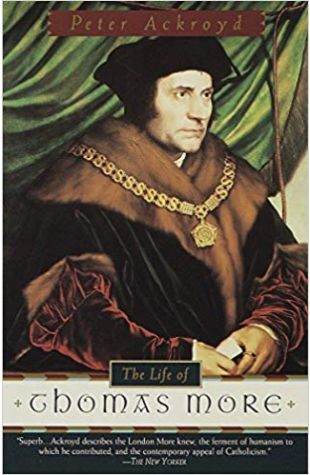 The Life of Thomas More
Peter Ackroyd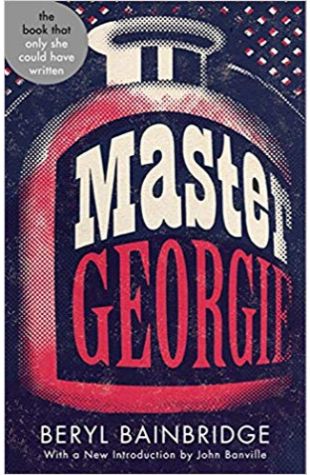 Master Georgie: A Novel
Beryl Bainbridge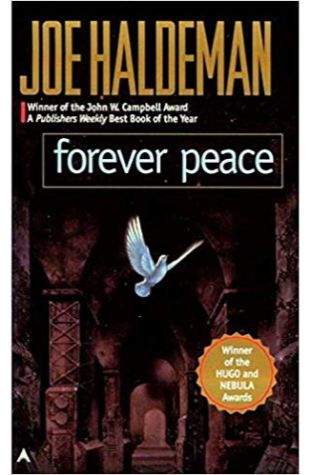 Forever Peace
Joe Haldeman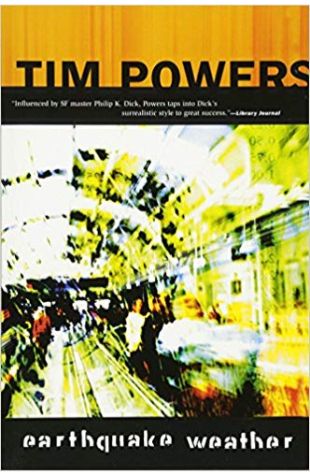 Earthquake Weather
Tim Powers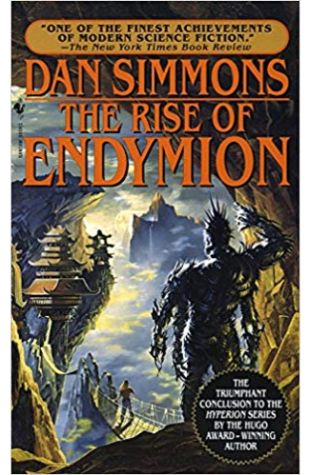 The Rise of Endymion
Dan Simmons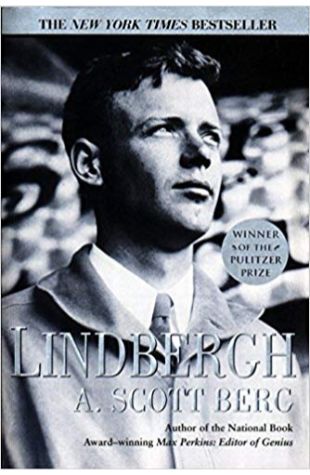 Lindbergh
A. Scott Berg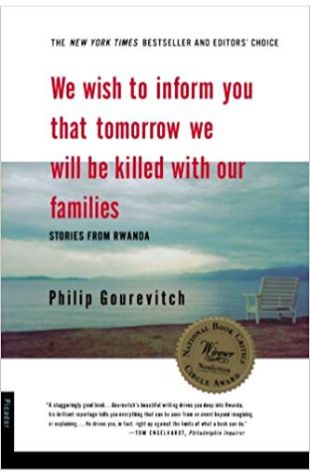 We Wish to Inform You That Tomorrow We Will be Killed With Our Families: Stories from Rwanda
Philip Gourevitch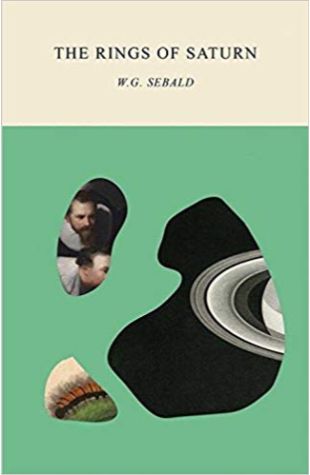 The Rings of Saturn
W.G. Sebald, Michael Hulse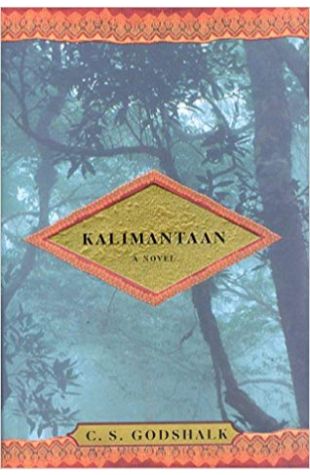 Kalimantaan
C.S. Godshalk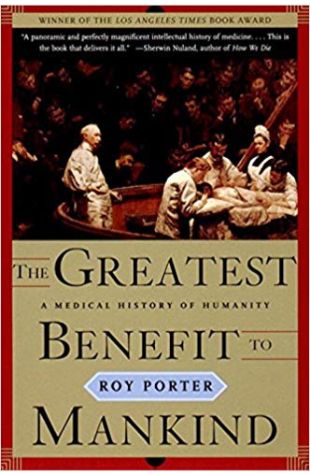 The Greatest Benefit to Mankind: A Medical History of Humanity
Roy Porter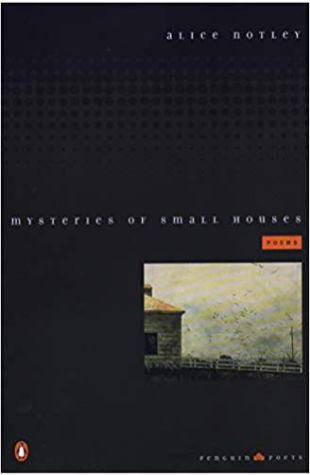 Mysteries of Small Houses
Alice Notley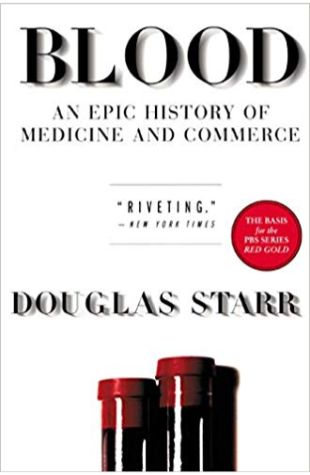 Blood: An Epic History of Medicine and Commerce
Douglas Starr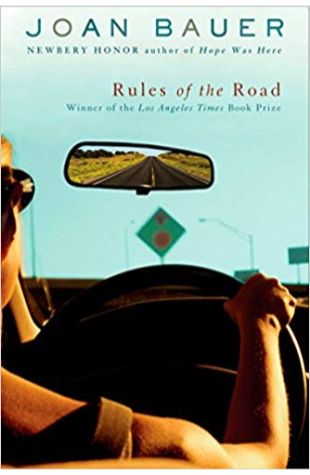 Rules of the Road
Joan Bauer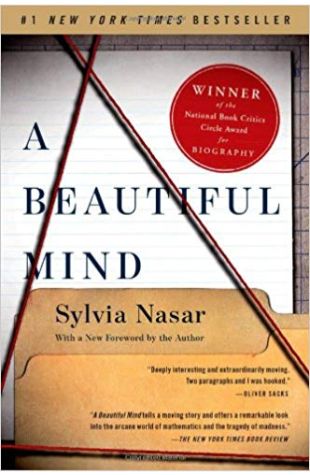 A Beautiful Mind
Sylvia Nasar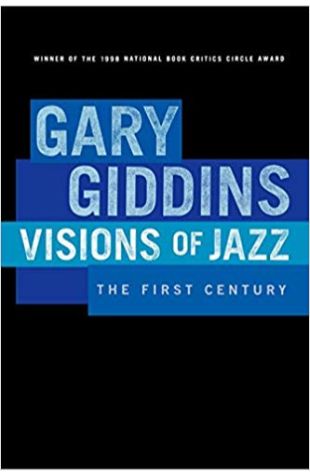 Visions of Jazz: The First Century
Gary Giddins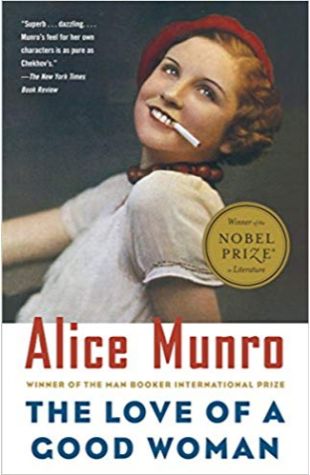 The Love of a Good Woman
Alice Munro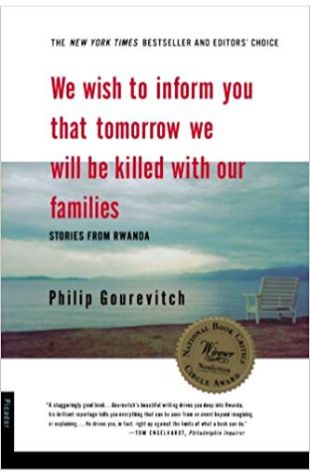 We Wish To Inform You That Tomorrow We Will Be Killed With Our Families: Stories from Rwanda
Philip Gourevich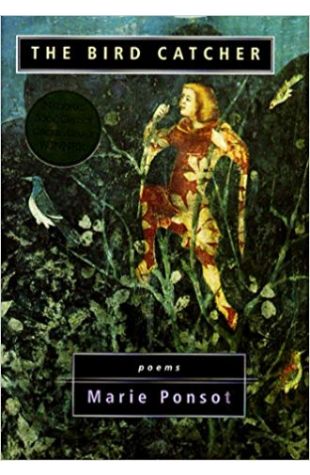 The Bird Catcher
Marie Ponsot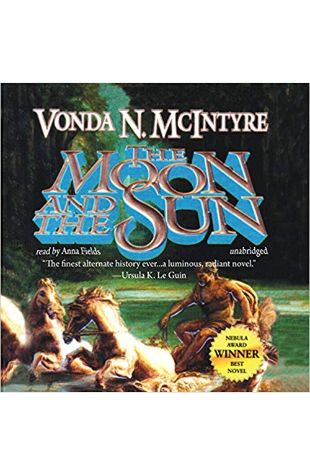 The Moon and the Sun
Vonda N. McIntyre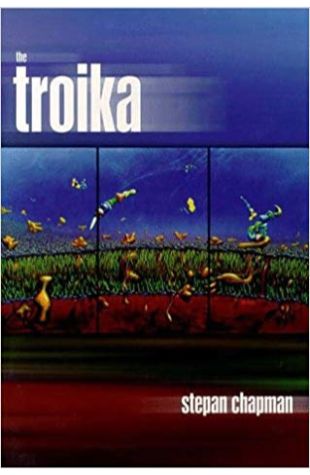 The Troika
Stepan Chapman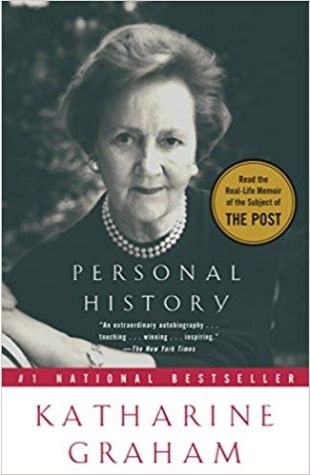 Personal History
Katharine Graham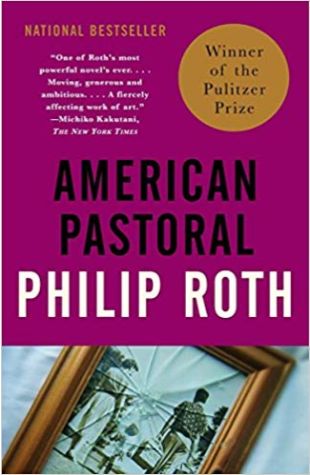 American Pastoral
Philip Roth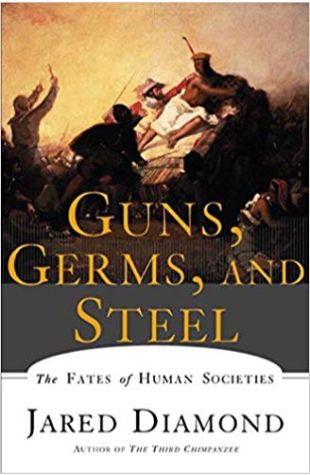 Guns, Germs, and Steel: The Fates of Human Societies
Jared Diamond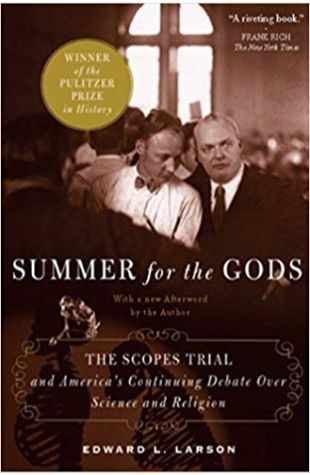 Summer for the Gods: The Scopes Trial and America's Continuing Debate Over Science and Religion
Edward J. Larson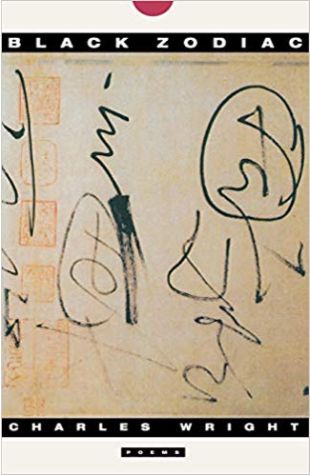 Black Zodiac
Charles Wright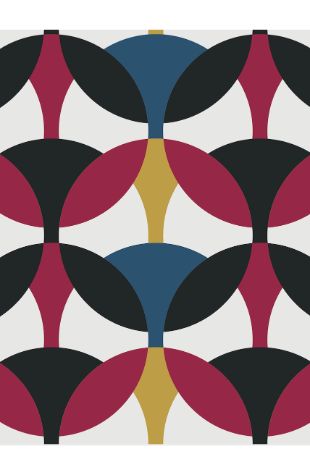 House of Dreams
Michael F. Flynn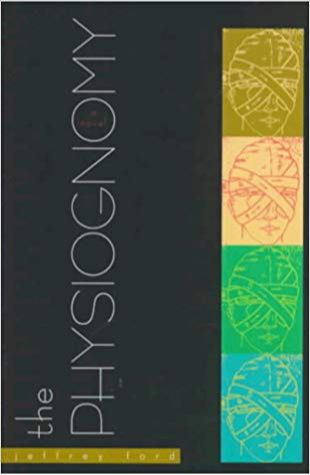 The Physiognomy
Jeffrey Ford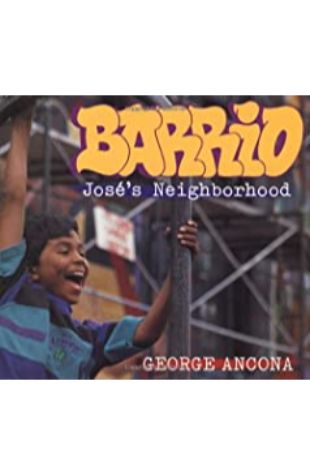 Barrio: José's Neighborhood
George Ancona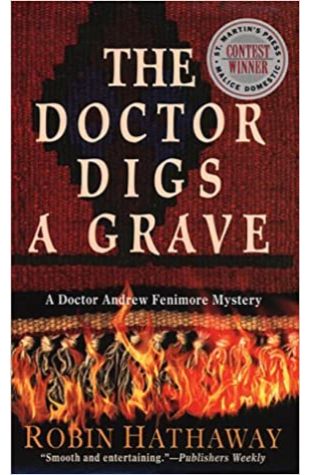 The Doctor Digs a Grave
Robin Hathaway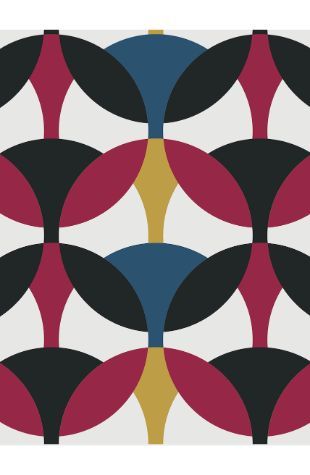 Mystery Reader's Walking Guide to Washington D.C.
Alzina Stone Dale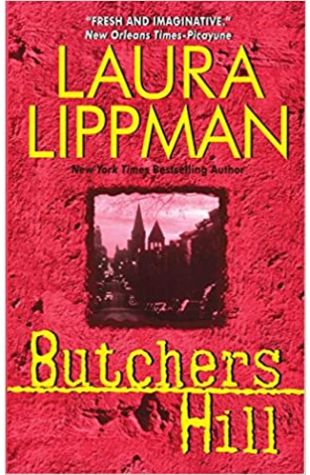 Butchers Hill
Laura Lippman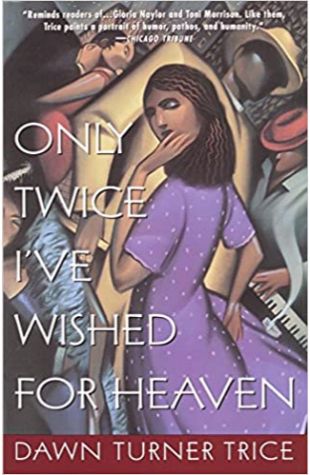 Only Twice I've Wished for Heaven
Dawn Turner Trice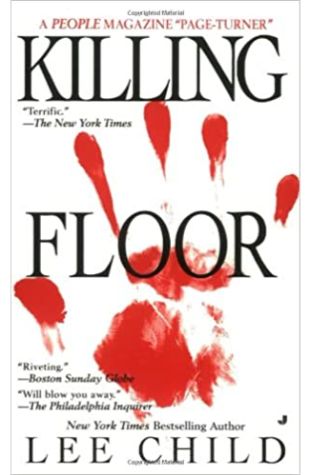 Killing Floor
Lee Child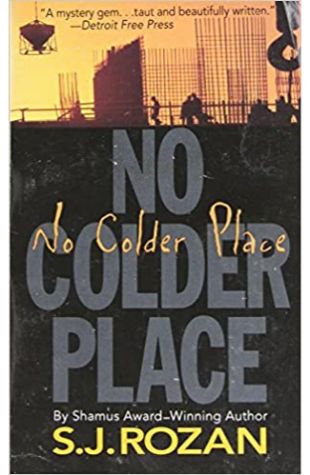 No Colder Place
S.J. Rozan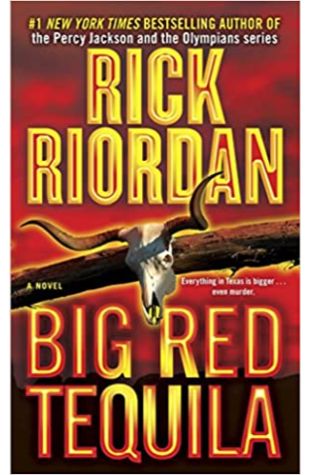 Big Red Tequila
Rick Riordan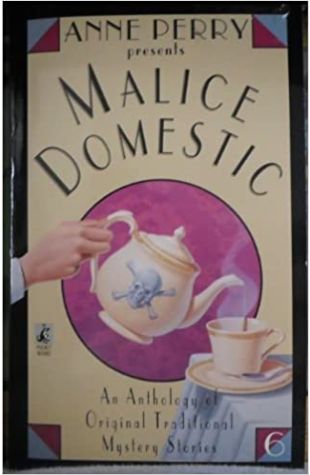 Ways to Kill a Cat
Simon Brett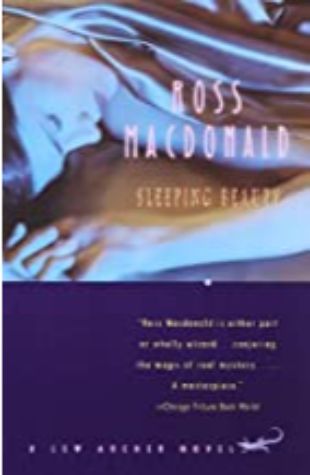 Sleeping Beauty
Ross Macdonald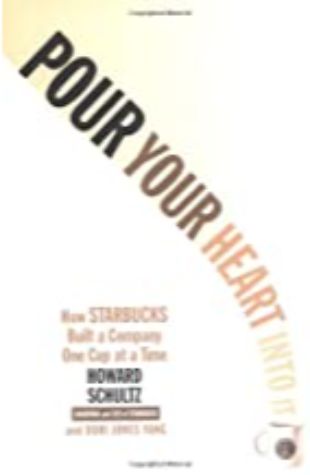 Pour Your Heart into It: How Starbucks Built a Company One Cup at a Time
Howard Schultz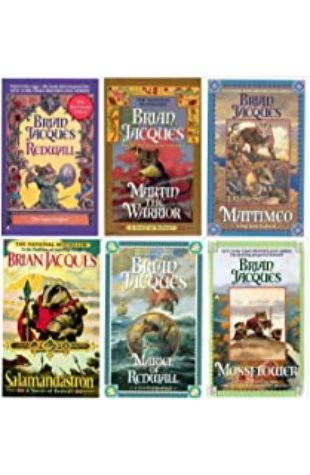 Redwall: Books 1, 2 & 3
Brian Jacques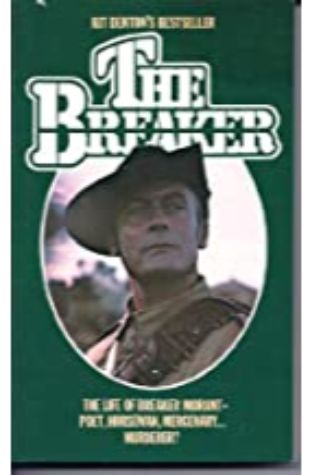 The Breaker
Kit Denton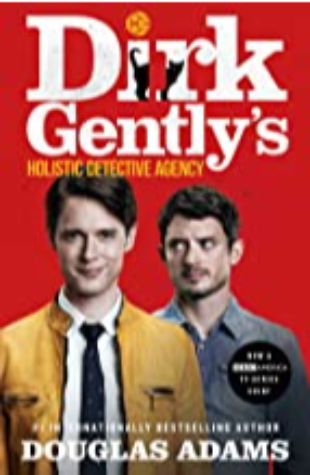 Dirk Gently's Holistic Detective Agency
Douglas Adams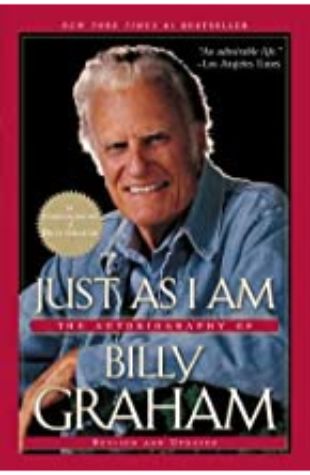 Just As I Am: The Autobiography of Billy Graham
Billy Graham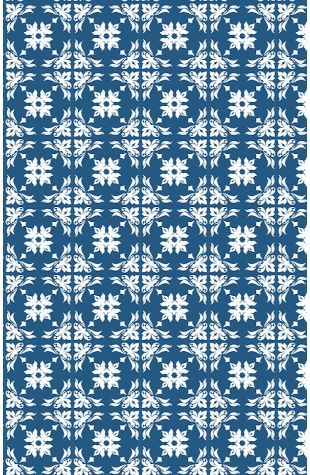 Women in the Material World
Faith D'Alusio and Peter Menzel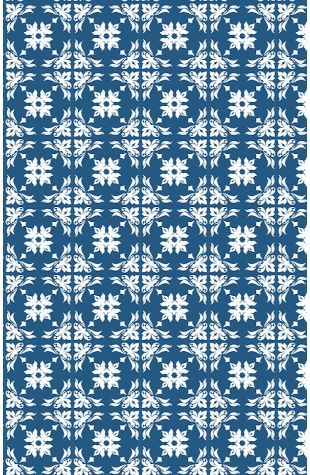 Vintage Crime Stories
Charles Dickens, Ruth Rendell, et al.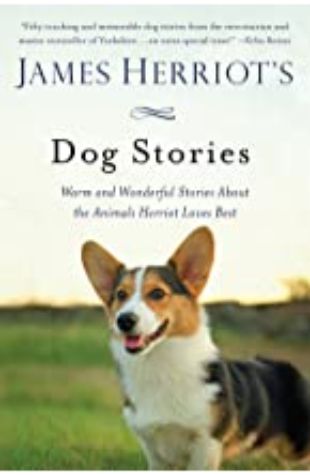 James Herriot's Animal Stories
James Herriot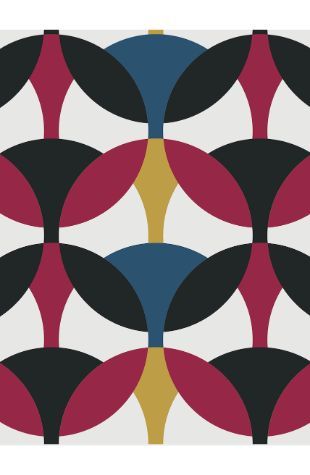 Diana, Princess of Wales: A Radio Tribute
BBC Productions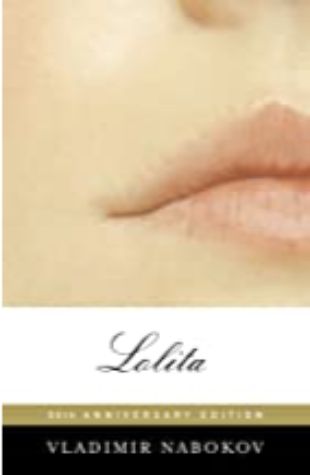 Lolita
Vladimir Nabokov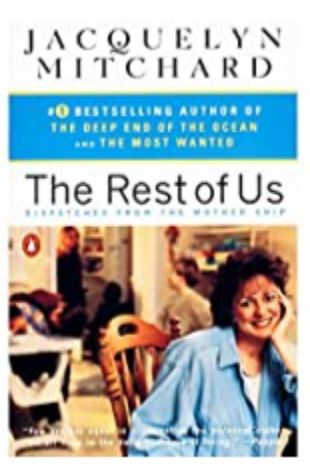 The Rest of Us: Dispatches from the Mother Ship
Jacquelyn Mitchard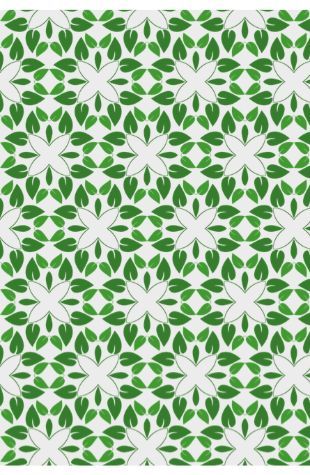 The Poetry of the Romantics
John Keats, et al.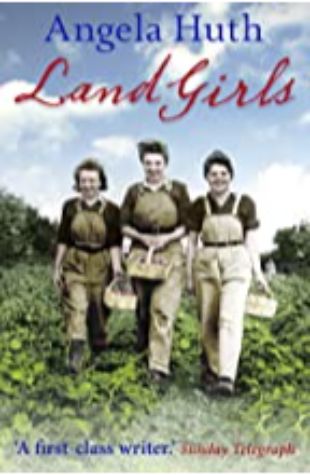 Land Girls
Angela Huth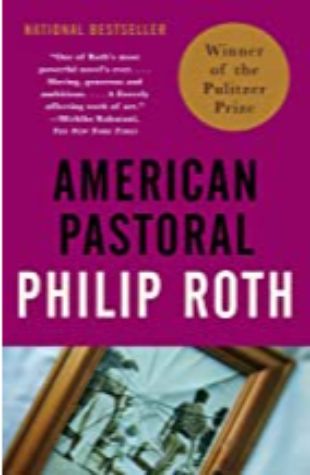 American Pastoral
Philip Roth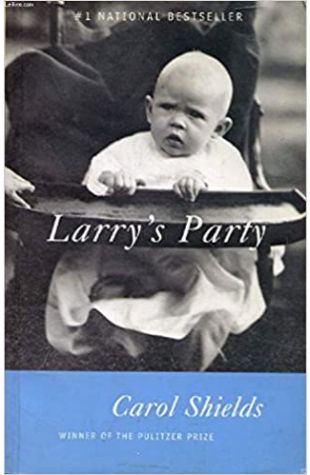 Larry's Party
Carol Shields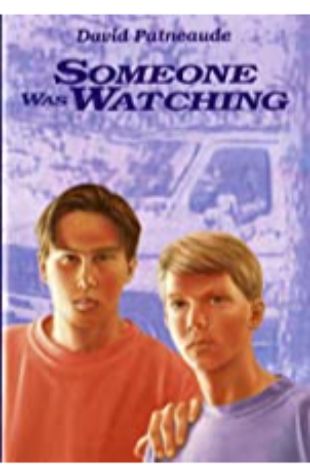 Someone Was Watching
David Patneaude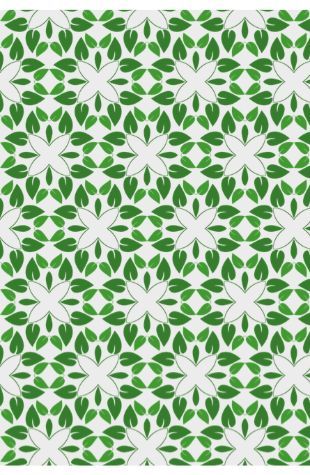 It's a Spoon, Not a Shovel
Caralyn Buehner; illustrated by Mark Buehner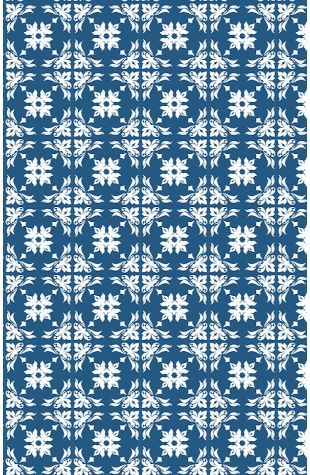 Anansi and the Talking Melon
Eric A. Kimmel; illustrated by Janet Stevens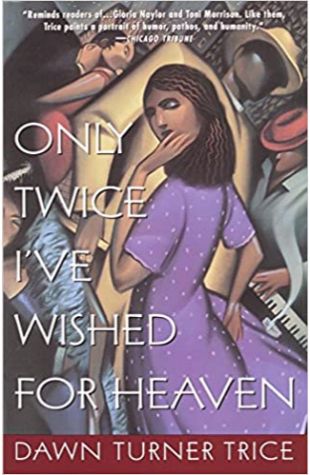 Only Twice I've Wished for Heaven
Dawn Turner Trice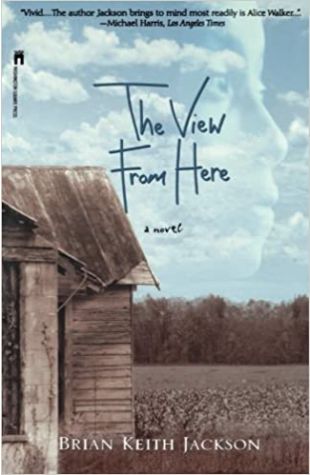 The View from Here
Brian Keith Jackson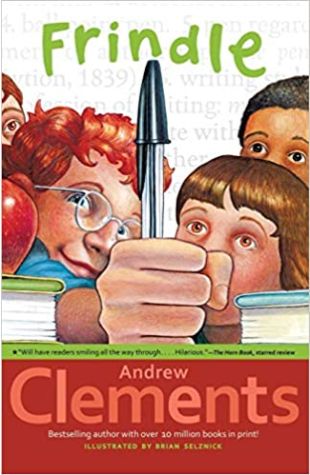 Frindle
Andrew Clements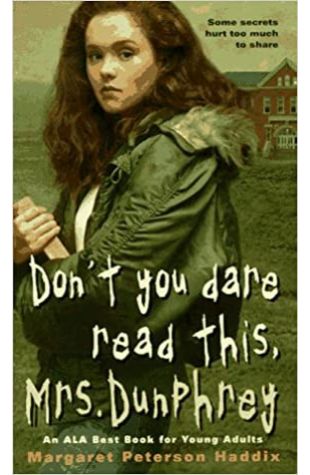 Don't You Dare Read This, Mrs. Dunphrey
Margaret Peterson Haddix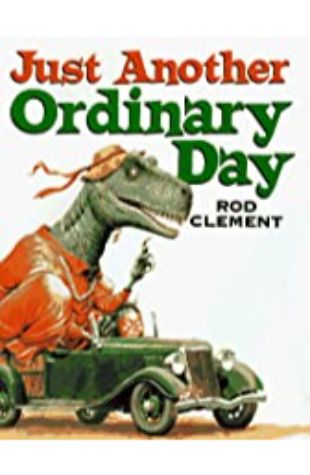 Just Another Ordinary Day
Rod Clement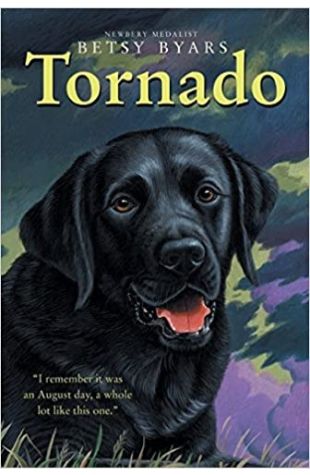 Tornado
Betsy Byars and Betsy Cromer Byars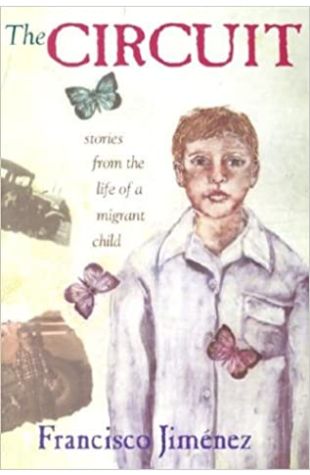 The Circuit: Stories from the Life of a Migrant Child
Francisco Jimenez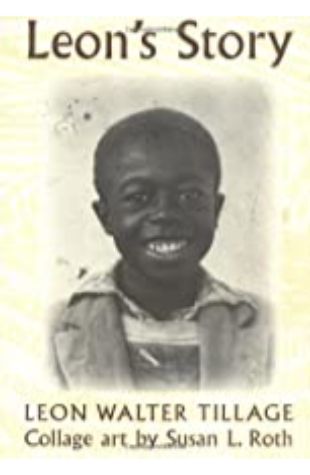 Leon's Story
Leon Walter Tillage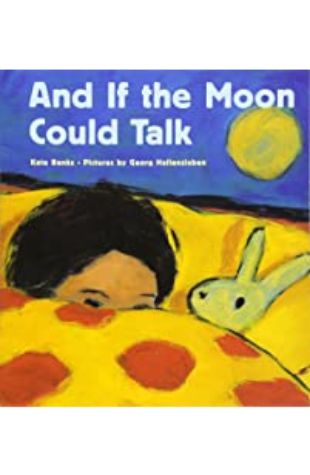 And If the Moon Could Talk
Kate Banks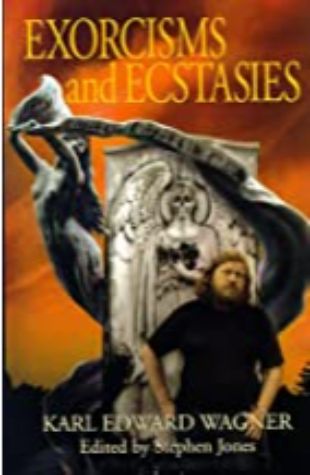 Exorcisms and Ecstasies
Karl Edward Wagner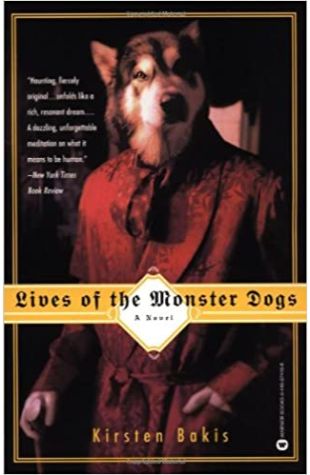 Lives of the Monster Dogs
Kirsten Bakis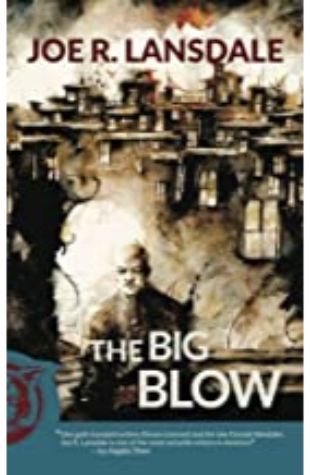 The Big Blow
Joe R. Lansdale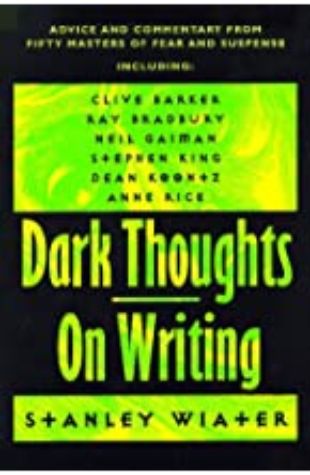 Dark Thoughts: On Writing
Stanley Wiater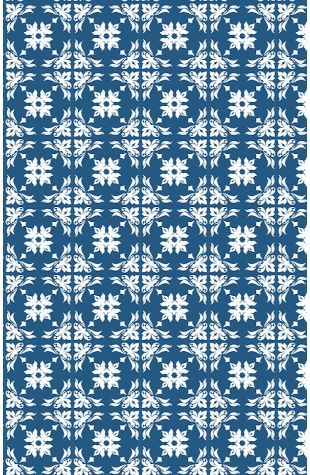 Rapunzel
Paul Zelinsky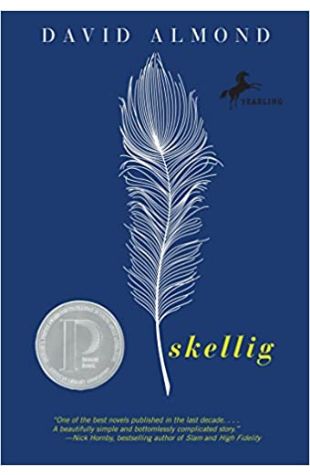 Skellig
David Almond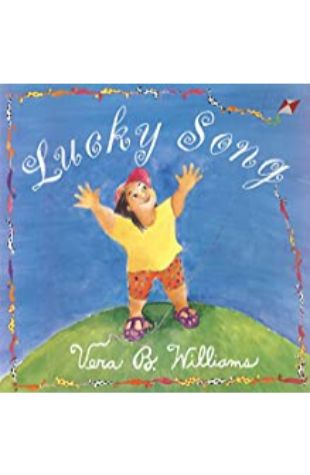 Lucky Song
Vera B. Williams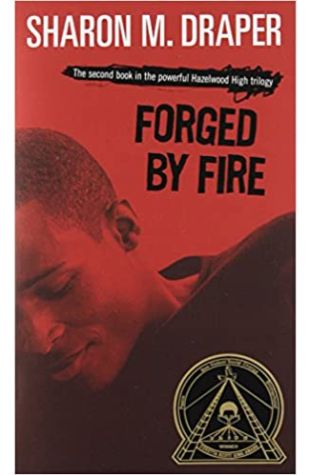 Forged by Fire
Sharon M. Draper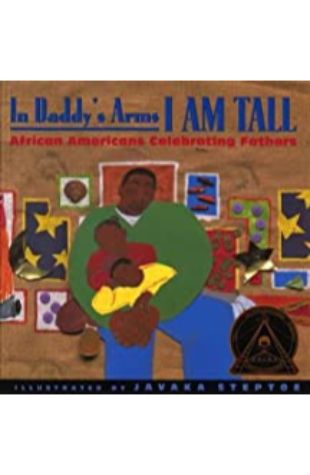 In Daddy's Arms I am Tall: African Americans Celebrating Fathers
Javaka Steptoe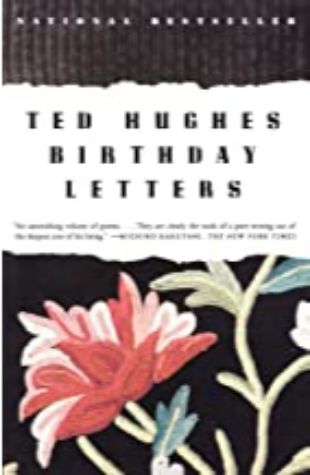 Birthday Letters
Ted Hughes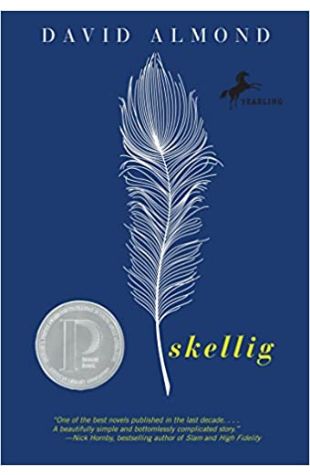 Skellig
David Almond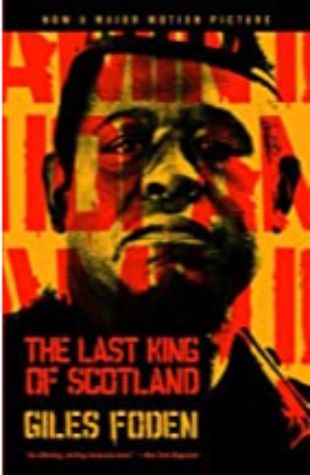 The Last King of Scotland
Giles Foden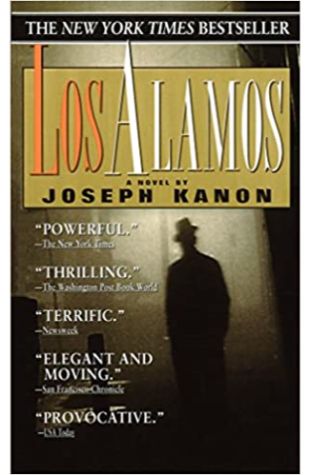 Los Alamos
Joseph Kanon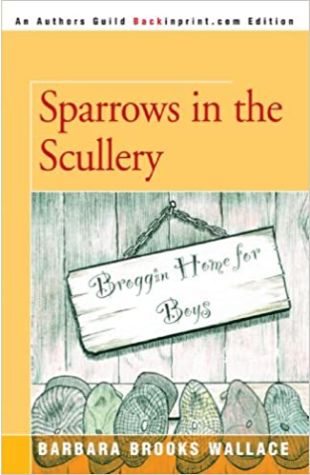 Sparrows in the Scullery
Barbara Brooks Wallace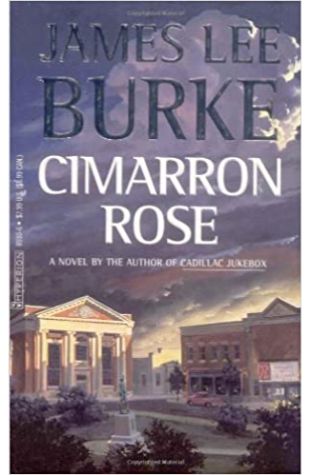 Cimarron Rose
James Lee Burke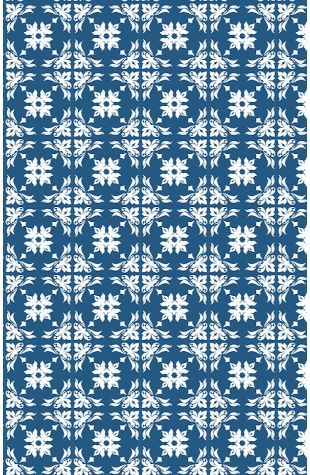 Charm City
Laura Lippman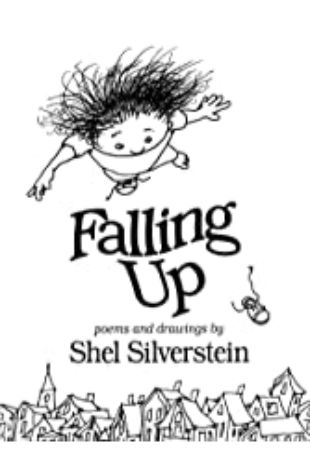 Falling Up
Shel Silverstein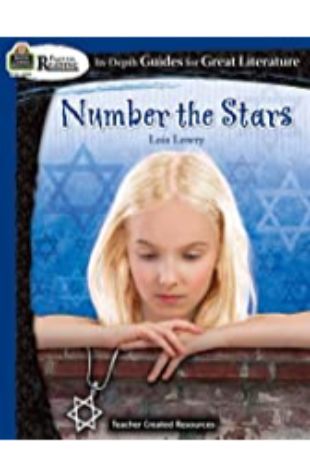 Number the Stars
Lois Lowry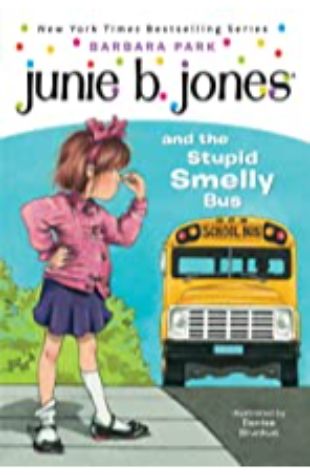 Jones and the Stupid Smelly Bus
Barbara Junie B. Parks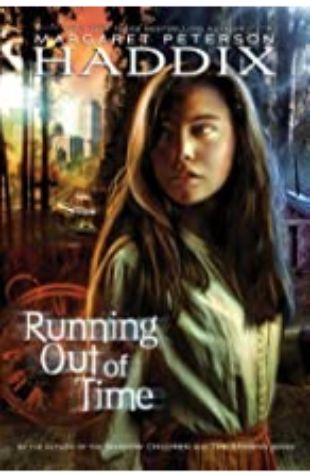 Running Out of Time
Margaret Peterson Haddix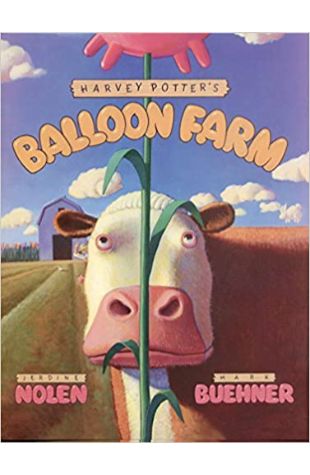 Harvey Potter's Balloon Farm
Jerdine Nolen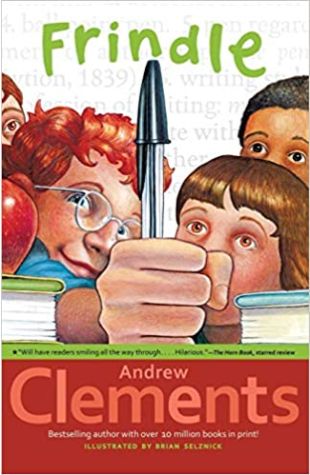 Frindle
Andrew Clements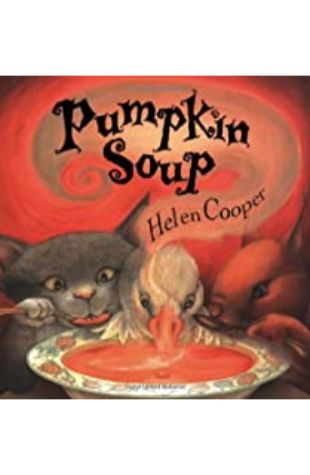 Pumpkin Soup
Helen Cooper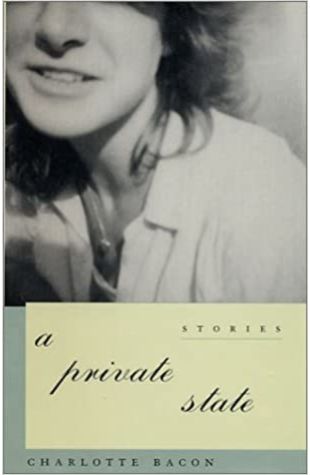 Private State -Awp
Charlotte Bacon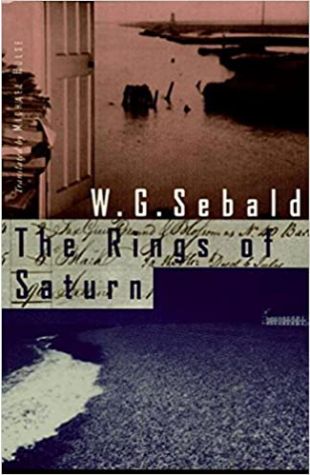 The Rings of Saturn
W.G. Sebald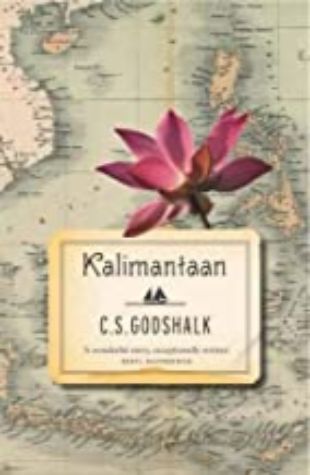 Kalimantaan
C. S. Godshalk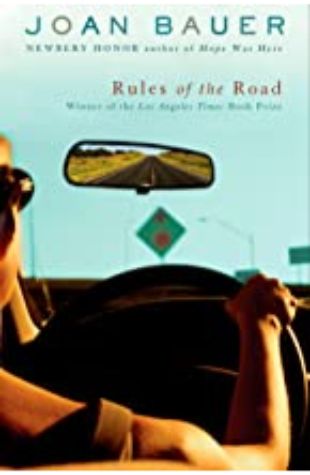 Rules of the Road
Joan Bauer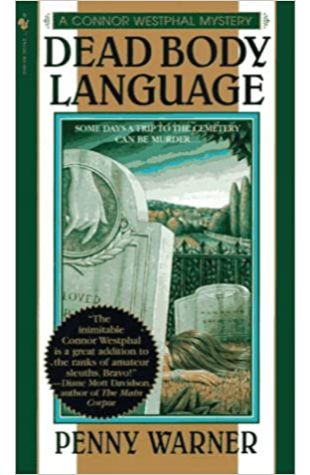 Dead Body Language
Penny Warner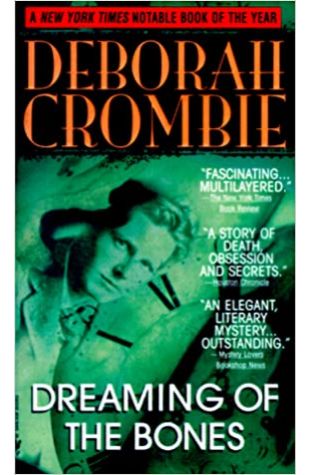 Dreaming of the Bones
Deborah Crombie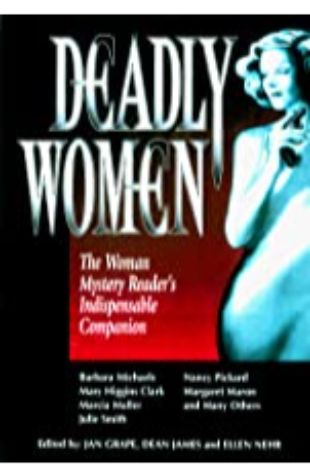 Deadly Women
Jan Grape, Dean James and Ellen Nehr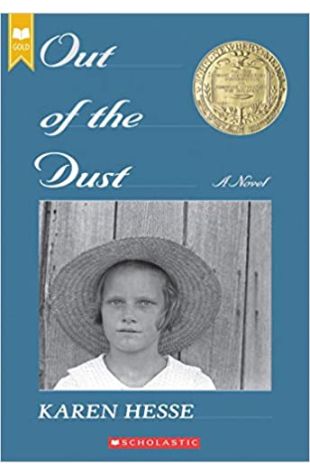 Out of the Dust
Karen Hesse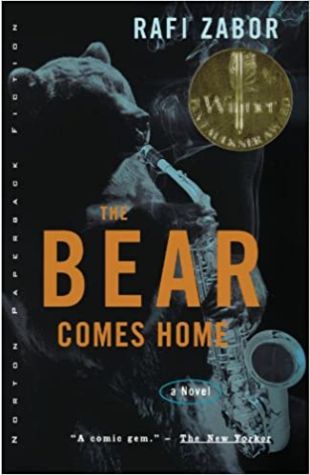 The Bear Comes Home
Rafi Zabor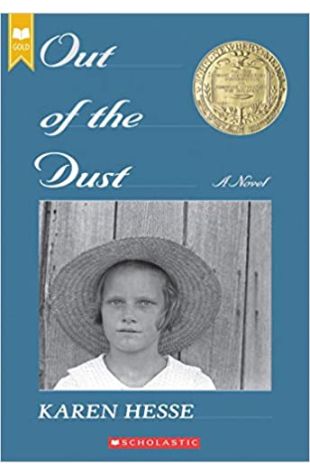 Out of the Dust
Karen Hesse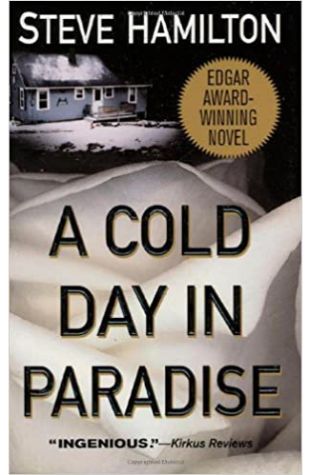 A Cold Day in Paradise
Steve Hamilton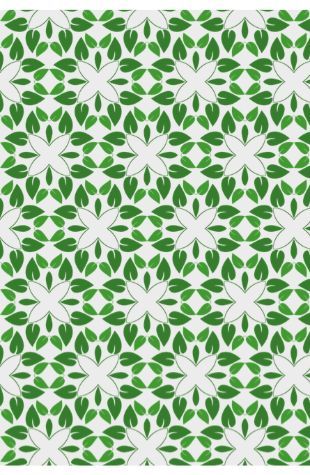 Booby Trap
Bill Pronzini