1929 National Board of Review – Top Ten Films Winner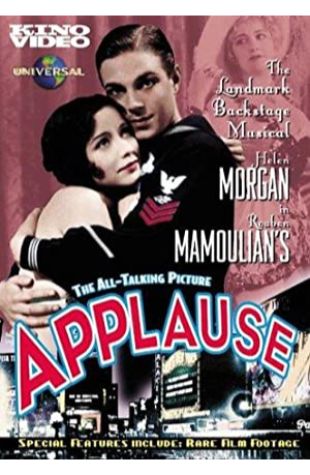 Applause
A burlesque star seeks to keep her convent-raised daughter away from her low-down life and abusive lover/stage manager.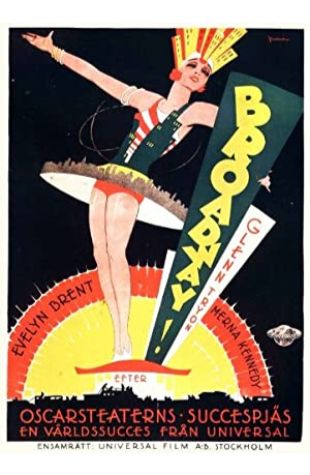 Broadway
A naive young dancer in a Broadway show innocently gets involved in backstage bootlegging and murder.
Bulldog Drummond
A bored WWI veteran helps out a young woman, whose uncle is being held hostage by embezzlers.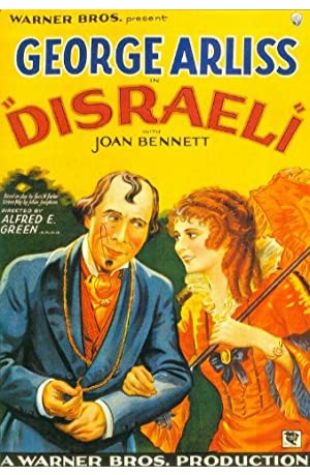 Disraeli
Prime Minister of Great Britain Benjamin Disraeli outwits the subterfuge of the Russians and chicanery at home in order to secure the purchase of the Suez Canal.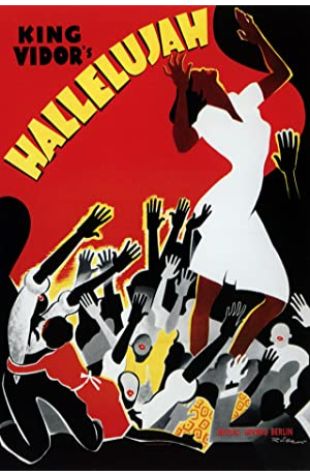 Hallelujah
A sharecropper decides to become a preacher after falling for a vamp from the city.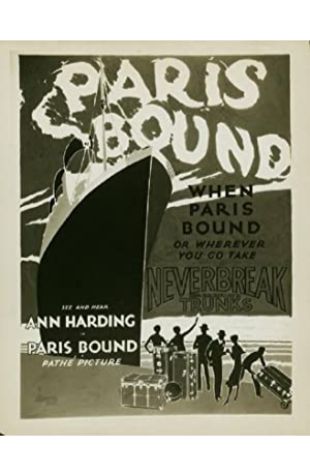 Paris Bound
Pre-Code early-talkie film version of Philip Barry's Broadway hit chronicles the first five years of marriage between James and Mary Hutton, and the two paramours they deserted who wait patiently – and manipulatively – in the wings.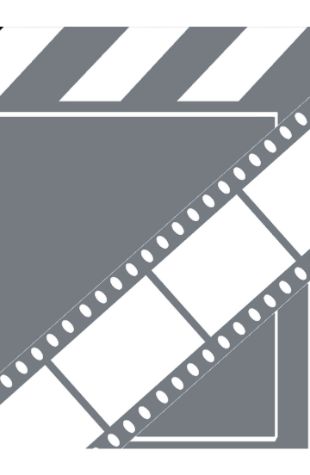 The Case of Lena Smith
In late 19th century Vienna, Lena Smith, a naive peasant girl from Hungary, has a child by a corrupt young cavalry officer, and goes to work his house as a servant, hiding the truth from …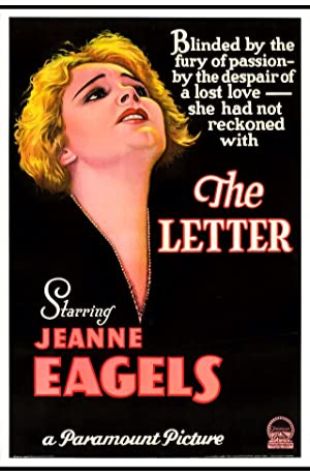 The Letter
Jeanne Eagels plays the bored and restless Leslie Crosbie who turns to another man, Geoffrey Hammond (Herbert Marshall) for attention when neglected by her husband Robert (Reginald Owen). …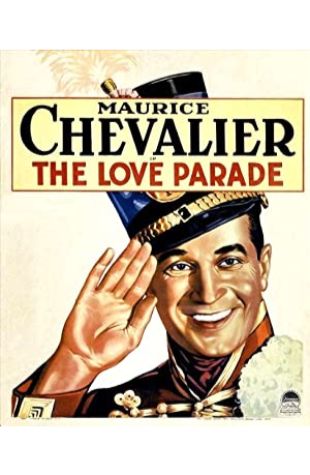 The Love Parade
The queen of mythical Sylvania marries a courtier, who finds his new life unsatisfying.
The Valiant
After accidentally killing the key witness to a crime, a mysterious drifter turns himself to the law, under a false name intending to protect his own family. But when the news of his …