1930 National Board of Review – Best Foreign Language Films Winner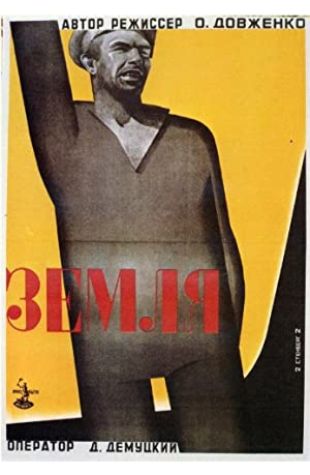 Earth
In the peaceful countryside, Vassily opposes the rich kulaks over the coming of collective farming.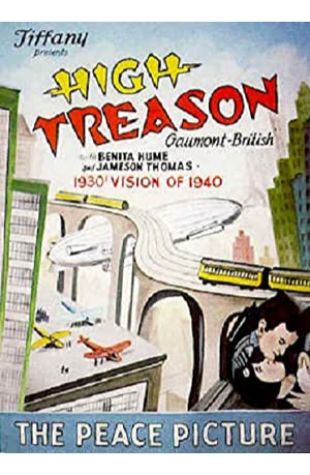 High Treason
Women unite to prevent financiers from engineering a second world war.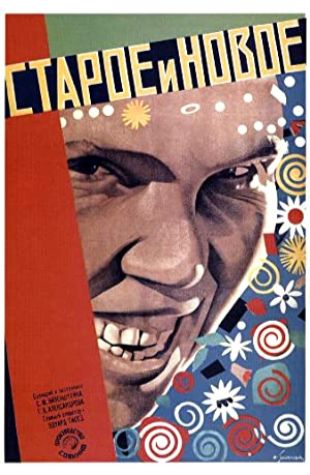 Old and New
100.000.000 peasants – illiterate, poor, hungry. There comes a day when one woman decides that she can live old life no longer. Using ways of new Soviet state and industrial progress she changes life and labor of her village.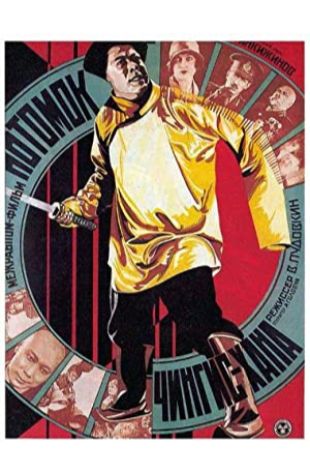 Storm Over Asia
In 1918 a simple Mongolian herdsman escapes to the hills after brawling with a western capitalist fur trader who cheats him. In 1920 he helps the partisans fight for the Soviets against the…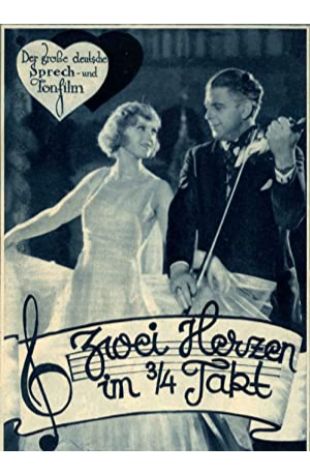 Zwei Herzen im Dreiviertel-Takt
Toni Hofer and brothers Vicki and Nicki Mahler are working on a new operetta. Toni's reputation with women equals his fame as composer, so they keep their sister Hedi away from him. Wanting…