1930 National Board of Review – Top Ten Films Winner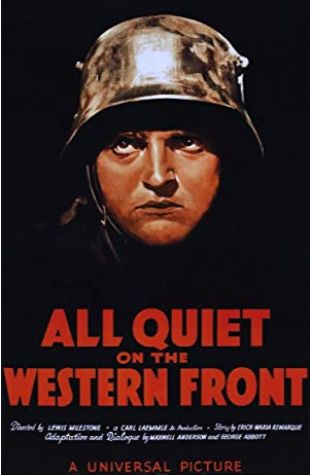 All Quiet on the Western Front
A young soldier faces profound disillusionment in the soul-destroying horror of World War I.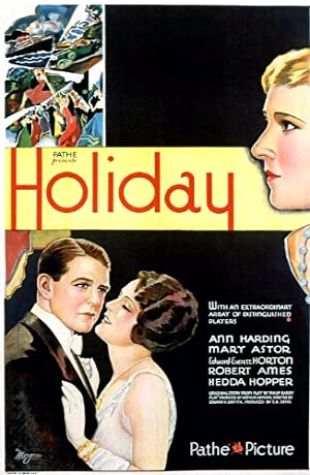 Holiday
Holiday is a 1930 American Pre-Code romantic comedy film which tells the story of a young man who is torn between his free-thinking lifestyle and the tradition of his wealthy fiancée's family.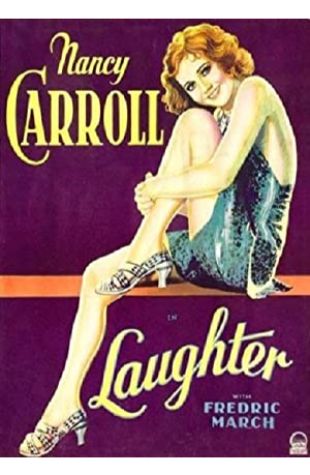 Laughter
A former chorus girl weds a millionaire after the composer she loves leaves. Meanwhile, she strings along an artist in love with her. When the composer returns, she struggles with her needs for security vs love. High jinks and drama ensue.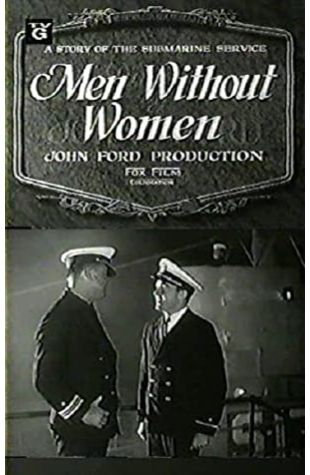 Men Without Women
Navy divers clear the torpedo tube of a sunken submarine.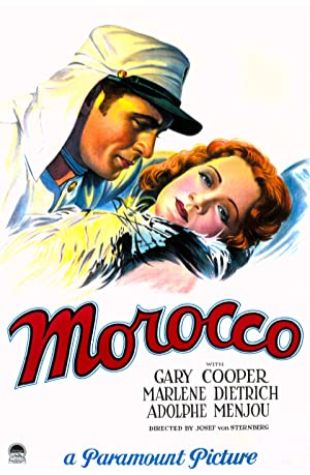 Morocco
A cabaret singer and a Legionnaire fall in love, but their relationship is complicated by the results of his womanizing and due to the appearance of a rich man who wants her for himself.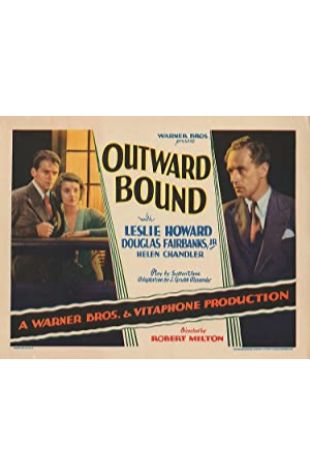 Outward Bound
Later remade as "Between Two Worlds."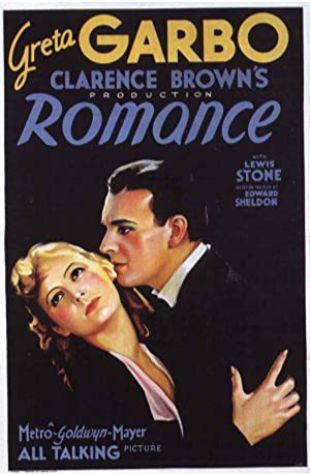 Romance
Young Harry is in love and wants to marry an actress, much to the displeasure of his family. Harry thinks that Bishop Armstrong knows nothing about love so Armstrong tells him the story of …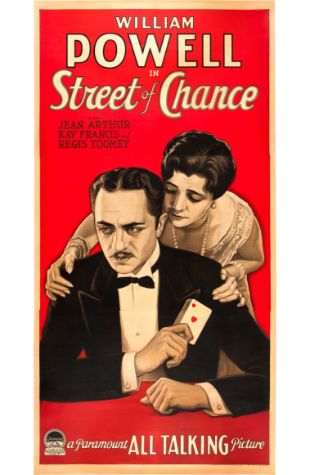 Street of Chance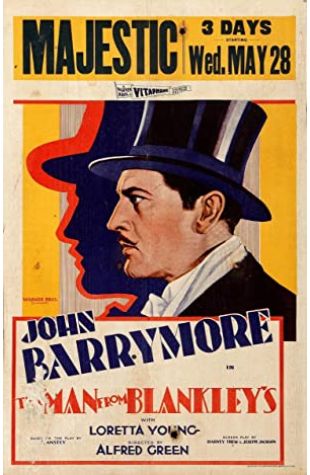 The Man from Blankley's
When a nobleman loses his way in the fog and enters a house where there's a party going on, he's mistaken for a hired butler.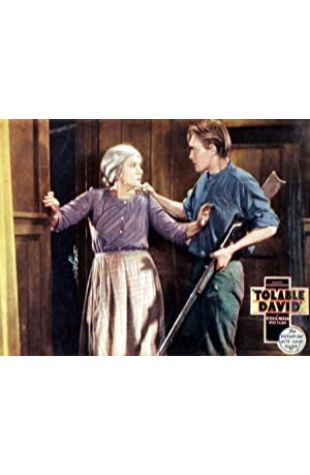 Tol'able David
Young David Kinemon is a good-natured, easy-going lad in a mountain village. Circumstances force him to take his brother's place as mailman for the community, and this brings him into …