1931 National Board of Review – Best Foreign Language Films Winner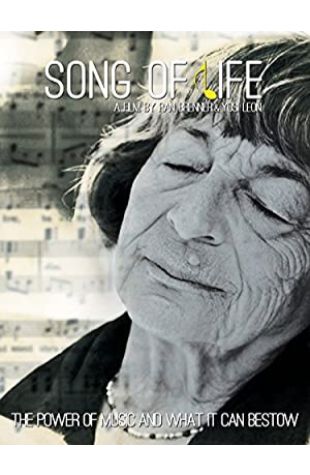 Das Lied vom Leben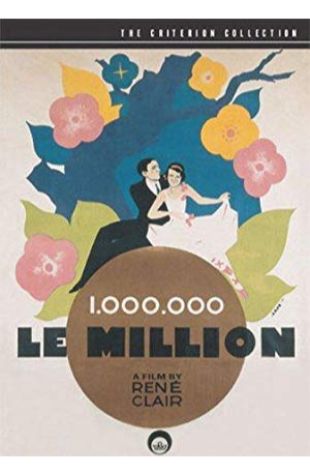 Le million
An impoverished painter and his rival engage in a race across Paris to recover a jacket concealing a winning lottery ticket.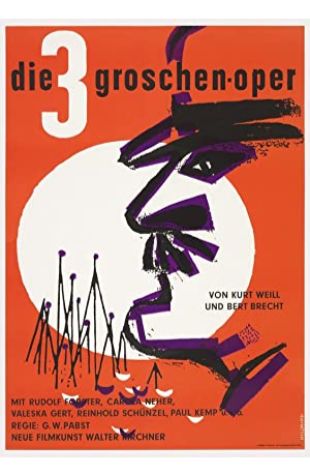 The 3 Penny Opera
In London at the turn of the century, the bandit Mack the Knife marries Polly without the knowledge of her father, Peachum, the 'king of the beggars'.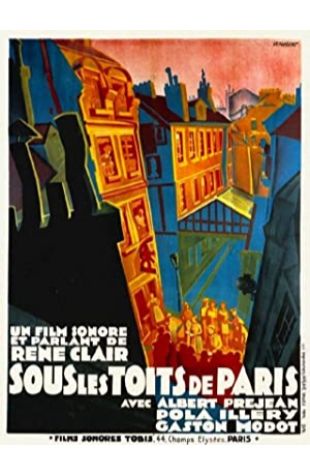 Under the Roofs of Paris
Albert is smitten for Pola but ends up wrongly committed in jail, in the meantime her affections are sought after by his friend, and on his release both love and friendship must be tested.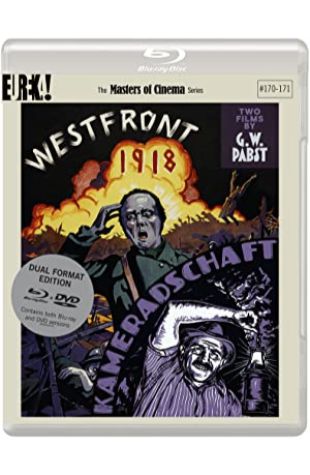 Westfront 1918
A group of German infantrymen of the First World War live out their lives in the trenches of France. They find brief entertainment and relief in a village behind the lines, but primarily …