1932 National Board of Review – Best Foreign Language Films Winner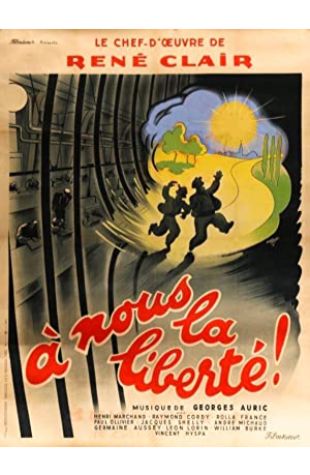 À nous la liberté
Seeking better life, two convicts escape from prison.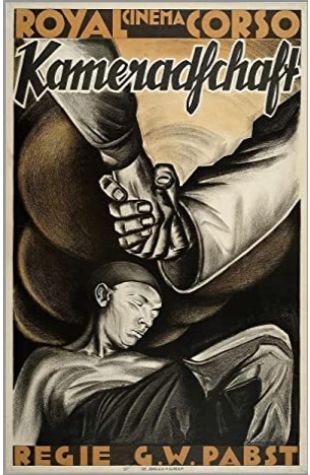 Comradeship
Plea against war and for friendship between peoples, through the story of French miners rescued by German colleagues after a firedamp explosion.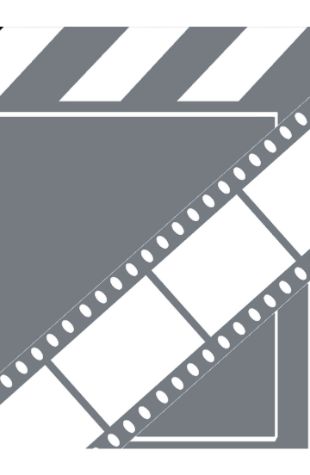 Der Andere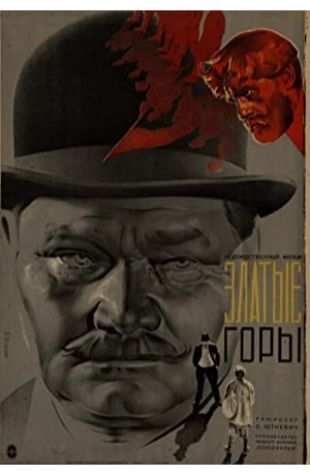 Golden Mountains
Soviet proletarian film about anti-war strike at St Petersburg factory, 1914. Resembles Pudovkin's classic "End of St. Petersburg," made 4 years earlier: backward lad (Poslavsky) from poor …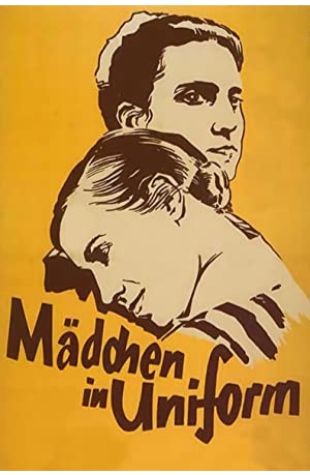 Mädchen in Uniform
At an all-girls boarding school, Manuela falls in love with a teacher, to terrific consequences.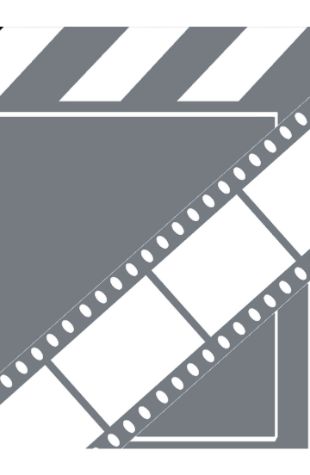 Reserved for Ladies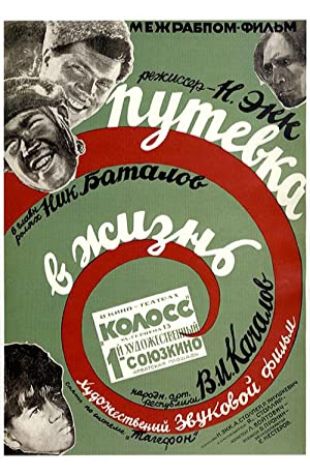 Road to Life
Young hobos are brought to a new camp to become good Soviet citizens. This camp works without any guards, and it works well. But crooks kill one of the young people when they try to damage …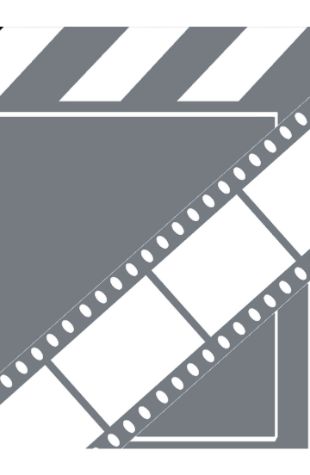 The Battle of Gallipoli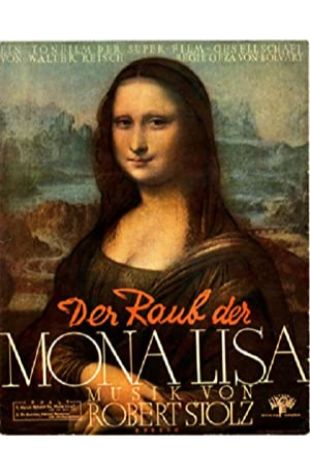 The Theft of the Mona Lisa
A painter working at the Louvre is struck by the Mona Lisa. When he meets a girl who he thinks resembles the painting and she wants him to become famous he has the idea of robbing the painting. Based on the 1911 real robbery.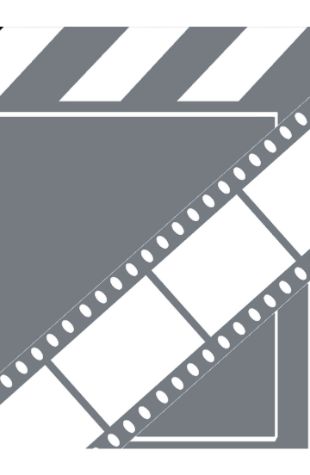 Zwei Menschen