1932 National Board of Review – Top Ten Films Winner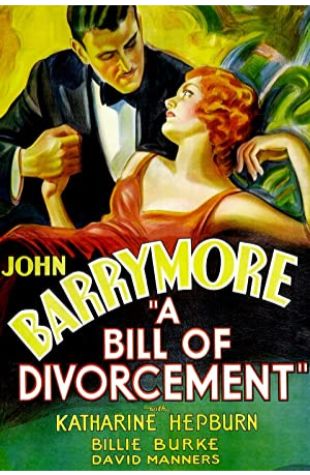 A Bill of Divorcement
A man, Hilary Fairfield returns home after fifteen years in a mental asylum. However, he finds things are not the way they were when he left.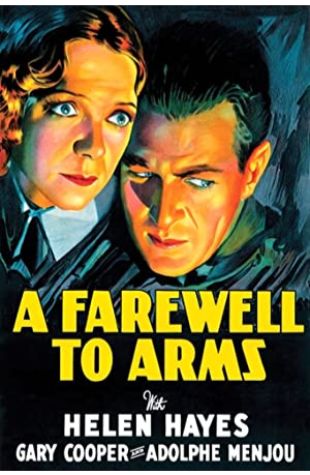 A Farewell to Arms
An American ambulance driver and an English nurse fall in love in Italy during World War I.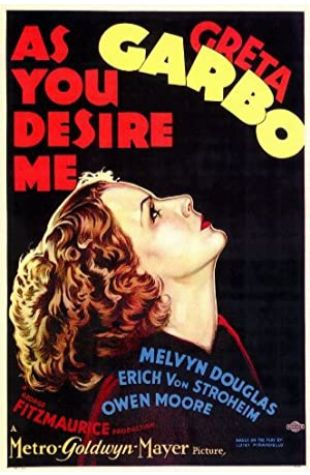 As You Desire Me
Budapest bar entertainer Zara is a discontented alcoholic who is pursued by many men but lives with novelist Carl Salter. A strange man (Tony) shows up on Salter's estate claiming that Zara…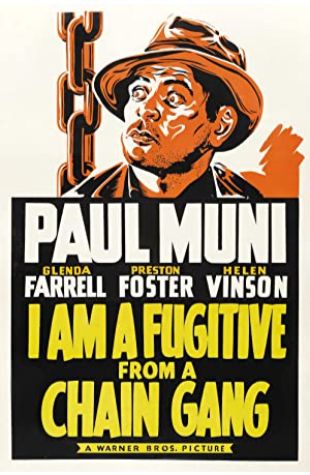 I Am a Fugitive from a Chain Gang
Wrongly convicted James Allen serves in the intolerable conditions of a southern chain gang, which later comes back to haunt him.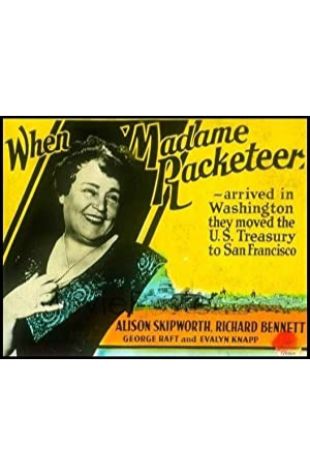 Madame Racketeer
International con artist Martha Hicks a.k.a. Countess von Claudwig is released from another stay in prison and decides to treat her rheumatism with a stay at her estranged husband's hotel …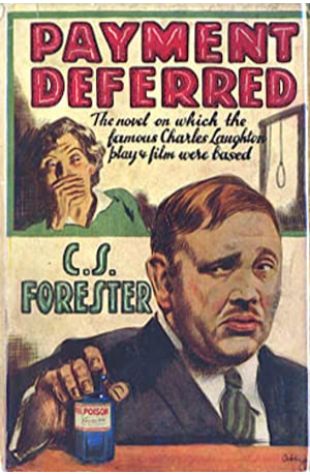 Payment Deferred
A man poisons his nephew out of desperation for money.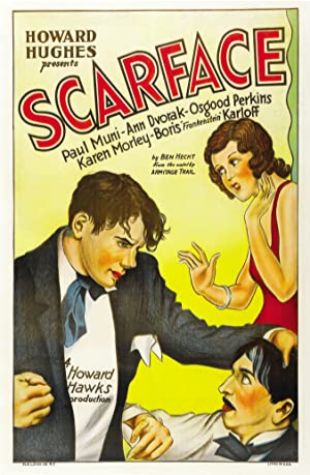 Scarface
An ambitious and nearly insane violent gangster climbs the ladder of success in the mob, but his weaknesses prove to be his downfall.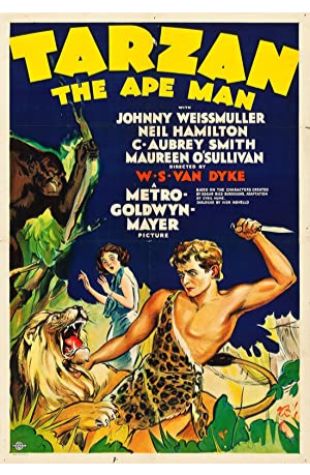 Tarzan the Ape Man
A trader and his daughter set off in search of the fabled graveyard of the elephants in deepest Africa, only to encounter a wild man raised by apes.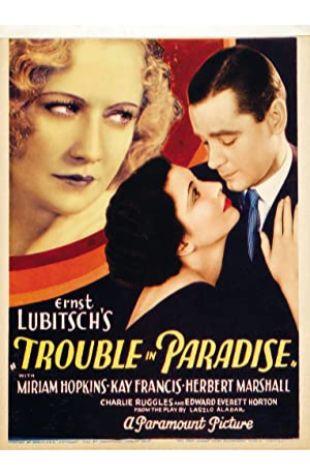 Trouble in Paradise
A gentleman thief and a lady pickpocket join forces to con a beautiful perfume company owner. Romantic entanglements and jealousies confuse the scheme.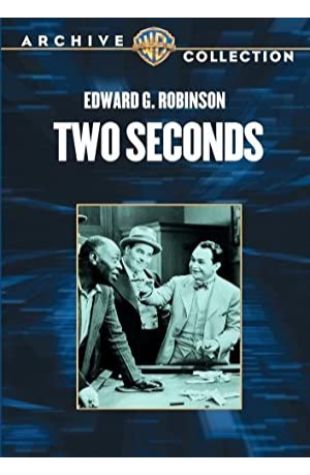 Two Seconds
A condemned murderer, in the process of being executed, relives the events that led to his being sentenced to die in the electric chair.