1933 National Board of Review – Top Ten Films Winner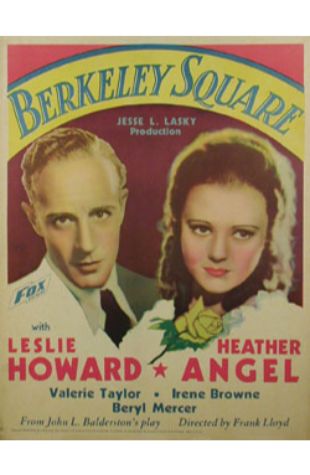 Berkeley Square
A young American man comes to believe that he can will himself back to London in the time of the American Revolution and meet his ancestors, who lived in the house he has just inherited.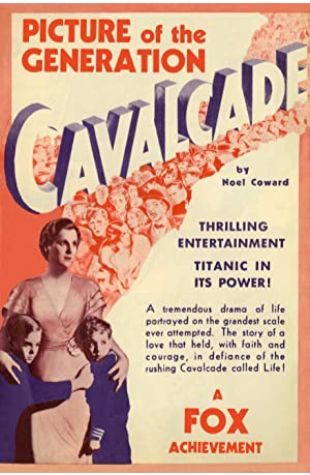 Cavalcade
The triumphs and tragedies of two English families, the upper-crust Marryots and the working-class Bridges, from 1899 to 1933 are portrayed.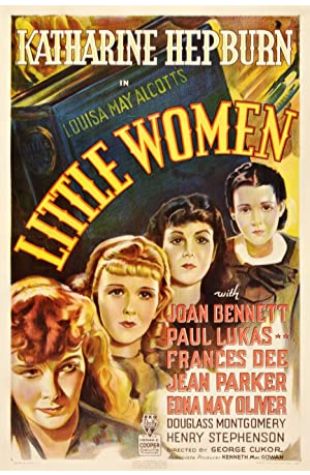 Little Women
A chronicle of the lives of a group of sisters growing up in nineteenth-century America.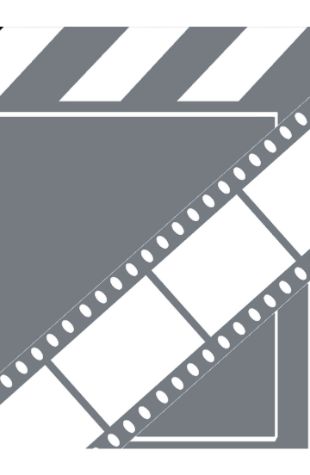 Mama Loves Papa
Widow Martha and widower Brandon plan to marry; their teenaged children do their slapstick best to interfere. One of "The Boy Friends" series.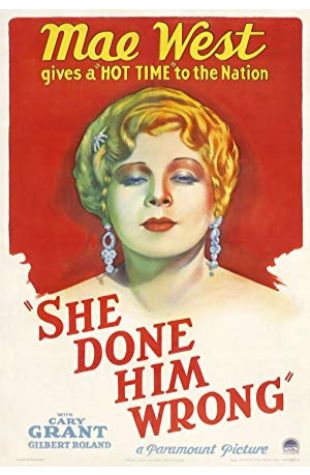 She Done Him Wrong
In the Gay Nineties, a seductive nightclub singer contends with several suitors, including a jealous escaped convict and a handsome temperance league member.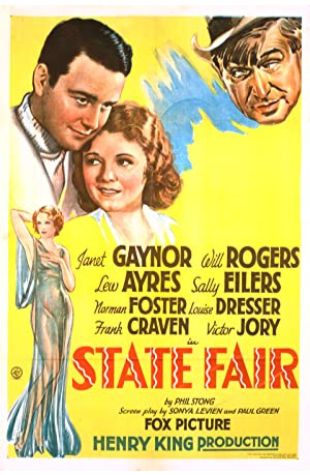 State Fair
An Iowa family finds adventure, love, and heartbreak, when they spend a week at the state fair.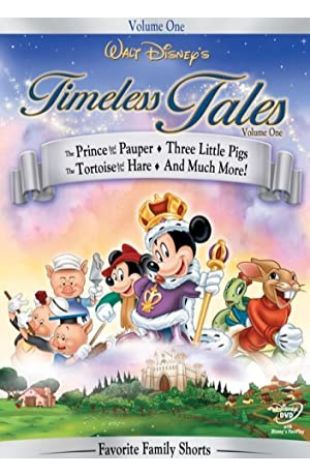 The Pied Piper
A piper saves a town from rat infestation, but when they refuse to pay him back for his deed, he gets revenge.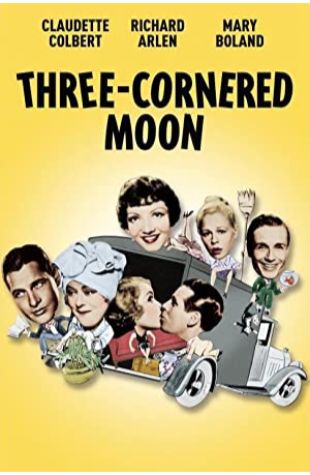 Three Cornered Moon
Nellie Rimplegar has to tell her grown children that due to her bungled handling of their finances, the family has been wiped out by the Stock Market crash. Friend and family doctor, Alan …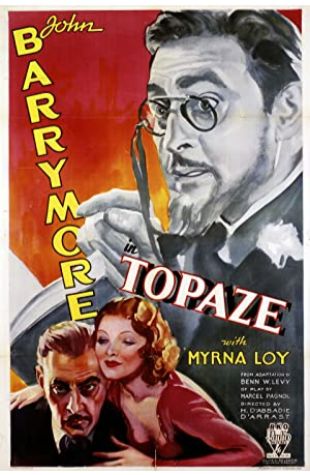 Topaze
An honest and naive schoolteacher gets a lesson in how the world works outside the classroom, when a rich Baron and his mistress use the teacher's name and outstanding reputation in a …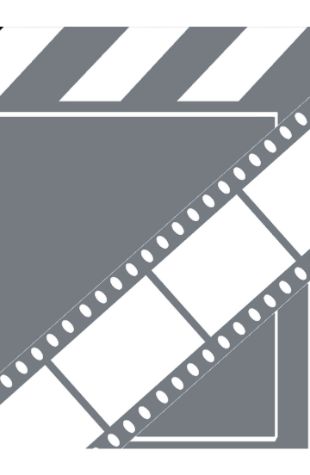 Zoo in Budapest
An orphan girl escapes her caregivers to be with a young man raised at the zoo whose only previous friends are the animals.