1935 National Board of Review – Best Foreign Language Films Winner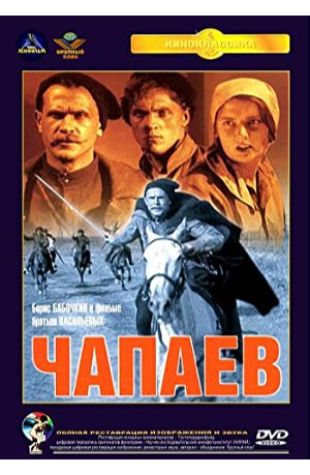 Chapayev
This film is based on the book about Vasili Ivanovich Chapaev (1887 – 1919) who was in real life the Commander of the 25th Division of the Red Army. Chapaev is an uneducated peasant and a …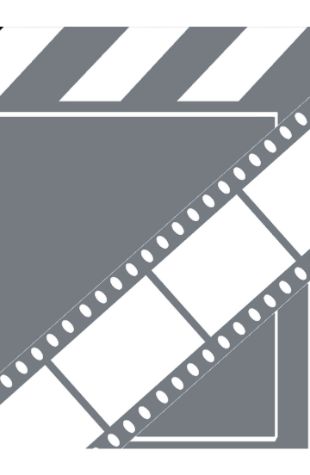 Children of Montmartre
When her father files bankruptcy and then dies, Rose's fiancé jilts her; she takes a job as a maid in a Montmartre kindergarten with 150 poor children. Rose gives each child loving …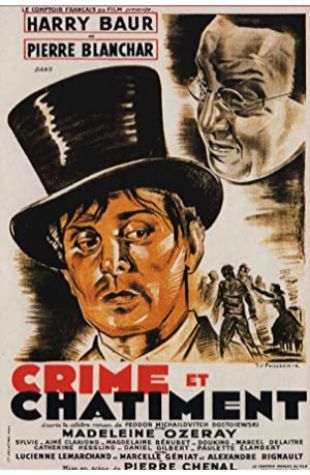 Crime and Punishment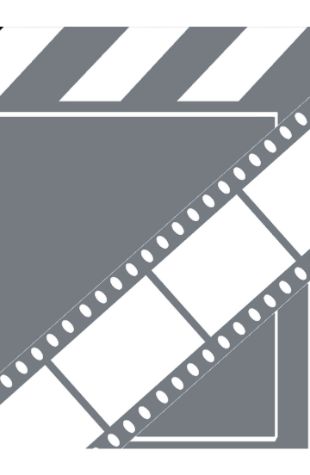 Maria Chapdelaine
A young woman living with her family on the frontier in Quebec, Canada, endures the hardships of isolation and climate, and chooses between three suitors: a trapper, a farmer, and an …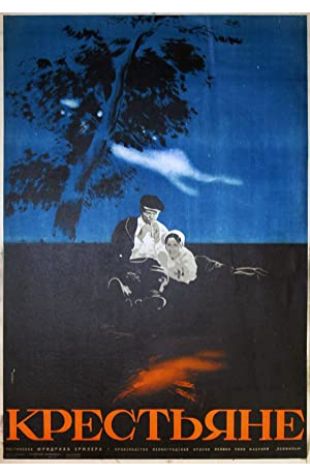 Peasants
The struggle of farmers against the "kulaks" on collective farms. The ruthlessness of capitalism is central, in a world where cruelty wins over solidarity. Communitarianism might be the answer to all these abuses.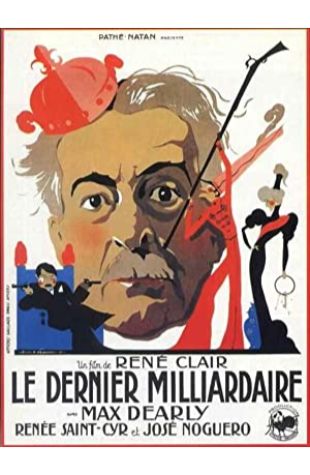 The Last Billionaire
On the verge of revolution, the bankrupt kingdom of Casinaria begs the richest man in the world to pay a visit and offer financial advice. Upon his arrival our hero is accidentally hit on …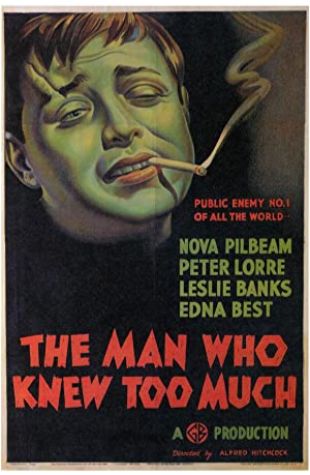 The Man Who Knew Too Much
A man and his wife receive a clue to an imminent assassination attempt, only to learn that their daughter has been kidnapped to keep them quiet.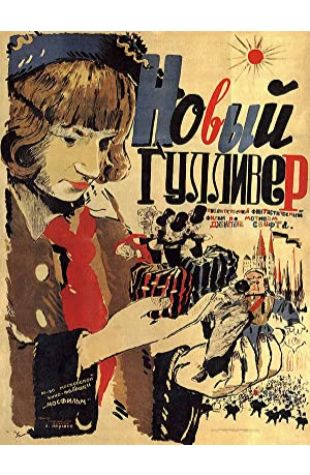 The New Gulliver
While hearing the story of "Gulliver's Travels", a young Russian boy dreams that he is the title character on the island of Lilliput.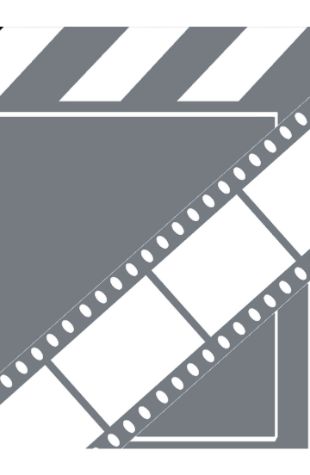 Thunder in the East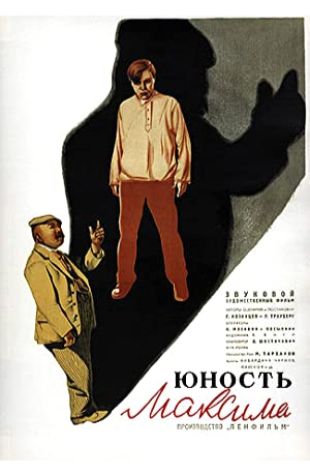 Yunost Maksima
A 1935 USA trade-paper reviewer called it… "an impressive and technically outstanding historical drama dealing with czarist terrorism and revolutionary boiling in the days of 1907. …