1935 National Board of Review – Top Ten Films Winner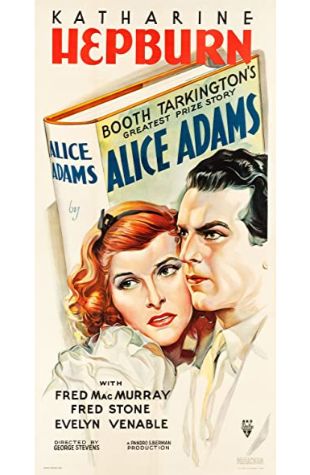 Alice Adams
The misadventures of two social-climbing women in small town America.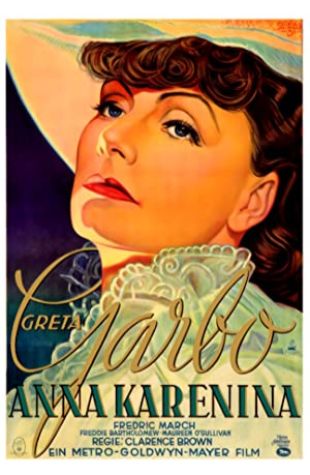 Anna Karenina
The married Anna Karenina falls in love with Count Vronsky despite her husband's refusal to grant a divorce, and both must contend with the social repercussions.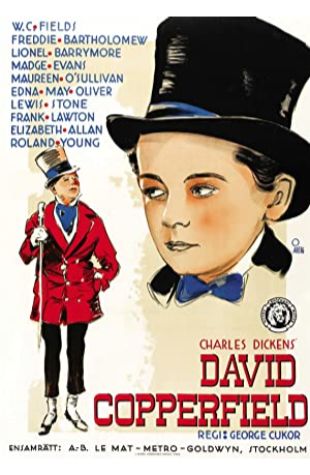 David Copperfield
A gentle orphan discovers life and love in an indifferent adult world.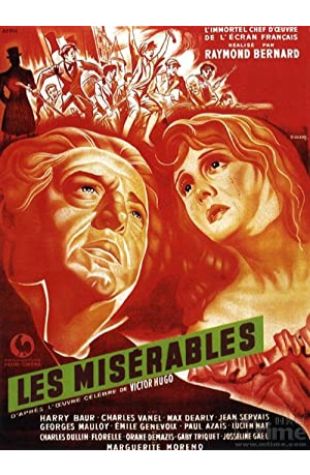 Les misérables
The lives of numerous people over the course of 20 years in 19th century France, weaved together by the story of an ex-convict named Jean Valjean on the run from an obsessive police inspector, who pursues him for only a minor offense.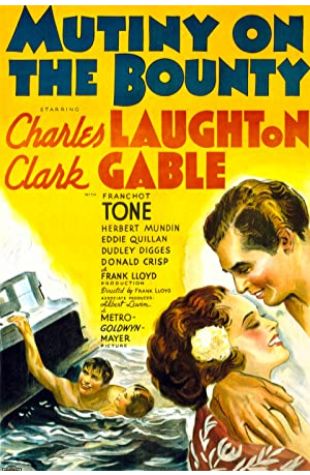 Mutiny on the Bounty
A tyrannical ship captain decides to exact revenge on his abused crew after they form a mutiny against him, but the sailor he targets had no hand in it.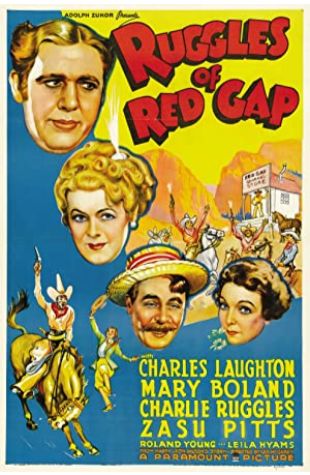 Ruggles of Red Gap
An English valet brought to the American west assimilates into the American way of life.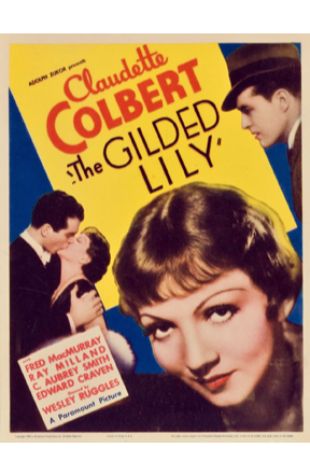 The Gilded Lily
A stenographer becomes a famed entertainer, courted by an English nobleman and an informal American reporter.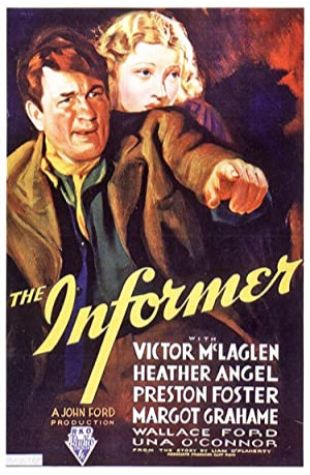 The Informer
In 1922, an Irish rebel informs on his friend, then feels doom closing in.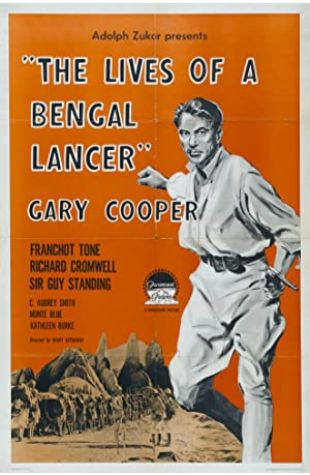 The Lives of a Bengal Lancer
Three British soldiers on the Northwest Frontier of India struggle against the enemy – and themselves.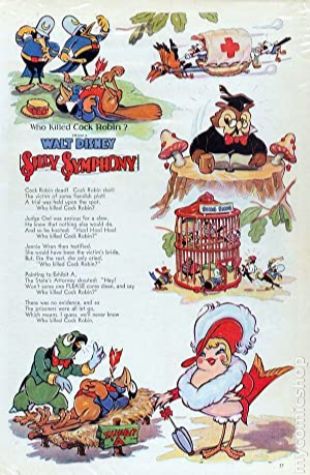 Who Killed Cock Robin?
Robin is crooning to a Mae West-like Jenny Wren when he is shot with an arrow. A court is convened; the judge, an owl, keeps singing the title. A variety of birds are brought to the witness…