1936 National Board of Review – Top Ten Films Winner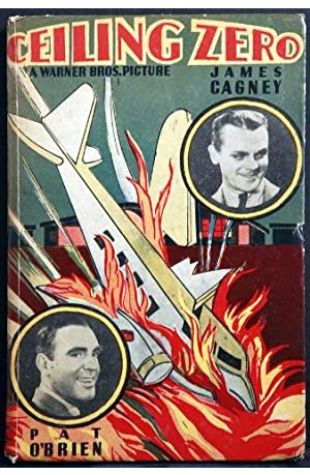 Ceiling Zero
War veteran pilots Dizzy Davis, Texas Clark and Jake Lee are working in an airline. Dizzy is fooling with one of the younger pilot's girl-friend and due to this, he changes flights with …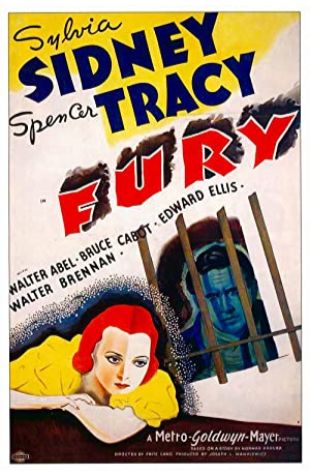 Fury
When a wrongly accused prisoner barely survives a lynch mob attack and is presumed dead, he vindictively decides to fake his death and frame the mob for his supposed murder.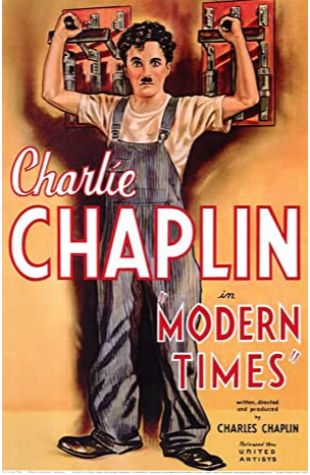 Modern Times
The Tramp struggles to live in modern industrial society with the help of a young homeless woman.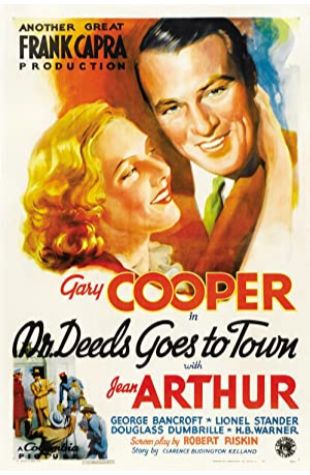 Mr. Deeds Goes to Town
A simple, small town man inherits a massive fortune, making him the target for scammers and publicity-seekers. Overwhelmed by the turn his life has taken, and awoken to another use for his new-found fortune, he makes a momentous decision.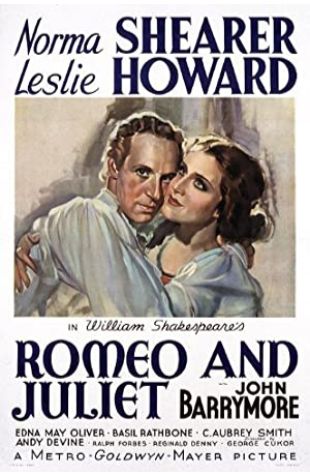 Romeo and Juliet
Young love is poisoned by a generations long feud between two noble families.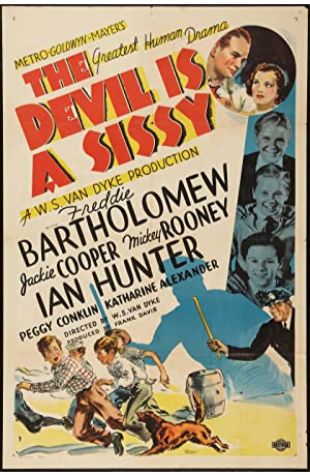 The Devil Is a Sissy
A well-bred young English lad living in lower Manhattan tries to gain acceptance from his not-so-well-bred peers at school.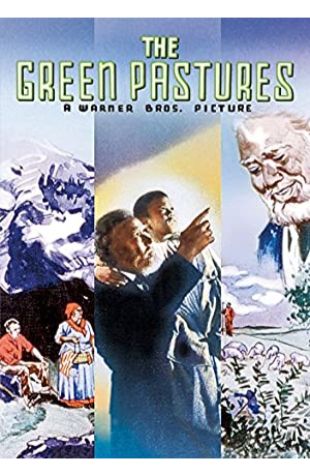 The Green Pastures
God, heaven, and several Old Testament stories, including the Creation and Noah's Ark, are described supposedly using the perspective of rural, black Americans.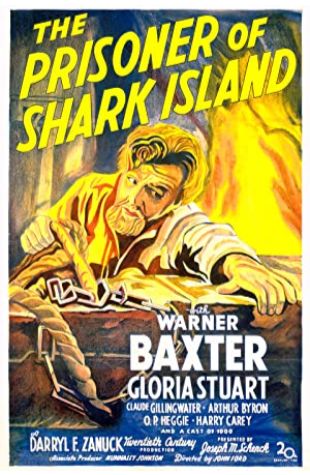 The Prisoner of Shark Island
The story of Dr. Samuel Mudd, who was imprisoned after innocently treating President Lincoln's assassin in 1865.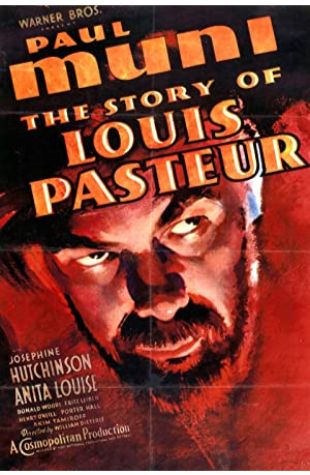 The Story of Louis Pasteur
The biography of the pioneering French microbiologist who helped revolutionize agriculture and medicine.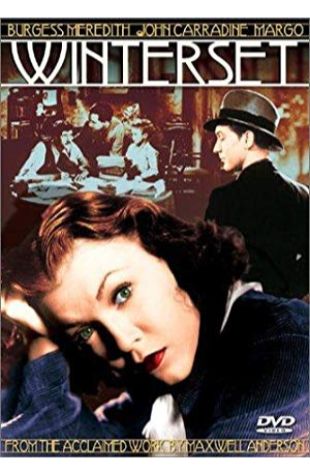 Winterset
Immigrant radical Bartolomeo Romagna is falsely condemned and executed for a payroll robbery. Years later, his son Mio sets out to find the truth of the crime and to bring to account the …