1938 National Board of Review – Top Ten Films Winner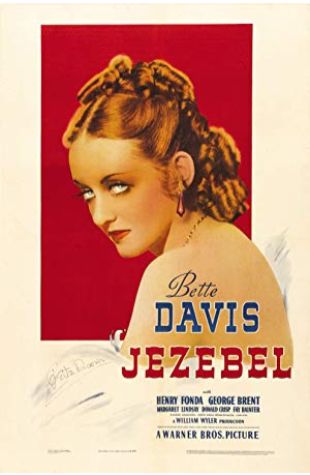 Jezebel
In 1850s Louisiana, a free-spirited Southern belle loses her fiancé due to her stubborn vanity and pride, and vows to win him back.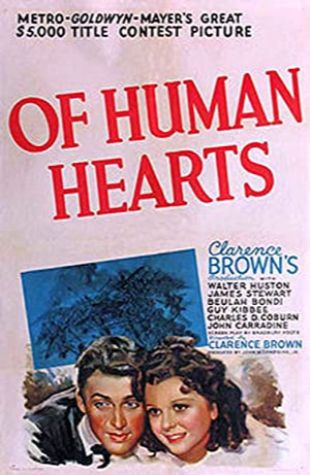 Of Human Hearts
This is a story about family relationships, set in the time before and during the American Civil War. Ethan Wilkins is a poor and honest man who ministers to the human soul, while his son …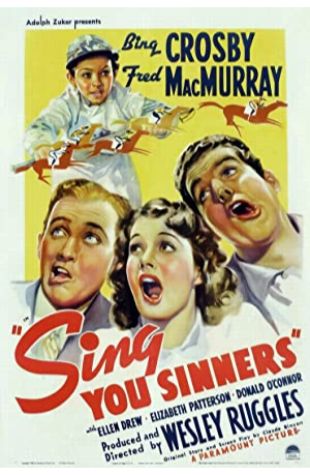 Sing, You Sinners
Of the singing Beebe brothers, young Mike just wants to be a kid; responsible Dave wants to work in his garage and marry Martha; but feckless Joe thinks his only road to success is through …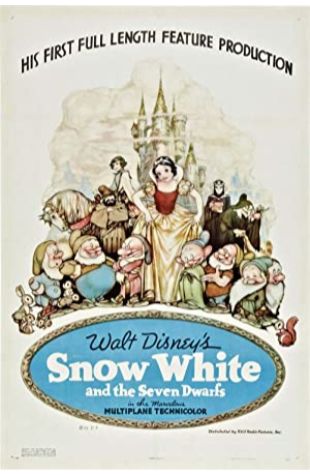 Snow White and the Seven Dwarfs
Exiled into the dangerous forest by her wicked stepmother, a princess is rescued by seven dwarf miners who make her part of their household.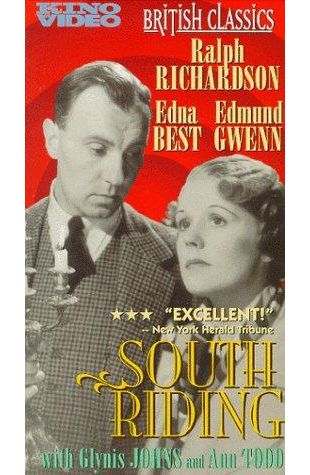 South Riding
"Winifred Holtby realised that Local Government is not a dry affair of meetings and memoranda:- but 'the front-line defence thrown up by humanity against its common enemies of sickness, …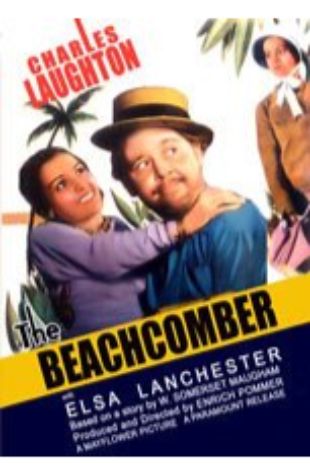 The Beachcomber
In the Dutch islands, the sister of a pious missionary attempts to reform a womanizing, drunken beach bum.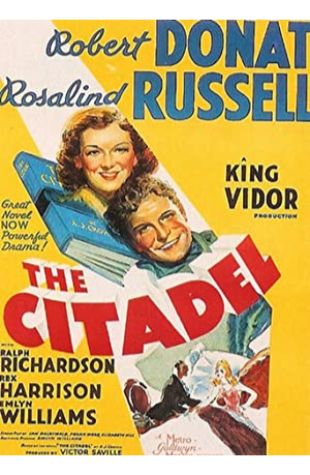 The Citadel
Andrew Manson, a young, enthusiastic doctor takes his first job in a Welsh mining town, and begins to wonder at the persistent cough many of the miners have. When his attempts to prove its …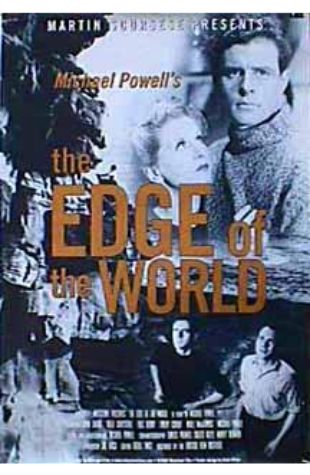 The Edge of the World
A way of life is dying on an Outer Hebridean island fishing port, but some of the inhabitants resist evacuating to the mainland.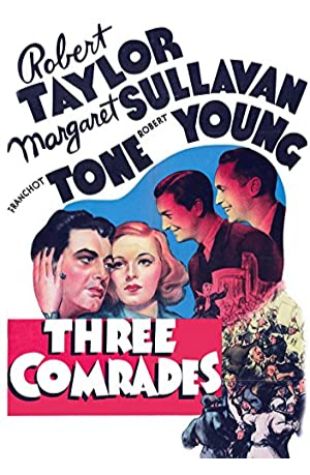 Three Comrades
A love story centered around the lives of three young German soldiers in the years following World War I. Their close friendship is strengthened by their shared love for the same woman who …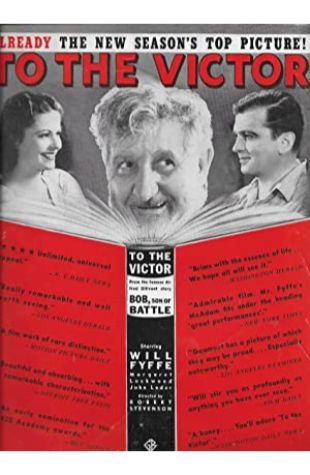 To the Victor
A story about Cumbrian shepherds and their skilled sheepdogs. Grumpy old McAdam with aggressive Black Wull and civilized David Moore with educated Owd Bob compete to win the sheepdogs's cup. David also tries to win McAdam's daughter's heart.