1939 National Board of Review – Top Ten Films Winner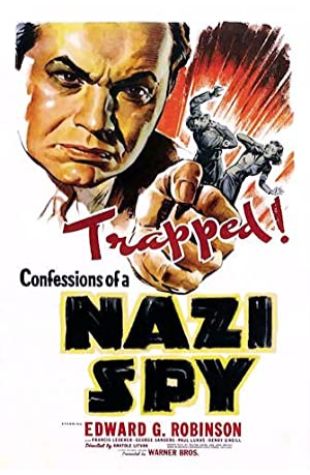 Confessions of a Nazi Spy
FBI agent Ed Renard investigates the pre-War espionage activities of the German-American Bund.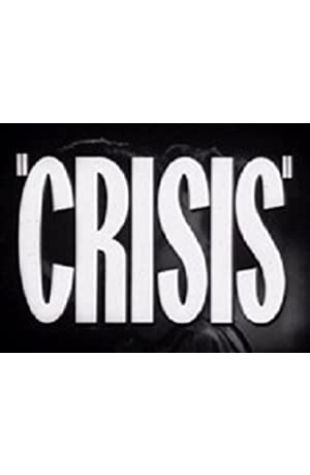 Crisis
A documentary about the conquest of Czechoslovakia by the Nazis just prior to World War 2.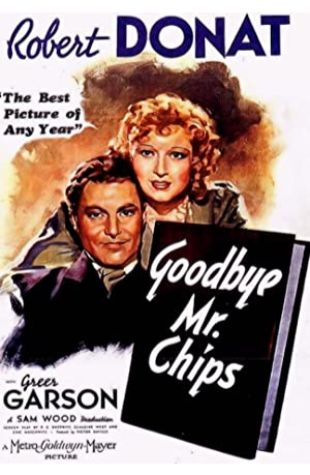 Goodbye, Mr. Chips
An aged teacher and former headmaster of a boarding school recalls his career and his personal life over the decades.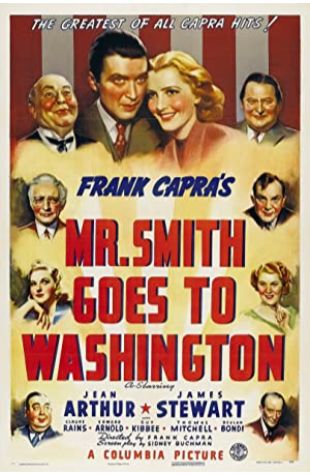 Mr. Smith Goes to Washington
A naive man is appointed to fill a vacancy in the United States Senate. His plans promptly collide with political corruption, but he doesn't back down.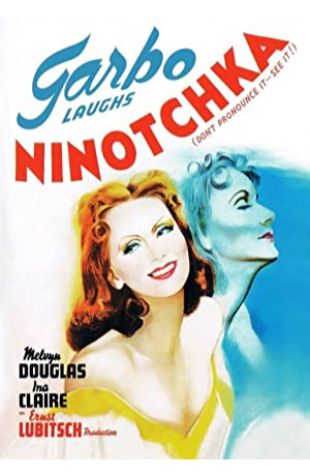 Ninotchka
A stern Russian woman sent to Paris on official business finds herself attracted to a man who represents everything she is supposed to detest.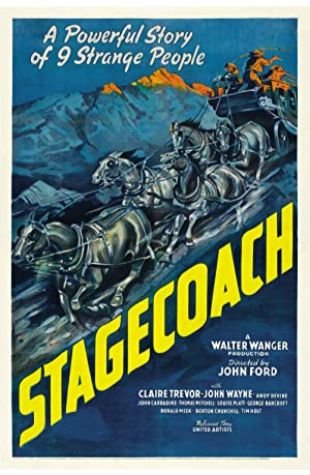 Stagecoach
A group of people traveling on a stagecoach find their journey complicated by the threat of Geronimo and learn something about each other in the process.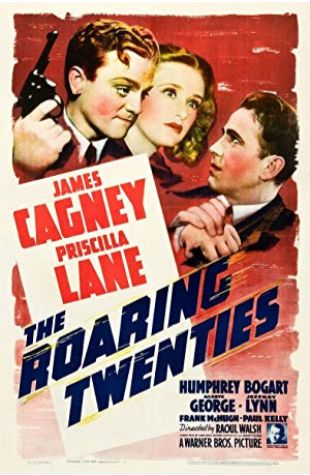 The Roaring Twenties
Three men attempt to make a living in Prohibitionist America after returning home from fighting together in World War I.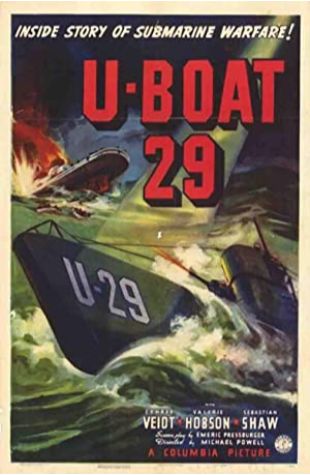 The Spy in Black
A German submarine is sent to the Orkney Isles in 1917 to sink the British fleet.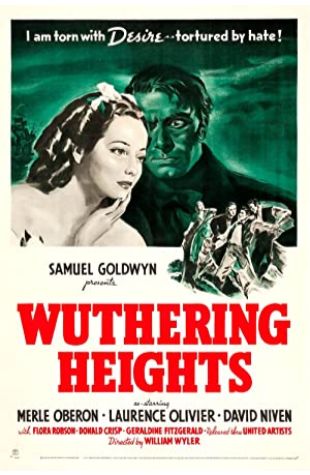 Wuthering Heights
A servant in the house of Wuthering Heights tells a traveller the unfortunate tale of lovers Cathy (Merle Oberon) and Heathcliff (Sir Laurence Olivier).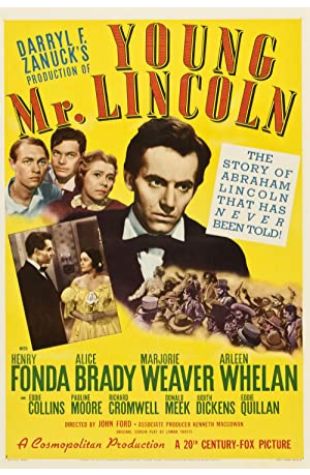 Young Mr. Lincoln
A fictionalized account of the early life of the American president as a young lawyer facing his greatest court case.