1941 Academy Awards – Music (Original Score) Winner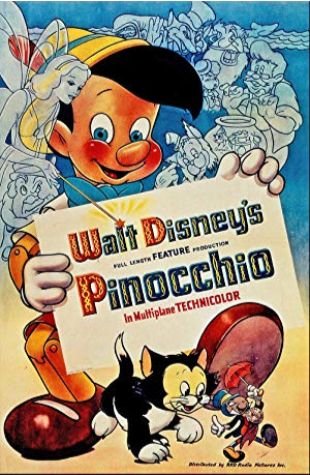 Pinocchio
Leigh Harline
A living puppet, with the help of a cricket as his conscience, must prove himself worthy to become a real boy.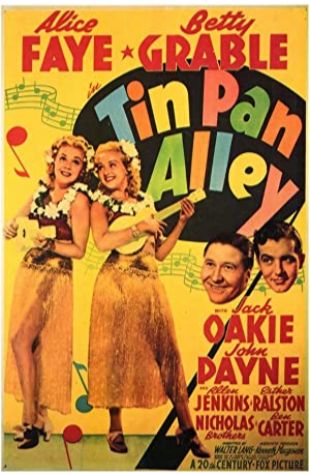 Tin Pan Alley
Alfred Newman
Songwriters Calhoun and Harrigan get Katie and Lily Blane to introduce a new one. Lily goes to England, and Katy joins her after the boys give a new song to Nora Bayes. All are reunited …
1941 Academy Awards – Music (Original Score) Nominees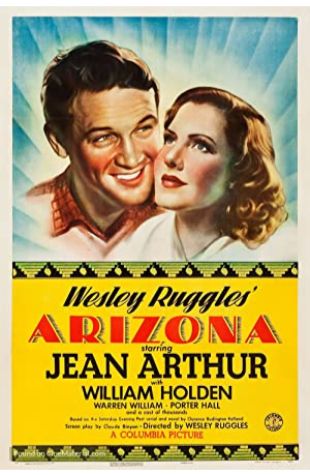 Arizona
Victor Young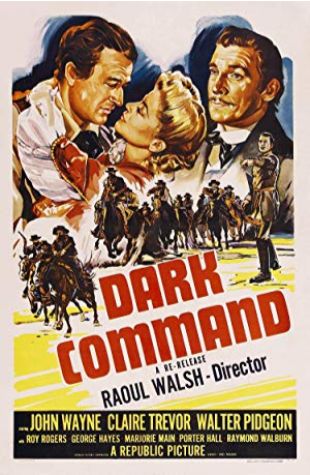 Dark Command
Victor Young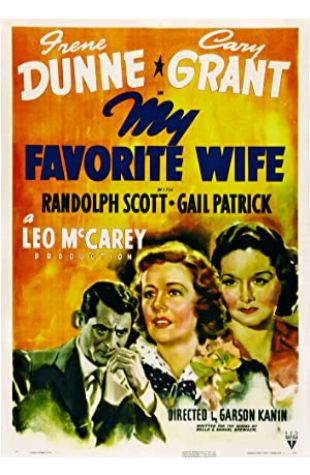 My Favorite Wife
Roy Webb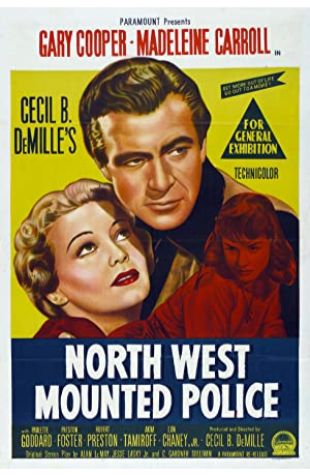 North West Mounted Police
Victor Young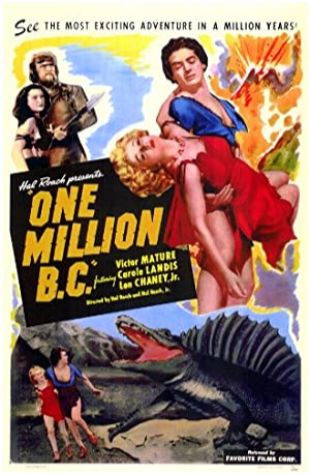 One Million B.C.
Werner R. Heymann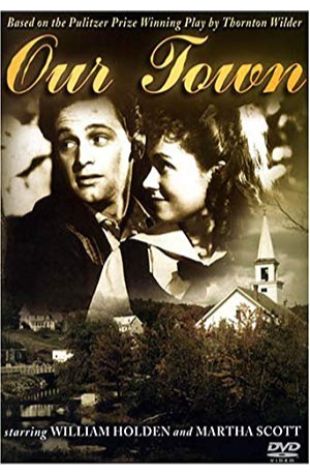 Our Town
Aaron Copland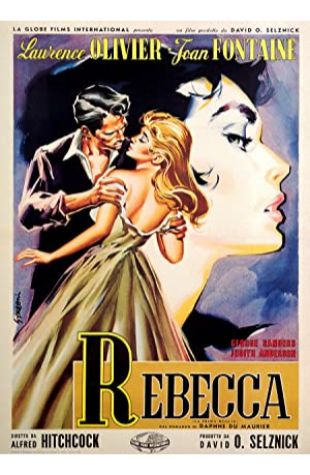 Rebecca
Franz Waxman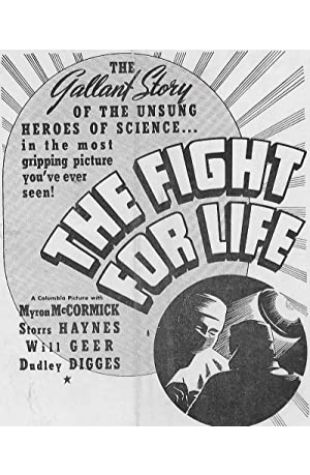 The Fight for Life
Louis Gruenberg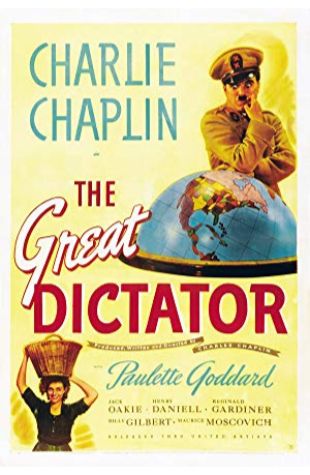 The Great Dictator
Meredith Willson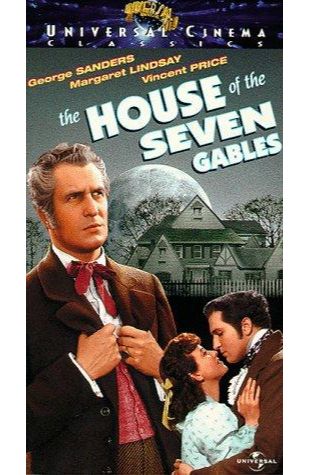 The House of the Seven Gables
Frank Skinner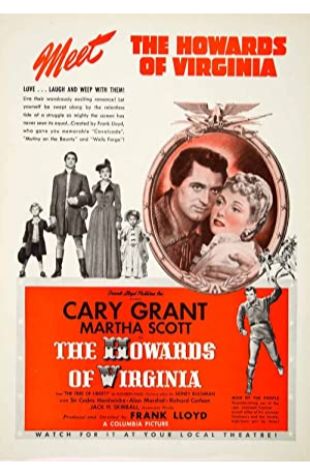 The Howards of Virginia
Richard Hageman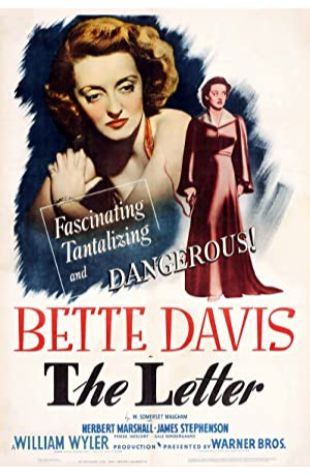 The Letter
Max Steiner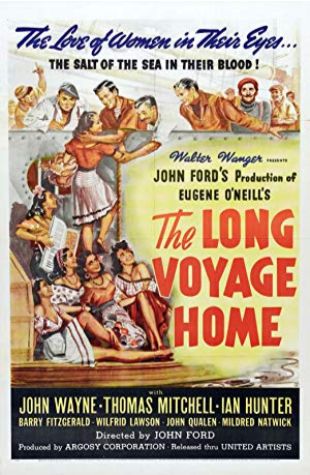 The Long Voyage Home
Richard Hageman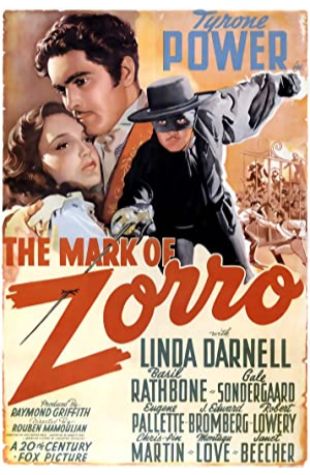 The Mark of Zorro
Alfred Newman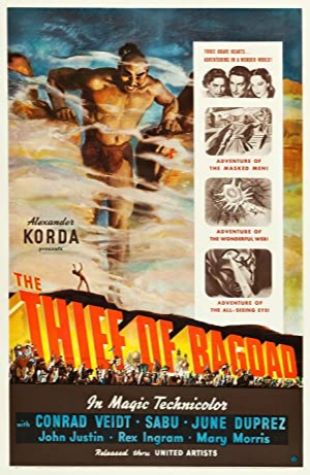 The Thief of Bagdad
Miklós Rózsa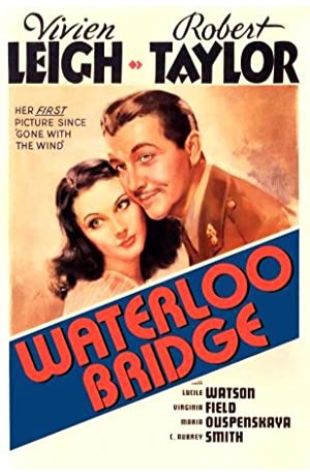 Waterloo Bridge
Herbert Stothart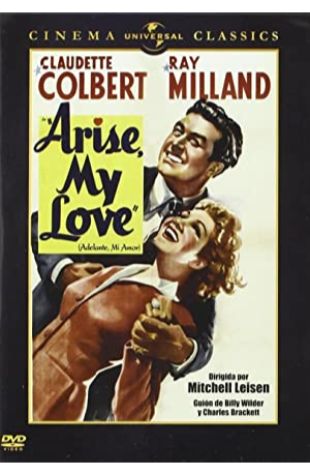 Arise, My Love
Victor Young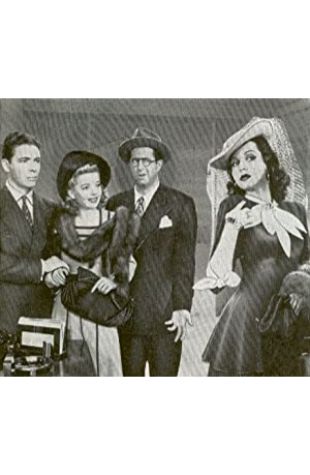 Hit Parade of 1941
Cy Feuer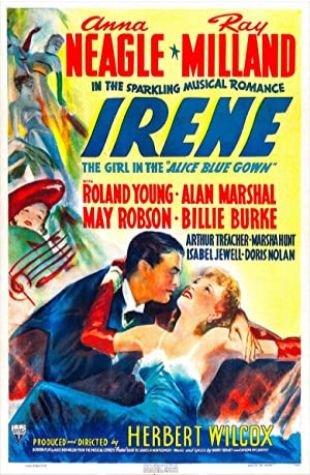 Irene
Anthony Collins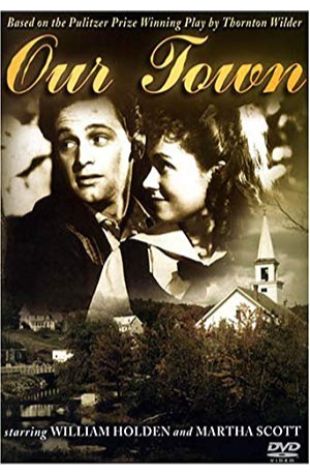 Our Town
Aaron Copland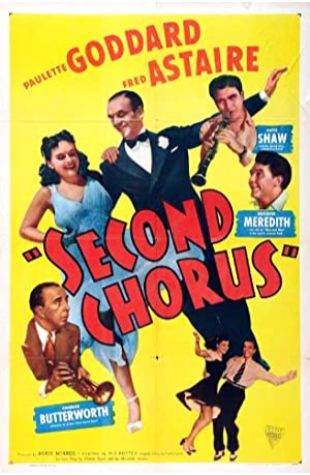 Second Chorus
Artie Shaw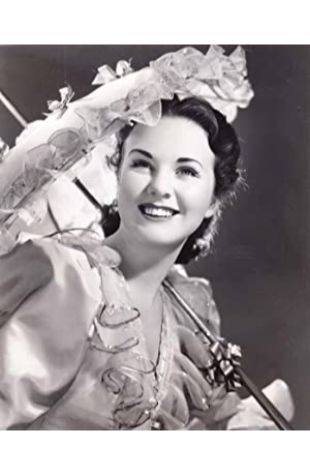 Spring Parade
Charles Previn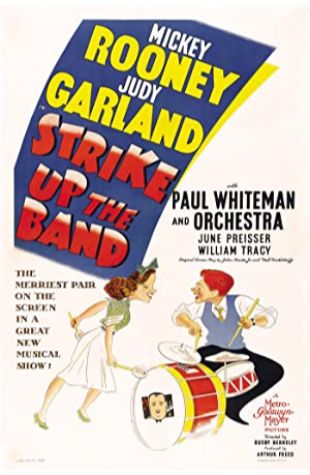 Strike Up the Band
George Stoll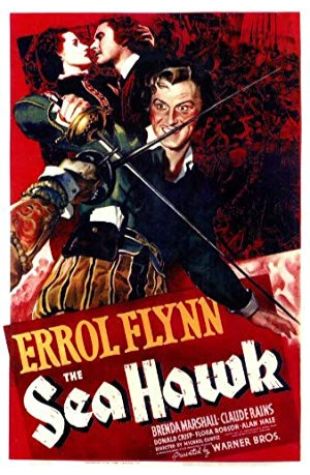 The Sea Hawk
Erich Wolfgang Korngold