1941 National Board of Review – Top Documentaries Winner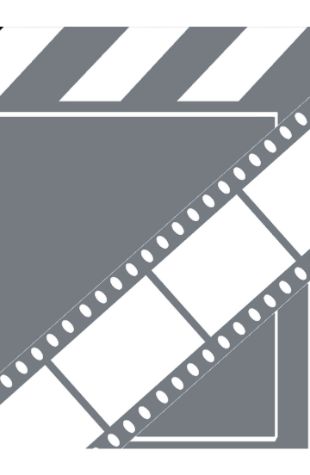 Kukan': The Battle Cry of China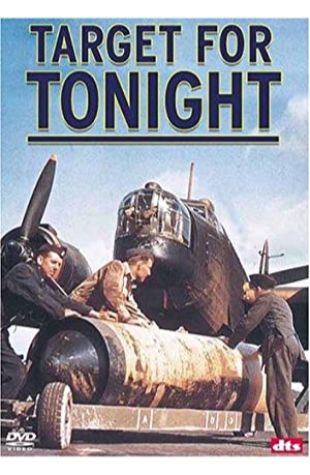 Target for Tonight
The planning and implementation of an RAF night raid on Germany in World War II, concentrating on a low level mission by a Wellington bomber on an oil storage facility by the Rhine.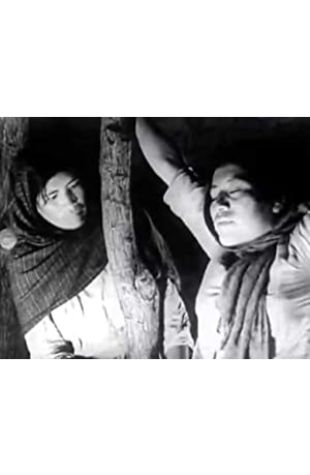 The Forgotten Village
Documentary examining the conflicts between the coming of modernization and the traditional culture of a small Mexican village.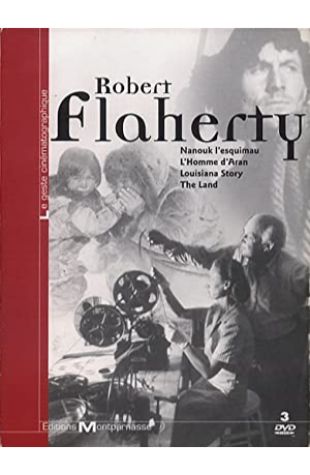 The Land
Documentary showing the poor state that American agriculture had fallen into during the Great Depression.