1941 National Board of Review – Top Ten Films Winner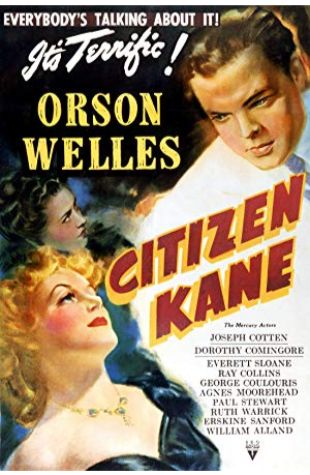 Citizen Kane
Following the death of publishing tycoon Charles Foster Kane, reporters scramble to uncover the meaning of his final utterance; 'Rosebud'.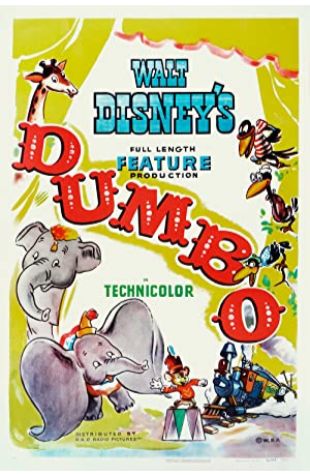 Dumbo
Ridiculed because of his enormous ears, a young circus elephant is assisted by a mouse to achieve his full potential.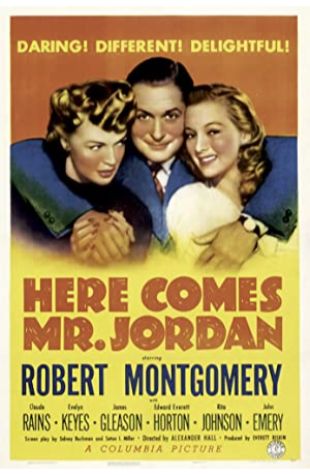 Here Comes Mr. Jordan
Boxer Joe Pendleton dies 50 years too soon due to a heavenly mistake, and is given a new life as a millionaire playboy.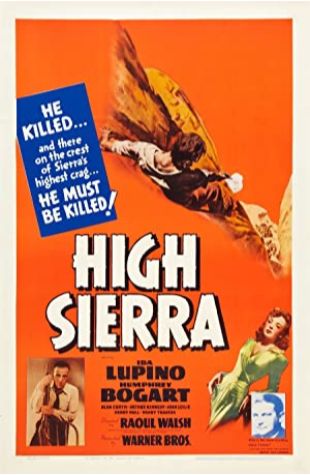 High Sierra
After being released from prison, notorious thief Roy Earle is hired by his old boss to help a group of inexperienced criminals plan and carry out the robbery of a California resort.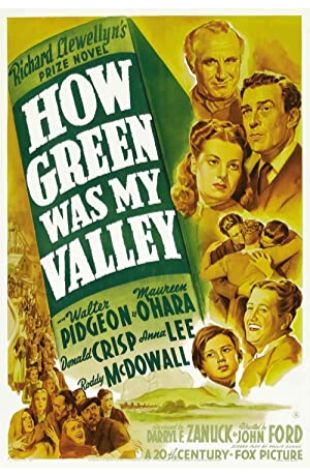 How Green Was My Valley
At the turn of the century in a Welsh mining village, the Morgans, he stern, she gentle, raise coal-mining sons and hope their youngest will find a better life.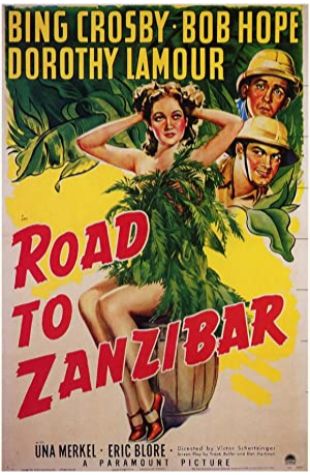 Road to Zanzibar
Stranded in Africa, Chuck and his pal Fearless have comic versions of jungle adventures, featuring two attractive con-women.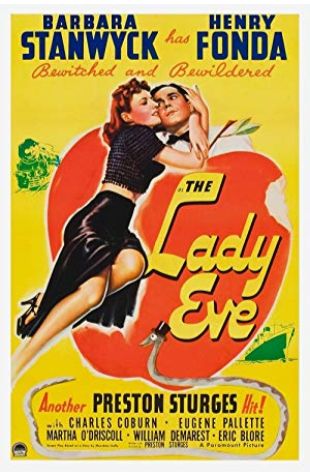 The Lady Eve
A trio of classy card sharks targets the socially awkward heir to brewery millions for his money, until one of them falls in love with him.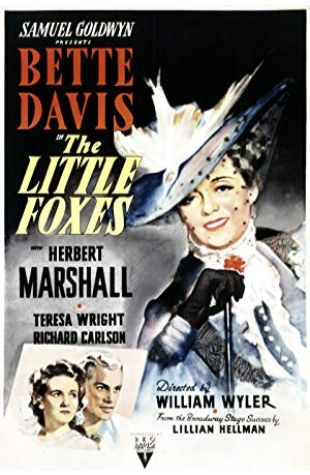 The Little Foxes
The ruthless, moneyed Hubbard clan lives in, and poisons, their part of the deep South at the turn of the twentieth century.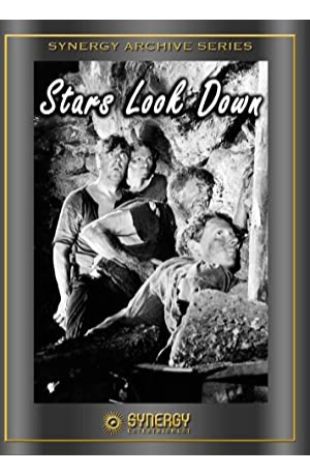 The Stars Look Down
Davey Fenwick leaves his mining village on a university scholarship intent on returning to better support the miners against the owners. But he falls in love with Jenny who gets him to …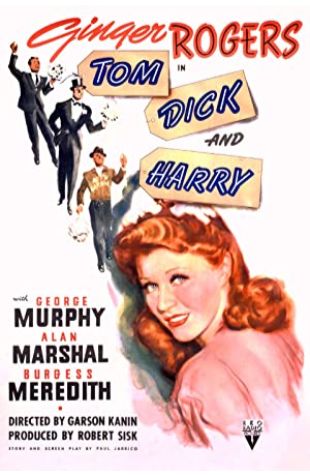 Tom, Dick and Harry
Working girl Janie is proposed to by a conservative car salesman, a bohemian auto mechanic, and a millionaire playboy and must make a choice.