1942 National Board of Review – Top Ten Films Winner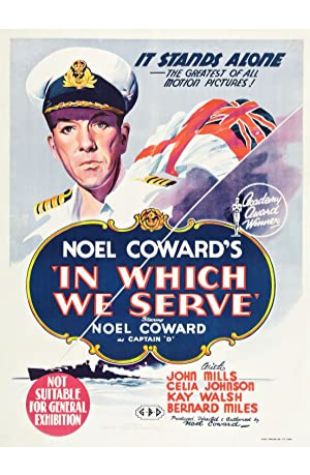 In Which We Serve
This "story of a ship", the British destroyer H.M.S. Torrin, is told in flashbacks by survivors as they cling to a life raft.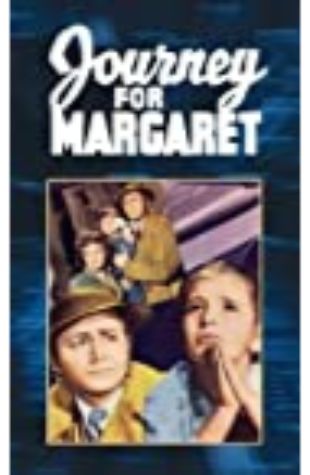 Journey for Margaret
An American newspaperman and his wife, caught in the London blitz, lose their unborn child in an air raid. Outraged, they visit a shelter for homeless children where they fall in love with …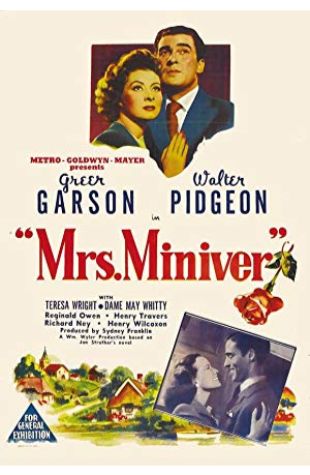 Mrs. Miniver
A British family struggles to survive the first months of World War II.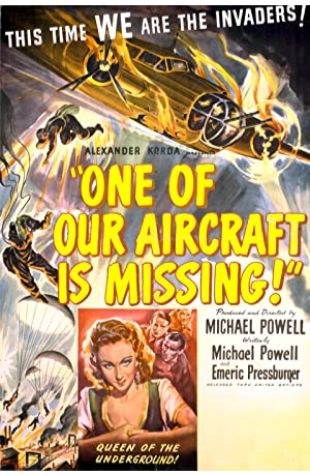 One of Our Aircraft Is Missing
When Nazi anti-aircraft fire damages a British bomber, its crew bails out and seeks help from the Dutch underground.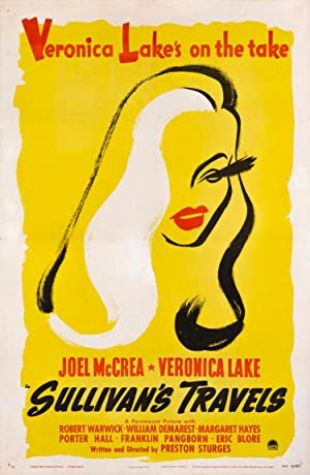 Sullivan's Travels
A director of escapist films goes on the road as a hobo to learn about life, which gives him a rude awakening.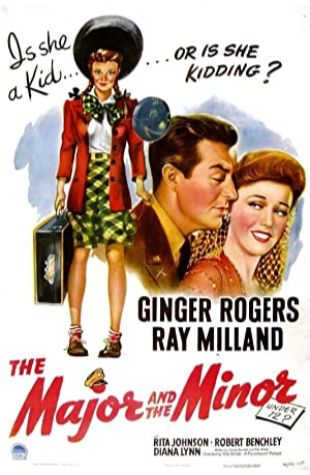 The Major and the Minor
A woman disguises herself as a child to save on a train fare and is taken in charge by an army man who doesn't notice the truth.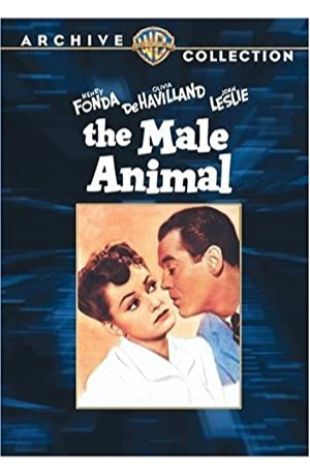 The Male Animal
It's Homecoming weekend at Midwestern University, the weekend which will culminate with the big game between Midwestern and Michigan. Homecoming marks the return for the first time in six …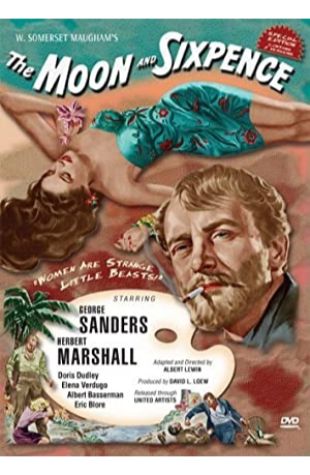 The Moon and Sixpence
Loosely inspired by Gauguin's life, the story of Charles Strickland, a middle-aged stockbrocker who abandons his middle-class life, his family, and his duties to start painting, as he has …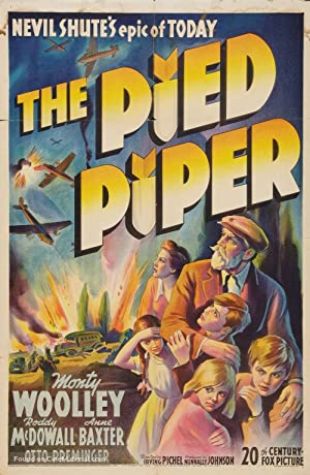 The Pied Piper
While traveling in France during the Nazi invasion of 1940, an Englishman is entrusted with the care of a group of refugee children.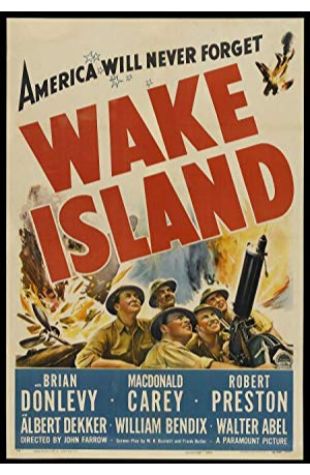 Wake Island
December, 1941. With no hope of relief or re-supply, a small band of United States Marines tries to keep the Japanese Navy from capturing their island base.