1943 Academy Awards – Documentary (Feature) Winner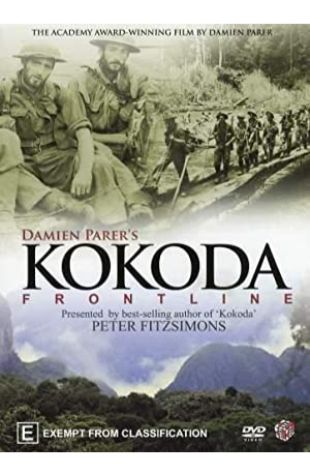 Kokoda Front Line!
null
Cameraman Damien Parer has just returned from the front in New Guinea, where he's documented Australian troops in action. He explains this to us in a prolog. We then see air drops of …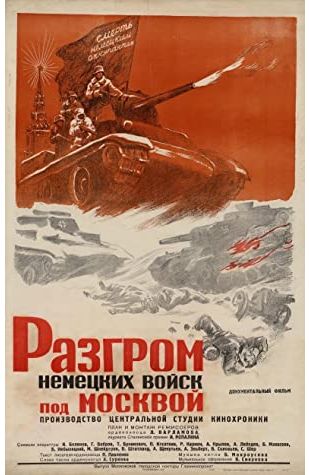 Moscow Strikes Back
null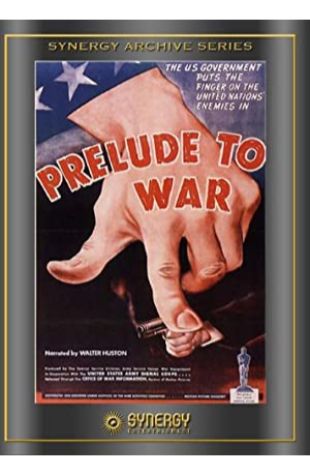 Prelude to War
null
The official World War II US Government film statement defining the various enemies of the Allies and why they must be fought.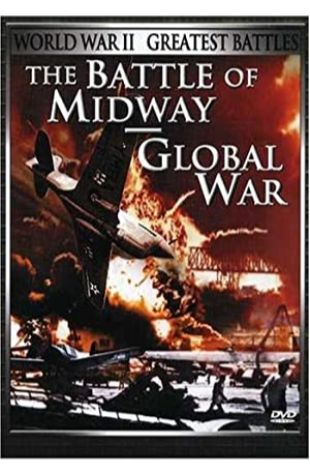 The Battle of Midway
null
The Japanese attack on Midway in June 1942, filmed as it happened.
1943 Academy Awards – Documentary (Feature) Nominees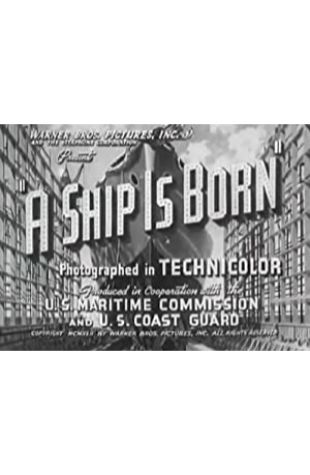 A Ship Is Born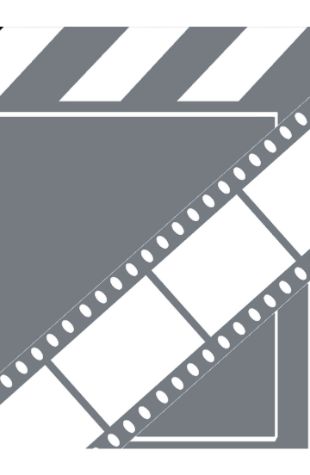 Africa, Prelude to Victory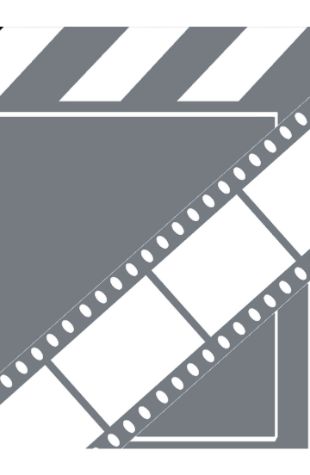 Combat Report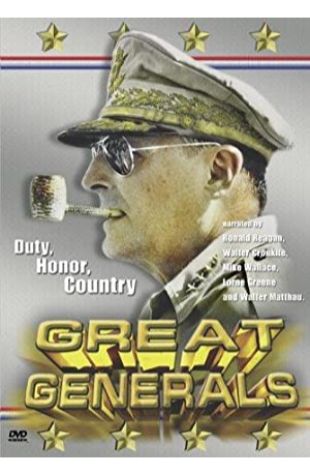 Conquer by the Clock
Frederic Ullman Jr.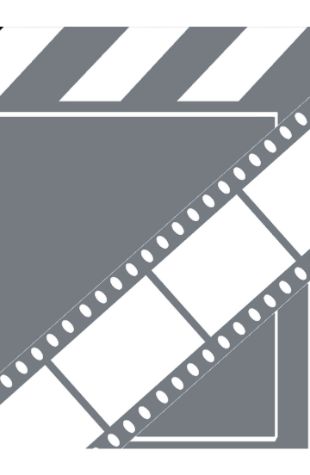 Henry Browne, Farmer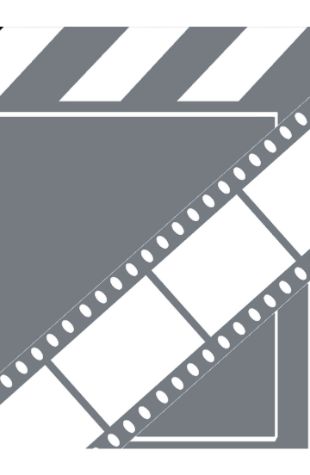 High Over the Borders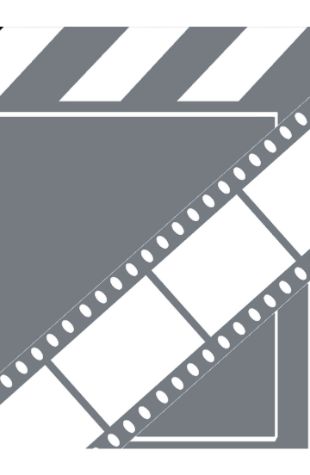 High Stakes in the East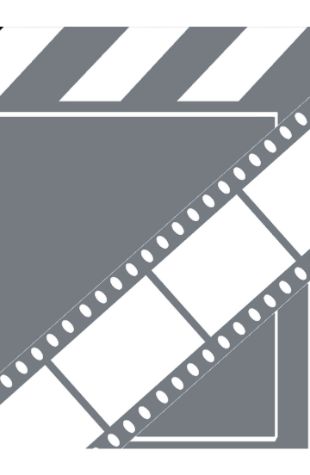 Inside Fighting China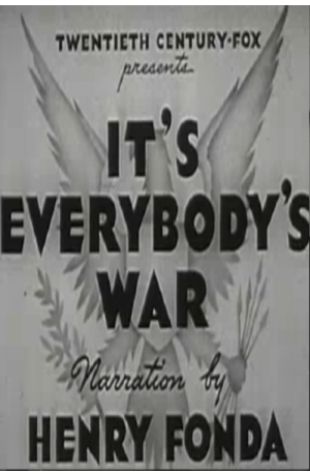 It's Everybody's War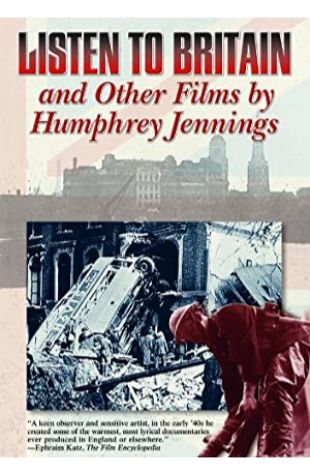 Listen to Britain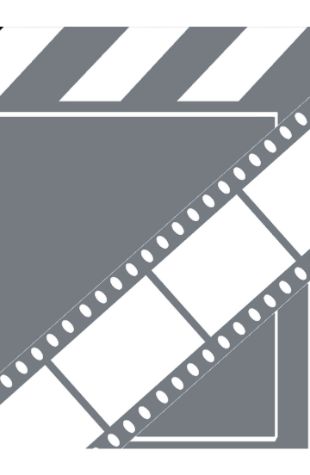 Little Belgium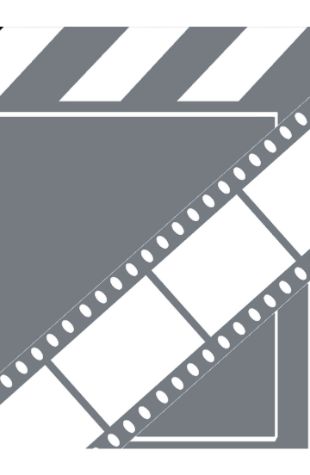 Little Isles of Freedom
Victor Stoloff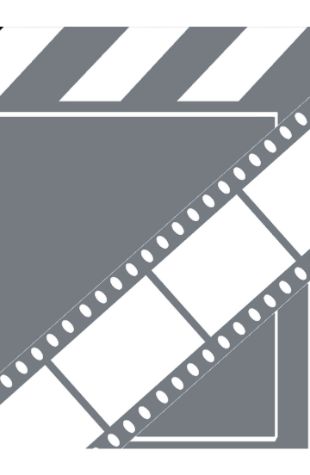 Mister Gardenia Jones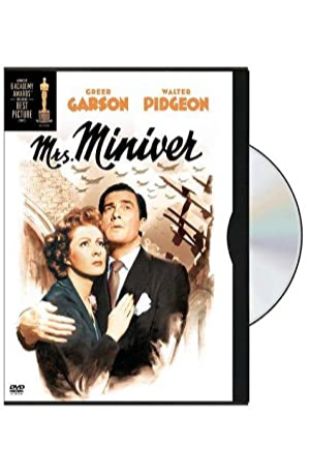 Mr. Blabbermouth!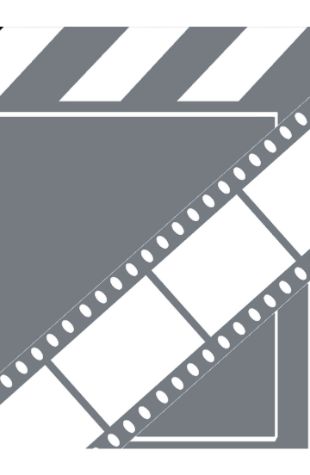 Paramount Victory Short No. T2-2: We Refuse to Die
William C. Thomas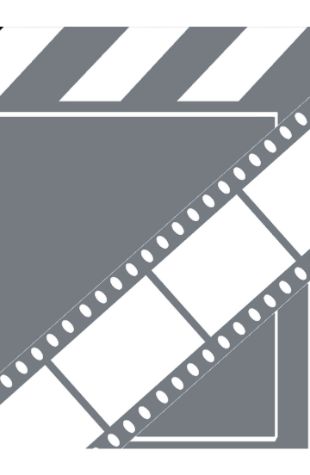 Paramount Victory Short No. T2-3: The Price of Victory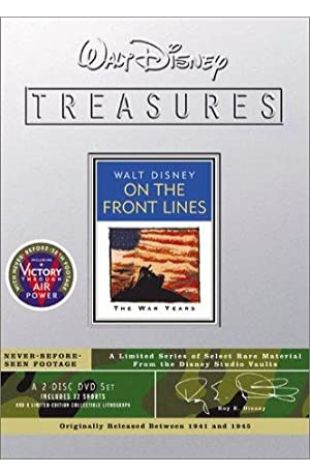 The Grain That Built a Hemisphere
Walt Disney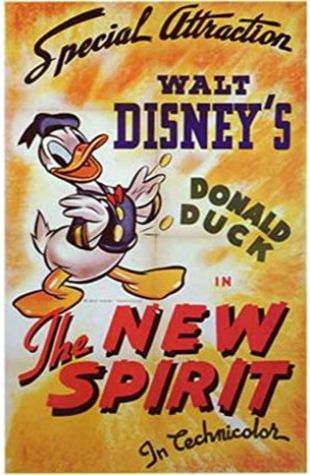 The New Spirit
Walt Disney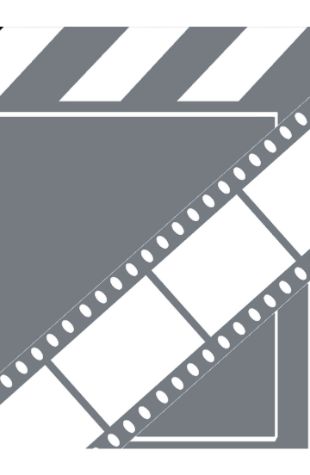 The White Eagle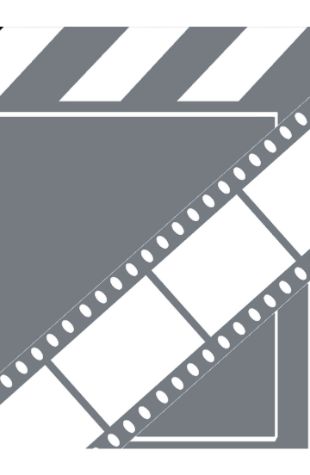 Twenty-One Miles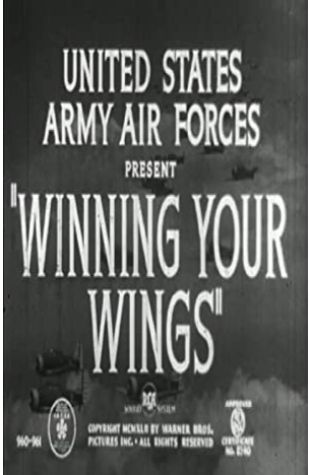 Winning Your Wings