1943 National Board of Review – Top Documentaries Winner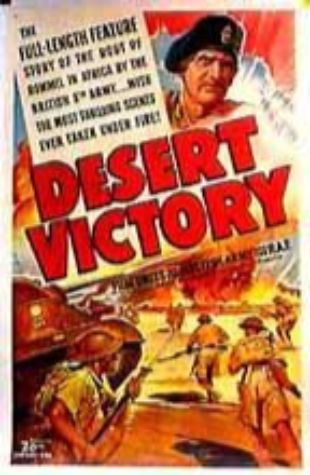 Desert Victory
The Allied campaign to drive Germany and Italy from North Africa is analysed, with the major portion of the film examining the battles at El Alamein, including a re-enactment.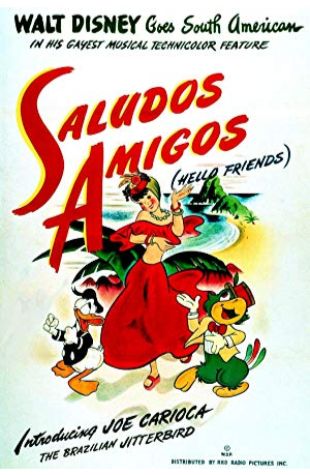 Saludos Amigos
Disney animators tour South America and present four animated shorts inspired by their trip.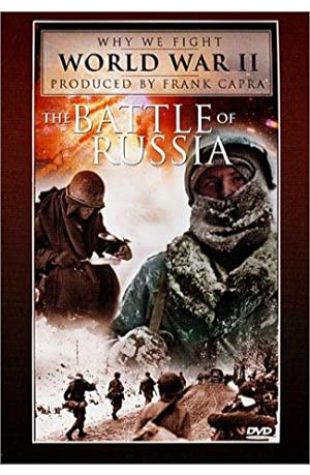 The Battle of Russia
Documentary revealing the nature and process of the fight between the Soviet Union and Germany in the Second World War.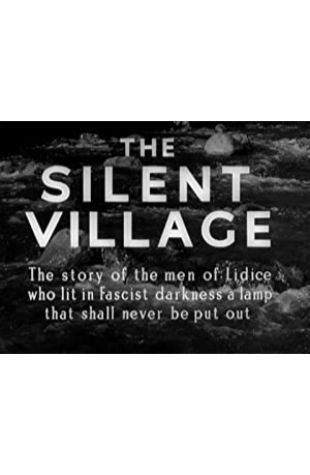 The Silent Village
The true story of the massacre of a small Czech village by the Nazis is retold as if it happened in Wales.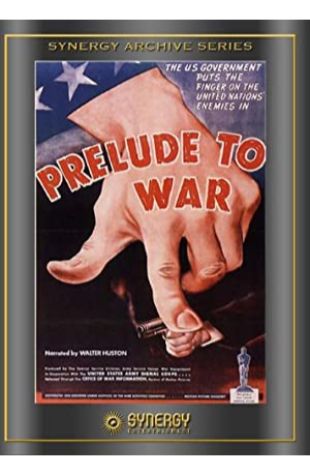 Why We Fight
The official World War II US Government film statement defining the various enemies of the Allies and why they must be fought.