1943 National Board of Review – Top Ten Films Winner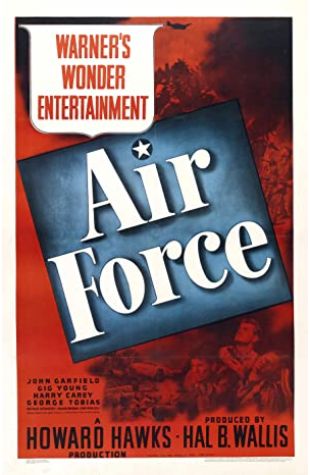 Air Force
The crew of an Air Force bomber arrives in Pearl Harbor in the aftermath of the Japanese attack and is sent on to Manila to help with the defense of the Philippines.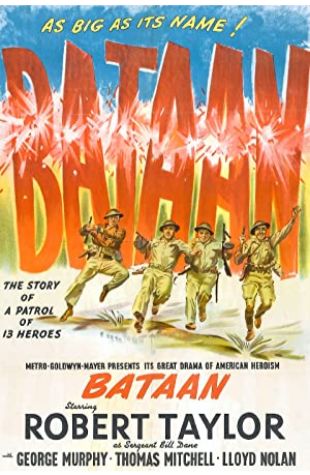 Bataan
In 1942, in the Bataan peninsula of the Philippines, a ragtag American unit commanded by Sergeant Bill Dane attempts to blow-up a bridge in order to slow the Japanese advance.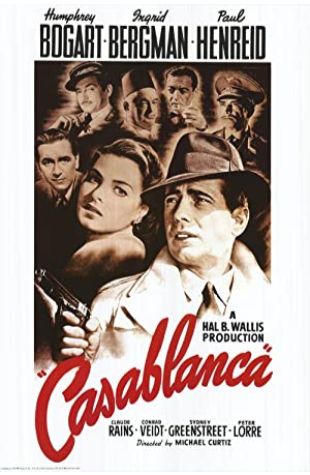 Casablanca
A cynical American expatriate struggles to decide whether or not he should help his former lover and her fugitive husband escape French Morocco.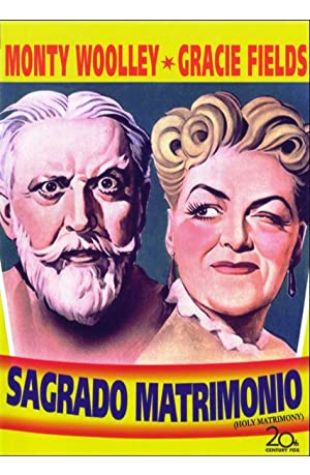 Holy Matrimony
From Arnold Bennett's novel "Buried Alive". An artist returning from years abroad takes the identity of his dead valet to escape the attentions of the press.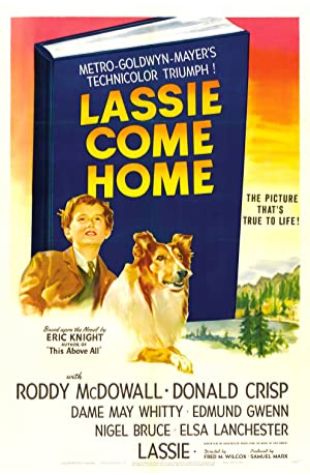 Lassie Come Home
After her destitute family is forced to sell her, a collie named Lassie escapes from her new owner and begins the long trek from Scotland to her Yorkshire home.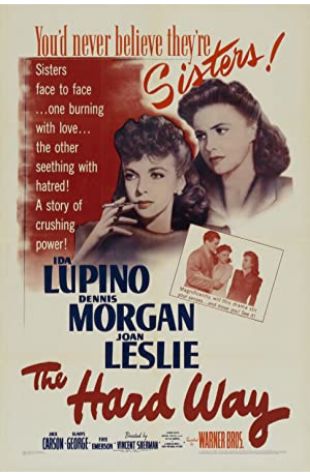 The Hard Way
Embittered, ambitious Helen Chernen sees an opportunity to escape her drab small-town life by becoming a 'stage mother' to her musically-talented younger sister.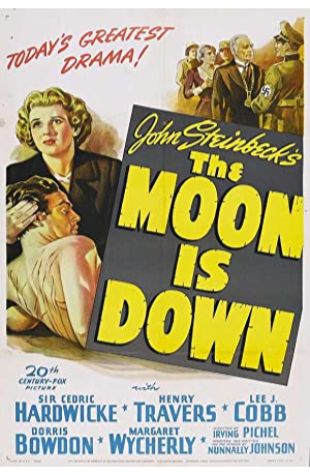 The Moon Is Down
When the Germans invade Norway their Commandant and the town Mayor confront each other, attempting to maintain civility as far as possible. When the army tries to orgnanize townspeople to …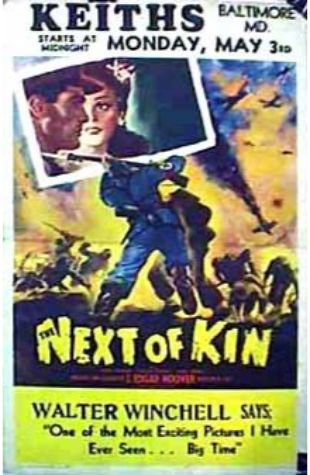 The Next of Kin
Wartime propaganda piece giving the warning "Be like Dad, Keep Mum". A gossipy housewife is overheard talking about what her son is doing by a Nazi spy.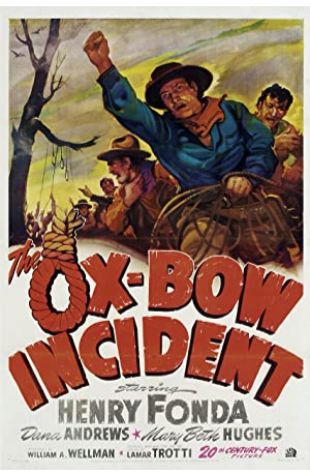 The Ox-Bow Incident
When a posse captures three men suspected of killing a local farmer, they become strongly divided over whether or not to lynch the men.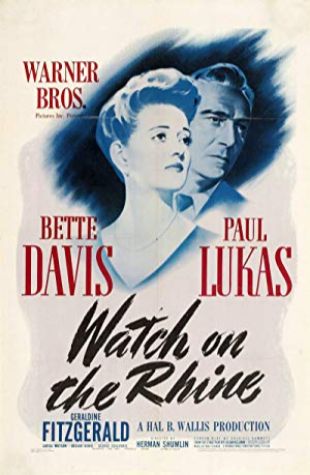 Watch on the Rhine
A German-born engineer, his American wife and their children travel from Mexico to the United States to visit her family but their plans are complicated by a Romanian count.