1944 Academy Awards – Cinematography (Black-and-White) Winner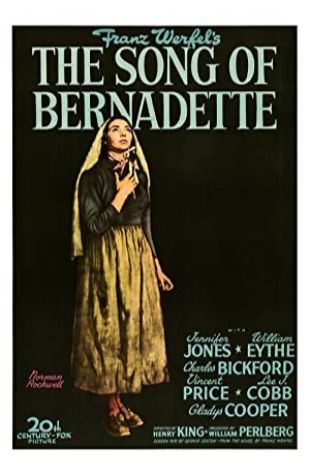 The Song of Bernadette
Arthur C. Miller
A young peasant girl saw a divine miracle. The phenomenon became widely known and changed the lives of many.
1944 Academy Awards – Cinematography (Black-and-White) Nominees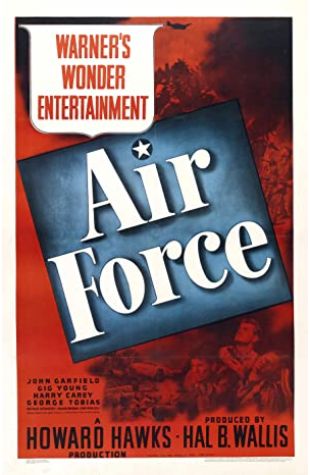 Air Force
James Wong Howe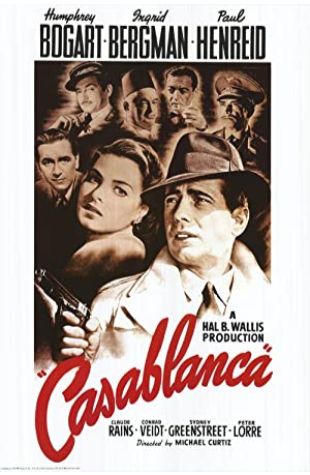 Casablanca
Arthur Edeson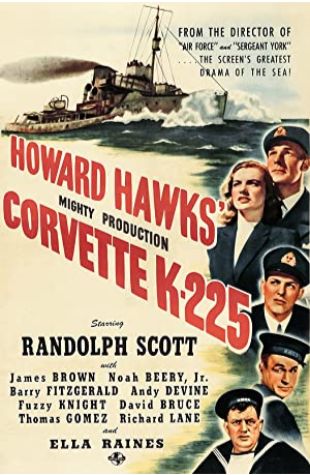 Corvette K-225
Tony Gaudio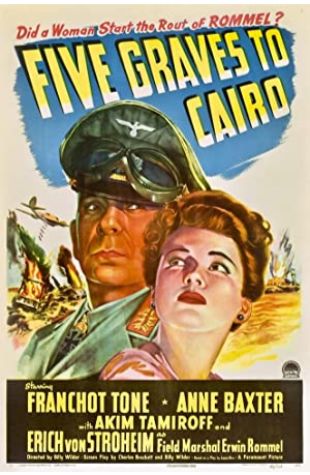 Five Graves to Cairo
John F. Seitz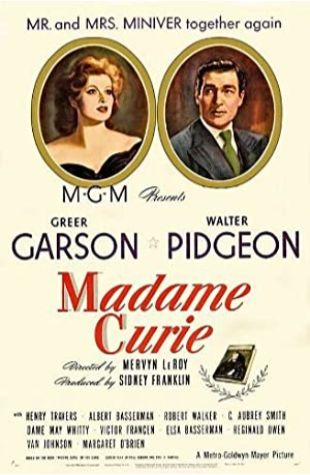 Madame Curie
Joseph Ruttenberg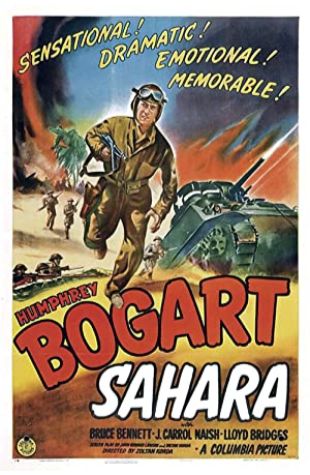 Sahara
Rudolph Maté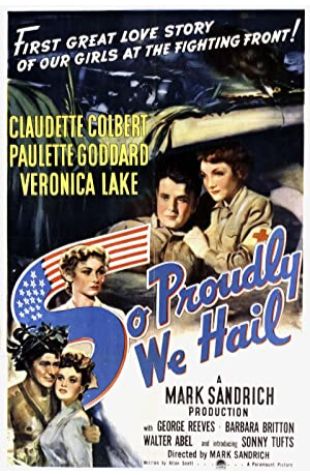 So Proudly We Hail!
Charles Lang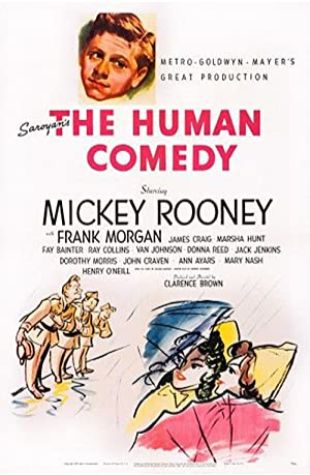 The Human Comedy
Harry Stradling Sr.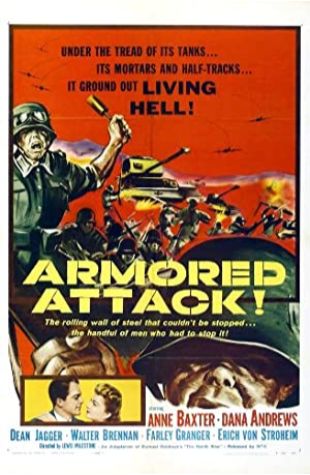 The North Star
James Wong Howe