1944 Academy Awards – Music (Scoring of a Dramatic or Comedy Picture) Winner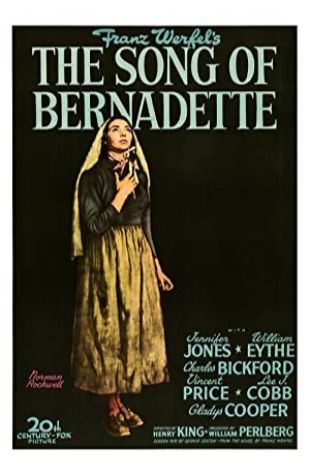 The Song of Bernadette
Alfred Newman
A young peasant girl saw a divine miracle. The phenomenon became widely known and changed the lives of many.
1944 Academy Awards – Music (Scoring of a Dramatic or Comedy Picture) Nominees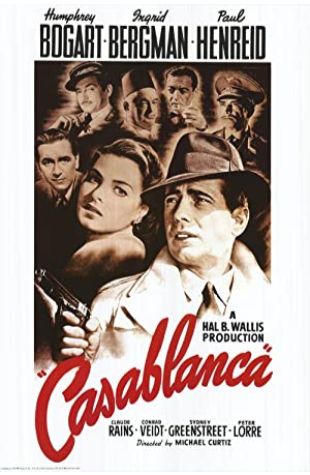 Casablanca
Max Steiner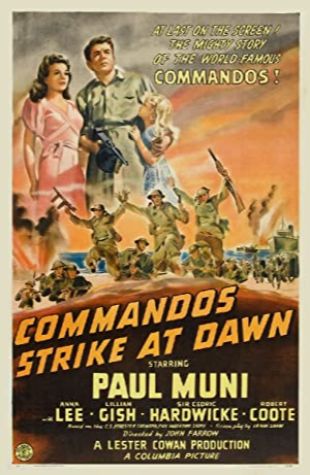 Commandos Strike at Dawn
Louis Gruenberg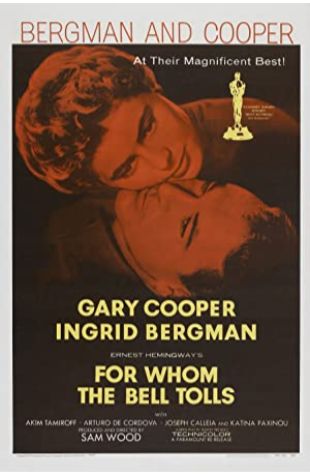 For Whom the Bell Tolls
Victor Young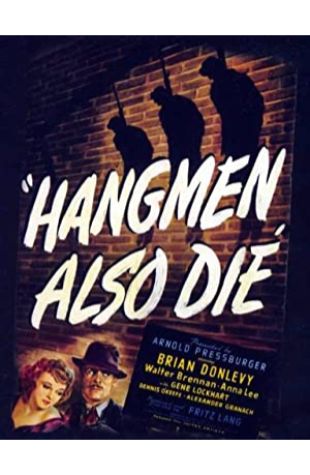 Hangmen Also Die!
Hanns Eisler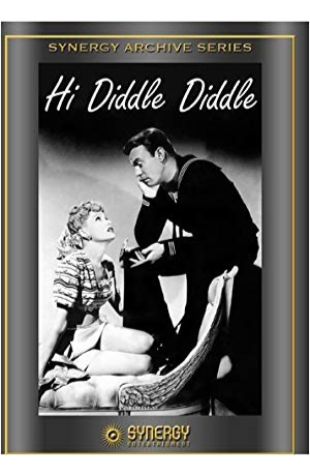 Hi Diddle Diddle
Phil Boutelje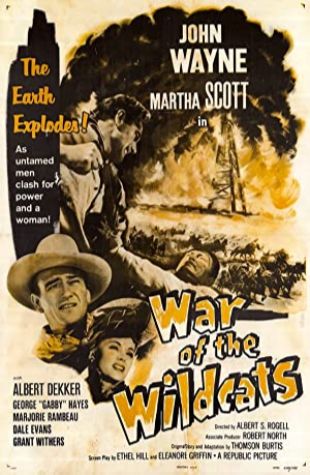 In Old Oklahoma
Walter Scharf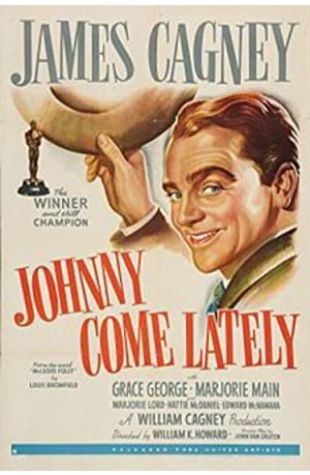 Johnny Come Lately
Leigh Harline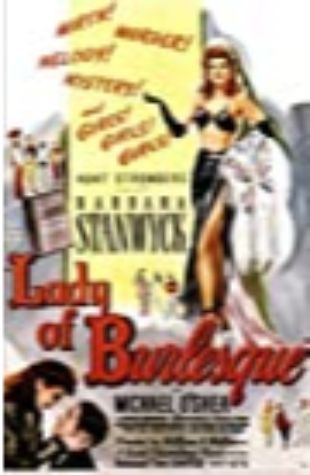 Lady of Burlesque
Arthur Lange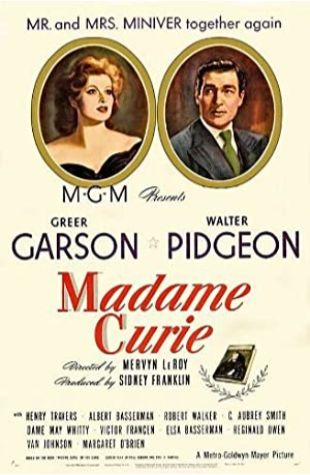 Madame Curie
Herbert Stothart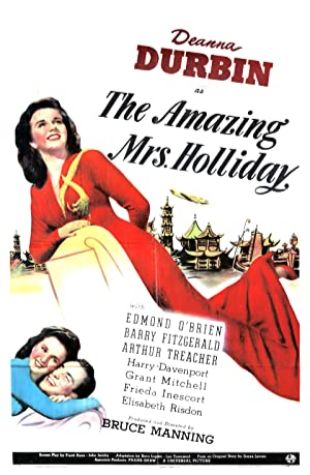 The Amazing Mrs. Holliday
Hans J. Salter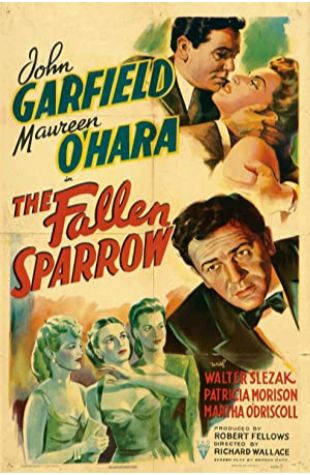 The Fallen Sparrow
C. Bakaleinikoff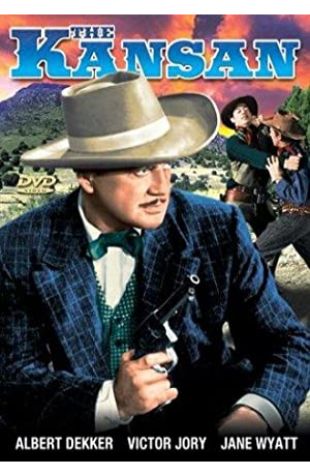 The Kansan
Gerard Carbonara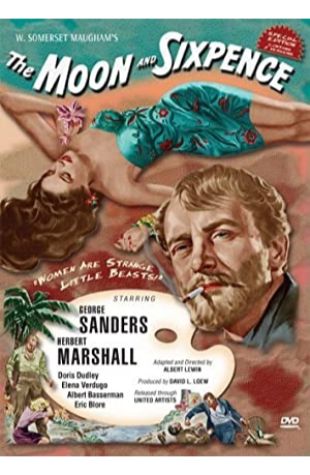 The Moon and Sixpence
Dimitri Tiomkin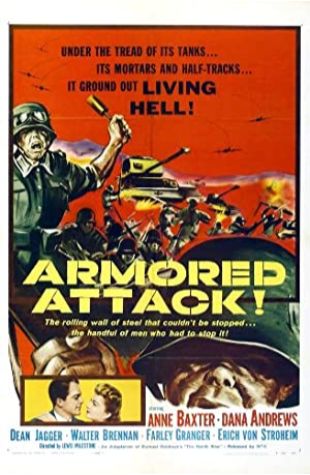 The North Star
Aaron Copland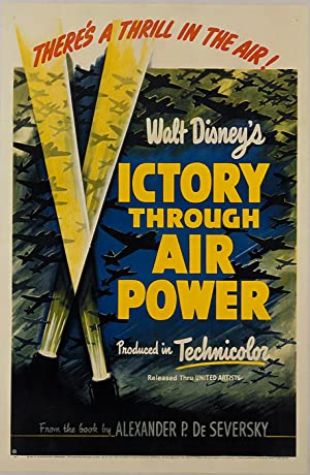 Victory Through Air Power
Edward H. Plumb