1944 National Board of Review – Top Documentaries Winner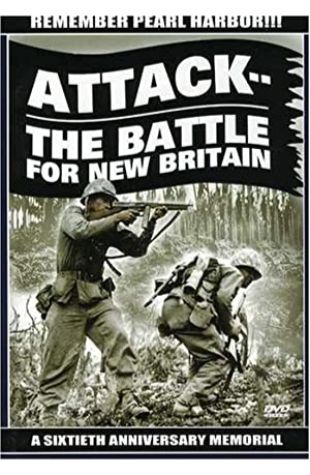 Attack! Battle of New Britain
Documentary film depicting the attack by Allied forces on the Japanese strong-holds of Arawe Beach and Cape Gloucester, New Britain, in the South Pacific theatre of the Second World War in 1943.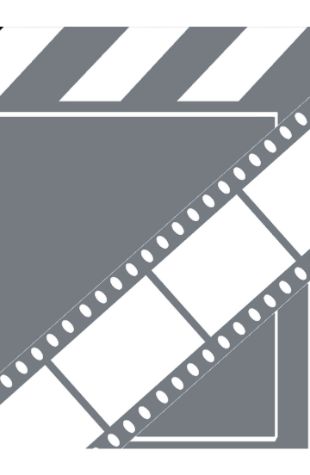 The Battle for the Marianas
Documentary short film depicting the successful but costly invasions of the Japanese-held islands of Guam, Tinian, and Saipan, in the Mariannas chain.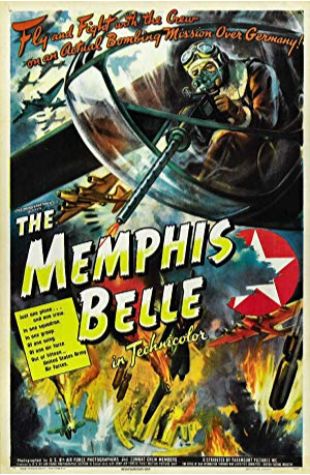 The Memphis Belle: A Story of a Flying Fortress
A documentary on the 25th bombing mission of the Memphis Belle, a B-17 in the US 8th Air Force.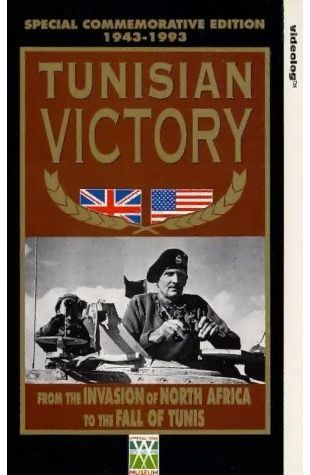 Tunisian Victory
Documentary made by the U.S. Army Signal Corps.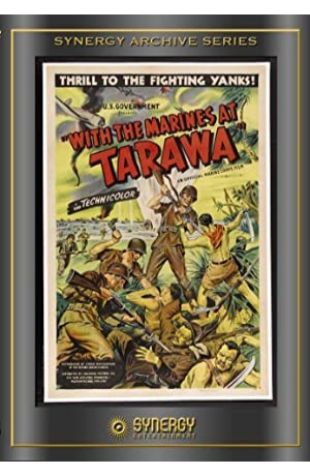 With the Marines at Tarawa
Documentary short film depicting the harrowing battle between the U.S. Marines and the Japanese for control of the Pacific island of Tarawa.