1944 National Board of Review – Top Ten Films Winner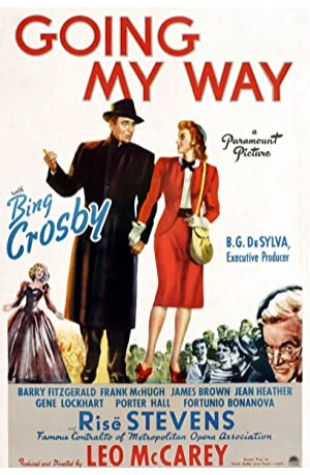 Going My Way
Father Charles O'Malley, a young priest at a financially failing Church in a tough neighborhood, gains support and inspires his superior.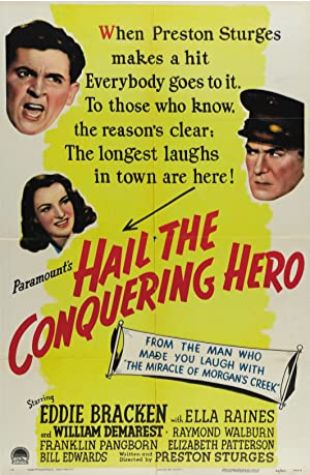 Hail the Conquering Hero
Woodrow is discharged from the military for hay fever, but fabricates receiving a heroic honorable discharge before returning home.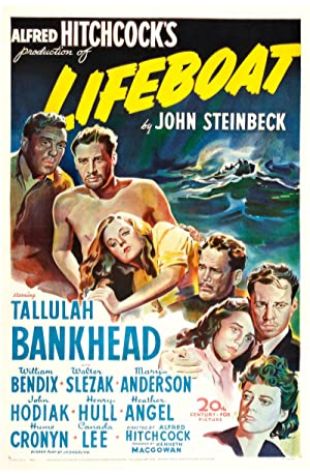 Lifeboat
Several survivors of a torpedoed merchant ship in World War II find themselves in the same lifeboat with one of the U-boat men who sunk it.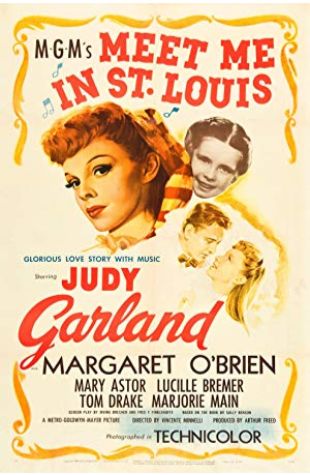 Meet Me in St. Louis
In the year leading up to the 1904 St. Louis World's Fair, the four Smith daughters learn lessons of life and love, even as they prepare for a reluctant move to New York.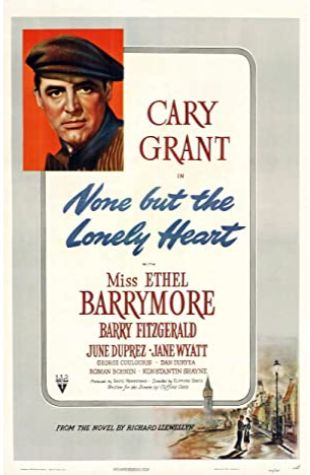 None But the Lonely Heart
When an itinerant reluctantly returns home to help his sickly mother run her shop, they are both tempted to turn to crime to help make ends meet.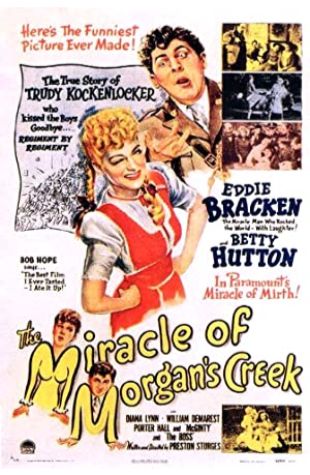 The Miracle of Morgan's Creek
After an all-night send-off party for the troops, a small-town girl wakes up to find herself married and pregnant, but with no memory of her husband's identity.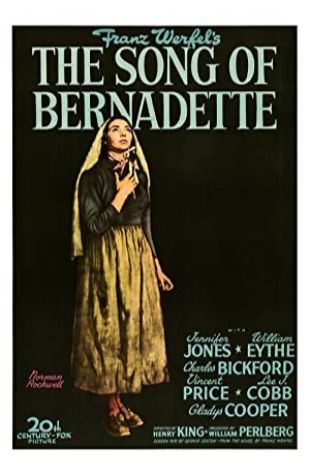 The Song of Bernadette
A young peasant girl saw a divine miracle. The phenomenon became widely known and changed the lives of many.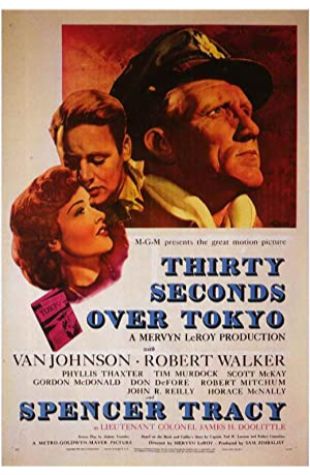 Thirty Seconds Over Tokyo
In the wake of Pearl Harbor, a young lieutenant leaves his expectant wife to volunteer for a secret bombing mission which will take the war to the Japanese homeland.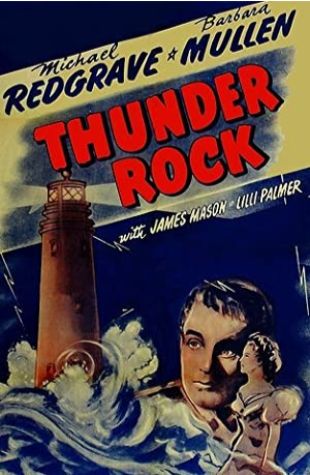 Thunder Rock
A cynical, embittered newspaperman is tormented, then inspired, by visions he keeps having of people who have drowned.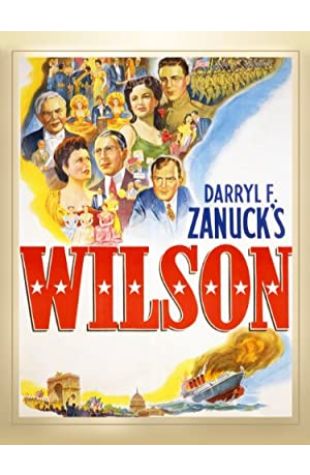 Wilson
A chronicle of the political career of US President Woodrow Wilson.