1945 National Board of Review – Top Ten Films Winner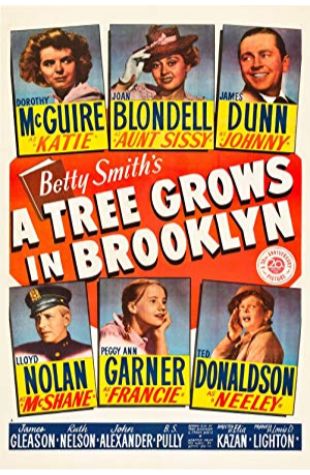 A Tree Grows in Brooklyn
Encouraged by her idealistic if luckless father, a bright and imaginative young woman comes of age in a Brooklyn tenement during the early 1900s.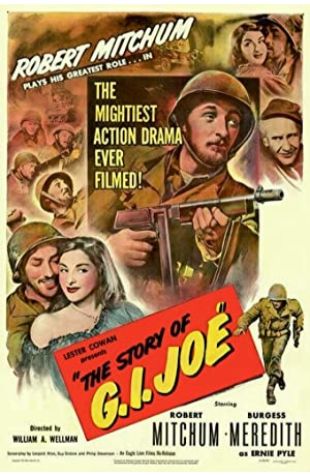 Story of G.I. Joe
During WW2, Pulitzer prize winner and war correspondent Ernie Pyle joins the army and writes articles about his comrades in his daily columns.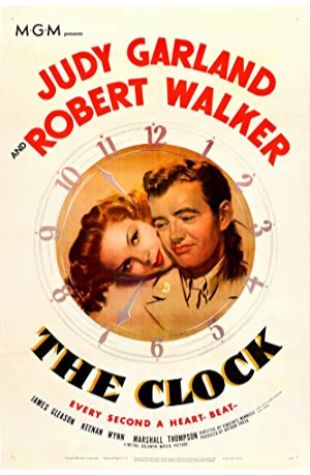 The Clock
In 1945, during a 48-hour leave, a soldier accidentally meets a girl at Pennsylvania Station and spends his leave with her, eventually falling in love with the lovely New Yorker.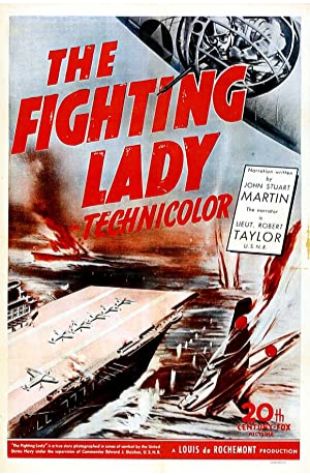 The Fighting Lady
The film follows the WWII exploits of the Essex-class aircraft carrier USS Yorktown (CV-10) (unidentified in the film), in its first major operations following its commissioning in 1943. …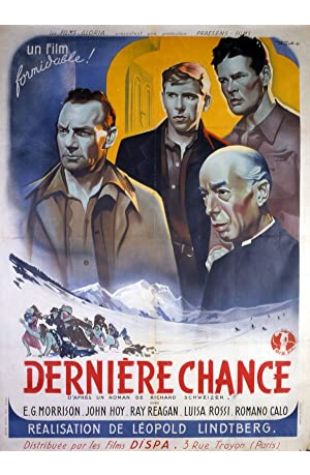 The Last Chance
Escaping a Nazi prison train in war-torn Italy, an American and a British soldier set out for the Swiss border and find themselves leading a multi-national party of refugees for the Italian underground.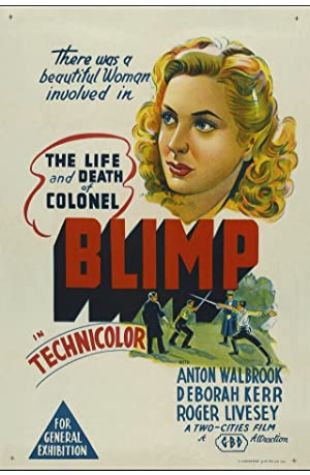 The Life and Death of Colonel Blimp
From the Boer War through World War II, a soldier rises through the ranks in the British military.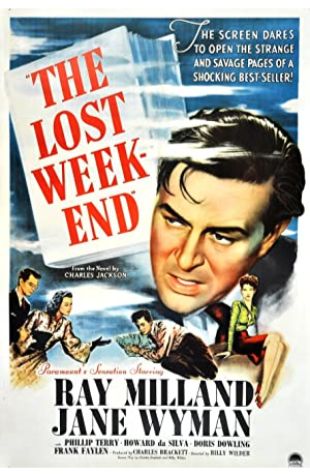 The Lost Weekend
The desperate life of a chronic alcoholic is followed through a four-day drinking bout.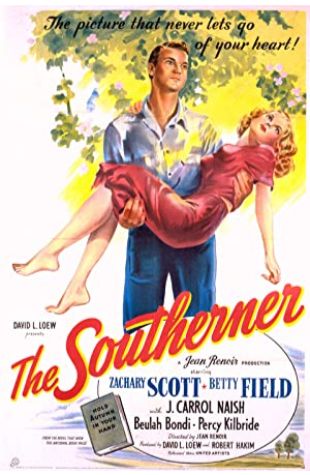 The Southerner
The life of the poor Tucker family, that worked as cotton pluggers and decided to get their own ground, but nature is against them.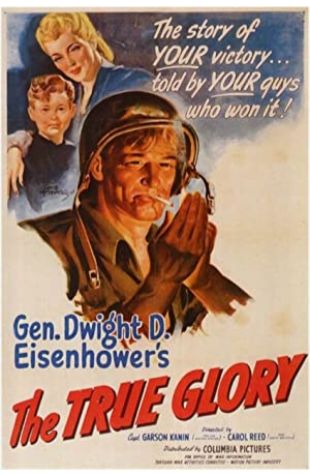 The True Glory
A documentary account of the allied invasion of Europe during World War II compiled from the footage shot by nearly 1400 cameramen. It opens as the assembled allied forces plan and train …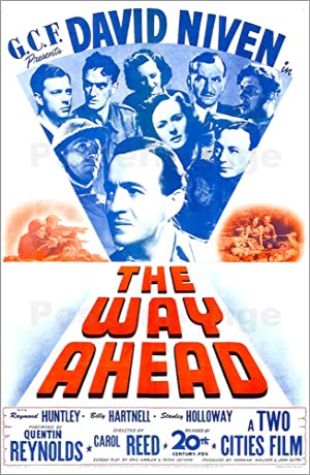 The Way Ahead
World War II drama that follows a group of British draftees, starting with their rigorous basic training, and ending with their deployment in North Africa.