1946 Cannes Film Festival – Palme d'Or Winner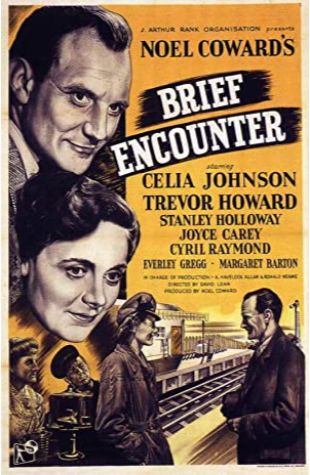 Brief Encounter
David Lean
Meeting a stranger in a railway station, a woman is tempted to cheat on her husband.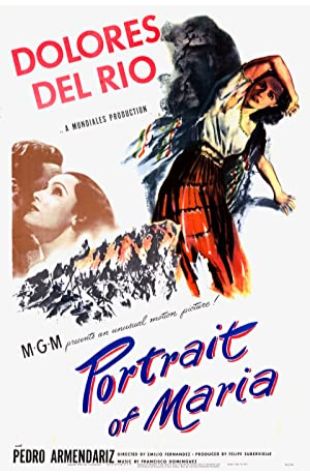 María Candelaria (Xochimilco)
Emilio Fernández
In Xochimilco 1909, María Candelaria and Lorenzo Rafael long for getting married but the odds are against them. Maria Candelaria is segregated for being a prostitute's child and the couple …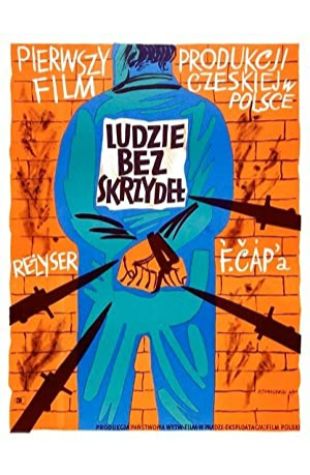 Men Without Wings
Frantisek Cáp
The action takes place in occupied Czechoslovak Republic after assassination of Schutzstaffel (SS)-Obergruppenführer and General der Polizei Reinhard Heydrich, acting Reichsprotektor of the…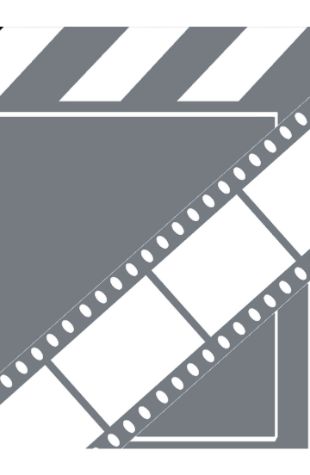 Neecha Nagar
Chetan Anand
The films takes an expressionist look at the gulf between the rich and poor in the society. The film centers on a wealthy and capacious landlord, Sarkar (Rafi Peer) who lives in a palatial …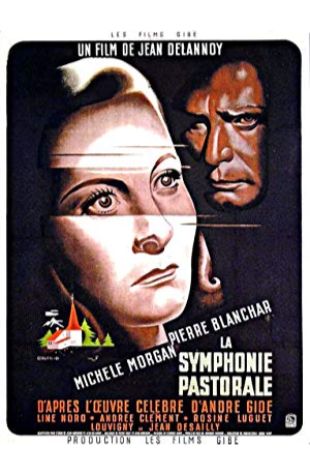 Pastoral Symphony
Jean Delannoy
A minister falls in love with a blind young woman he sheltered, but so does his son.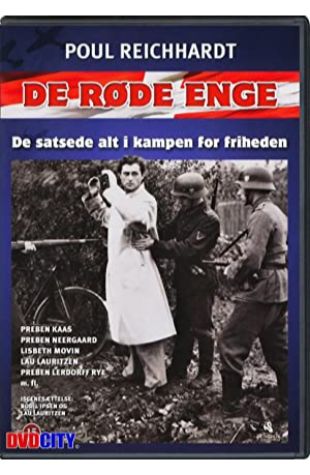 Red Meadows
Bodil Ipsen
A 1945 Danish war drama based on resistance fighter Ole Vlademar Juul's 1945 novel of the same name, is a suspense tale revolving around the memories of a Danish saboteur as he await s his execution in a German war-time prison.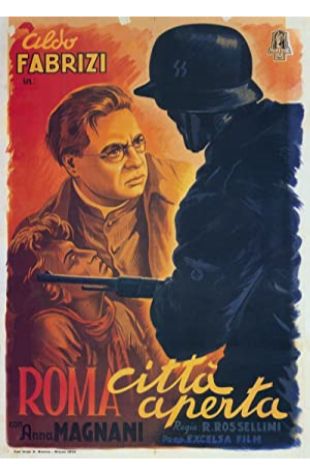 Rome, Open City
Roberto Rossellini
During the Nazi occupation of Rome in 1944, the Resistance leader, Giorgio Manfredi, is chased by the Nazis as he seeks refuge and a way to escape.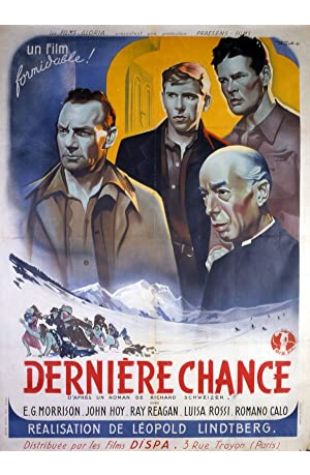 The Last Chance
Leopold Lindtberg
Escaping a Nazi prison train in war-torn Italy, an American and a British soldier set out for the Swiss border and find themselves leading a multi-national party of refugees for the Italian underground.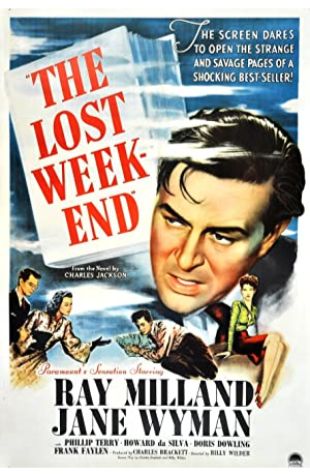 The Lost Weekend
Billy Wilder
The desperate life of a chronic alcoholic is followed through a four-day drinking bout.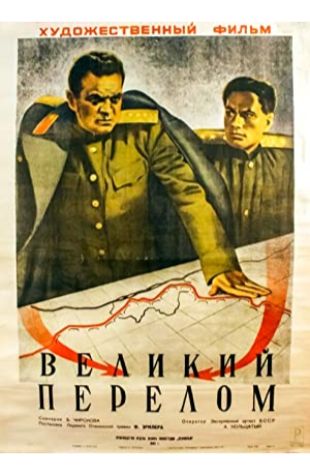 The Turning Point
Fridrikh Ermler
Released after the Russian victory over the Germans in WWII, the film stresses the role of the officer staff during the Battle of Stalingrad.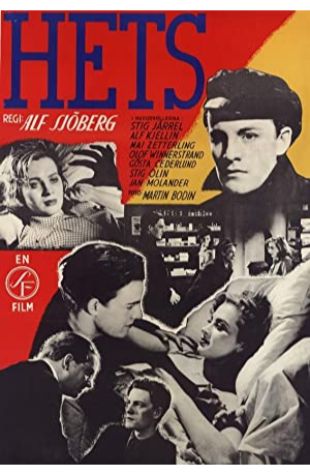 Torment
Alf Sjöberg
An idealistic adolescent, suffering under the thumb of a sadistic schoolmaster, falls in love with a loose girl who is bullied and tormented by another lover.
1946 Cannes Film Festival – Palme d'Or Nominees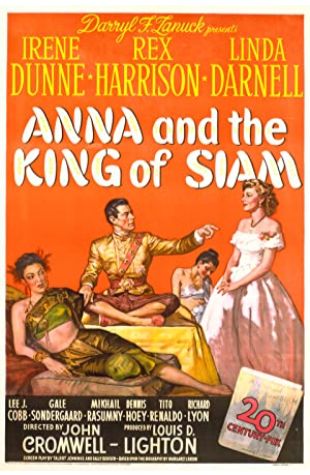 Anna and the King of Siam
John Cromwell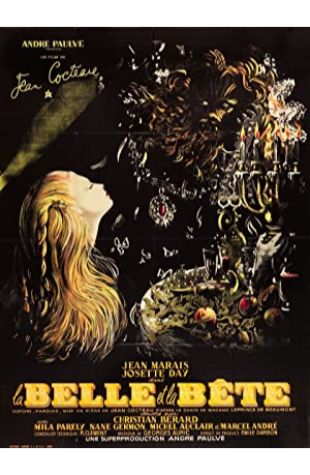 Beauty and the Beast
Jean Cocteau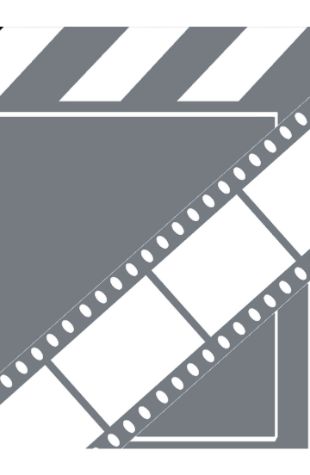 Blood and Fire
Anders Henrikson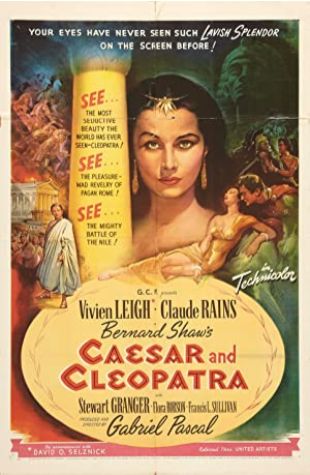 Caesar and Cleopatra
Gabriel Pascal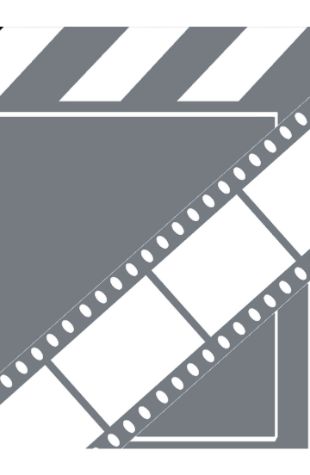 Camões
José Leitão de Barros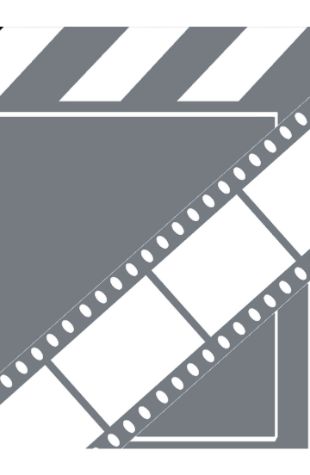 Dunia
Mohammed Karim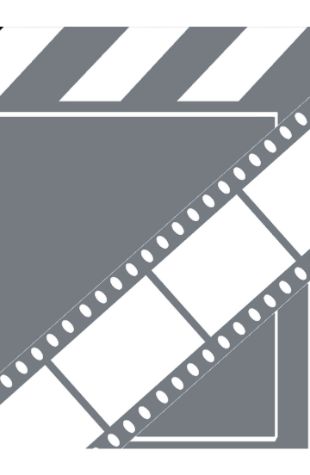 Floarea reginei
Paul Calinescu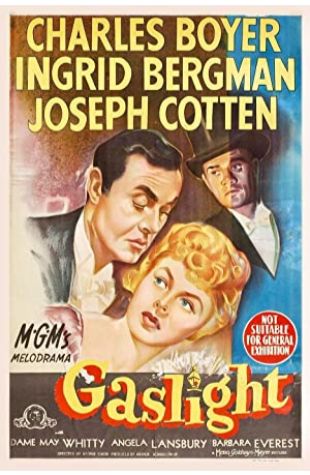 Gaslight
George Cukor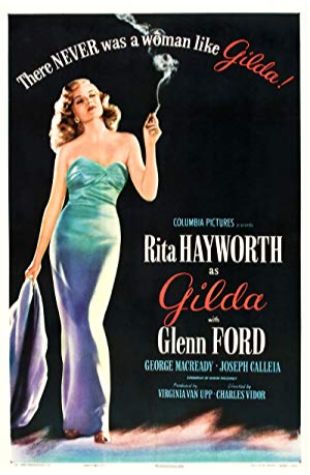 Gilda
Charles Vidor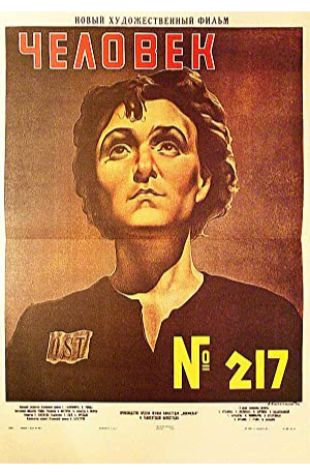 Girl No. 217
Mikhail Romm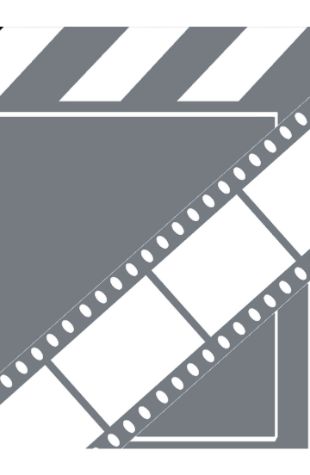 Hello Moscow!
Sergei Yutkevich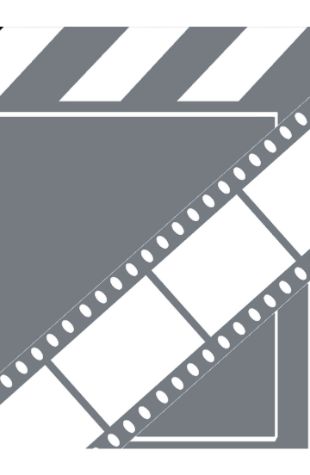 Le miserie del signor Travet
Mario Soldati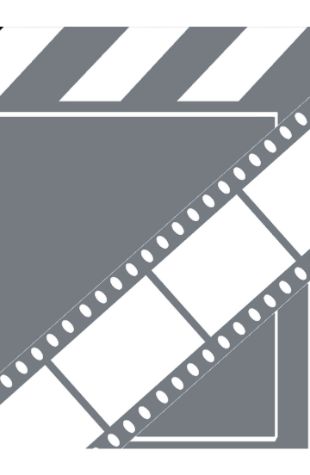 Letter from the Dead
Johan Jacobsen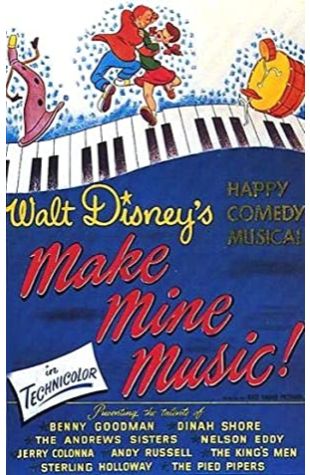 Make Mine Music
Robert Cormack
Mr. Orchid
René Clément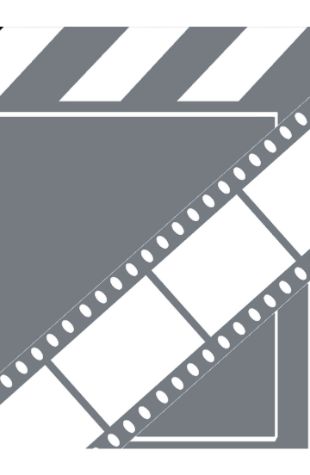 Nezbedný bakalár
Otakar Vávra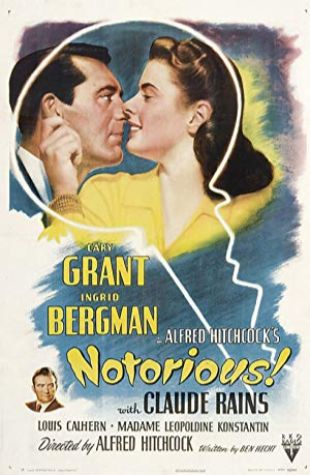 Notorious
Alfred Hitchcock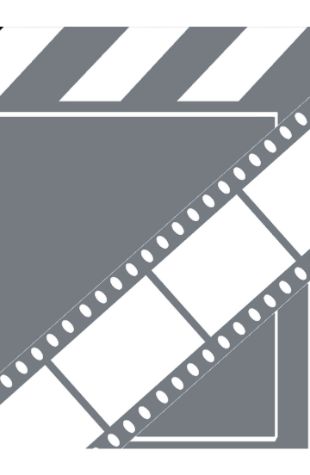 Patrie
Louis Daquin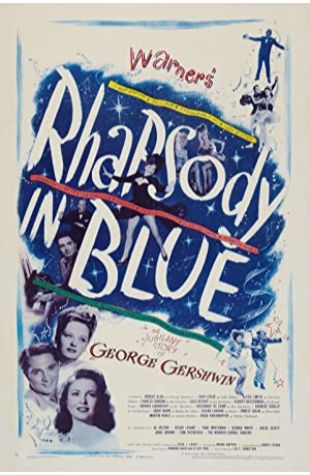 Rhapsody in Blue
Irving Rapper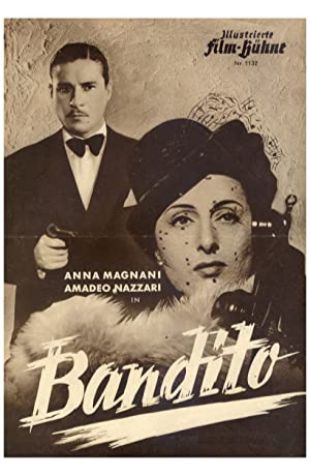 The Bandit
Alberto Lattuada
The Battle of the Rails
René Clément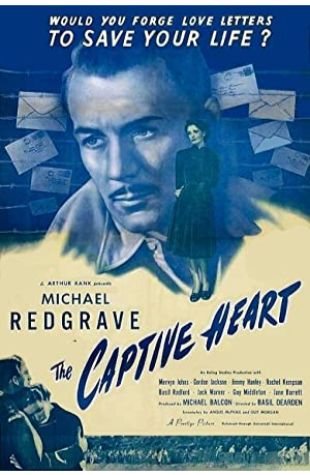 The Captive Heart
Basil Dearden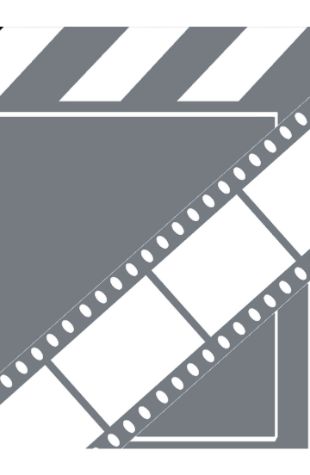 The Great Glinka
Lev Arnshtam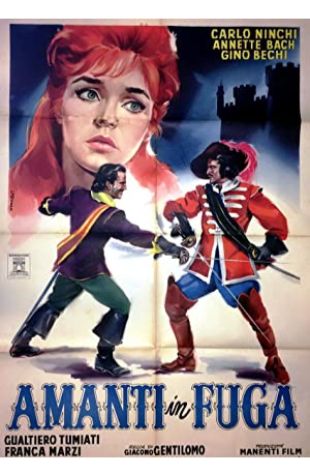 The Lovers
Giacomo Gentilomo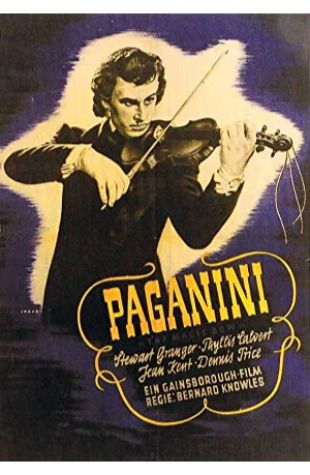 The Magic Bow
Bernard Knowles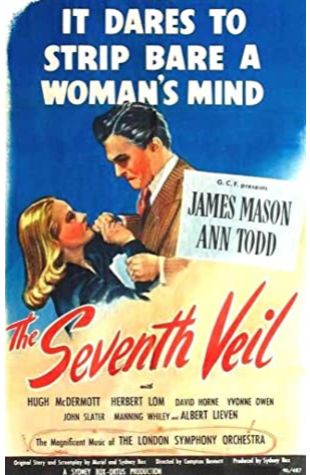 The Seventh Veil
Compton Bennett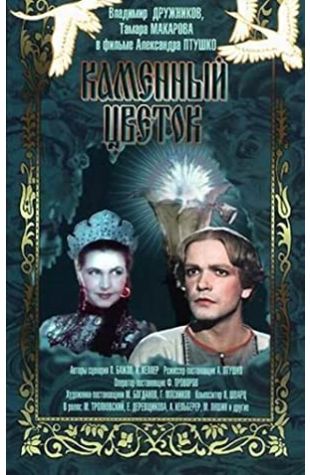 The Stone Flower
Aleksandr Ptushko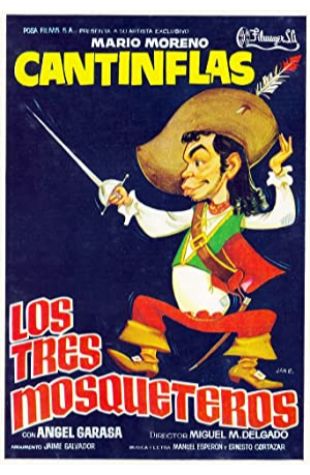 The Three Musketeers
Miguel M. Delgado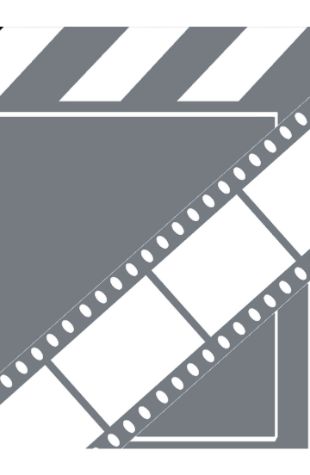 Três Dias Sem Deus
Bárbara Virgínia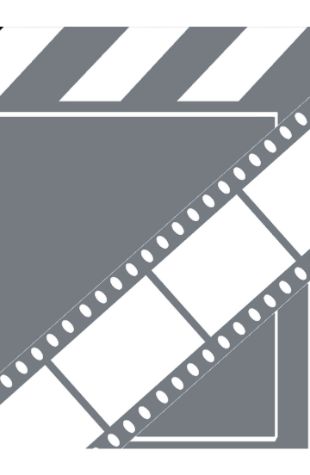 Un giorno nella vita
Alessandro Blasetti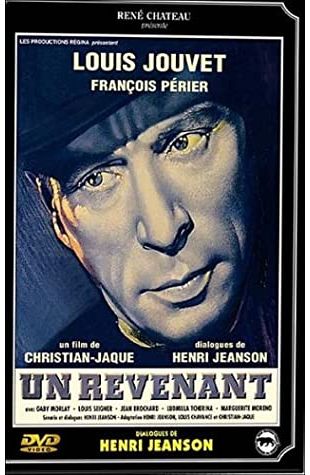 Un revenant
Christian-Jaque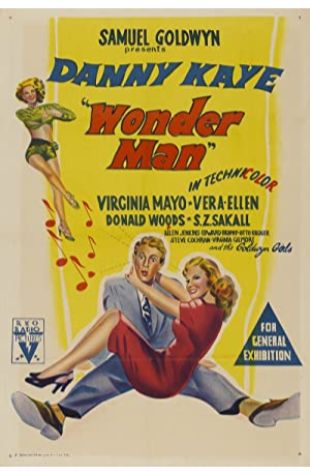 Wonder Man
H. Bruce Humberstone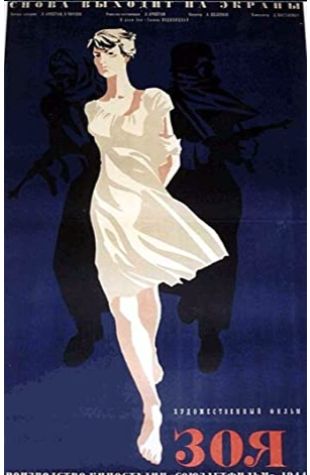 Zoya
Lev Arnshtam