1946 National Board of Review – Top Ten Films Winner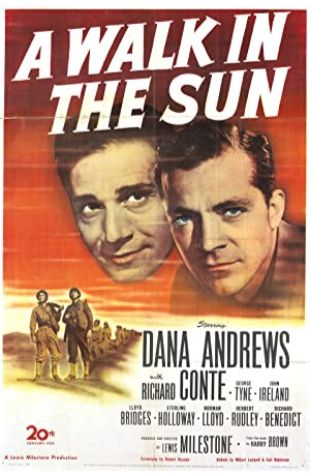 A Walk in the Sun
During WWII, a platoon of American soldiers trudge through the Italian countryside in search of a bridge they have been ordered to blow up, encountering danger and destruction along the way.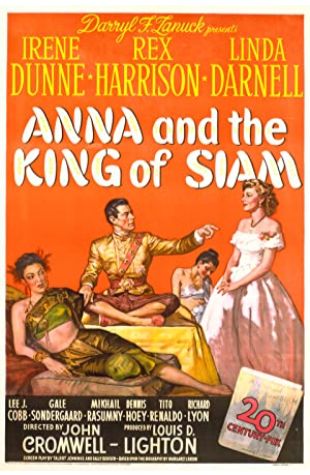 Anna and the King of Siam
In 1862, a young Englishwoman becomes royal tutor in Siam and befriends the King.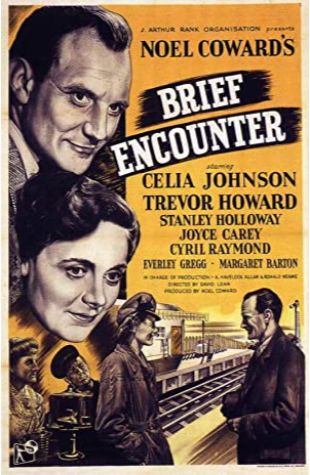 Brief Encounter
Meeting a stranger in a railway station, a woman is tempted to cheat on her husband.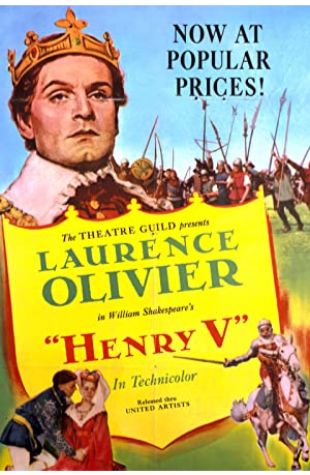 Henry V
In the midst of the Hundred Years' War, the young King Henry V of England embarks on the conquest of France in 1415.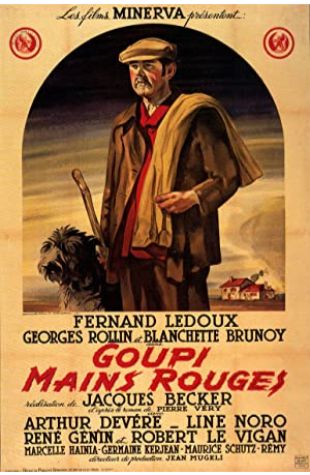 It Happened at the Inn
In a french lost village an old woman is killed and her savings stolen. Several members of her family, all called:"Goupi-…", are suspected.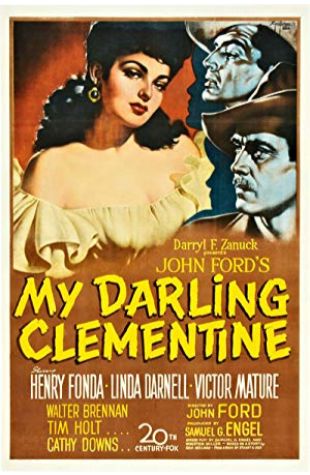 My Darling Clementine
The Earps battle the Clantons at the OK Corral in Tombstone, Arizona.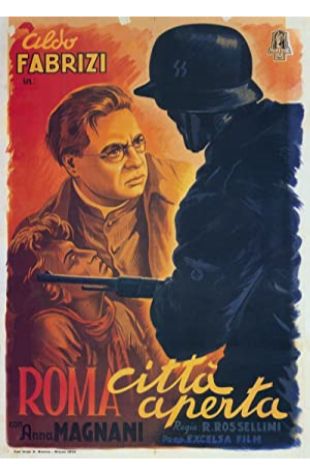 Rome, Open City
During the Nazi occupation of Rome in 1944, the Resistance leader, Giorgio Manfredi, is chased by the Nazis as he seeks refuge and a way to escape.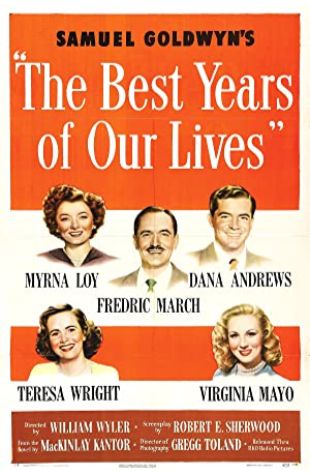 The Best Years of Our Lives
Three World War II veterans return home to small-town America to discover that they and their families have been irreparably changed.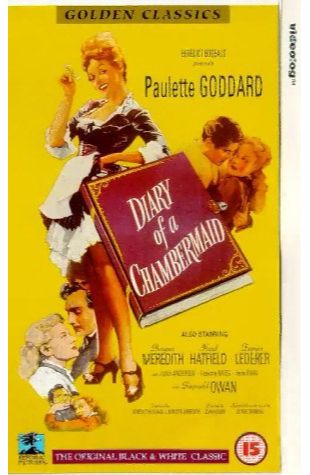 The Diary of a Chambermaid
Célestine (Paulette Goddard), the chambermaid, has a new job in the country, at the Lanlaires. She has decided to use her beauty to seduce a wealthy man, but Mr. Lanlaire (Reginald Owen) is…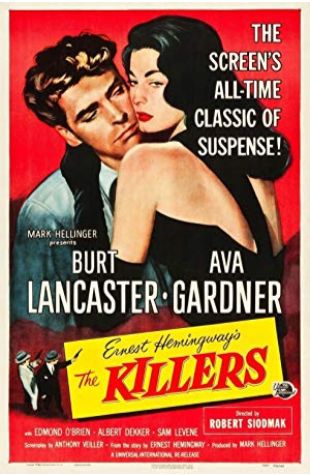 The Killers
Hit men kill an unresisting victim, and investigator Reardon uncovers his past involvement with beautiful, deadly Kitty Collins.