1947 Cannes Film Festival – Palme d'Or Winner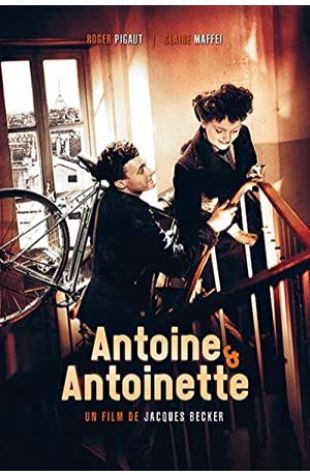 Antoine and Antoinette
Jacques Becker
Working class couple Antoine and Antoinette dream of a better life. In the midst of constantly fending off the unwanted attention of men, especially the grocer Monsieur Roland, Antoinette …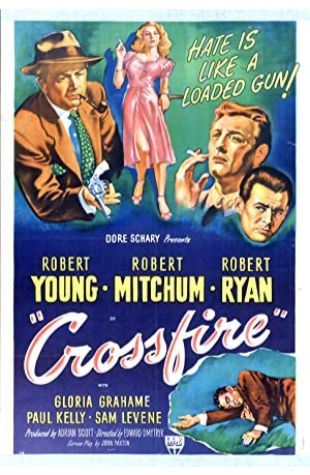 Crossfire
Edward Dmytryk
A man is murdered, apparently by one of a group of demobilized soldiers he met in a bar. But which one? And why?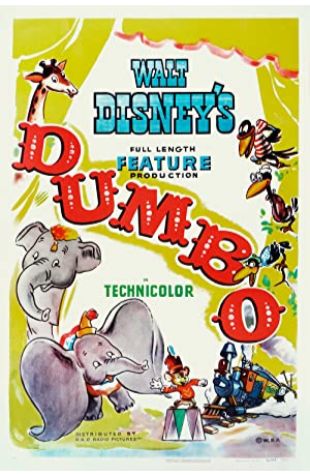 Dumbo
Ben Sharpsteen
Ridiculed because of his enormous ears, a young circus elephant is assisted by a mouse to achieve his full potential.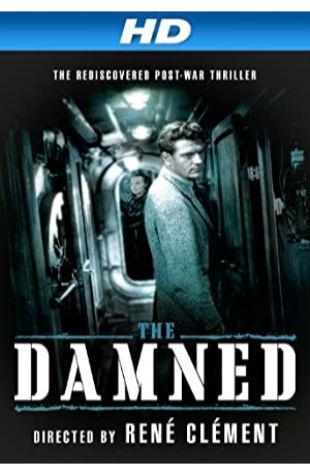 The Damned
René Clément
Oslo, April 19th 1945, as the Third Reich is living its last days, a group of Nazis and sympathizers (a Wehrmacht general; an SS commander and his "assistant"; an Italian industrialist and …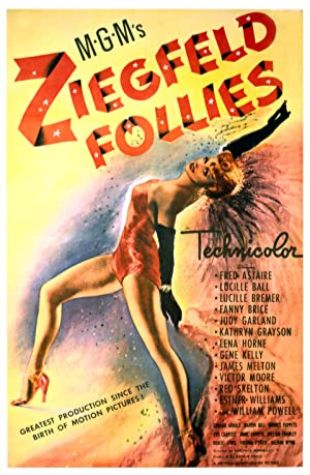 Ziegfeld Follies
Vincente Minnelli
The late, great impresario Florenz Ziegfeld Jr. looks down from Heaven and ordains a new revue in his grand old style.