1947 National Board of Review – Top Ten Films Winner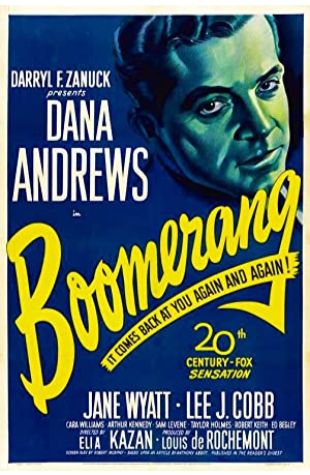 Boomerang!
The true story of a prosecutor's fight to prove the innocence of a man accused of a notorious murder.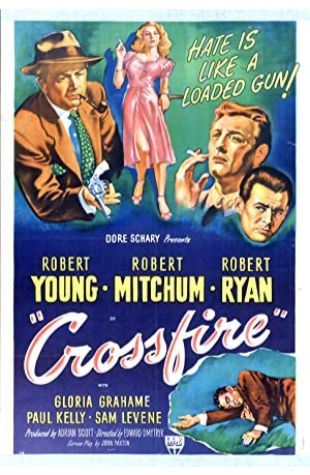 Crossfire
A man is murdered, apparently by one of a group of demobilized soldiers he met in a bar. But which one? And why?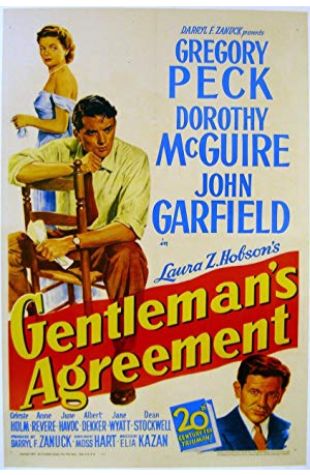 Gentleman's Agreement
A reporter pretends to be Jewish in order to cover a story on anti-Semitism, and personally discovers the true depths of bigotry and hatred.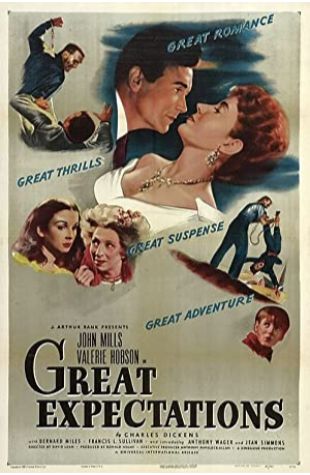 Great Expectations
A humble orphan suddenly becomes a gentleman with the help of an unknown benefactor.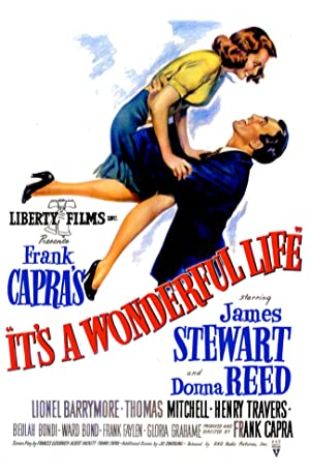 It's a Wonderful Life
An angel is sent from Heaven to help a desperately frustrated businessman by showing him what life would have been like if he had never existed.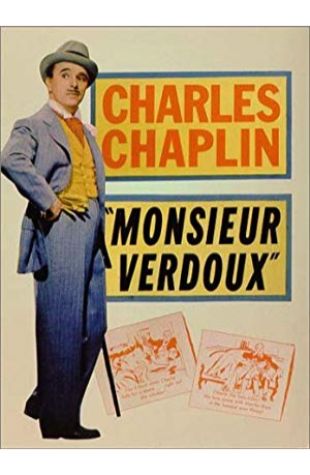 Monsieur Verdoux
A suave but cynical man supports his family by marrying and murdering rich women for their money, but the job has some occupational hazards.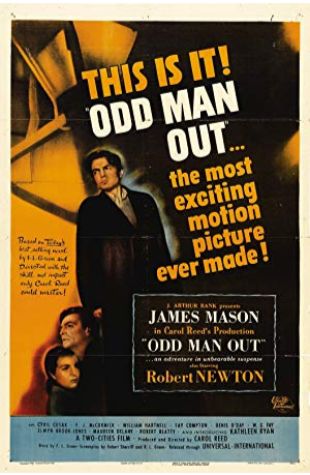 Odd Man Out
A wounded Irish nationalist leader attempts to evade police following a failed robbery in Belfast.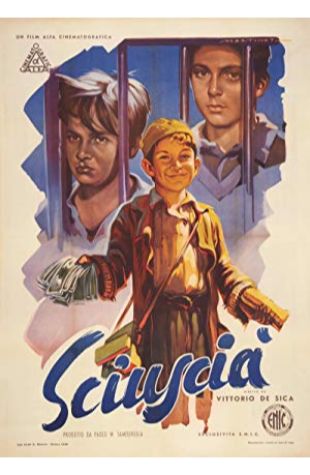 Shoeshine
Two shoeshine boys in postwar Rome, Italy, save up to buy a horse, but their involvement as dupes in a burglary lands them in juvenile prison where the experience take a devastating toll on their friendship.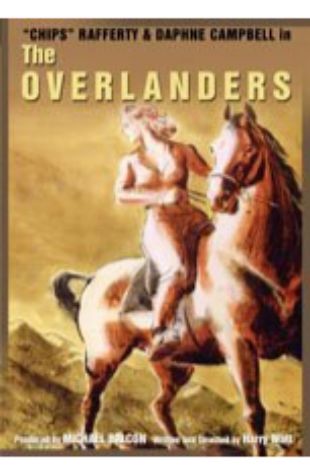 The Overlanders
It's the start of WWII in Northern Australia. The Japanese are getting close. People are evacuating and burning everything in a "scorched earth" policy. Rather than kill all their cattle, a…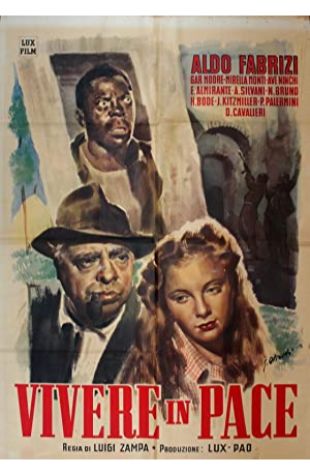 To Live in Peace