1948 National Board of Review – Top Ten Films Winner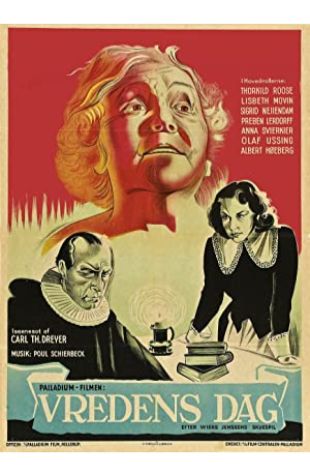 Day of Wrath
The young wife of an aging priest falls in love with his son amidst the horror of a merciless witch hunt in 17th century Denmark.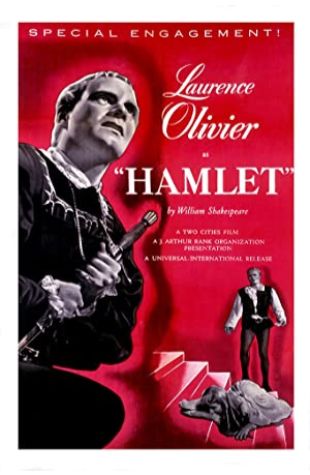 Hamlet
Prince Hamlet struggles over whether or not he should kill his uncle, whom he suspects has murdered his father, the former King.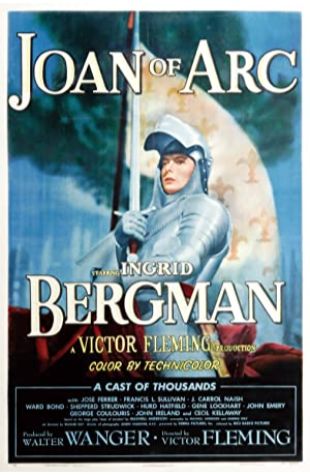 Joan of Arc
The abbreviated life of the 15th Century French heroine.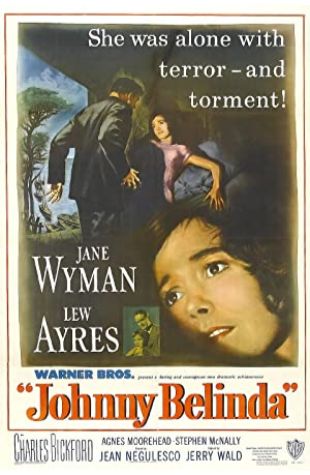 Johnny Belinda
In post-war Cape Breton, a doctor's efforts to tutor a deaf/mute woman are undermined when she is raped, and the resulting pregnancy causes scandal to swirl.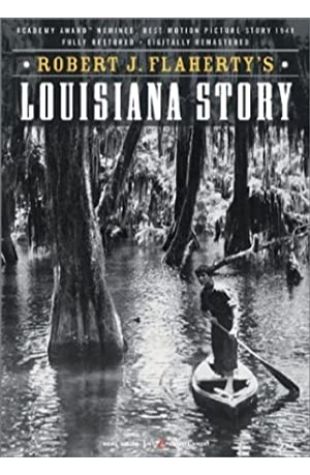 Louisiana Story
The idyllic life of a young Cajun boy and his pet raccoon is disrupted when the tranquility of the bayou is broken by an oil well drilling near his home.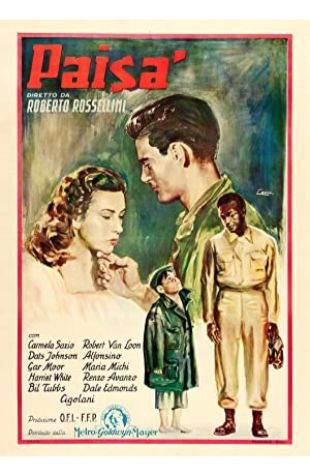 Paisan
The language barrier has tragic consequences in a series of unrelated stories set during the Italian Campaign of WWII.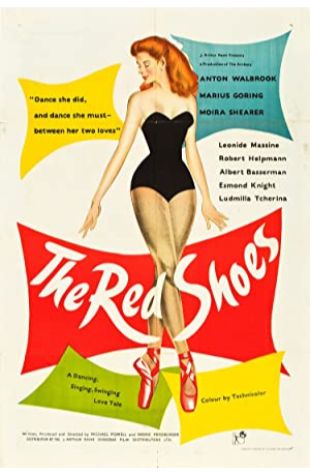 The Red Shoes
A young ballet dancer is torn between the man she loves and her pursuit to become a prima ballerina.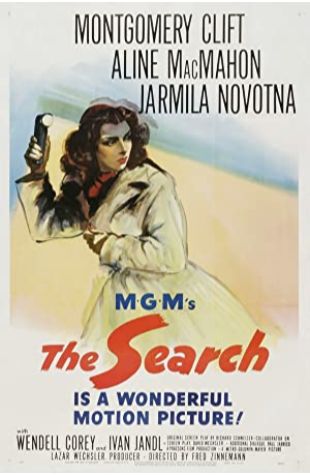 The Search
In post-war Berlin, an American private helps a lost Czech boy find his mother.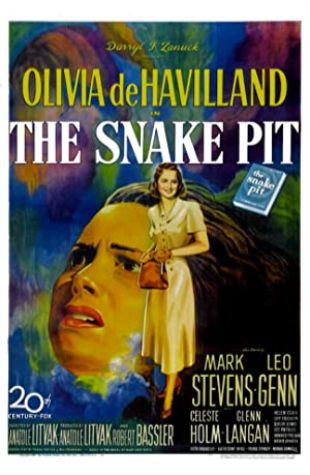 The Snake Pit
A detailed chronicle of a woman during her stay in a mental institution.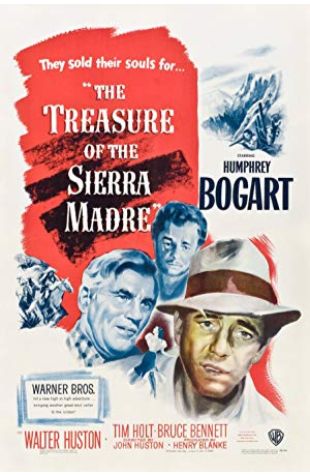 The Treasure of the Sierra Madre
Two Americans searching for work in Mexico convince an old prospector to help them mine for gold in the Sierra Madre Mountains.