1949 National Board of Review – Top Ten Films Winner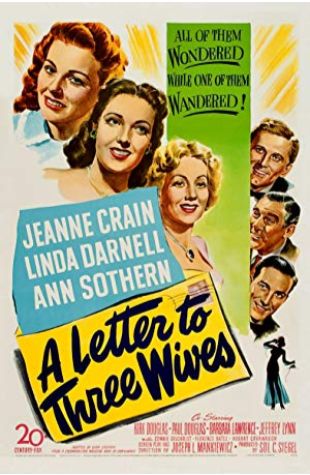 A Letter to Three Wives
A letter is addressed to three wives from their "best friend" Addie Ross, announcing that she is running away with one of their husbands…but she does not say which one.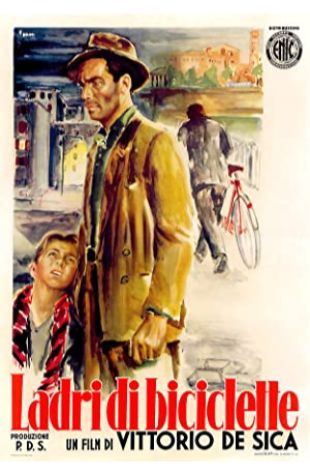 Bicycle Thieves
In post-war Italy, a working-class man's bicycle is stolen. He and his son set out to find it.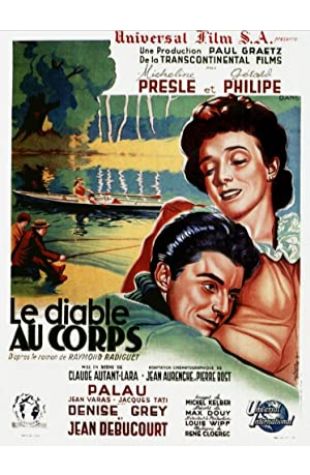 Devil in the Flesh
During World War I, the star-crossed affair of an underage French student with a woman engaged to a soldier.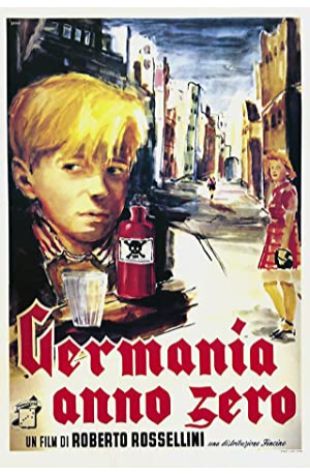 Germany Year Zero
A young German boy faces the problems of the tough life in the immediate post WWII Berlin.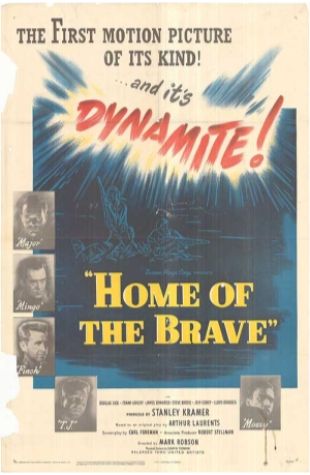 Home of the Brave
During WW2, a reconnaissance platoon is sent to map out a Japanese-held island but racial tensions arise between the white soldiers and the only black member of the group.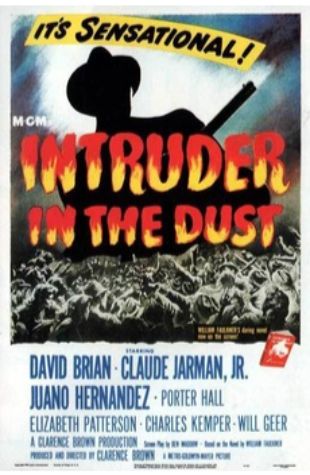 Intruder in the Dust
In 1940s Mississippi, two teenage boys and an elderly woman combine forces to prevent a miscarriage of justice and clear a black man of a murder charge.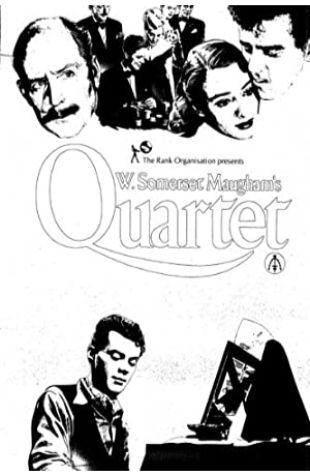 Quartet
Four of Somerset Maugham's short stories are brought to the screen with each introduced by the author himself. In the first story, The Facts of Life, a young man with great potential on the…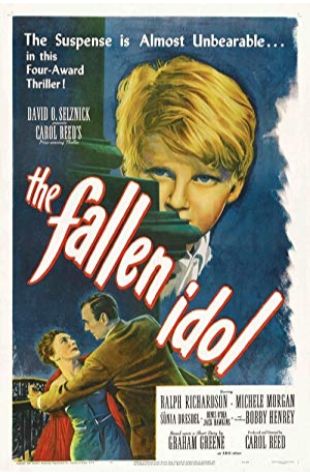 The Fallen Idol
A butler working in a foreign embassy in London falls under suspicion when his wife accidentally falls to her death, the only witness being an impressionable young boy.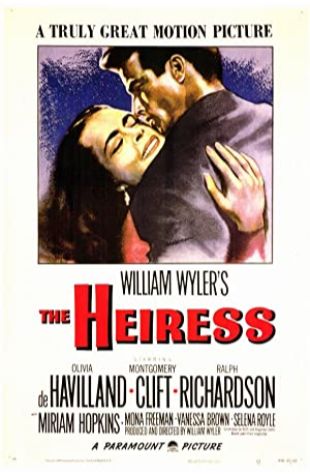 The Heiress
A young naive woman falls for a handsome young man who her emotionally abusive father suspects is a fortune hunter.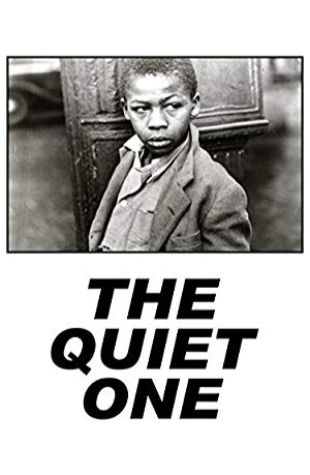 The Quiet One
A documentary account of the rehabilitation at the Wiltwyck School of an emotionally disturbed Black boy who is unwanted, misunderstood, and inwardly tortured.