1950 Academy Awards – Cinematography (Color) Winner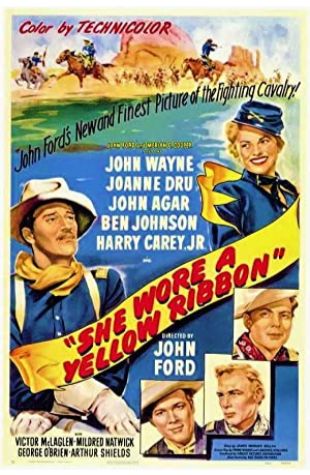 She Wore a Yellow Ribbon
Winton C. Hoch
Captain Nathan Brittles, on the eve of retirement, takes out a last patrol to stop an impending massive Indian attack. Encumbered by women who must be evacuated, Brittles finds his mission imperiled.
1950 Academy Awards – Cinematography (Color) Nominees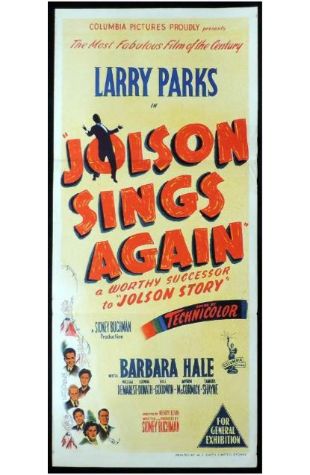 Jolson Sings Again
William E. Snyder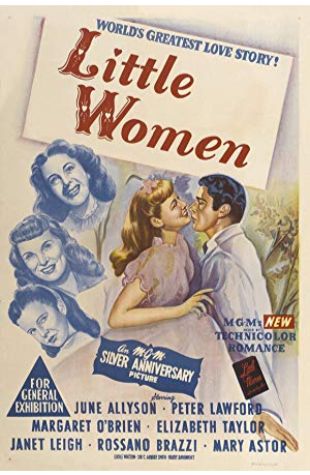 Little Women
Robert H. Planck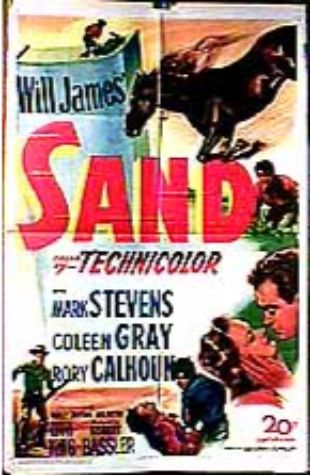 Sand
Charles G. Clarke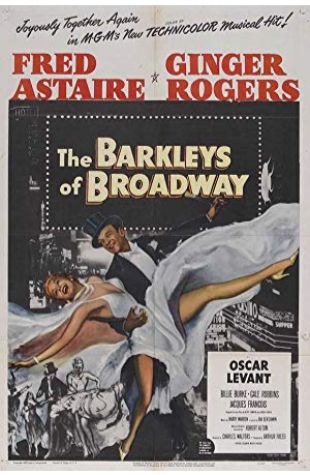 The Barkleys of Broadway
Harry Stradling Sr.