1950 National Board of Review – Top Ten Films Winner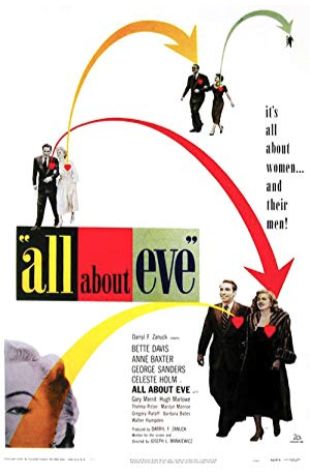 All About Eve
An ingénue insinuates herself into the lives of an established but aging stage actress and her circle of theater friends.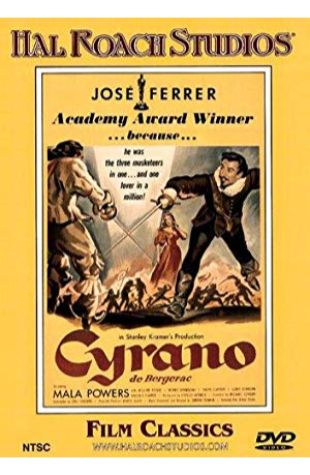 Cyrano de Bergerac
The charismatic swordsman-poet helps another woo the woman he loves in this straightforward version of the play.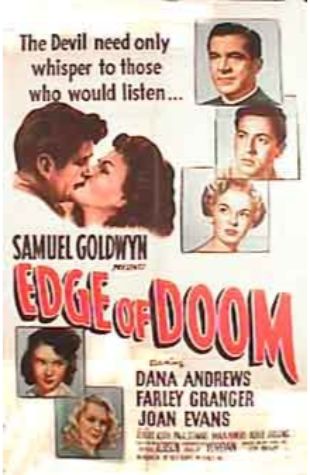 Edge of Doom
A mentally unbalanced young man kills a priest. One of the priest's colleagues sets out to find the killer.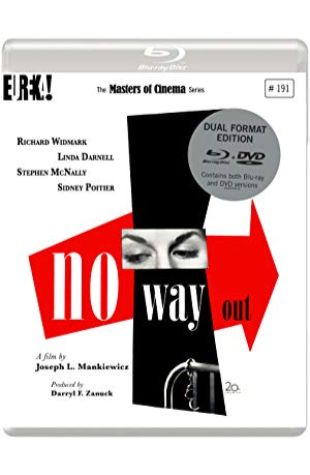 No Way Out
A black doctor is assigned to treat two white racist suspects who are brothers, and when one dies, it causes tension that could start a race riot.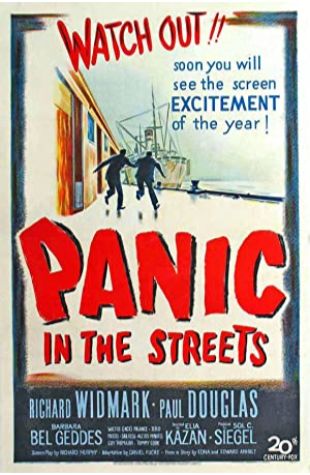 Panic in the Streets
A doctor and a policeman in New Orleans have only 48 hours to locate a killer infected with pneumonic plague.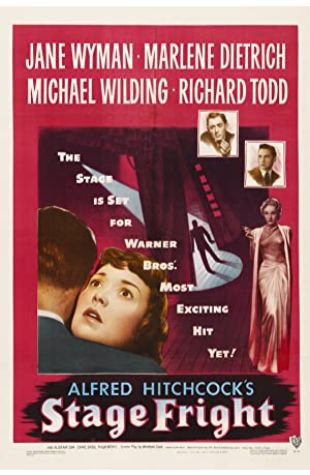 Stage Fright
A struggling actress tries to help a friend prove his innocence when he's accused of murdering the husband of a high society entertainer.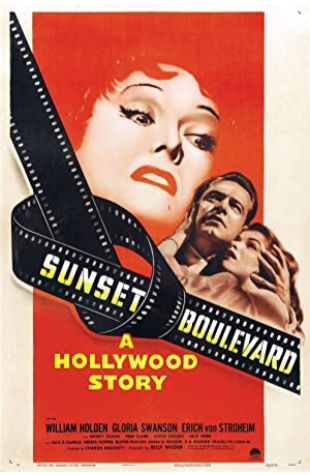 Sunset Blvd.
A screenwriter develops a dangerous relationship with a faded film star determined to make a triumphant return.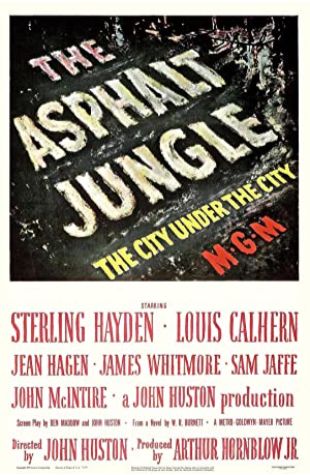 The Asphalt Jungle
A major heist goes off as planned, until bad luck and double crosses cause everything to unravel.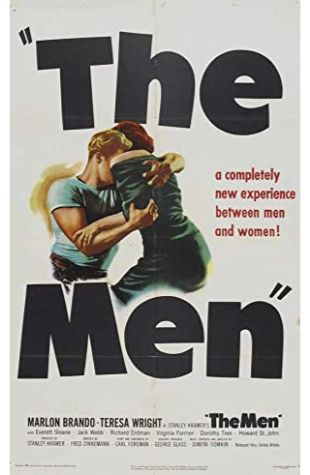 The Men
A paralyzed war vet tries to adjust to the world without the use of his limbs.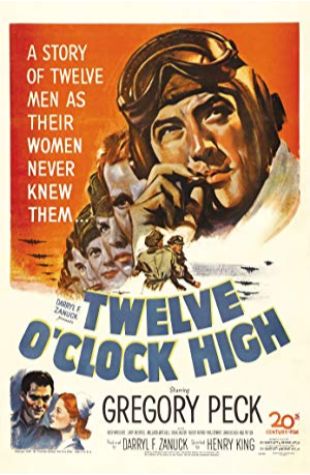 Twelve O'Clock High
A hard-as-nails general takes over a bomber unit suffering from low morale and whips them into fighting shape.