1951 National Board of Review – Top Ten Films Winner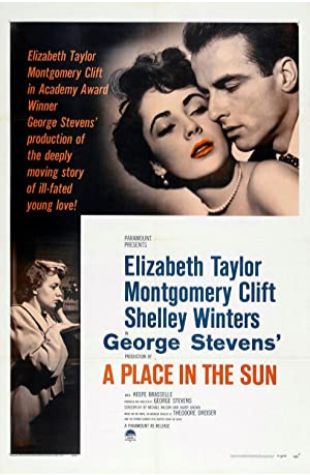 A Place in the Sun
A poor boy gets a job working for his rich uncle and ends up falling in love with two women.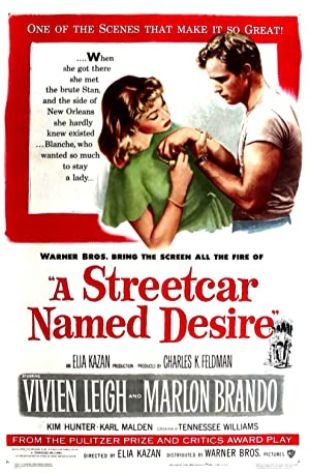 A Streetcar Named Desire
Disturbed Blanche DuBois moves in with her sister in New Orleans and is tormented by her brutish brother-in-law while her reality crumbles around her.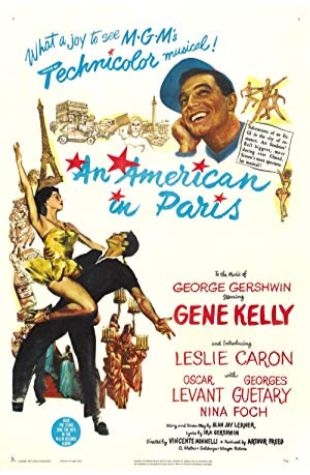 An American in Paris
Three friends struggle to find work in Paris. Things become more complicated when two of them fall in love with the same woman.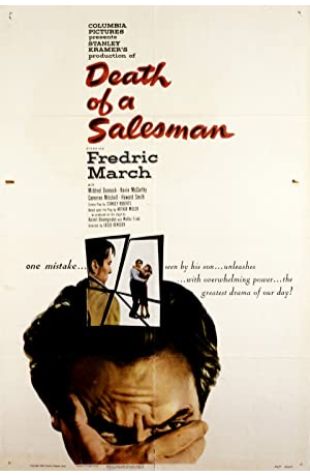 Death of a Salesman
An over-the-hill salesman faces a personal turning point when he loses his job and attempts to make peace with his family.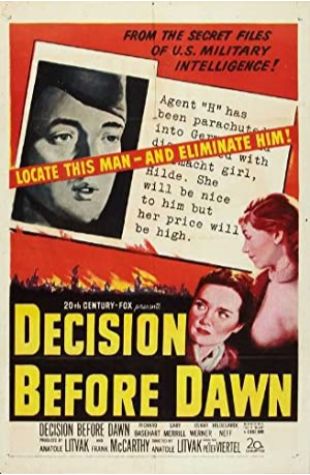 Decision Before Dawn
As the US Army approaches Nazi Germany, they recruit German prisoners to spy behind German lines.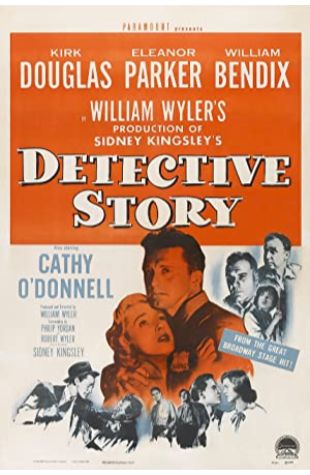 Detective Story
On one day in the 21st Precinct squad room, assorted characters form a backdrop for the troubles of hard-nosed Detective Jim McLeod.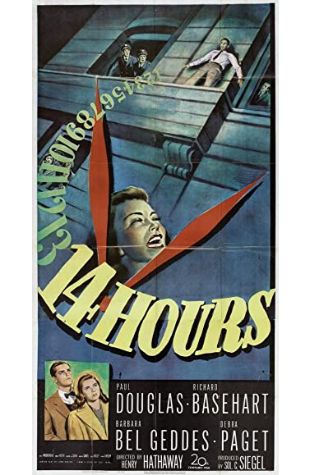 Fourteen Hours
An unhappy man threatens suicide by standing on the ledge of a high-rise building for 14 hours.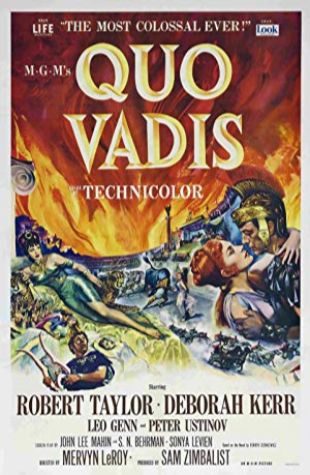 Quo Vadis
Fierce Roman commander Marcus Vinicius becomes infatuated with beautiful Christian hostage Lygia and begins questioning the tyrannical leadership of the despot Emperor Nero.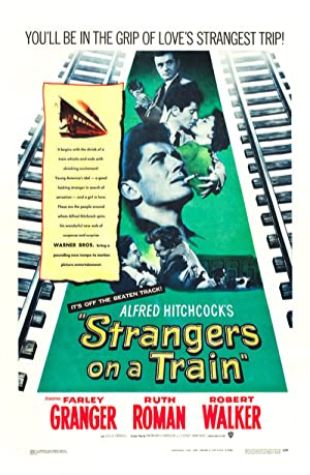 Strangers on a Train
A psychopath forces a tennis star to comply with his theory that two strangers can get away with murder.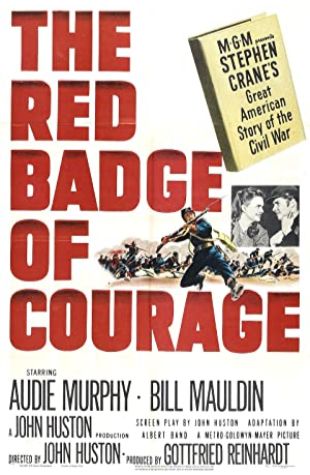 The Red Badge of Courage
Truncated adaptation of Stephen Crane's novel about a Civil War Union soldier who stuggles to find the courage to fight in the heat of battle.