1952 Cannes Film Festival – Palme d'Or Winner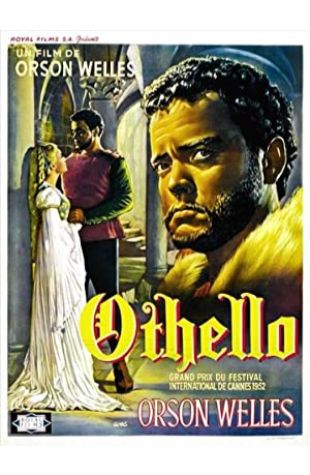 Othello
Orson Welles
The Moorish General Othello is manipulated into thinking that his new wife Desdemona has been carrying on an affair with his Lieutenant Michael Cassio when in reality, it is all part of the scheme of a bitter Ensign named Iago.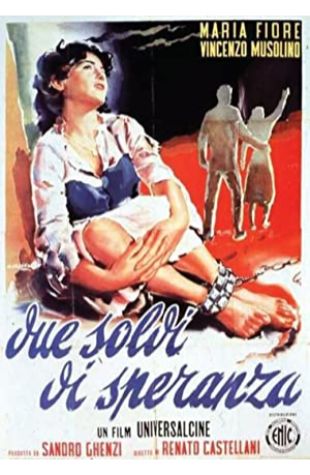 Two Cents Worth of Hope
Renato Castellani
The story concerns the romance between Carmela and Antonio. The ardor is one-sided at first, but Carmela is a determined young woman, willing to scale and conquer any obstacle in pursuing …
1952 Cannes Film Festival – Palme d'Or Nominees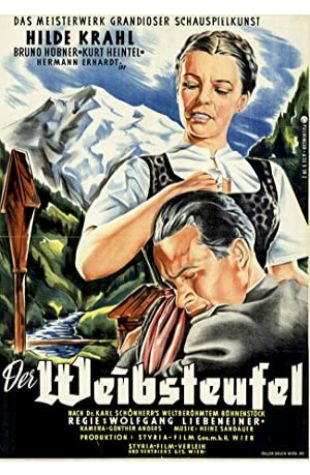 A Devil of a Woman
Wolfgang Liebeneiner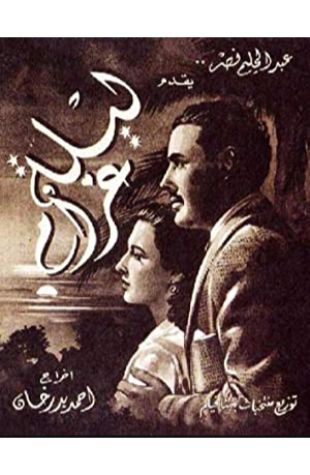 A Night of Love
Ahmed Badrakhan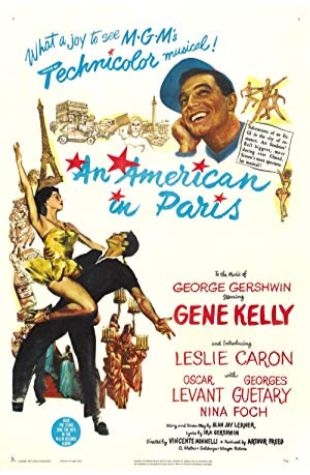 An American in Paris
Vincente Minnelli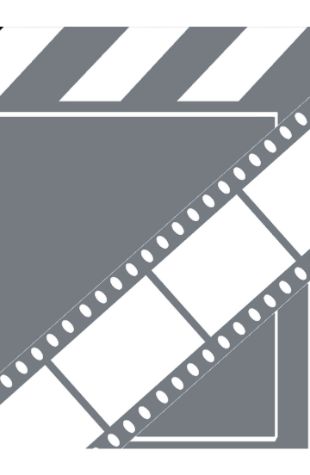 Arashi no naka no hara
Kôzô Saeki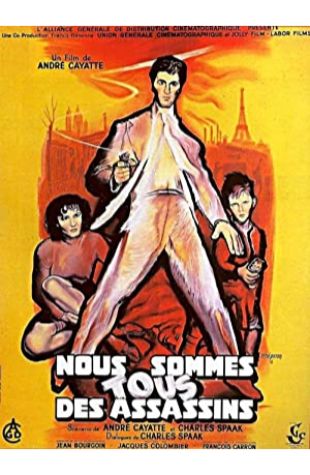 Are We All Murderers?
André Cayatte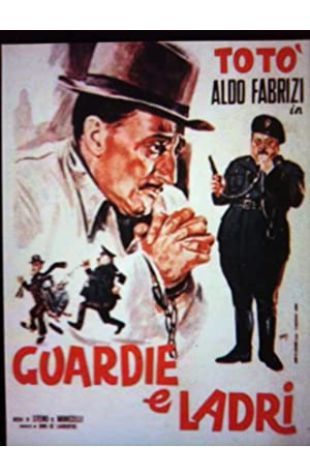 Cops and Robbers
Mario Monicelli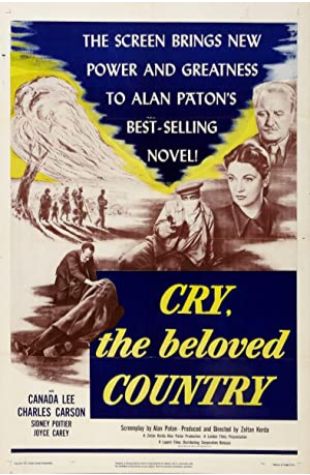 Cry, the Beloved Country
Zoltan Korda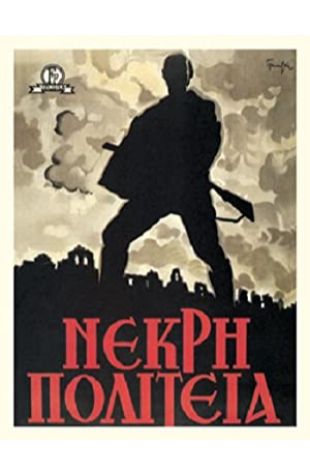 Dead City
Frixos Iliadis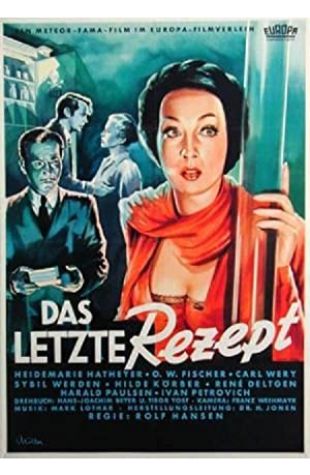 Desires
Rolf Hansen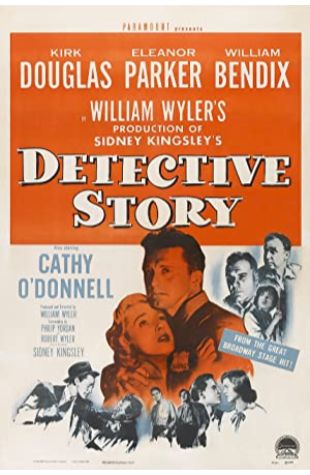 Detective Story
William Wyler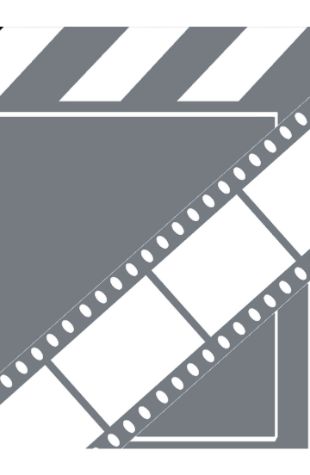 Emergency Landing
Arne Skouen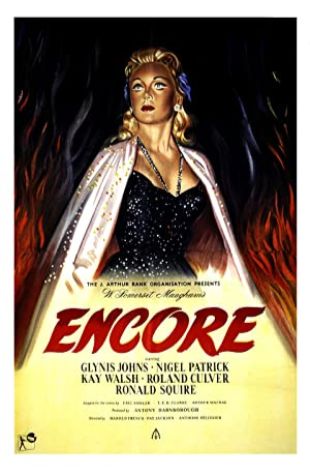 Encore
Harold French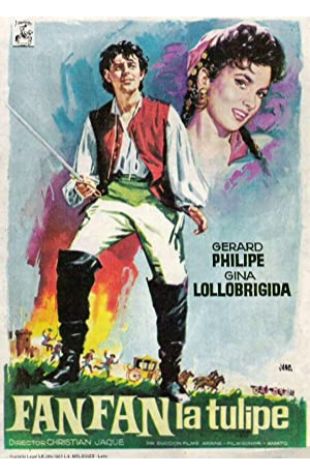 Fanfan la Tulipe
Christian-Jaque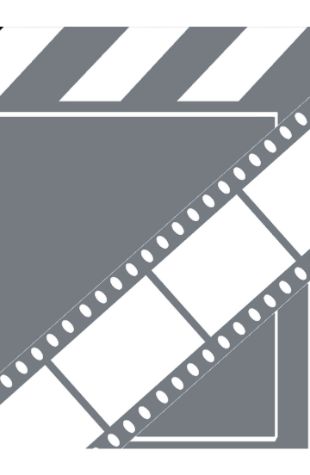 Genji monogatari
Kôzaburô Yoshimura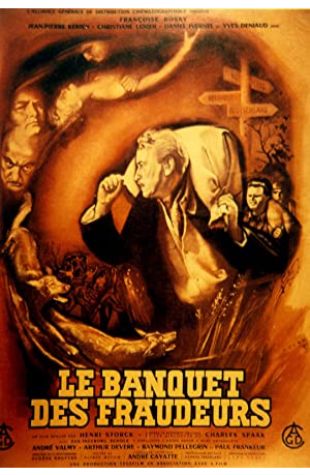 Le banquet des fraudeurs
Henri Storck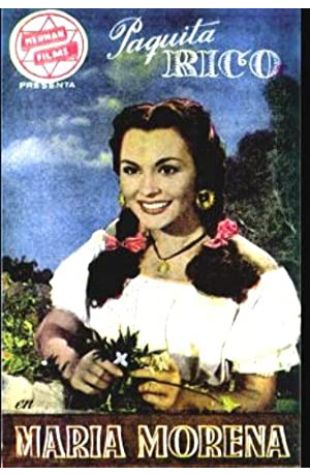 María Morena
José María Forqué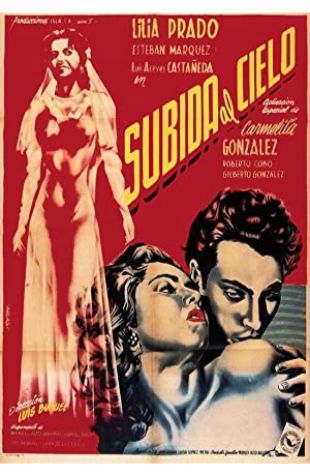 Mexican Bus Ride
Luis Buñuel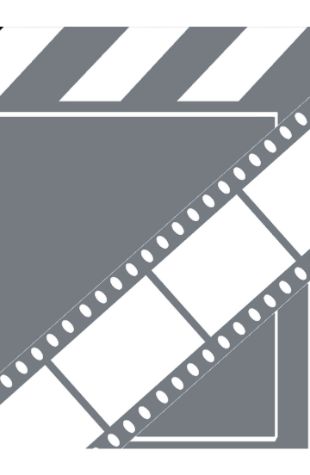 Nami
Noboru Nakamura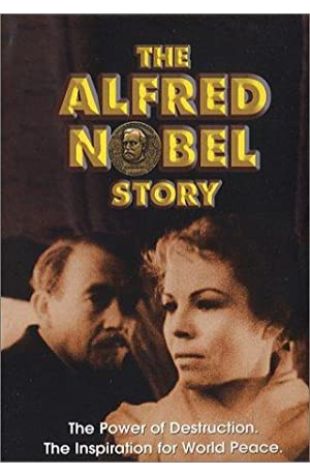 No Greater Love
Harald Braun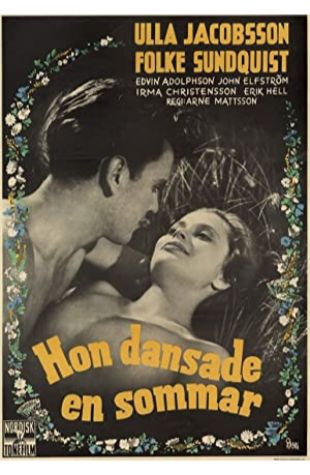 One Summer of Happiness
Arne Mattsson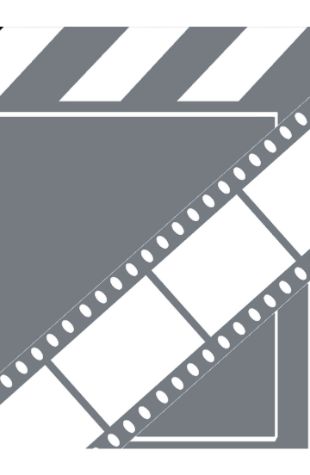 Pasó en mi barrio
Mario Soffici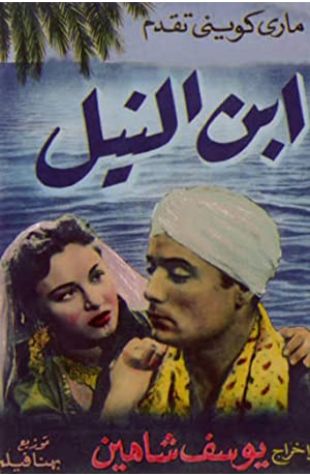 Son of the Nile
Youssef Chahine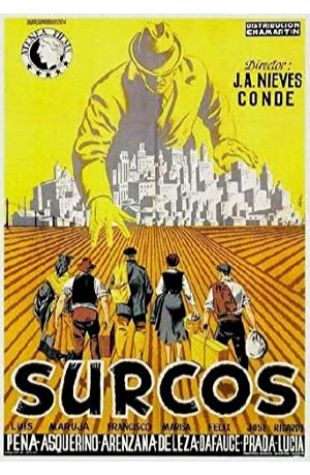 Surcos
José Antonio Nieves Conde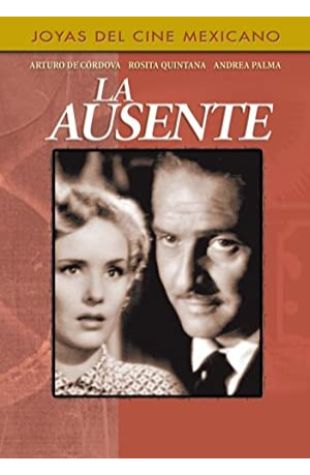 The Absentee
Julio Bracho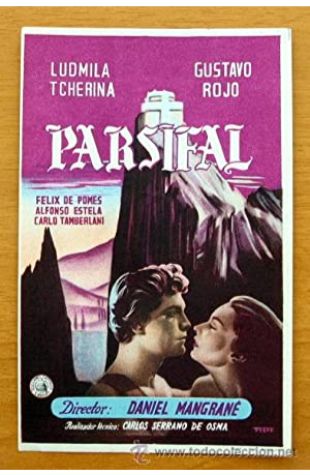 The Evil Forest
Daniel Mangrané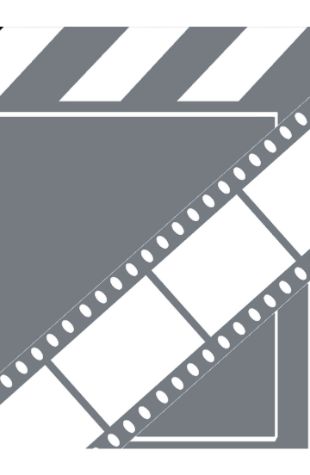 The Immortal Song
Shantaram Rajaram Vankudre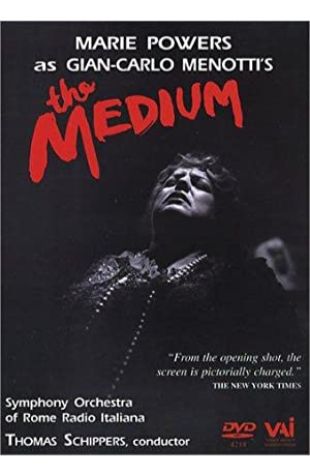 The Medium
Gian Carlo Menotti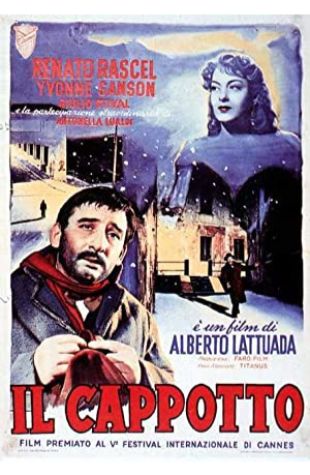 The Overcoat
Alberto Lattuada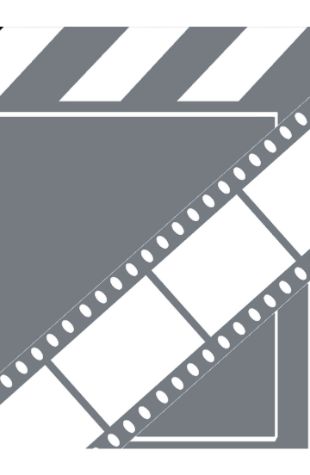 Three Women
André Michel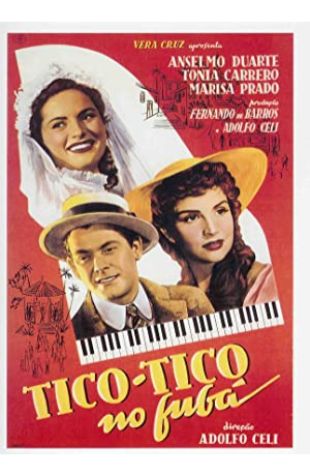 Tico-Tico no Fubá
Adolfo Celi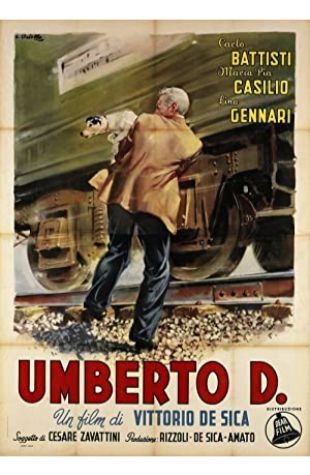 Umberto D.
Vittorio De Sica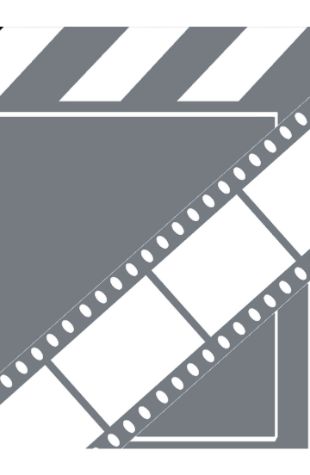 Unter den tausend Laternen
Erich Engel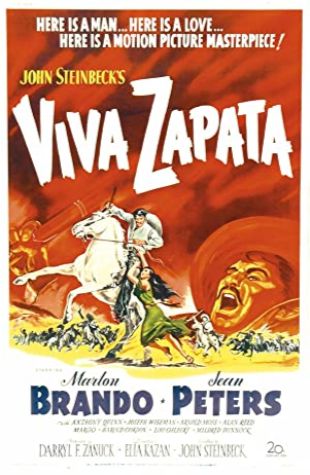 Viva Zapata!
Elia Kazan