1952 National Board of Review – Top Ten Films Winner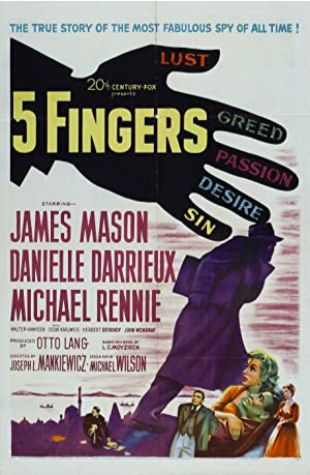 5 Fingers
During WWII the valet to the British Ambassador to Ankara sells British secrets to the Germans while trying to romance a refugee Polish countess.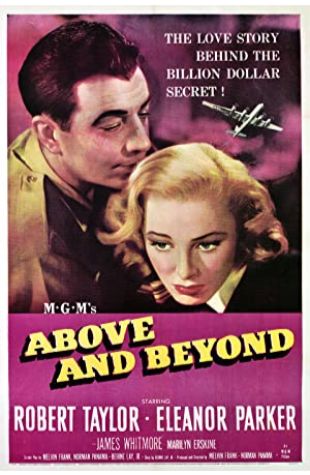 Above and Beyond
Col. Paul Tibbetts piloted the plane that dropped the atomic bomb on Hiroshima in World War 2.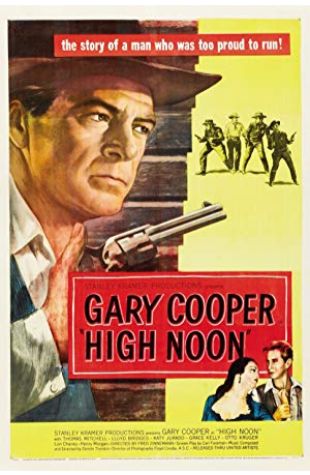 High Noon
A town Marshal, despite the disagreements of his newlywed bride and the townspeople around him, must face a gang of deadly killers alone at high noon when the gang leader, an outlaw he sent up years ago, arrives on the noon train.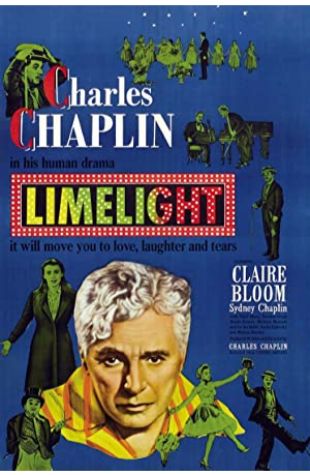 Limelight
A fading comedian and a suicidally despondent ballet dancer must look to each other to find purpose and hope in their lives.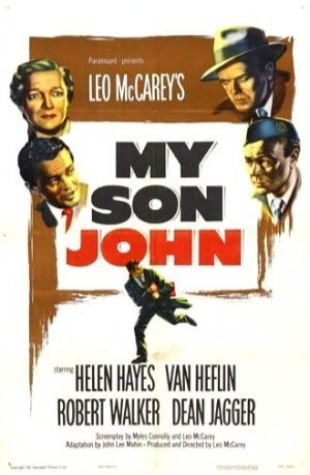 My Son John
The Jeffersons are the ideal picture-perfect all-American family in a small town, but their eldest son John returns home after a long absence spouting views that cause them to worry he may be a Communist.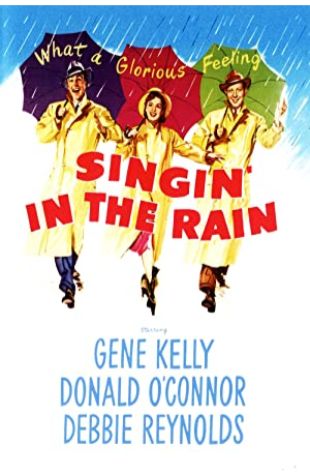 Singin' in the Rain
A silent film production company and cast make a difficult transition to sound.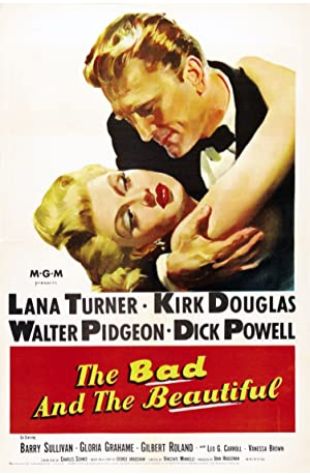 The Bad and the Beautiful
An unscrupulous movie producer uses an actress, a director and a writer to achieve success.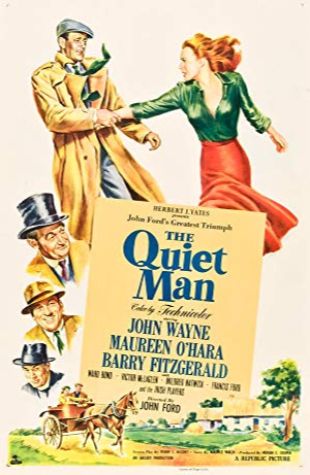 The Quiet Man
A retired American boxer returns to the village of his birth in Ireland, where he finds love.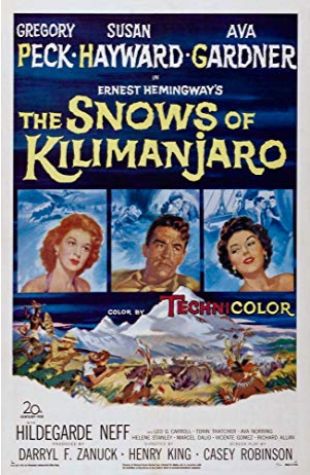 The Snows of Kilimanjaro
Writer Harry Street reflects on his life as he lies dying from an infection while on safari in the shadow of Mount Kilamanjaro.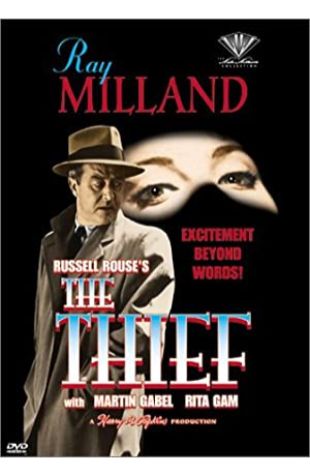 The Thief
A chance accident causes a nuclear physicist selling top secret material to the Russians to fall under FBI scrutiny and go on the run.