1953 National Board of Review – Top Ten Films Winner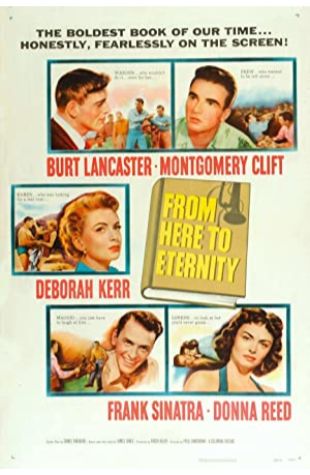 From Here to Eternity
In Hawaii in 1941, a private is cruelly punished for not boxing on his unit's team, while his captain's wife and second-in-command are falling in love.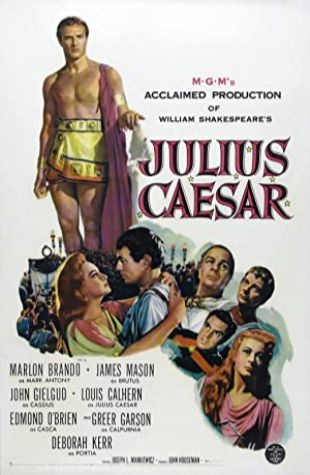 Julius Caesar
The growing ambition of Julius Caesar is a source of major concern to his close friend Brutus. Cassius persuades him to participate in his plot to assassinate Caesar, but they have both sorely underestimated Mark Antony.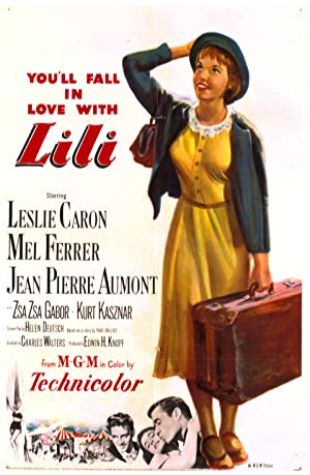 Lili
An orphaned young woman becomes part of a puppet act and forms a relationship with the anti-social puppeteer.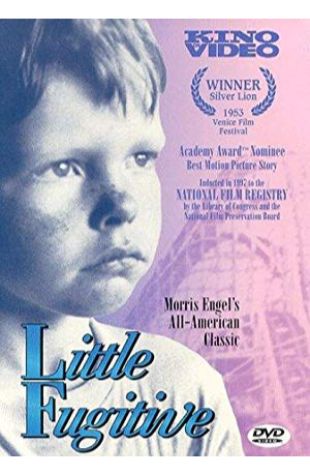 Little Fugitive
A young boy fears that he shot his older brother, who is only faking. He then runs away to Coney Island, a crowded beach area, and gets money by returning soda bottles for their deposits.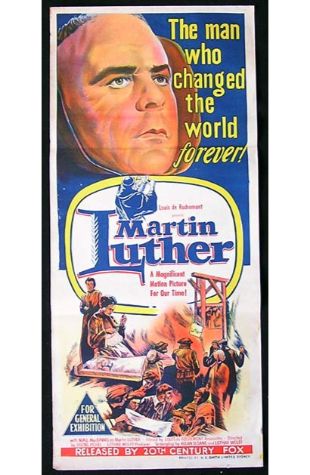 Martin Luther
Biopic of German priest Martin Luther covering his life between 1505-1530 A.D. and the birth of the Protestant Reformation movement.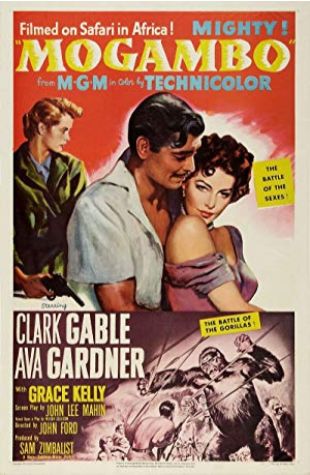 Mogambo
On a Kenyan safari, white hunter Victor Marswell has a love triangle with seductive American socialite Eloise Kelly and anthropologist Donald Nordley's cheating wife Linda.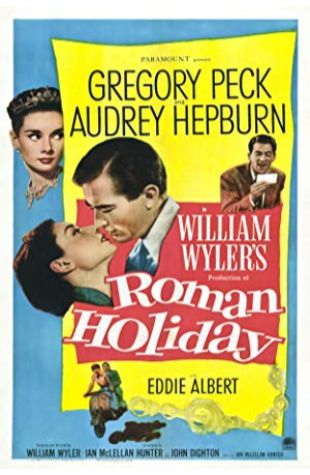 Roman Holiday
A bored and sheltered princess escapes her guardians and falls in love with an American newsman in Rome.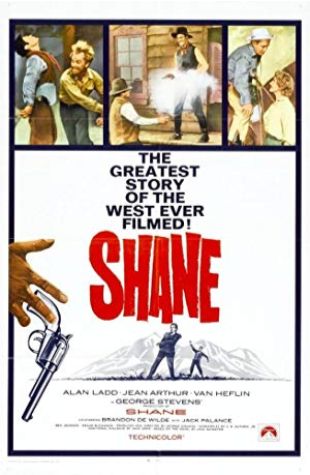 Shane
A weary gunfighter attempts to settle down with a homestead family, but a smoldering settler/rancher conflict forces him to act.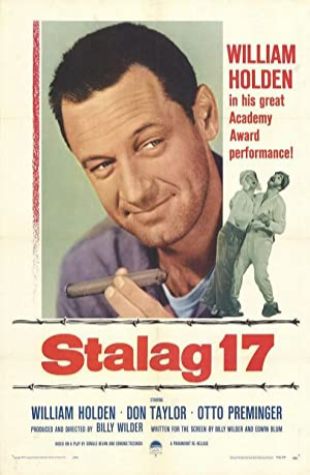 Stalag 17
When two escaping American World War II prisoners are killed, the German P.O.W. camp barracks black marketeer, J.J. Sefton, is suspected of being an informer.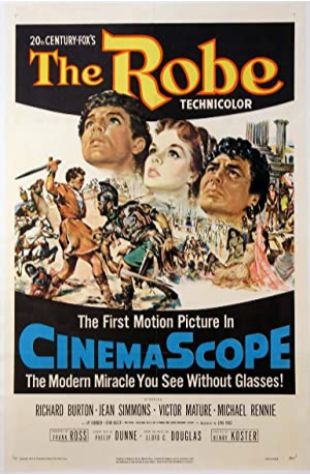 The Robe
In the Roman province of Judea during the 1st century, Roman tribune Marcellus Gallio is ordered to crucify Jesus of Nazareth but is tormented by his guilty conscience afterwards.