1955 National Board of Review – Top Ten Films Winner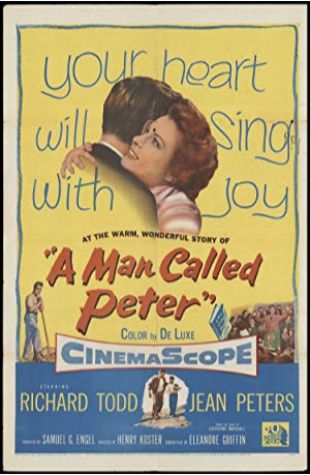 A Man Called Peter
The rise of Peter Marshall, from modest Scottish upbringing, to New York seminary, time in Atlanta churches, his marriage, appointment as chaplain of the US Senate, and early death at 46. Based on real events.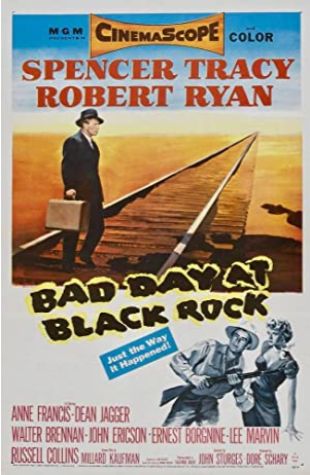 Bad Day at Black Rock
A one-armed stranger comes to a tiny town possessing a terrible past they want to keep secret, by violent means if necessary.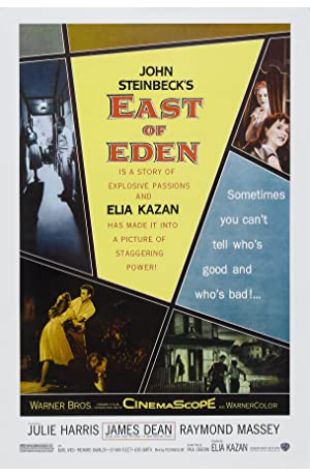 East of Eden
A wilful young man contends against his brother for the attention of their religious father while reconnecting with his estranged mother and falling for his brother's girlfriend.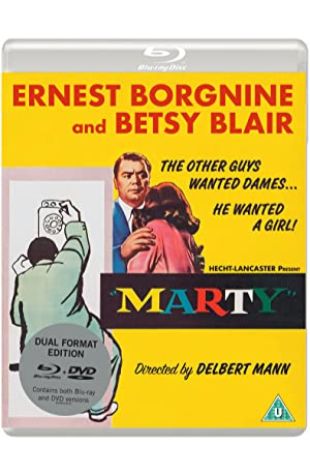 Marty
A middle-aged butcher and a school teacher who have given up on the idea of love meet at a dance and fall for each other.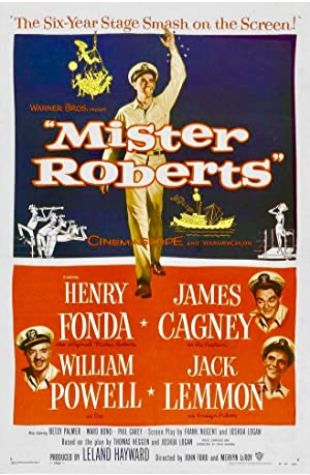 Mister Roberts
In the waning days of World War II, the United States Navy cargo ship Reluctant and her crew are stationed in the "backwater" areas of the Pacific Ocean. Trouble ensues when the crew members are granted liberty.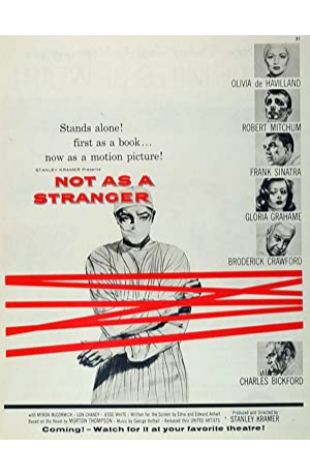 Not as a Stranger
An ego-driven, aspiring physician, intolerant of the weaknesses of others, especially those closest to him, comes to grips with his own imperfections.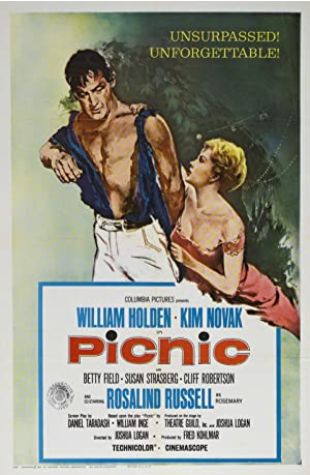 Picnic
Emotions are ignited amongst the complacent townsfolk when a handsome drifter arrives in a small Kansas community on the morning of the Labour Day picnic.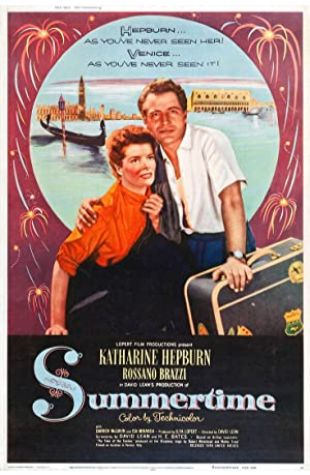 Summertime
A lonely American woman unexpectedly finds romance in Venice, Italy.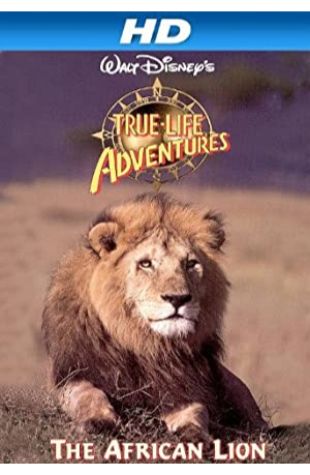 The African Lion
The Milotte's spend three years in Africa filming a lion.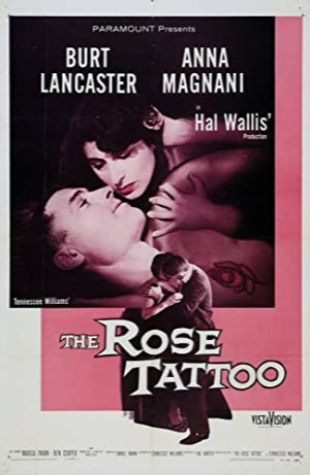 The Rose Tattoo
An Italian-American neighborhood in Louisiana is disturbed when truck driver Rosario Delle Rose is killed by police while smuggling. His buxom widow Serafina miscarries, then over a period …