1956 National Board of Review – Top Ten Films Winner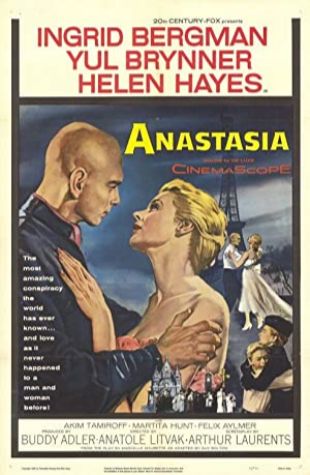 Anastasia
An opportunistic Russian businessman tries to pass a mysterious impostor as the Grand Duchess Anastasia. But she is so convincing in her performance that even the biggest skeptics believe her.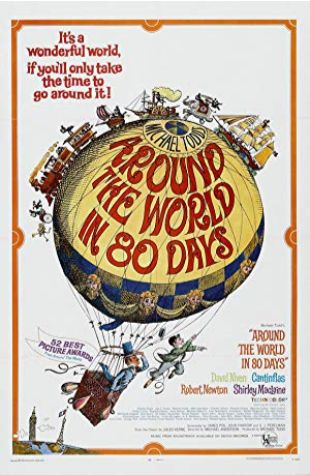 Around the World in 80 Days
A Victorian Englishman bets that with the new steamships and railways he can circumnavigate the globe in eighty days.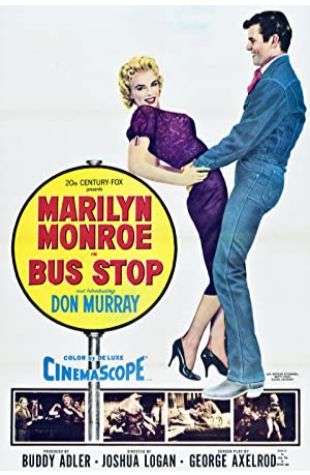 Bus Stop
A naive but stubborn cowboy falls in love with a saloon singer and tries to take her away against her will to get married and live on his ranch in Montana.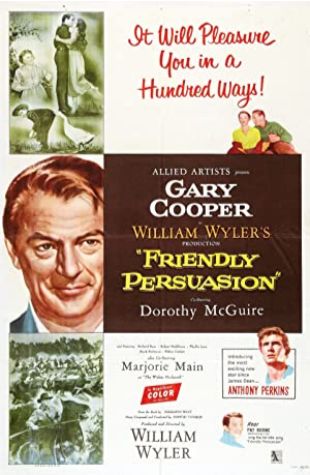 Friendly Persuasion
The pacifist attitude of a Quaker family is tested as a result of the American Civil War.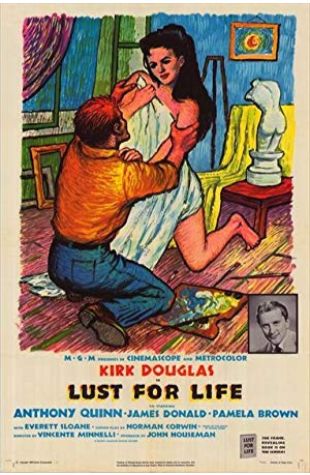 Lust for Life
The life of brilliant but tortured artist Vincent van Gogh.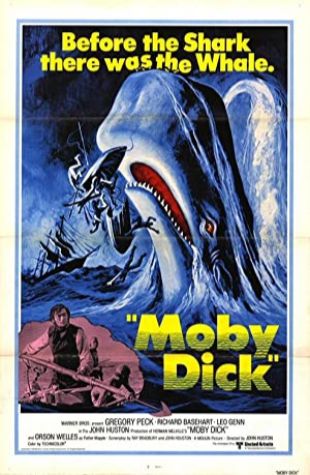 Moby Dick
The sole survivor of a lost whaling ship relates the tale of his captain's self-destructive obsession to hunt the white whale, Moby Dick.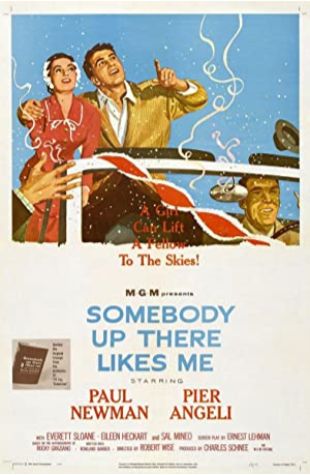 Somebody Up There Likes Me
Boxer Rocky Graziano's biopic, based on his autobiography, from childhood to his World Middleweight Championship title win at age 28 in 1947.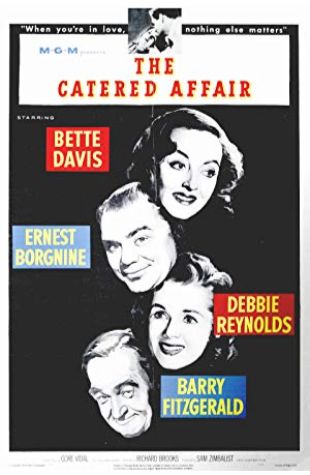 The Catered Affair
At breakfast, Jane announces that she and Ralph are getting married the next week. All Jane and Ralph want is a small wedding with the immediate family and no reception, because Jane's …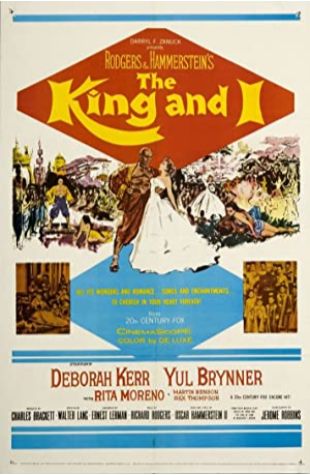 The King and I
A widow accepts a job as a live-in governess to the King of Siam's children.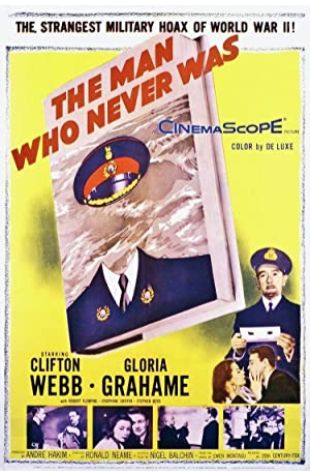 The Man Who Never Was
True story of a British attempt to trick the enemy into weakening Sicily's defenses before the 1943 attack, using a dead man with faked papers.